GINZAN Onsen: Nostalgic Hot Spring Town from 19th Century
Ginzan Onsen in Yamagata: Attractive Onsen Town in Japan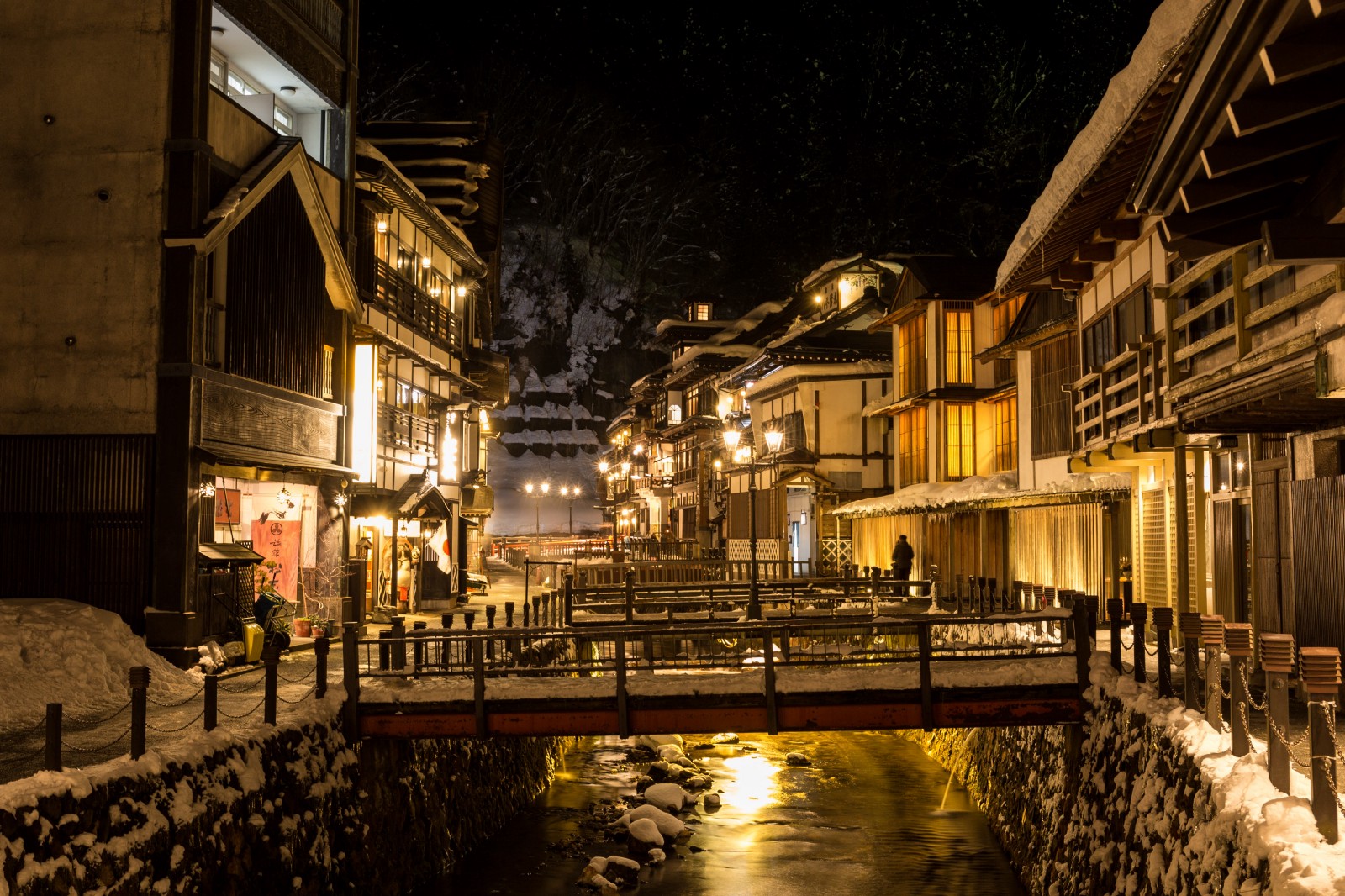 The best season for onsen (hot spring) is coming soon! If you are looking for the place to have the best Onsen experience in Japan, Ginzan Onsen in Yamagata prefecture (Tohoku region) could be for you. The nostalgic Onsen district surviving from 19th century is something we should call a great treasure. Let's check out how Ginzan Onsen looks like!
Ginzan Onsen (銀山温泉)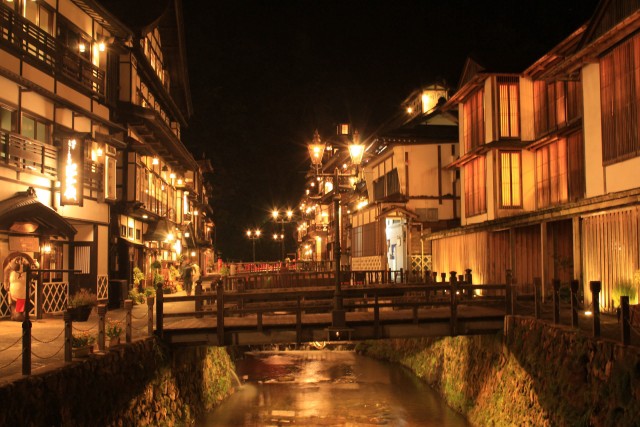 Ginzan Onsen is an onsen (hot spring) area in Obanazawa city, Yamagata Prefecture. Ginzan means "silver mountain". It became nationally famous as the setting for the television drama "Oshin". The district is lined up with retro buildings along the river and considered as the prettiest Onsen district in Japan.
Ginzan Onsen's traditionally styled ryokan occupy beautiful three and four storied wooden buildings. The district was built during Taisho and early Showa era with the most modern style at that time.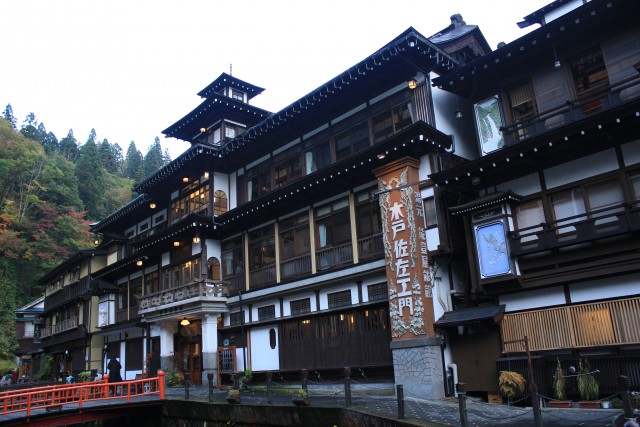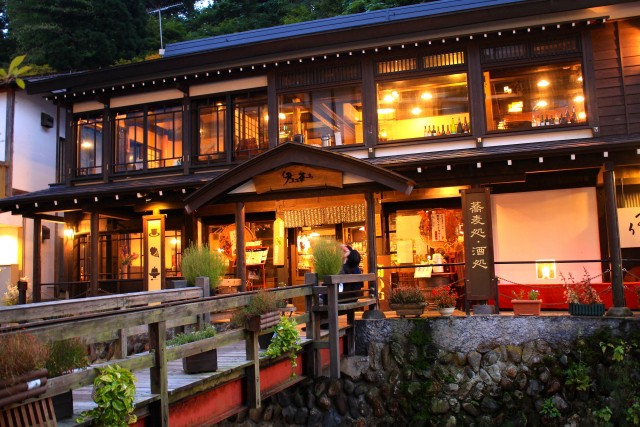 At night, the streets are lighten up with gas lighting poles and dimly lights in dark create mystical atmosphere.
The best time to visit can be winter time when snow falls. Tohoku area is north part of Japan which is cold and heavily snows in winter time and the beautiful white snow makes the district the great winter wonderland.
Where is it??
↓↓↓For more articles about Japan, check these links!! ↓↓↓
▽Related Articles▽
▼Editor's Picks▼
---