Poland: 7 Reasons Why Poland is My Favourite Country in the World!
Best Things about Poland 2020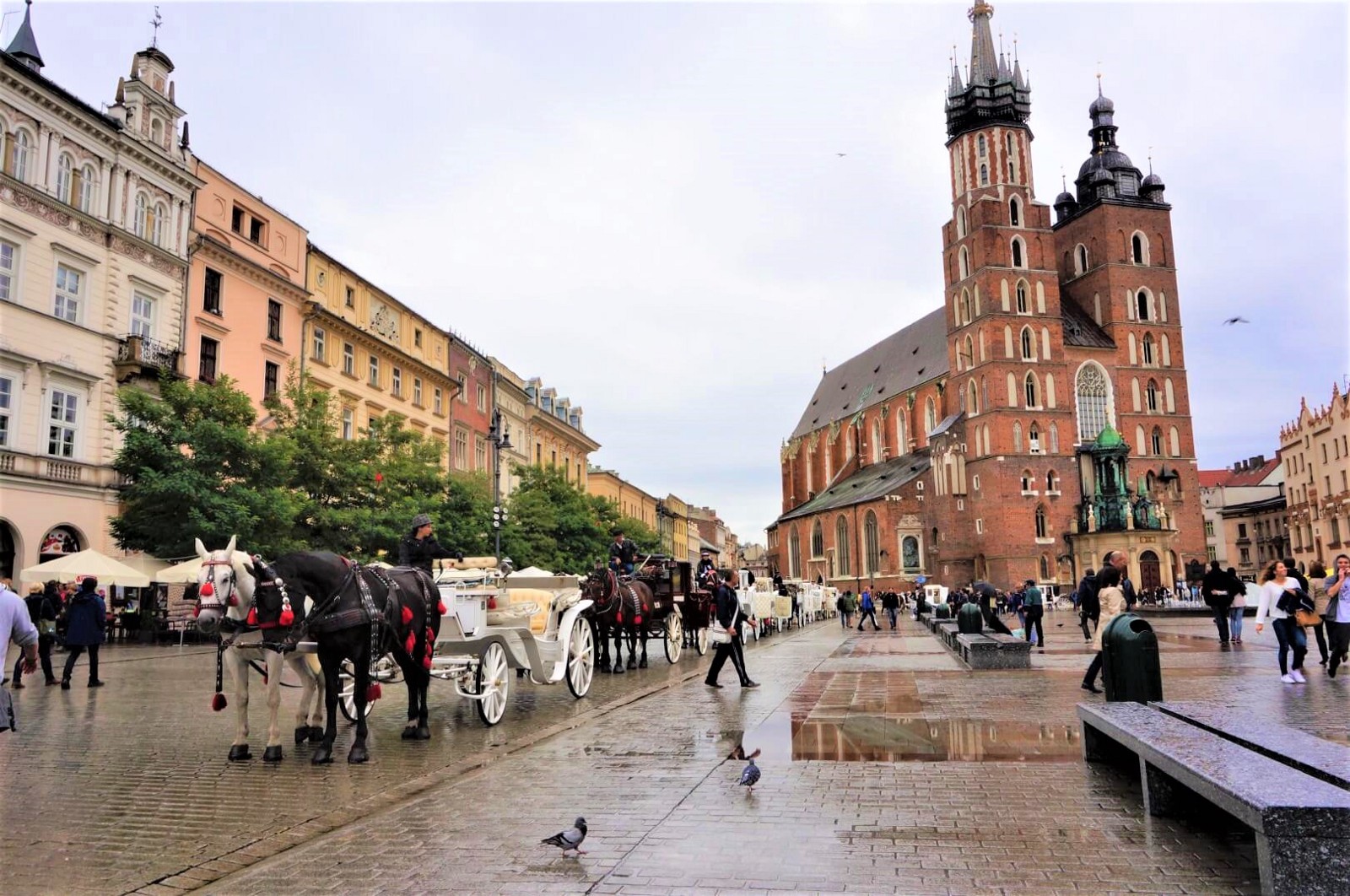 I recently visited Poland for the 5th time, and here is why I love this country so much and I should recommend everyone to visit there 😉
Before introducing the list, I'd like to mention that renting a pocket wifi in Poland is an essential and Polish WiFi would be the best choice! I have used their 4G unlimited data model for this trip in Poland and it allowed me to stay connected everywhere in Poland with speedy and stable connection!
Please check my review about Polish WiFi (Polish WiFi: The Best Way to Stay Connected in Poland!) OR their website (http://www.polishwifi.com/) to find out more about Polish WiFi!
1. Cities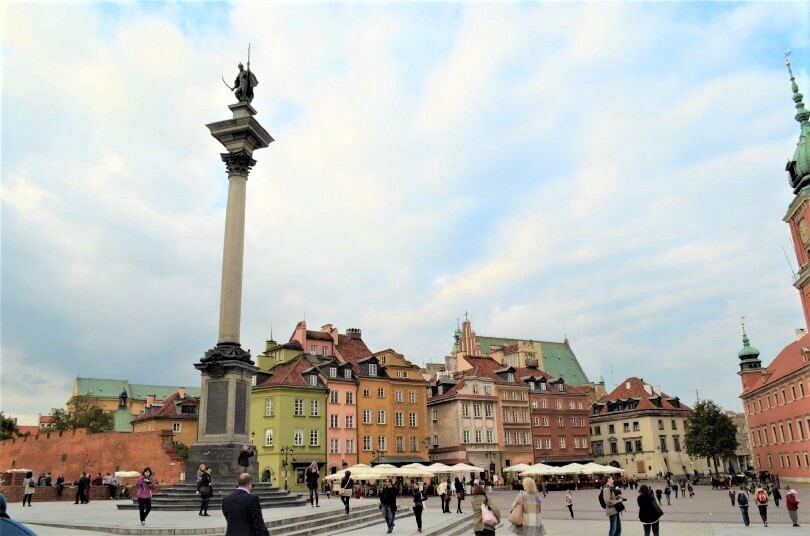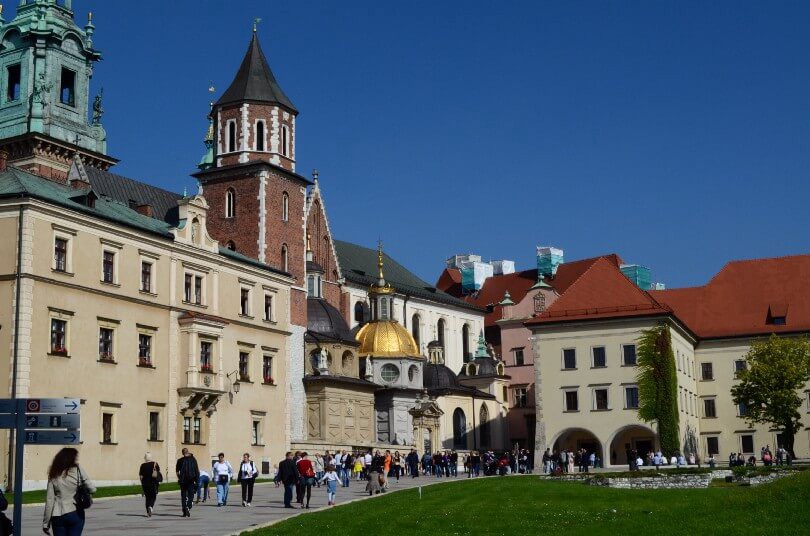 Poland has numbers of beautiful cities and every city has pretty squares. The capital city Warsaw is becoming a huge metropolitan city with the mixture of Polish and global culture, which you can easily spend for a couple of days. Krakow is the second biggest city, offering beautiful historical sites such as an old town, a church and a castle. Gdansk is a popular summer destination, which locates on seaside along with two other cities Sopot and Gdynia. Other must-visit sites are Auschwitz concentration camp (one of the most memorable historical sites from WWⅡ), Wieliczka (the famous salt mine), Malbork Castle (the large crusaders castle from 13th century).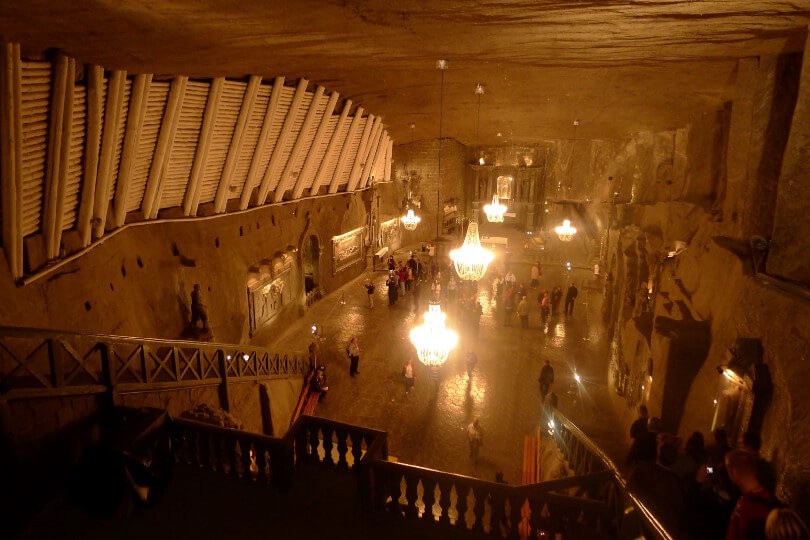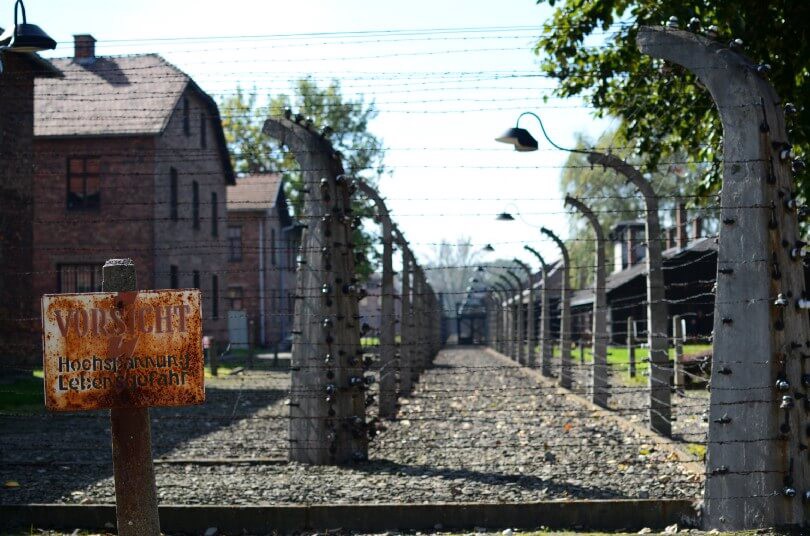 2. Food
This could be my most favourite thing about Poland. Yes, Poland has one of the best food in the world! Home cooking is very common in Poland and this is one of things that Poland is famous for. You can taste Polish home cuisine at many restaurants and food stalls on the streets. Polish food is generally rich and meaty, so if you want to enjoy delicious Polish dishes, let's forget about calories for a moment!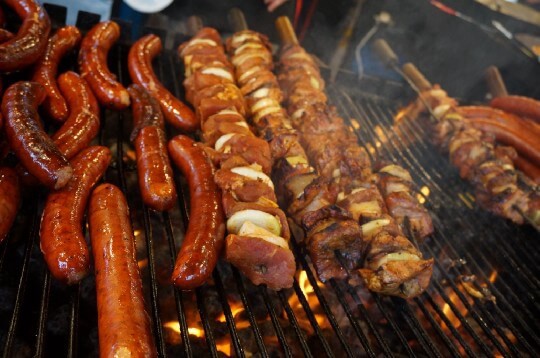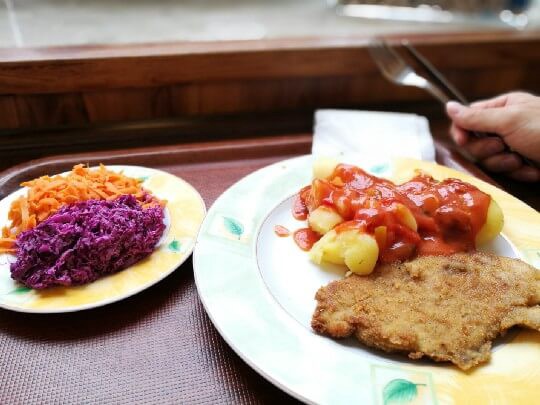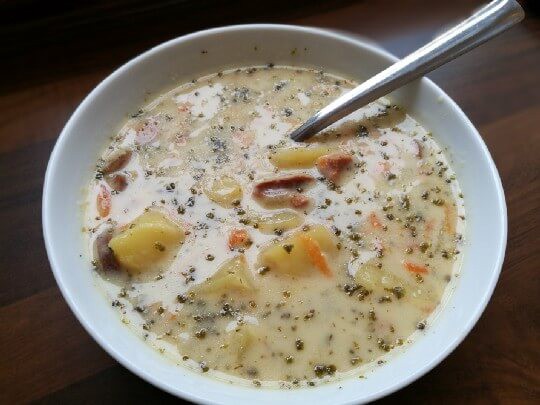 Here are my favourite Polish food: Bigos (sour hunter's stew), Pierogi (Polish dumpling), Gołąbki (Cabbage roll), Żurek (sour rye meal mash soup), Kotlet (Polish cutlet), Kiełbasa (Polish sausage), Oscypek (Smoked Cheese), Paczki (Polish donuts), Sernik (Cheese cake)
3. Beer & Vodka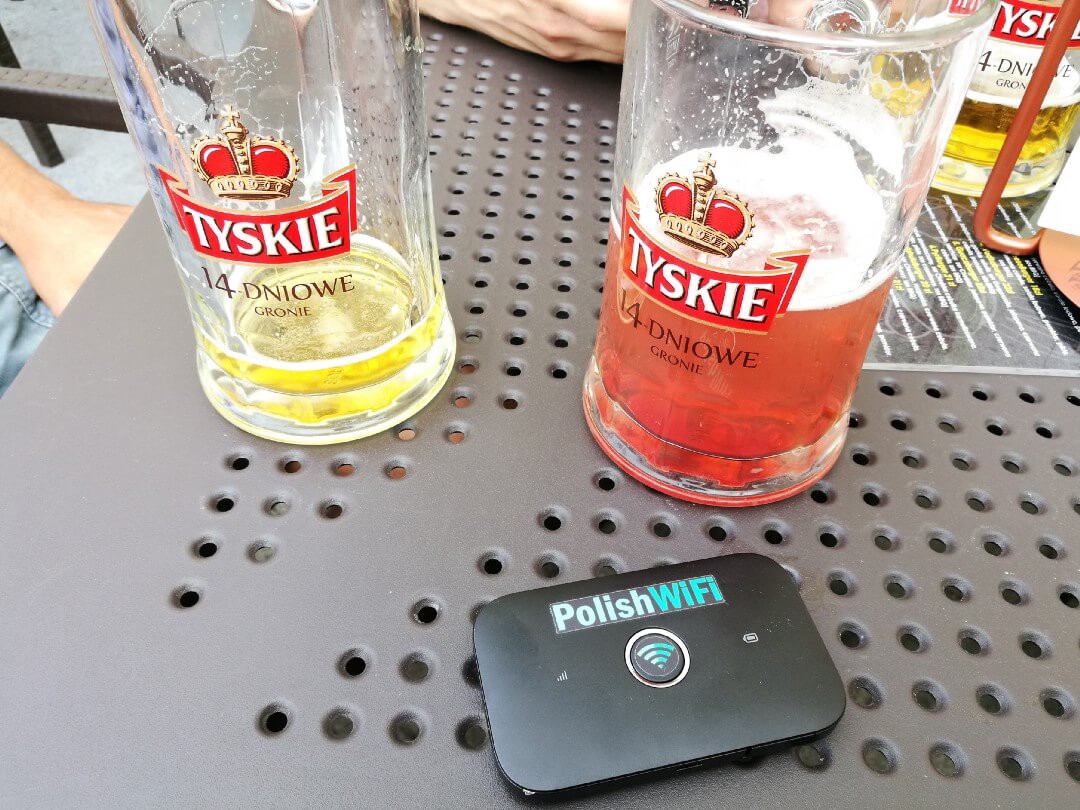 Poland is also the best place to be if you love a bit of drinking 😉 Polish beer (Piwo in Polish) can be purchased in many countries in Europe but you will be amazed with the selection of beer in a Polish pub 😉 The most famous Polish beers are Tyskie, Żywiec, Okocim and Lech.
The another Polish significant alcohol is Vodka. Poland produces one of the best Vodka in the world, and usually they drink it with shots. My favourite Polsih Vodka are Zubrowka (Bison Vodka), Zoladkowa Gorzka (herbal vodka), Belvedere (the best quality).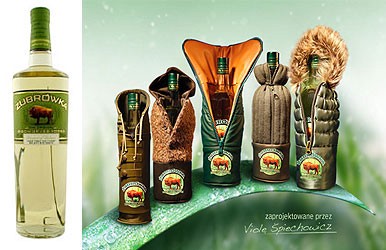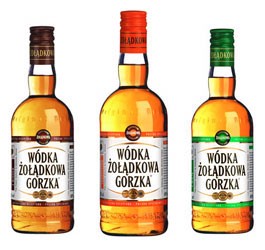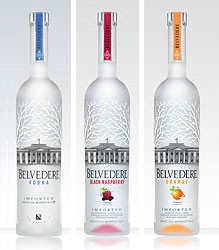 4. Nature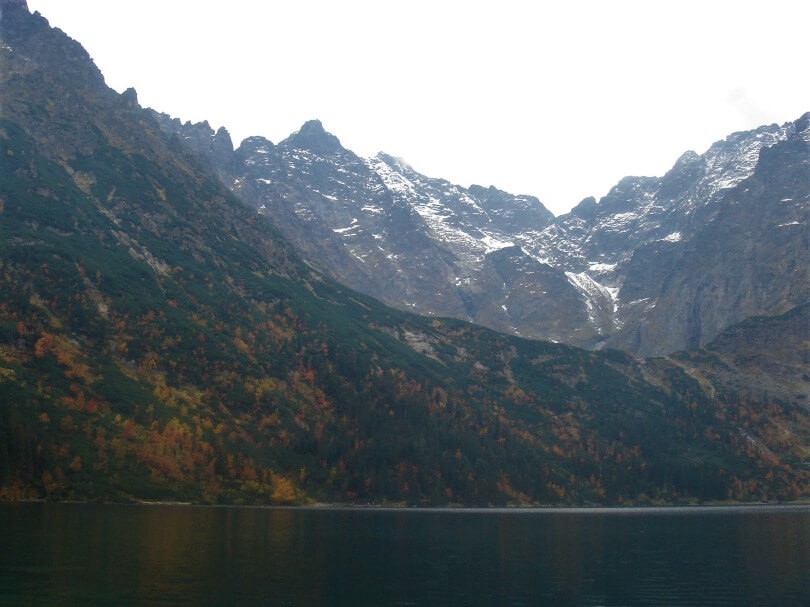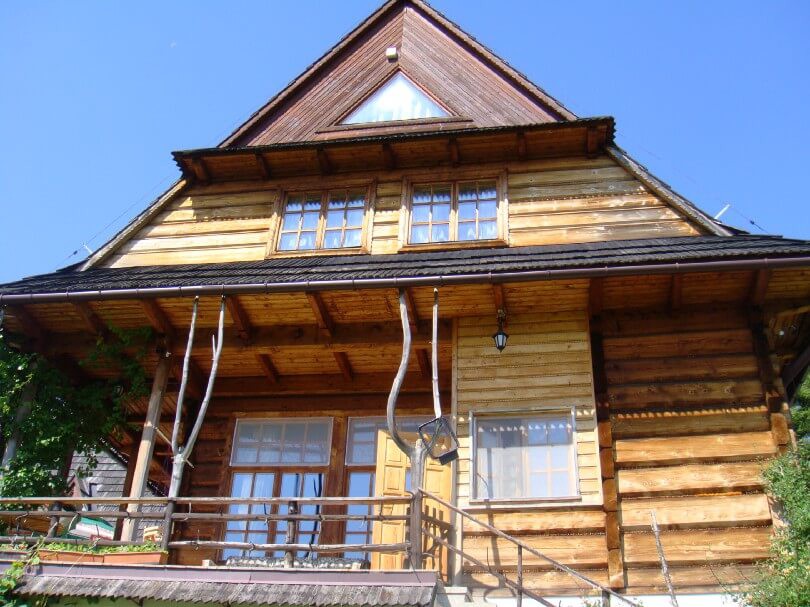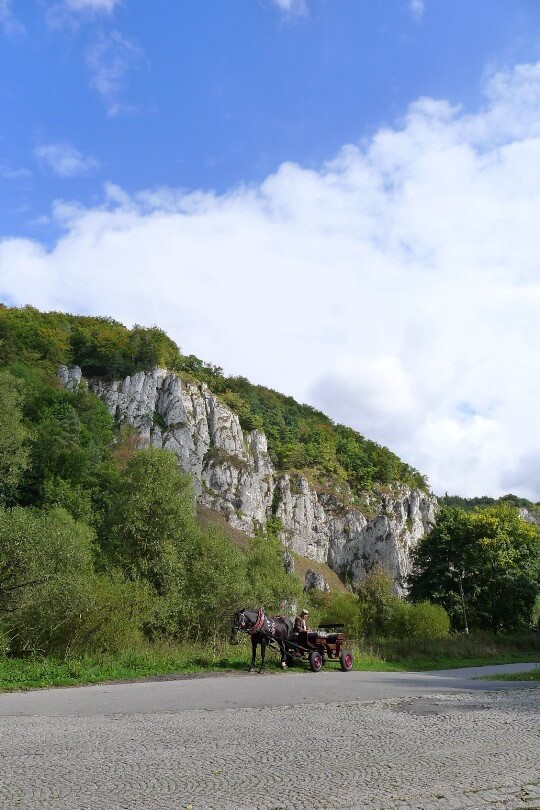 Poland has beautiful nature, especially mountains and forests, and there are numbers of national parks across the country. Tatra is the most famous mountain range which is situated across Poland and Slovakia. The highest peak of the mountain (2,499 m) in Poland is located in Zakopane, which is the most popular mountain resort in the country. Snow activities are very common there during winter, and hiking in summer time. Visitors enjoy staying at traditional wooden villa and shopping craft items such as sheep skin products and smoked goat cheese.
5. Price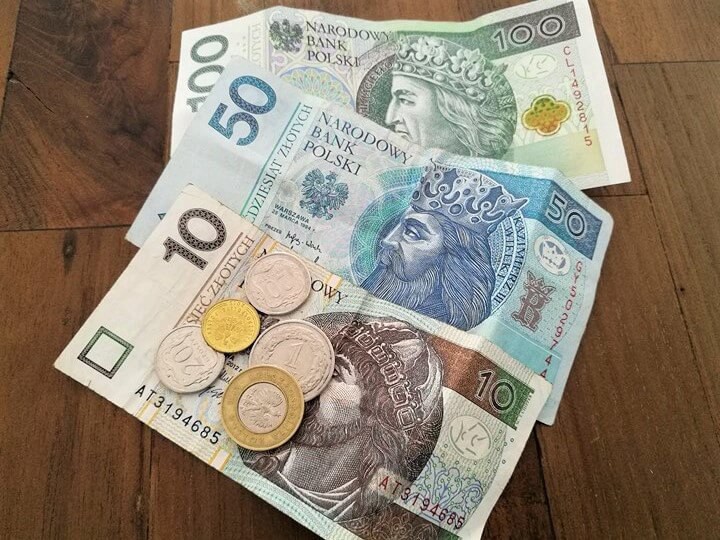 Comparing to many other countries in Europe, Poland is not very expensive. This is one of the reasons I strongly recommend to travel Poland now. The economical situation in Poland has been improving in a past decade, which means they might be more expensive to travel in future than now! You can easily eat a nice traditional meal with a pint of beer with less than $10 at Polish restaurant today 😉
6. Shopping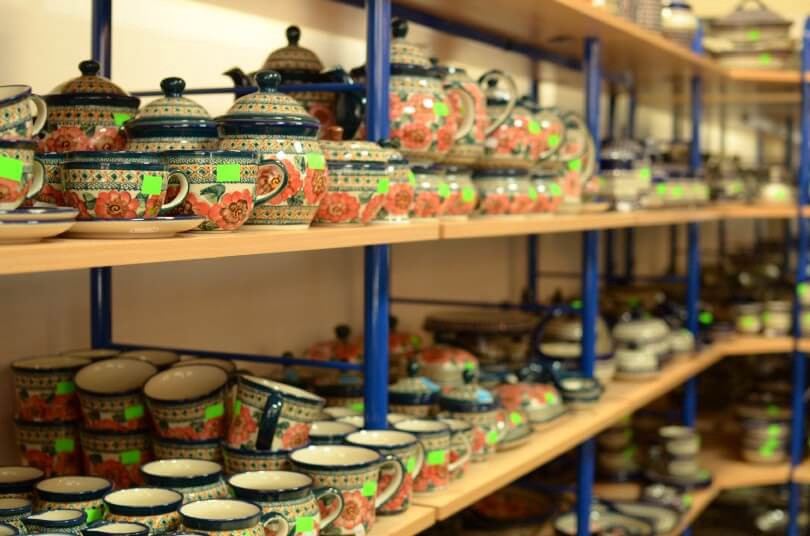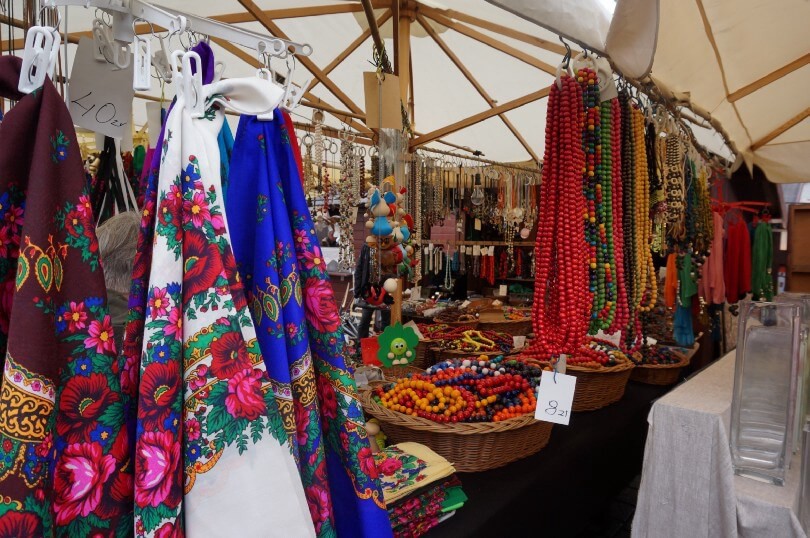 As I mentioned, the price in Poland is generally note very high so it's great for tourists to enjoy shopping 🙂 I usually enjoy shopping at the square market which has many stalls selling traditional craft items. Also Poland is famous for Amber stone, which you can find at many shops. Nowadays, Polish Ceramic is the biggest thing on the market! The traditional ceramic products are only produced in Bolesławiec City with handmade, and the quality and design is a top-notch!
7. People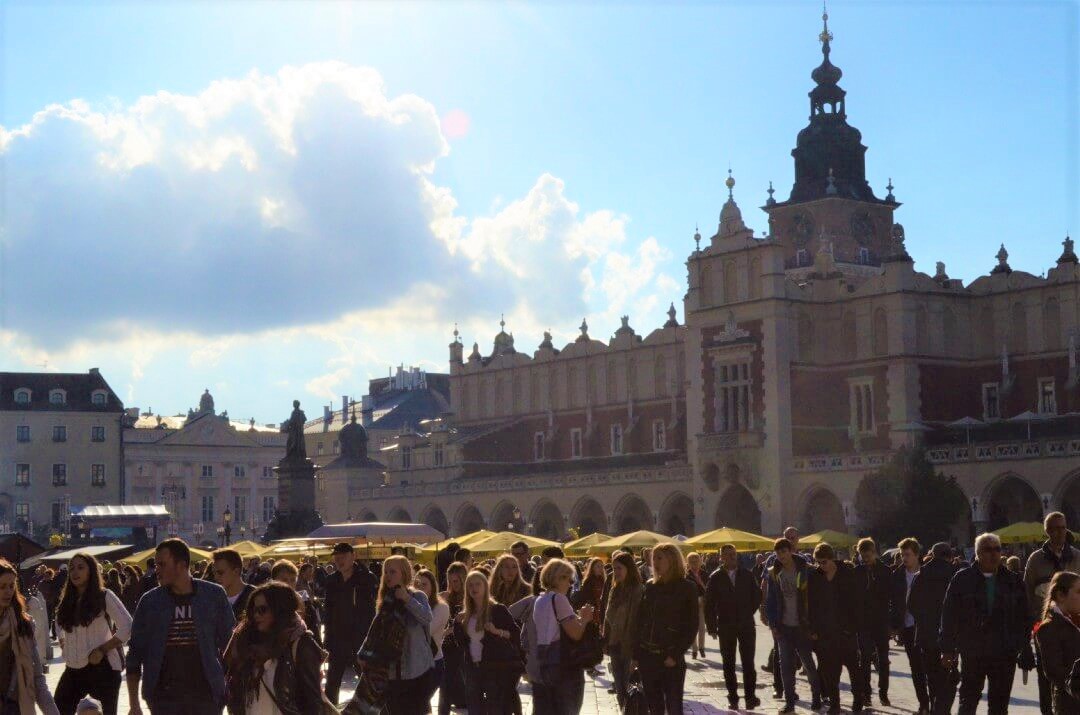 In my opinion, Polish people seem quite shy at first but once you start talking to them, they are very friendly. They are warm, humble and generous, and have a good sense of humor. And what makes the country so likable?? Of course, because of the people! 🙂
Thanks for reading! I hope you agree on my favourite things about Poland! If you enjoy reading my story, please check out my other articles listed below!
Featured articles:
<<Special Offer Exclusively Available for My Readers>>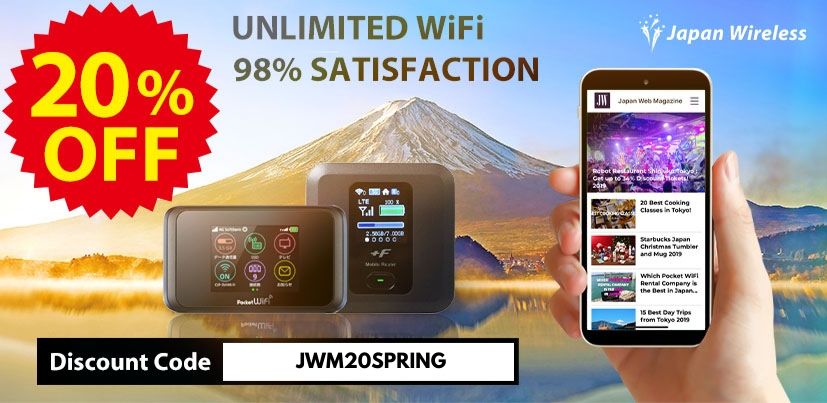 Place your order HERE with a special price!!
---