5 Best Restaurants in Kamakura
Kamakura Food Guide: Delicious and trendy, best places to eat in Kamakura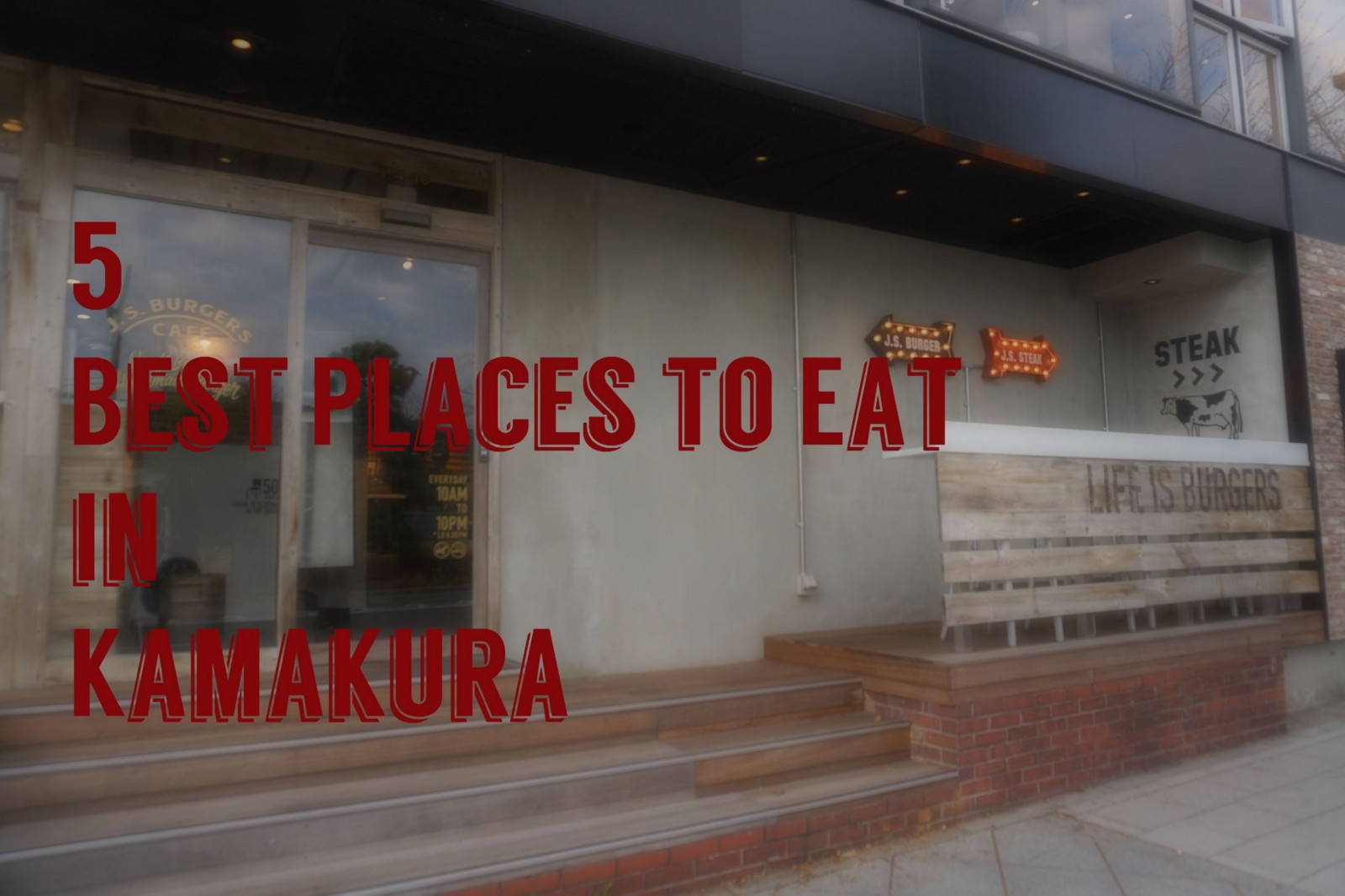 Kamakura is a charming old town which is a popular side trip destination from Tokyo. Along with historical sites, Kamakura is also a great area to explore food culture. The city is best known for handy street snacks sold at shopping streets, but also there are many great places to dine from authentic Japanese restaurants to stylish trendy cafes. On this article, I'd like to introduce my favourite cafes and restaurants in Kamakura which are popular especially among locals. Here are 5 best places to eat in Kamakura!
1. ROOFTOPS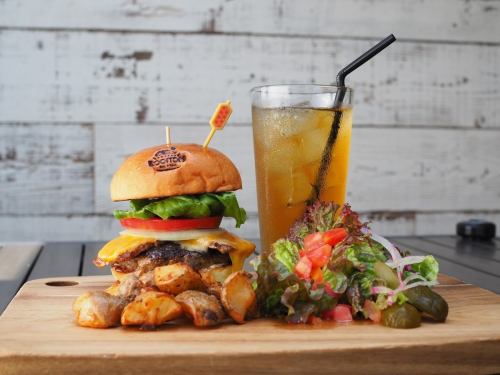 Craving for a big fat burger?? Rooftops (ルーフトップス) is a perfect place to fill your appetite! As its name suggest, the restaurant is located at the top floor of the 6 story-building which is located right off the station, and the great overlook view of the city can be enjoyed from the dining space. Their signature burgers are available in various flavours and toppings, all served with juicy patty, generous fillings, and homemade fried potato. Rooftops' menu includes variety of side dishes such as Popcorn Shrimp, Chili Con Carne and Buffalo Chicken Wings, Salads and Sweet Burgers. Take away is also available.
Access: short walk from Kamakura Station East Exit
Hours: 11:00〜22:30 (Closed on Wed)
Budget: Lunch 1,000 yen~/Diner 2,000 yen~
Website: http://www.rooftops.jp/
2. Tamagoyaki Ozawa
Tamagoyaki Ozawa (玉子焼きおざわ) is a restaurant specialized in Japanese style omelet, Tamagoyaki. Tamagoyaki is a simple homemade dish, yet Ozawa takes it to another level and has been attracting Kamakura's strict gourmands for many years. The thick and fluffy omelet is rich in flavour yet has very delicate taste, and is simply served with rice and miso soup. As the dining space is pretty tiny, the restaurant tends to have queue outside during lunch time. Take away is also available.
Access: 5 mins walk from Kamakura Station East Exit
Hours:11:30〜17:00
Budget: 1,000 yen~
3. Pizzeria GG Kamakura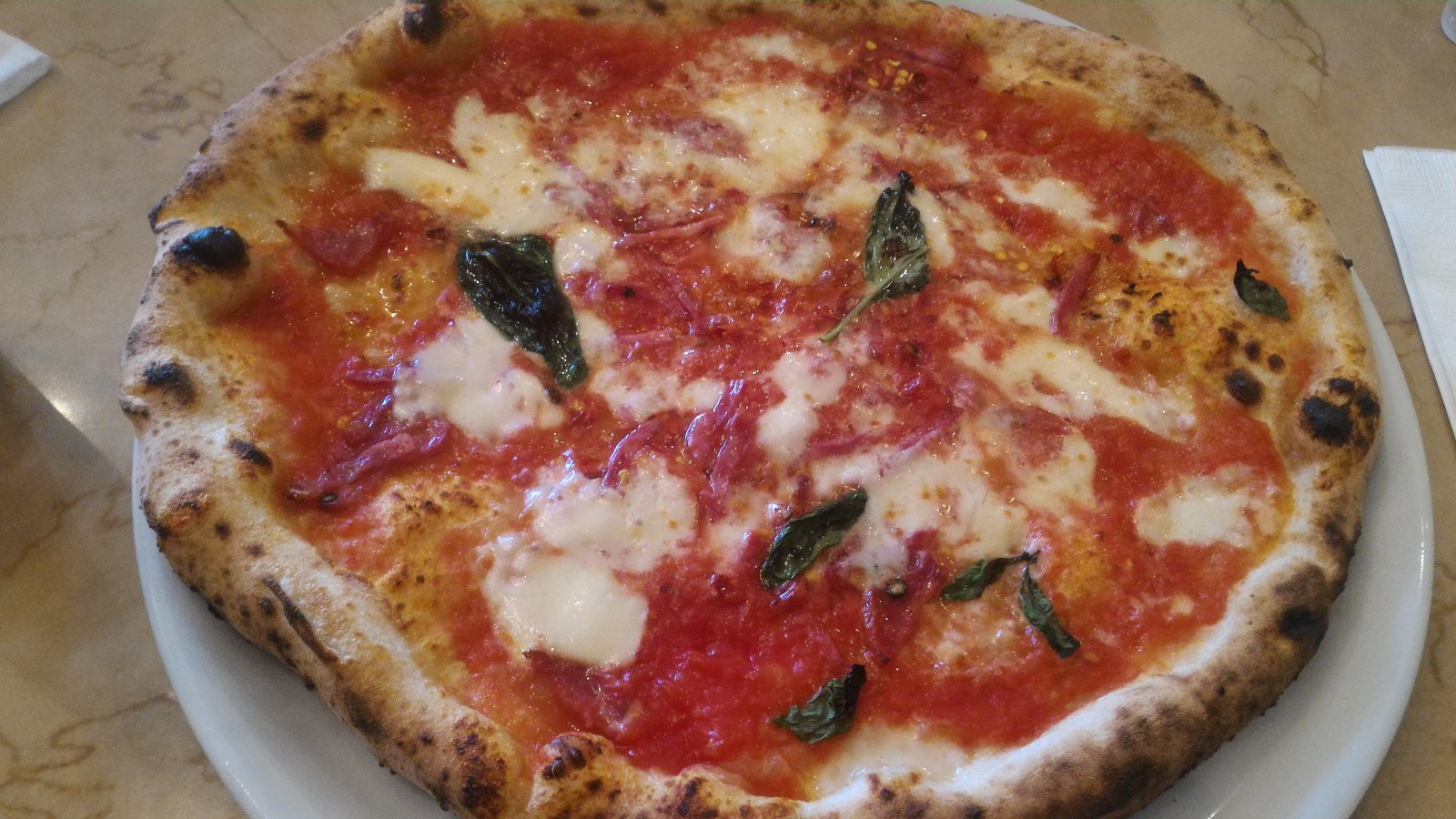 If you are looking for authentic Italian Pizza, I highly recommend to go to Pizzeria GG Kamakura. The restaurant is certificated by Associazione Vera Pizza Napoletan, and authentic Napoli style pizza is baked in a stone oven by well trained pizza makers. Over 20 different pizzas are on the menu, made with selected ingredients and served straight from the oven. The restaurant is accessible both from Kamakura Station and Yuigahama Beach.
Access: 8 mins walk from Kamakura Station
Hours: Lunch 11:30~16:00/Dinner 17:30~21:30
Budget: 1,200 yen~
4. J.S. Steak Stand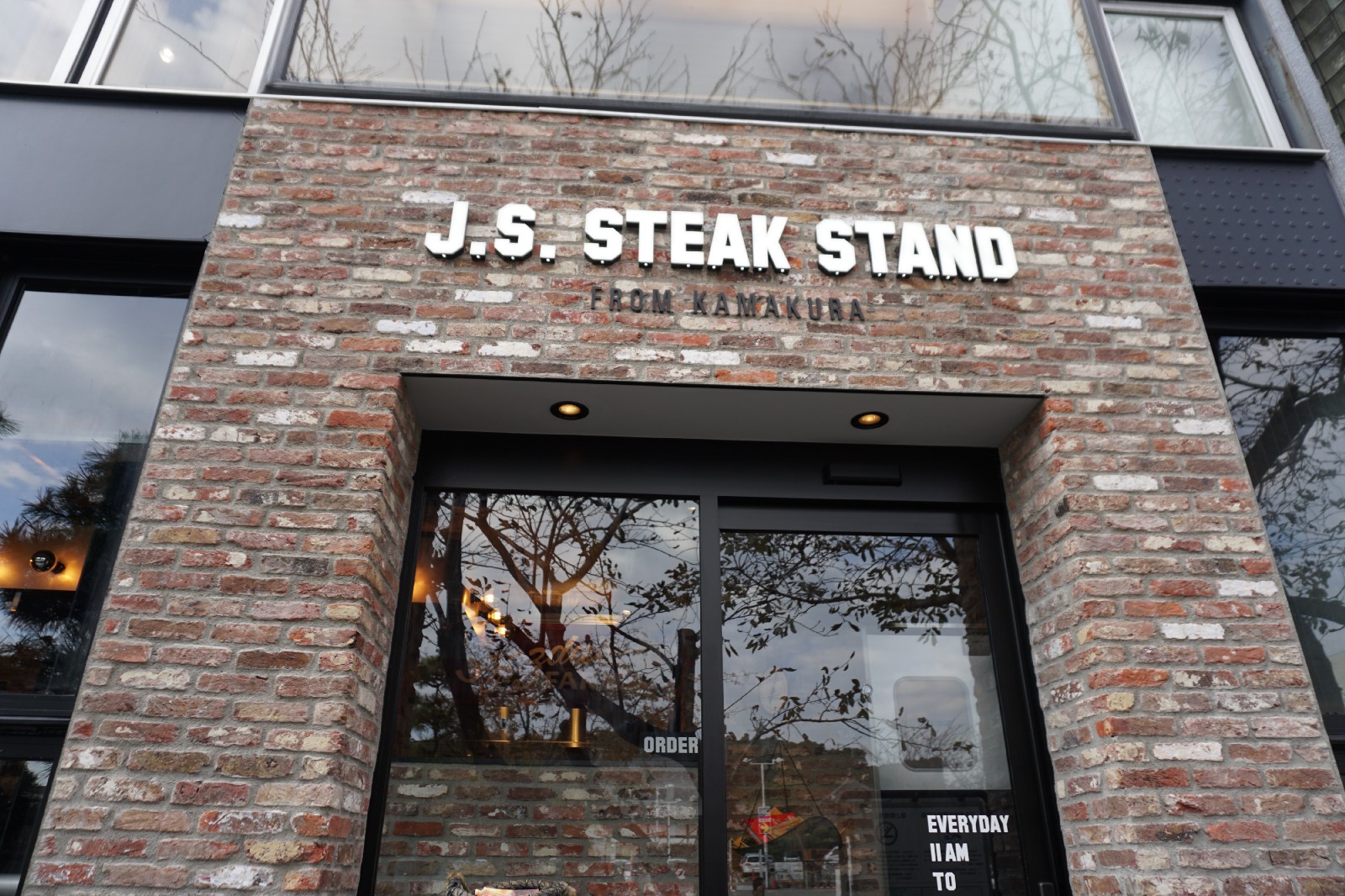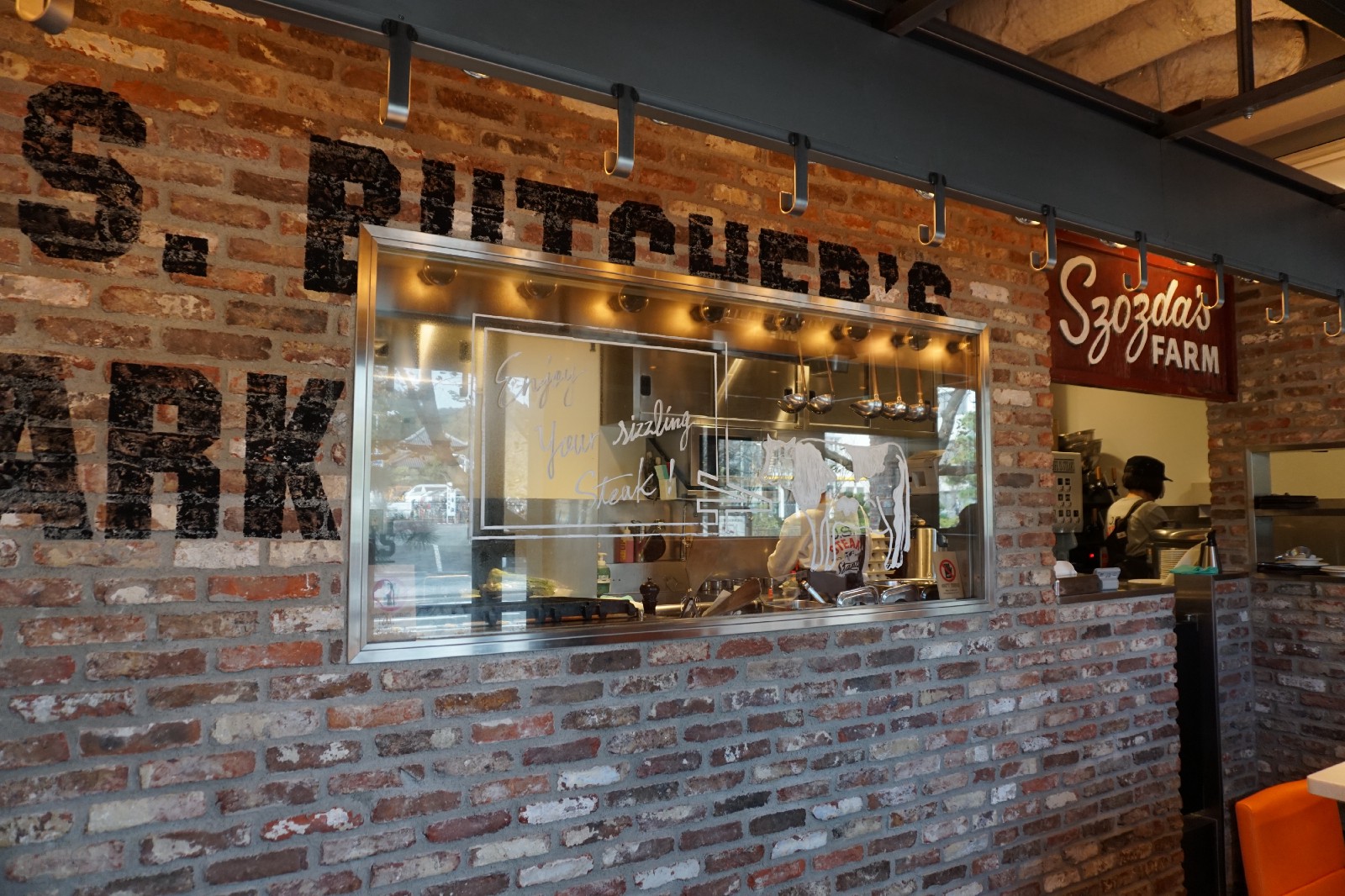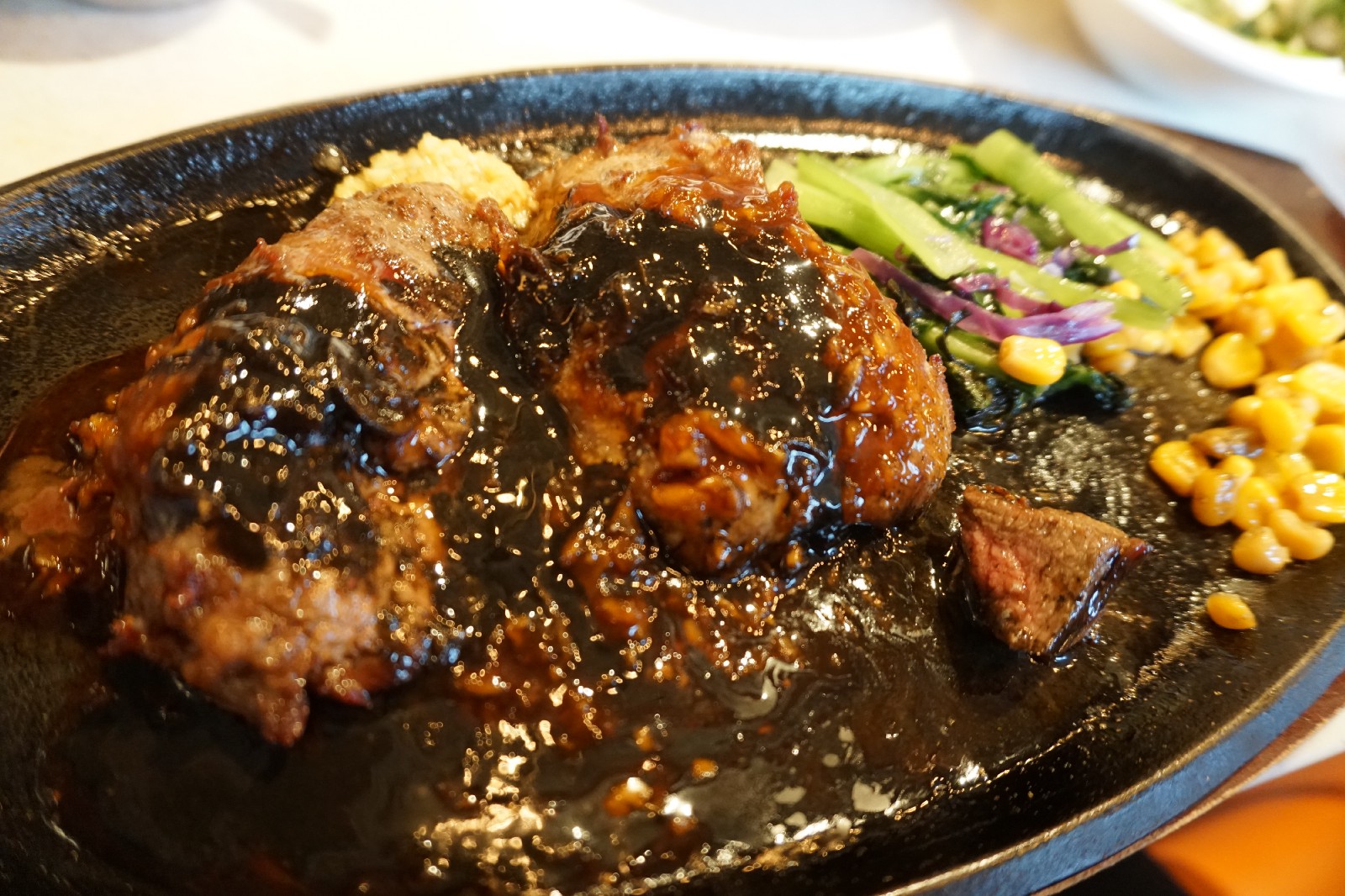 J.S. Steak Stand is a newly opened steak house located near Kamakura Station. After entering the shop, guests are required to buy their food tickets from the vending machine in advance by choosing type of meat, sauce and toppings. The casual dining space is stylish and cozy with an open kitchen. The generous amount of US steak is served on a hot iron plate, and it sizzles with smoke as the sauce is poured on top. An associated restaurant, J.S. BURGERS CAFE is located right next door, who serves delicious American style burger dishes.
Access: 3 mins walk from Kamakura Station East Exit
Hours: 11:00〜22:00
Budget: 1,200 yen~
5. OXYMORON komachi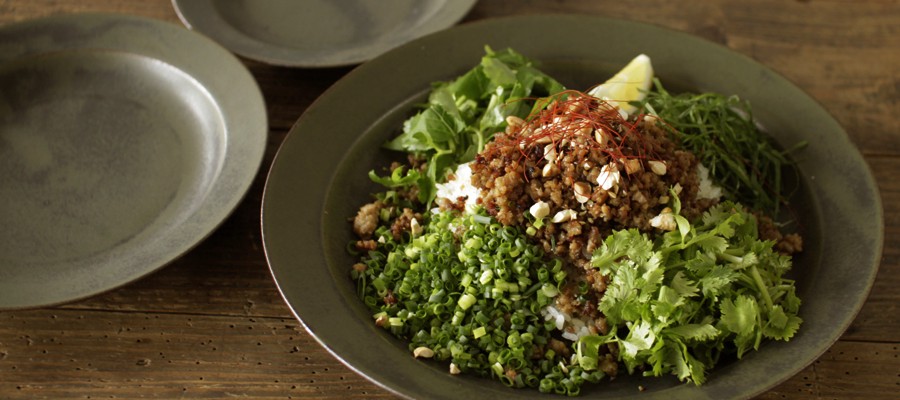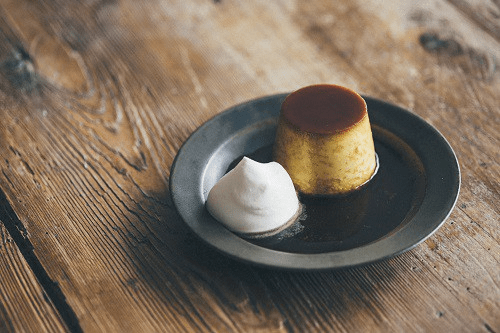 OXYMORON is a stylish cafe located at Komachi Street, the busiest street of Kamakura. Ethnic spicy curry dishes are served on designers tableware. As it's extremely popular, you may need to line up for an hour to get seat during lunch time. Along with curry dish, and homemade desserts and coffee are recommended to try.
Access: 5 mins walk from Kamakura Station East Exit
Hours:11:00~18:00 (Closed on Wed)
Budget: 1,200 yen~
Website: http://www.oxymoron.jp/
Kamakura is also known as the best city for "Tabearuki" (stroll around with handy snacks) and souvenir shopping , especially at the busiest street "Komachi Dori". For more information, please check out our articles below!
▽ Related Articles ▽
▼ Editor's Picks ▼
---