Onsen in Tokyo: 5 Best Spas
Best Spa and Onsen in Tokyo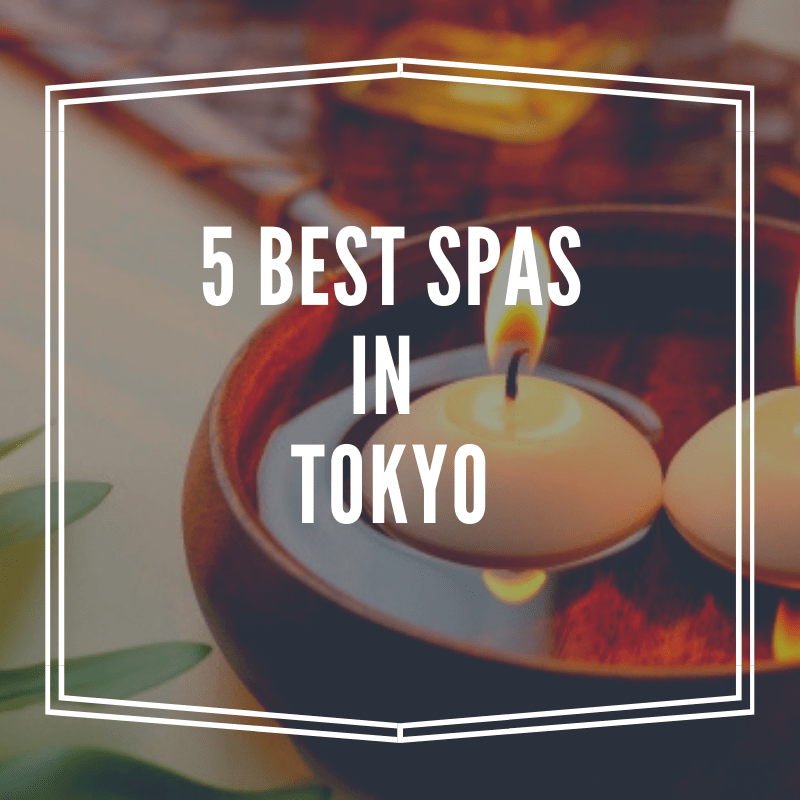 Hello everyone!
This time I will introduce some indoor Onsen spots which you can go to in Tokyo. When you walk a lot for sightseeing and shopping, your legs must feel exhausted, or you will be tired when you walk with heavy luggage.
In such a case, how about going to spa during sightseeing?
I would like to introduce 5 Onsen/spa facilities in Tokyo which will refresh your mind and body and keep your shape well the next day! Please read it to the end.
1. Toshimaen Niwanoyu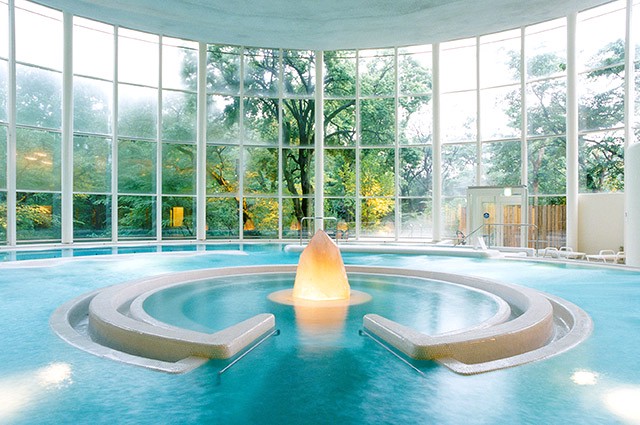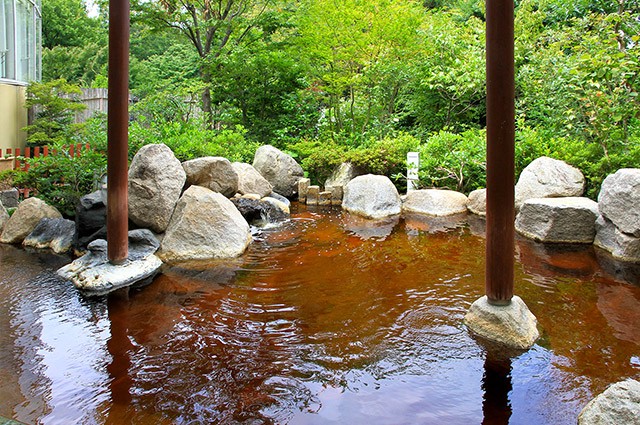 Toshimaen Niwanoyu (豊島園 庭の湯) is located in front of Toshimaen Station, so Niwanoyu has good access to transportation, and there are many amusement facilities such as the Tomena Amusement Park and United Toshimaen near Niwanoyu. After enjoying a lot, soak in a bath and relax …It might good.
The facilities are very good. Niwanoyu has spa facilities which others don't have such as a bathing zone where is available to enjoy men and women in swimsuits. The main barde pool offers aqua massage and aqua programs under the medical concept of relaxing and having fun and health. In addition, you can refresh your mind and body while feeling the natural healing power with Jacuzzi and hot tub that warm your body from the core.
There are six types of baths in all, and the scenery seen from the open-air bath (rock bath) is the green is spread out and there is a space where you can relax away from the noise of the city.There is a Japanese garden nearby and you can enjoy seasonal flowers.
Google Map: https://goo.gl/maps/A92tofJ1cSM2
Access: 1 mins walk from Toshimaen Station
Hours: 10:00 am~23:00 pm
2. Oedo Onsen Monogatari <<Permanently Closed>>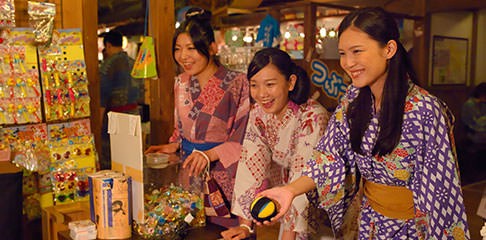 Speaking of Onsen in Tokyo, Oedo Onsen Monogatari (大江戸温泉物語) is the first place among many tourists to Tokyo. There are many facilities that will entertain you. And of course the hot spring here is "natural hot spring". When this Oedo Onsen Monogatari opened, I went to there couple of times, but there was crowded on public holidays. On weekdays there were relatively few people and I could relax.
The attraction of this facility is that you can enjoy there with many.Recently I often see many groups that come with their family and friends there.
You can feel as if you came to a hot spring trip just by changing to the traditional Japanese clothes, "Yukata", which is the hotel's clothing. When you change to yukata, there are many stalls where you can enjoy the festive atmosphere such as a candy store, shooting game, etc. I think that it is the charm of only here that such stalls is in a hot spring facility.
From children to adults, it may be good to enjoy like a child there. The hot spring is spacious and comfortable. There are foot baths, so if you think it's a bit cold, you can warm up to the core of your body just by warming up your feet. As all facilities are made widely, it is good even if many go.
IMPORTANT NOTICE: Oedo Onsen Monogatari is permanently closed
Google Map: https://goo.gl/maps/graXXRZq6qB2
Access: 2 mins walk from Telecom Center Station
Hours: 11:00 am ~ 9:00 am Next day
Related article:
3. Maenohara Onsen Sayano
Marnohara Onsen Sayano (前野原温泉 さやの湯処) is located in Itabashi ward. As there is free parking lot, it seems that there are many visitors coming by car. It takes about 10 minutes on foot from Shimurasakaue Station, so people who like walking are recommended to walk.
The signboard has a taste, and you can feel as if you came to a ryokan which is japanese traditional hotel. Maenohara Onsen Sayano is proud of having a hot spring which water flowing directly from the hot spring source. Such a facilitie is really rare in Tokyo. The water has a sodium chlorides with high salinity, and the hot water is a green-colored. The salt of hot water adheres to the skin to prevent the evaporation of sweat. And it is difficult to cool your body after bathing because it is excellent in heat retention. In addition, there is a private semi-open-air bath, which is quietly located in the garden called "Hanare no yu" (extra charge). Recommended for those who want to relax and have a private space. I like here because you can also enjoy taking a bedrock bath here.
Even those who don't like sauna can sweat well in a bedrock bath. As there are four temperature zone rooms of spring, summer, and winter, it is good to be able to use according to your own pace and conditions.
Google Map: https://goo.gl/maps/F41yebJr6yQ2
Access: 8 mins walk from Shimura Sakaue Station
Hours: 10:00 am ~ 25:00 am
4. Asakusa Rox Matsuriyu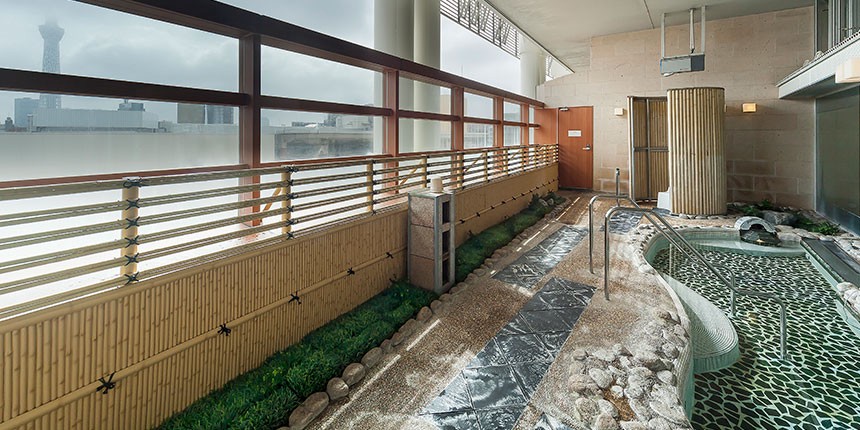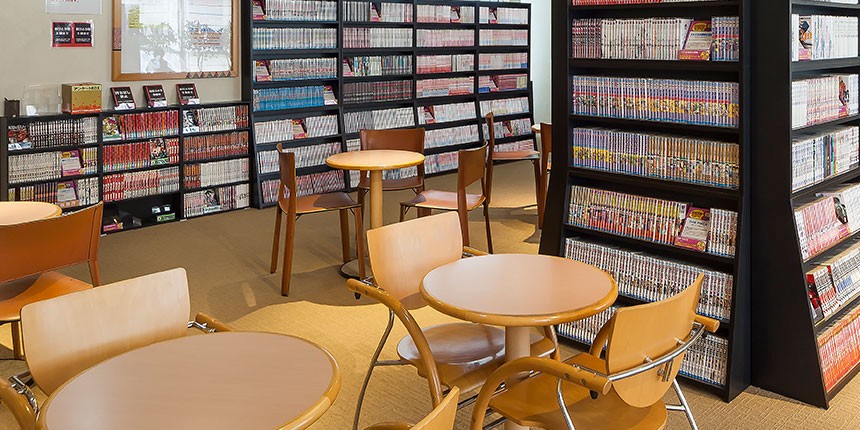 Asakusa is a tourist destination that is no exaggeration to say that it is the most popular in Tokyo. There are many sightseeing spots such as shrines, temples, and sky trees, and Asakusa Rox Matsuriyu (浅草ROX まつり湯 ) is situated at best location of the area.
The bath is not a natural hot spring, but there are open-air bath, normal bath, and three types of sauna. "Hinsui Open-air Bath" is a popular bath. As the water contains calcium, magnesium, silicon, iron, etc. in a well-balanced, it has a high health effect, and it has an effect to relieve tension and seems to be expected to have relaxation and healing effects also.
From the open-air bath, you can also see the sky tree!! There is also a rest area for after taking a bath, so it's good to relax with a reclining seat with a TV.
There is a space for women, so it is safe for even a single woman.
There is also a game corner where you can enjoy over 3,500 comics and enjoy crane games.
It's good for a family because there are places for children to enjoy. It is recommended for those who want to take a break in Asakusa sightseeing and want to refresh.
Google Map: https://goo.gl/maps/Cf3k8YzhtC62
Access: 1 mins walk from Asakusa Station
Hours: 10:30 am ~ 9:00 am Next day (Monday-Saturday)
10:30 am ~ 23:00 pm (Sunday)
5. Tokyo Dome City Spa LaQua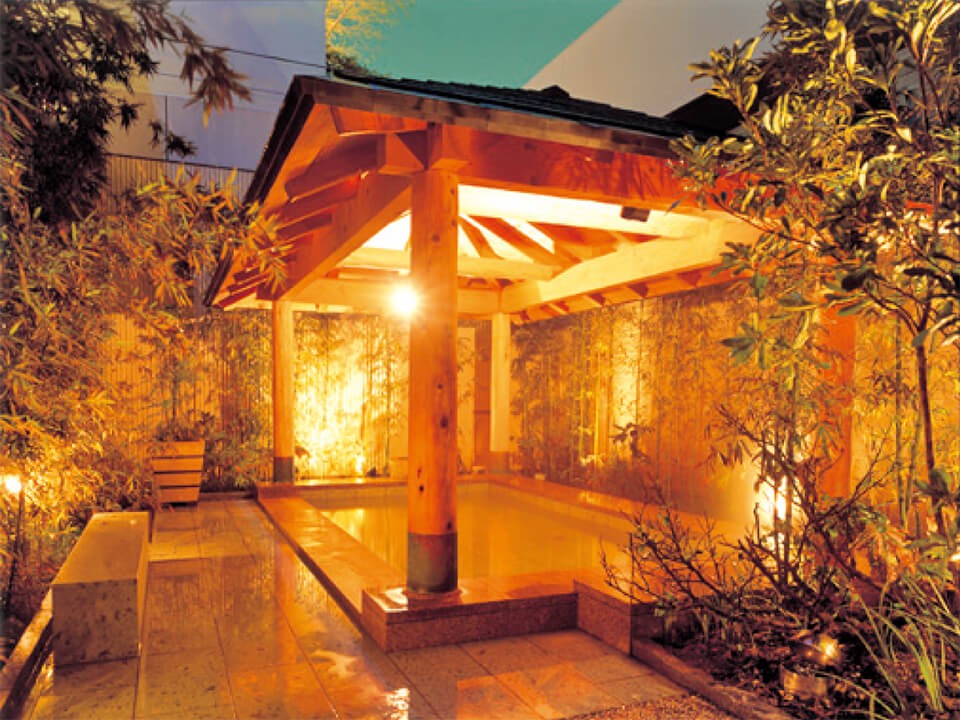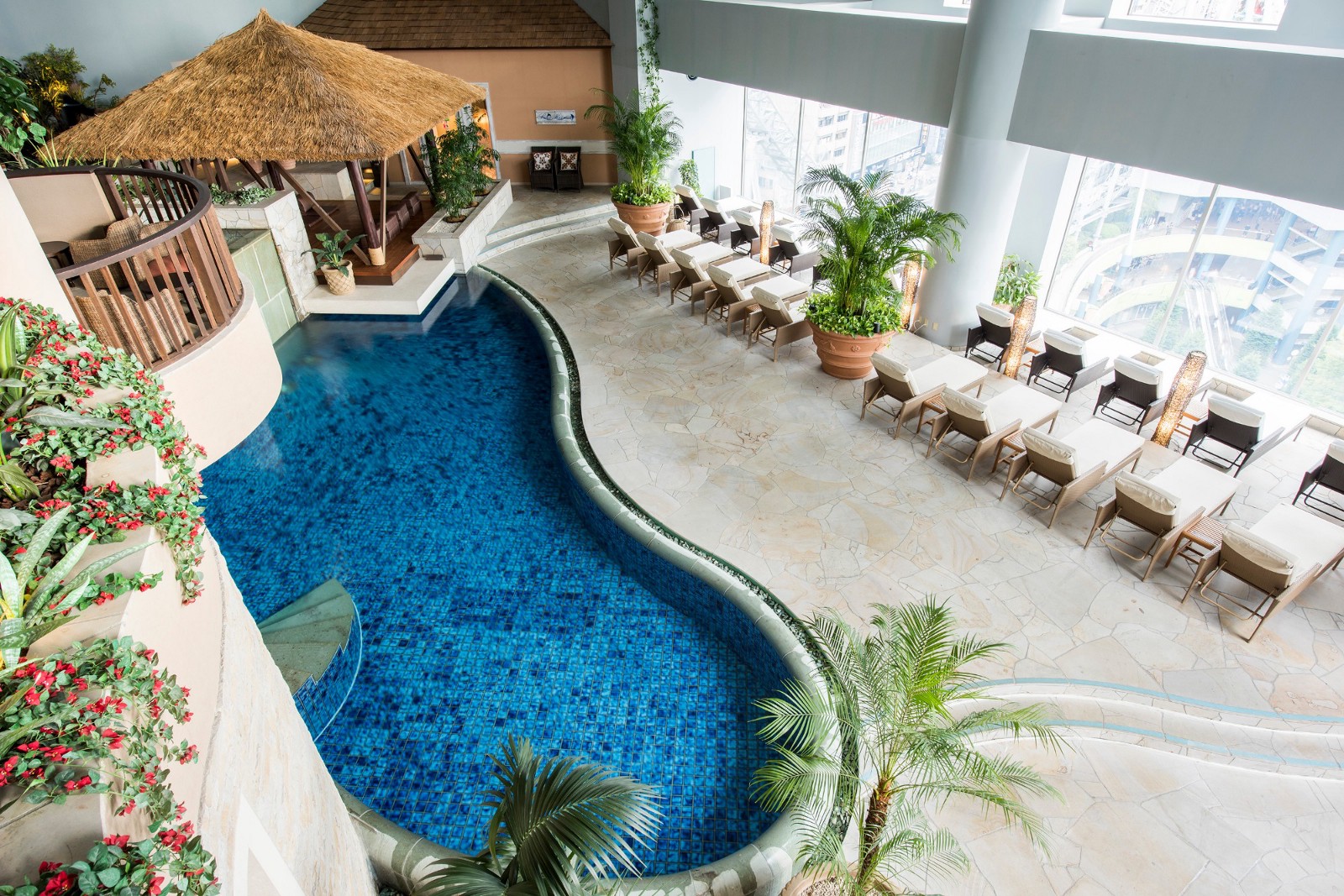 Spa LaQua (東京ドーム天然温泉 Spa LaQua) is located in Tokyo Dome City. With the concept of "a place where you can be totally beautiful", Facilities are divided into four types: spa zone, healing barde, relaxation space, treatment & beauty.
In the spa zone, there is an open-air bath using a mineral-rich natural hot spring that springs out from 1,700 meters below the Tokyo Dome. Also,there are a large bathtub with a carbonated spring, a silky bath, and various other attraction baths and different types of saunas.You can enjoy all.
Healing Bade has various low-temperature saunas such as natural stone and rock salt, which can be expected to have different bedrock bath effects. And you will be able to relax and unwind in the open space like a tropical resort.
In the relaxation space, there are spaces where you can chat on the spacious sofa, lie down and take a nap, watch TV, read magazines, and relax. In the treatment & beauty zone, there is a specialized salon with a rich menu that brings out your beauty and health according to your concerns and goals. From these body care to treatments,you will see the concept of here, "totally beautiful place".
Google Map: https://goo.gl/maps/9exrun1kbYB2
Access: 3 mins walk from Korakuen Station
Hours: SPA ZONE: 11:00 am ~ 9:00 am Next day
HEALING BADEN: 11:00 am ~ 23:30 pm
How was it? We introduced five Onsen in Tokyo this time. Were there any places you want to go? I think a healing effect of hot spring is so good but not only this but that it is one of the charms of hot spring that is a space where you can relax and take care of your family, friends, important people and forget usual busy days for a while. Because all the spa facilities that I introduced this time can go empty-handed. So it is good that you can go immediately when you want to go.
If you feel tired a little bit, why don't you go for a hot spring trip?
For more information about Onsen spots in/around Tokyo, here are some more articles for you to check out 🙂
▽Related Articles▽
▼Editor's Picks▼
---