5 Best New Hotels in Tokyo!
Newly Opened Hotels in Tokyo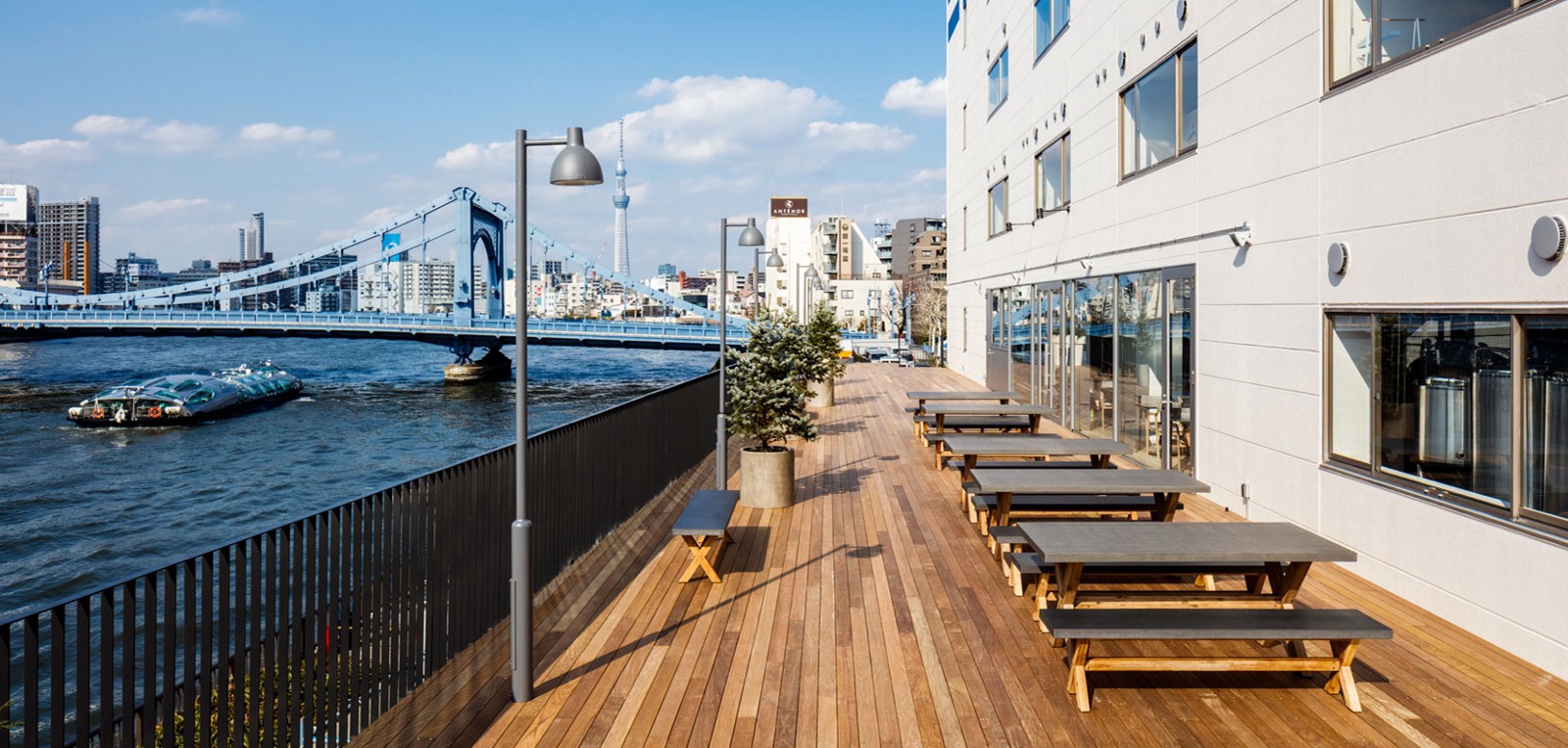 Do you thinks Japanese hotels are "tiny", "expensive" and "boring"?? Let's throw away this old stereotype!! Did you know more and more "spacey", "affordable" and "stylish" accommodations have newly opened in Tokyo in recent years?? As the number of visitors to Tokyo has been increasing (and the city is even expecting more towards Tokyo Olympic in 2020!), Tokyo's hotel market is currently booming!
In 2017, there have been over 10 hotels newly opened in Tokyo so far. Today, I have picked 5 most recommended new hotels with a wide price range from high-quality to budget friendly. So please check out and book before it's sold out 🙂
▽Check out the 7 Best New Hotels Open in Tokyo 2019!▽
*Please note that this article contains affiliate links.
---
1. TRUNK HOTEL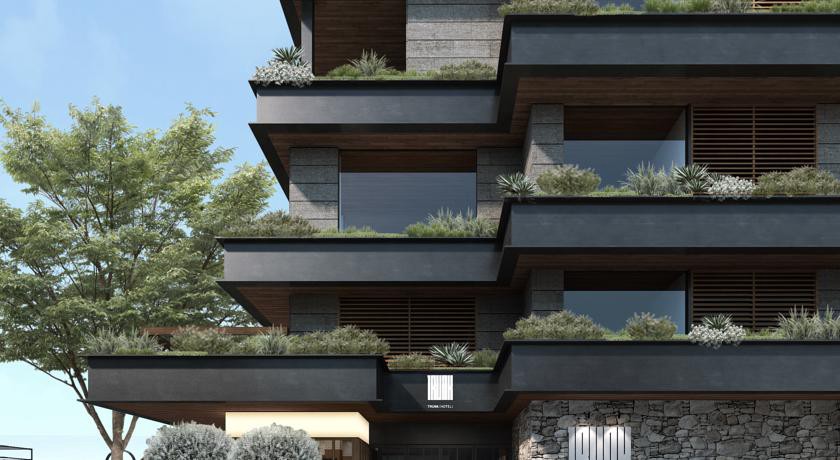 TRUNK HOTEL is a stylish designers hotel located only 11 mins away from Shibuya Station. The complex building was designed to be a socializing hub, which consists of a hotel, a lounge, a bar, a restaurant, a shop and an event hall.
Rate per room: 32,000 yen~
Access: 11 mins walk from JR Shibuya Station
Website: https://trunk-hotel.com/
<< Book "TRUNK HOTEL" with the best rate!! >>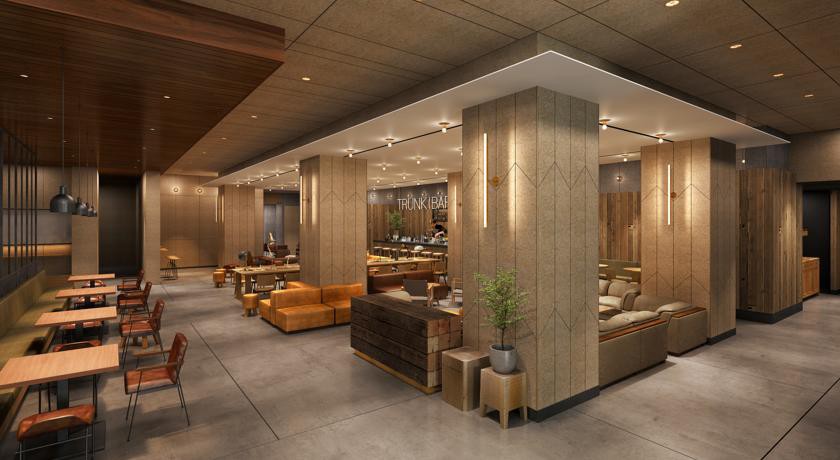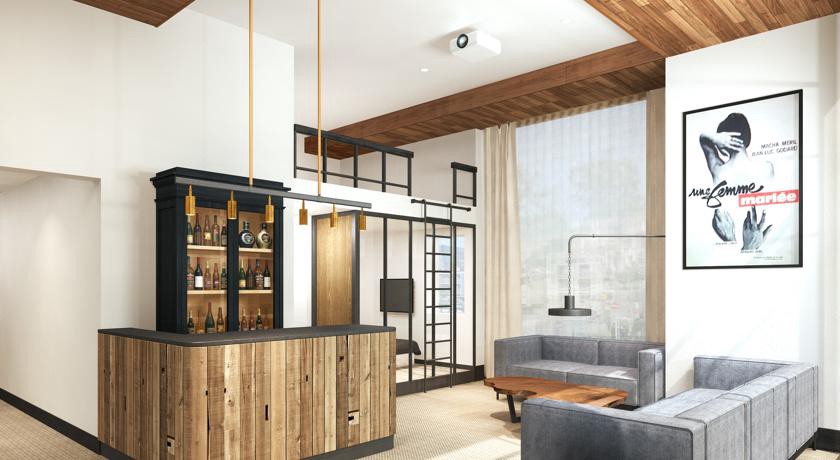 2. WIRED HOTEL ASAKUSA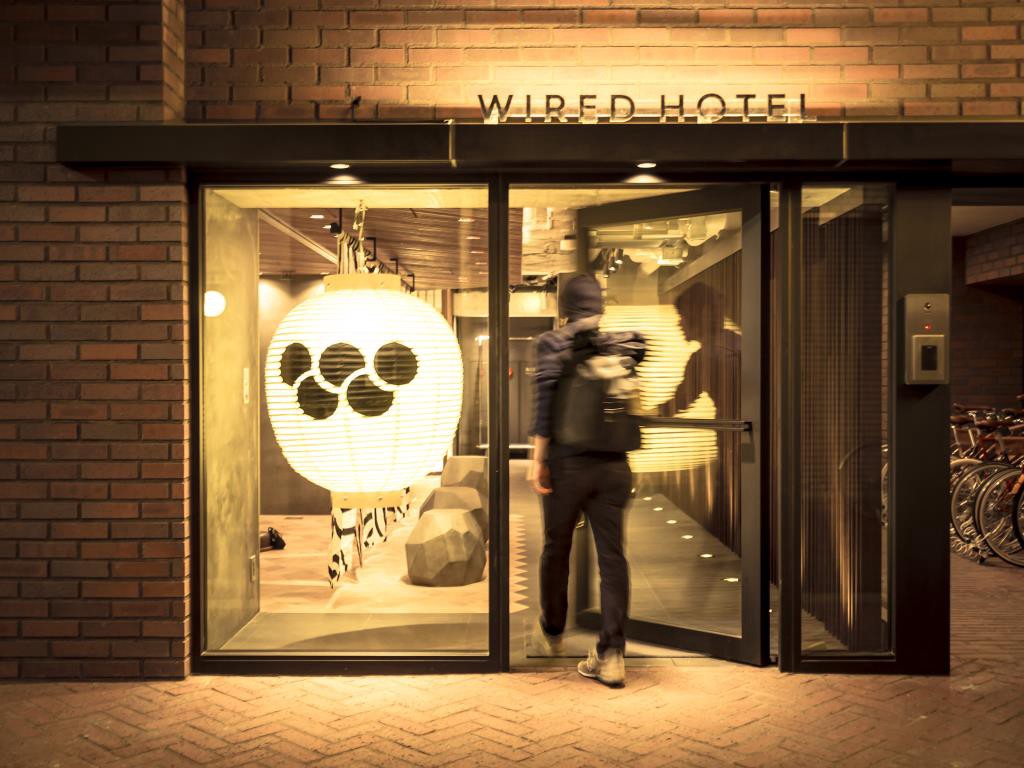 WIRED HOTEL is located in a center of tourism Asakusa area, only 5 mins to the famous Sensoji Temple. There are 3 types of rooms: Superior/Standard/Dormitory suitable for solo travellers to families. The hotel was created under the concept of "LOCAL COMMUNITY HOTEL" and offers local guides to guests by own ambassadors.
Rate per room: 4,000 yen~ (dorm)
Access: 9 mins walk from Asakusa Station
Website: http://wiredhotel.com/
<< Book "WIRED HOTEL" with the best rate!! >>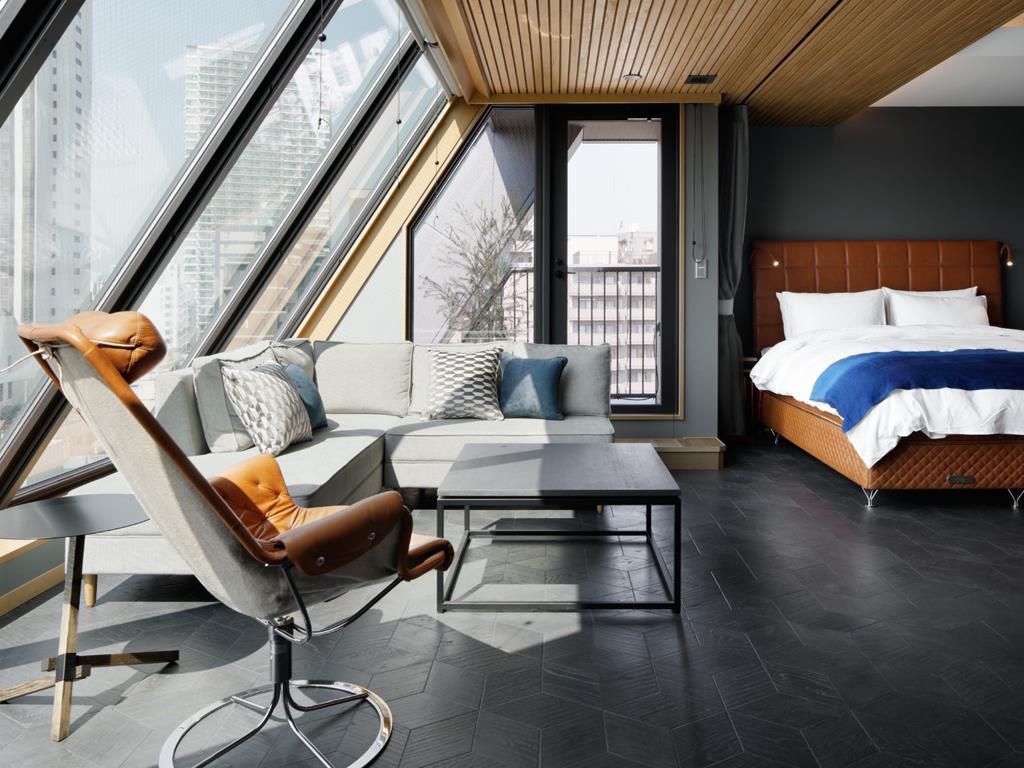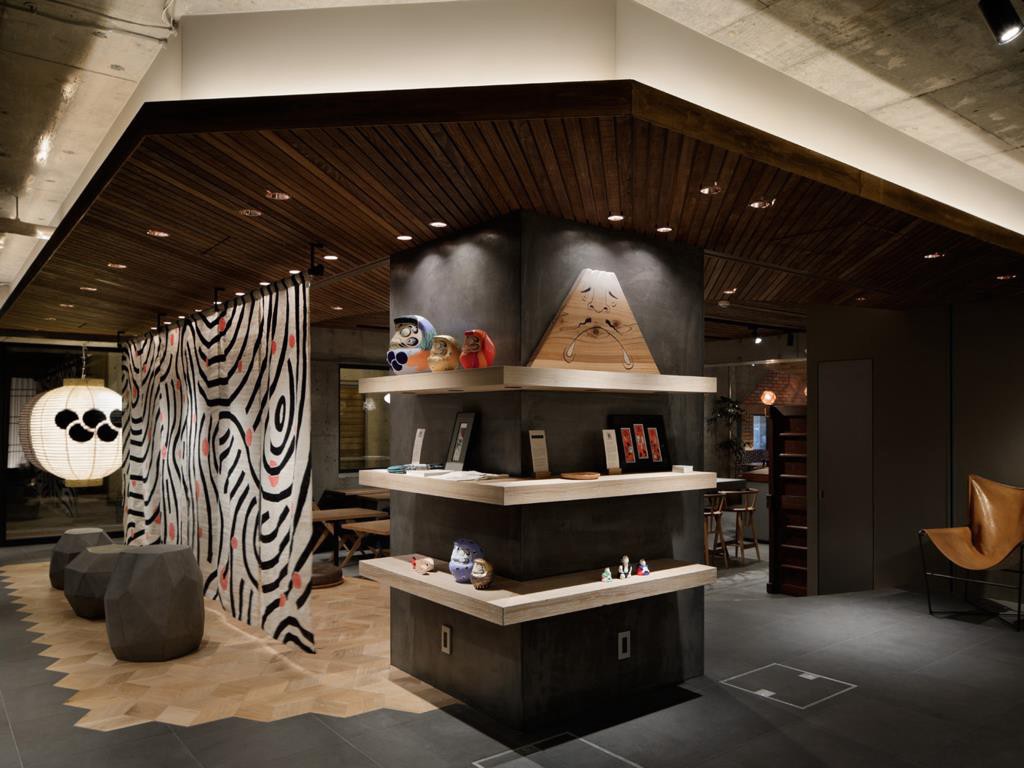 3. Henna Hotel Maihama Tokyo Bay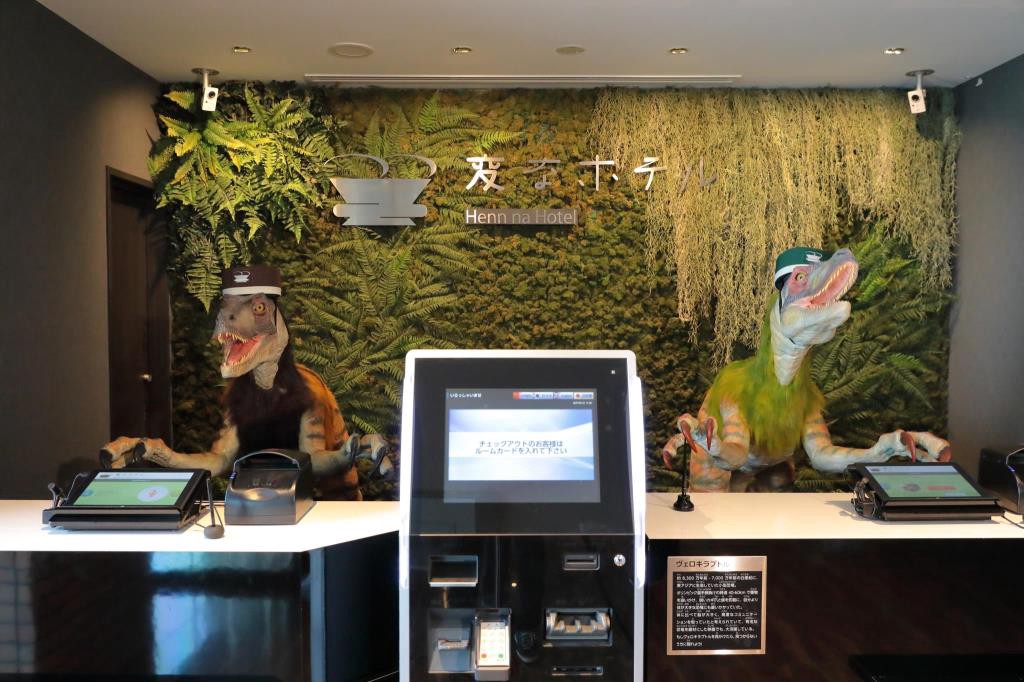 Henna Hotel Maihama Tokyo Bay is the second branch after the huge success in Nagasaki City in 2015. It's the first hotel in the world operated by robots. As soon as you enter the hotel, the robot dinosaur welcomes at the reception, robot fish swimming in a pond and all the high-tech facilities are used for the service. The hotel has a great access to Tokyo Disney Resort.
Rate per room: 10,000 yen~
Access: 18 mins walk from JR Maihama Station
Website: http://www.hennnahotelmaihamatokyobay.com/en-gb/
<< Book "Henna Hotel Maihama" with the best rate!! >>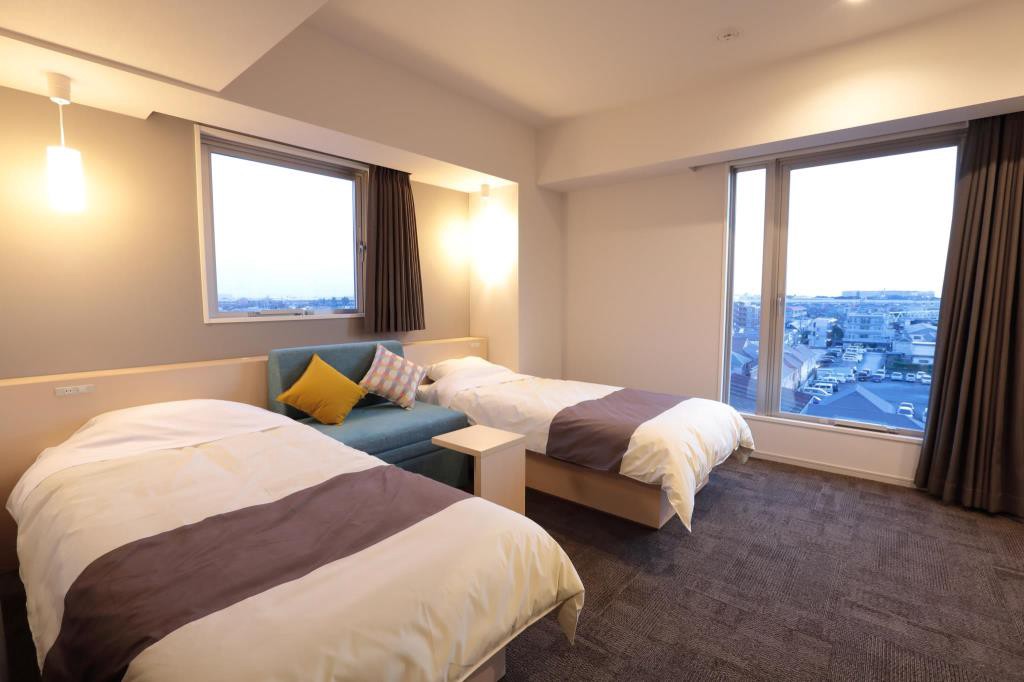 4. CITAN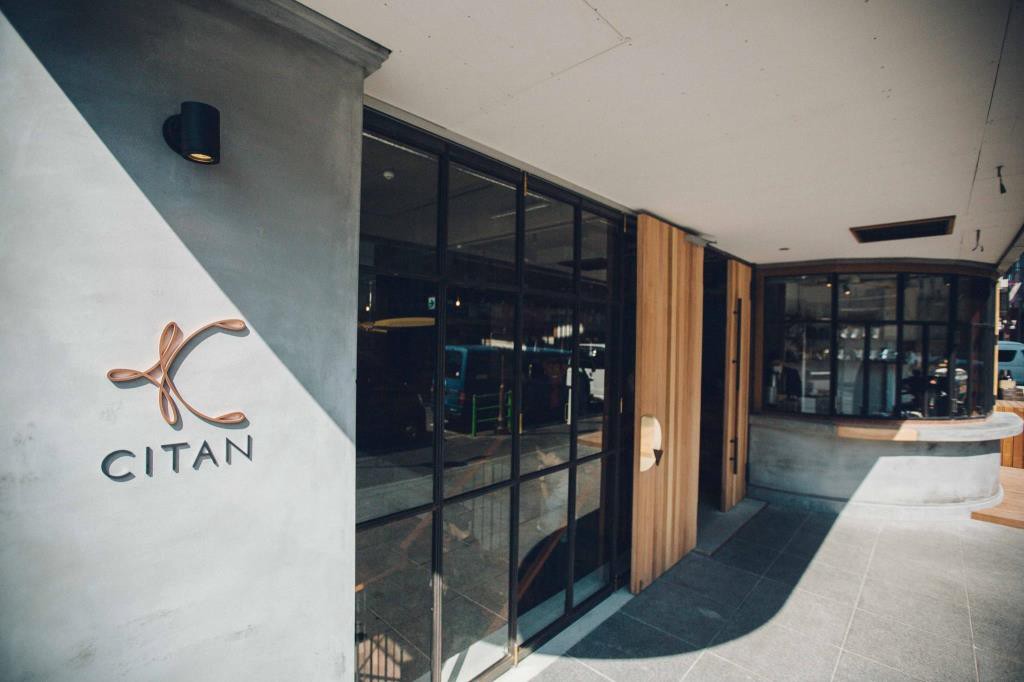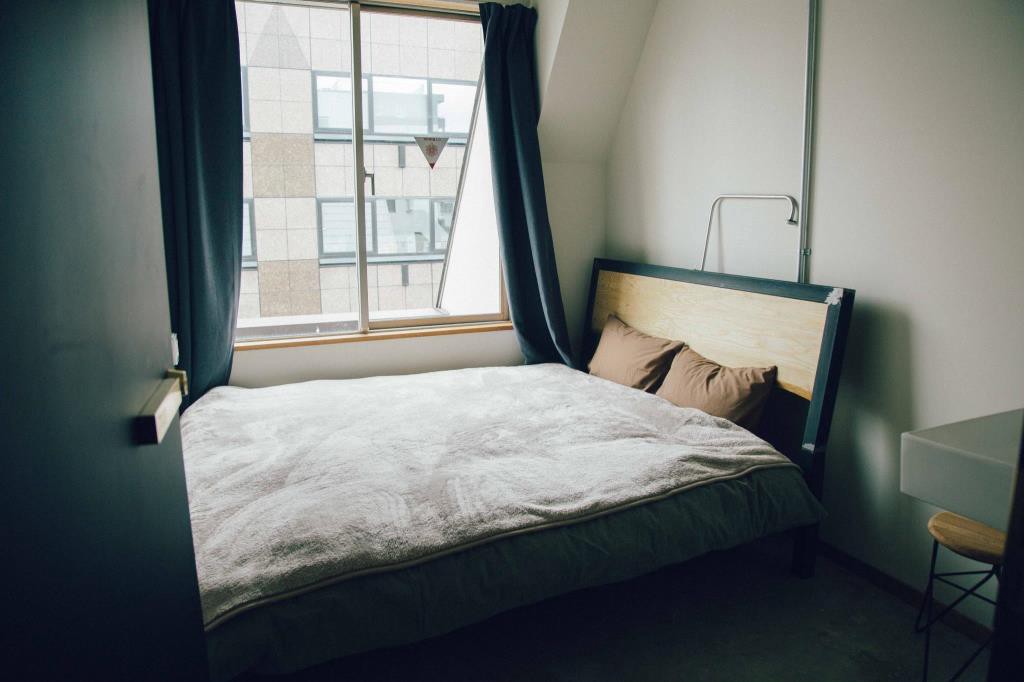 CITAN is a stylish 7-storied complex building, consists of hostel, cafe and bar/lounge in Nihonbashi area. It was built by the same company operates the popular guest house Nui. in Ueno area. CITAN offers various types of rooms from dorms to king-sized double rooms at affordable rate.
Rate per room: 3,000 yen~
Access: 3 mins from Bakuroyokoyama Station
Website: https://backpackersjapan.co.jp/citan/en
<< Book "CITAN" with the best rate!! >>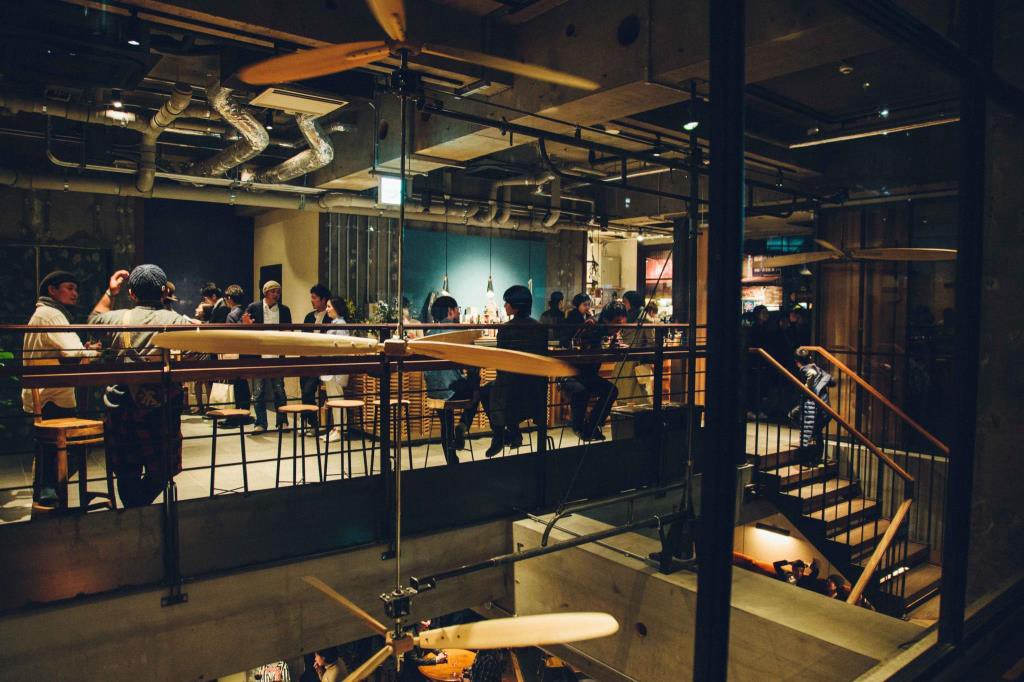 5. THE SHARE HOTELS LYURO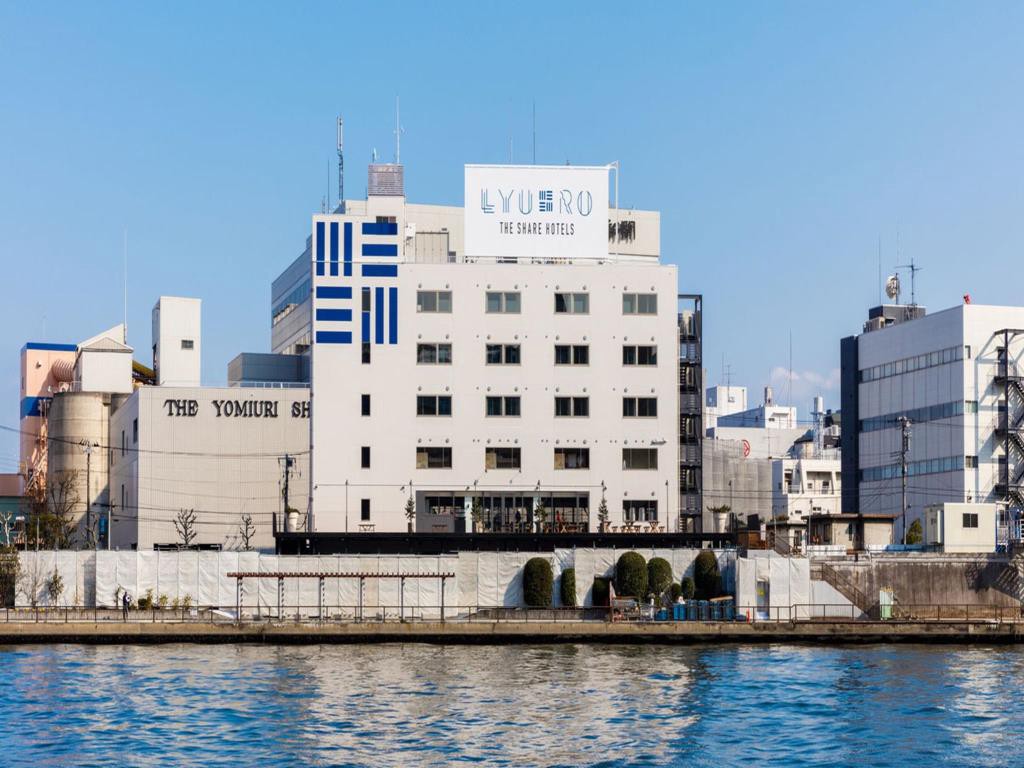 LYURO 東京清澄 -THE SHARE HOTELS- is a newly opened hotel located by Sumida River. The hotel offers various types of budget rooms from private to dormitory, and from most of rooms, a stunning river view can be enjoyed. There are also cafe/restaurant, brewery and the riverside terrace where guest can relax by the river.
Rate per room: 2,000 yen~
Access: 10 mins walk from Kiyosumi Shirakawa Station
Website: https://www.thesharehotels.com/lyuro/
<< Book "THE SHARE HOTELS LYURO" with the best rate!! >>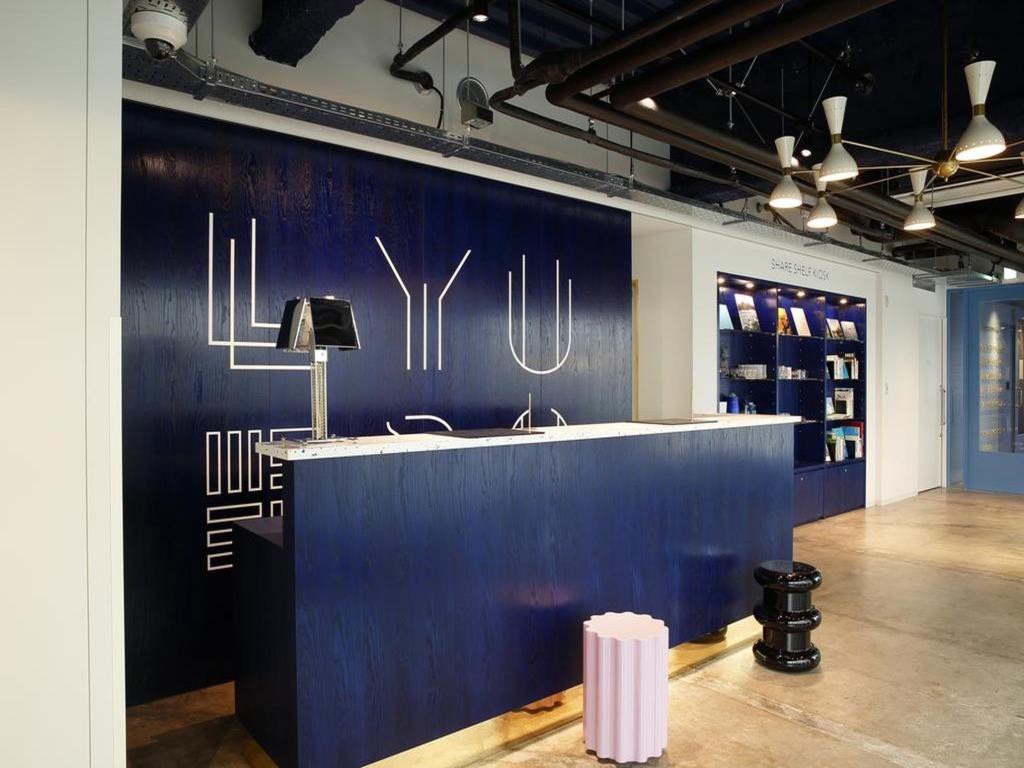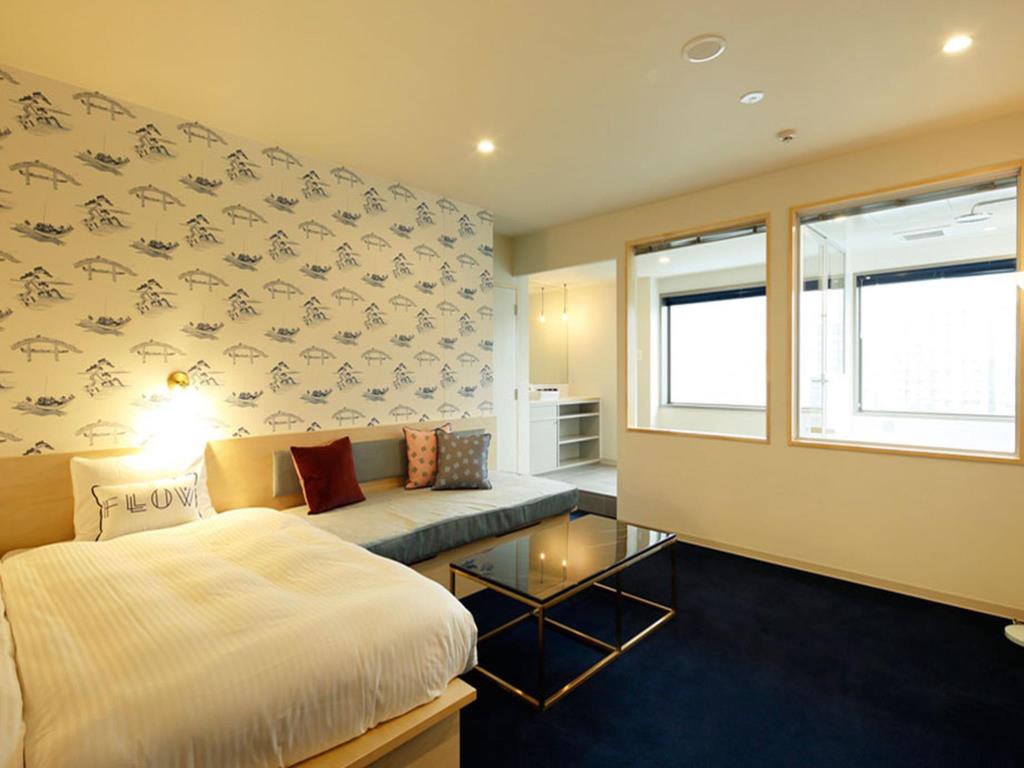 ---
In the following article, we have compiled information on various types of accommodations in Japan, including hotels and traditional Ryokan. With our Japan Accommodation Guide, find the perfect lodging experience for you!
▽Subscribe to our free news magazine!▽
How did you enjoy my list? If you are planning a trip to Tokyo anytime soon, these hotels could be great options for your accommodation 🙂 If you wish to seek for more hotels in Tokyo, you may be interested in these articles below, too!
▽ Related Articles▽
▼Editors Picks▼
---