2019 Universal Studios Japan Countdown Party
Universal Countdown Party 2019 at Universal Studios Japan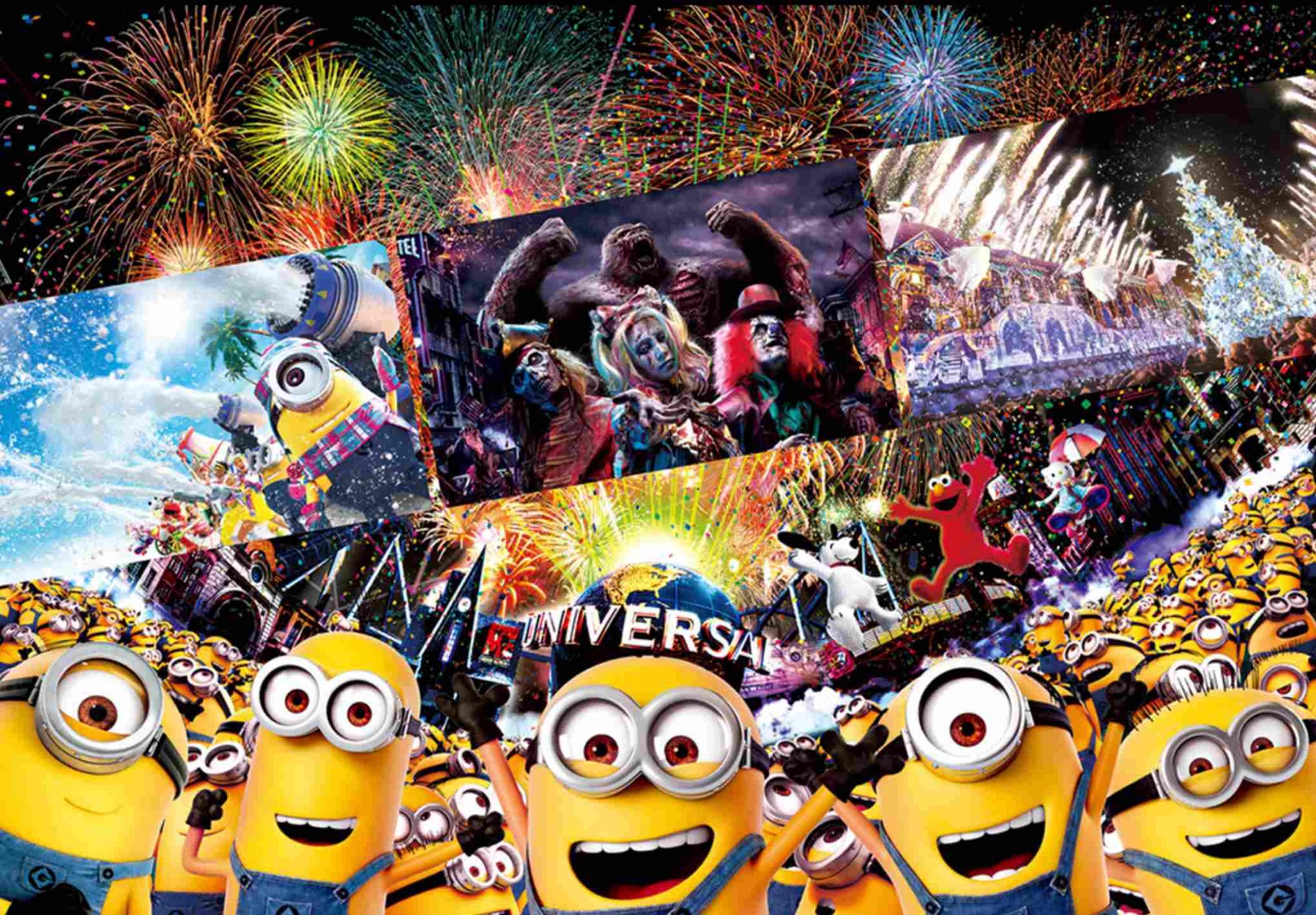 Don't miss the best countdown event in Japan!! Universal Countdown Party 2018–2019 will be held at USJ (Universal Studios Japan) with the biggest celebration!!
Check the below link for the latest info about the 2020 countdown party at USJ!!
Universal Studios Japan (USJ) is one of the world's greatest amusement parks, which is located in Osaka, western Japan. USJ hosts several seasonal events through the year, and one of the most popular one is its countdown event that are held from the night of New Year's Eve to the New Year's Day.
In 2018–2019, the special countdown event at USJ, Universal Countdown Party will be back with even the bigger scale and more fun, making its perfect grand finale of the year.
▶ Book the e-tickets for Universal Countdown Party 2019 NOW!!
This year, the party is going to feature all the fun and exciting events that were held at USJ such as special night parade (Universal Spectacle Night Parade), summer event (Universal Summer Festival), Halloween event (Universal Surprise Halloween) and the Christmas event (Universal Wonder Christmas). In case you haven't visited USJ at all this year and have missed all the fun events, you will get a chance to see many them and the highlights of the park at once at this countdown party! Moreover, There will be special live performances as well as the spectacular fireworks at the countdown moment at Universal Countdown Party 2019!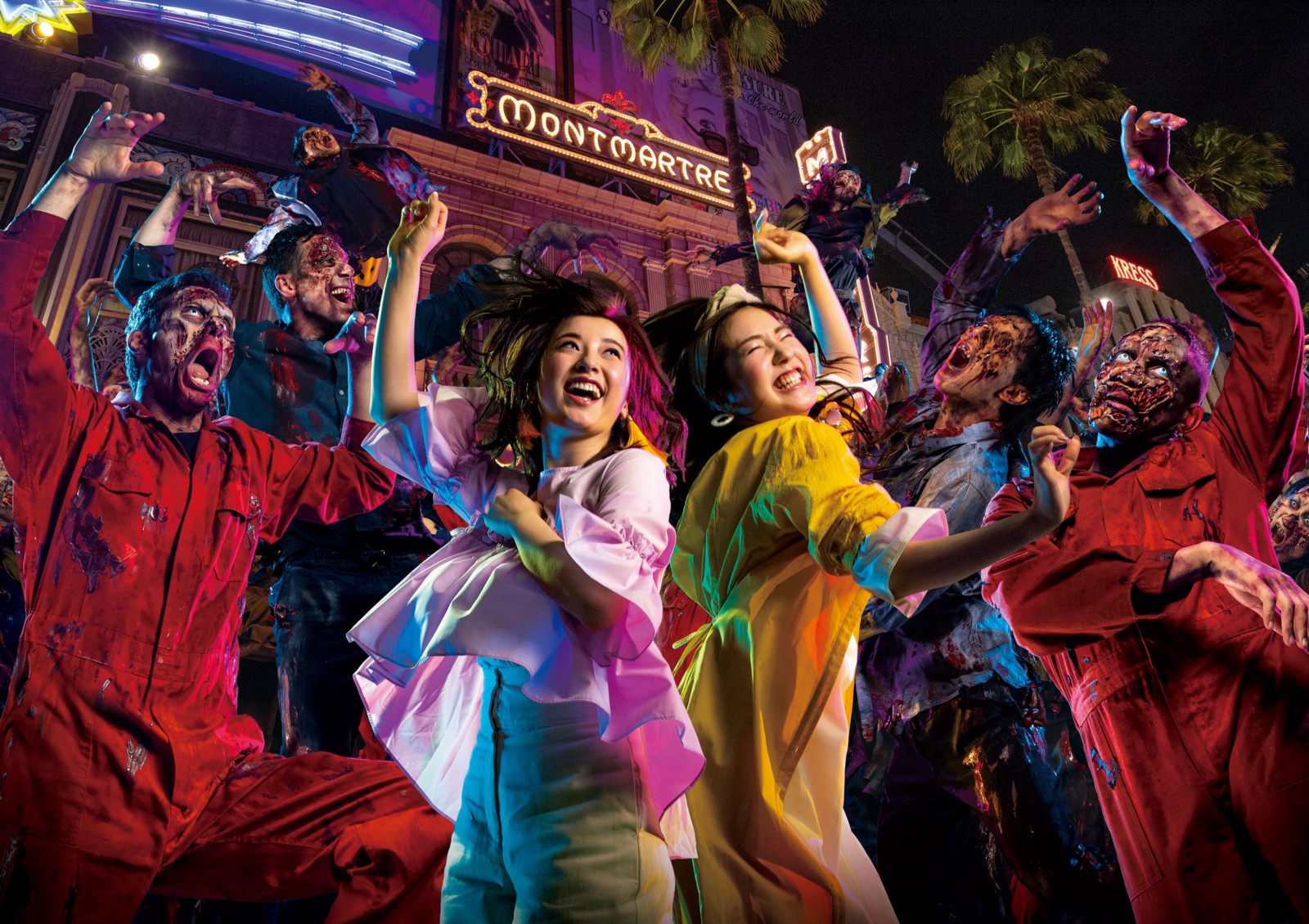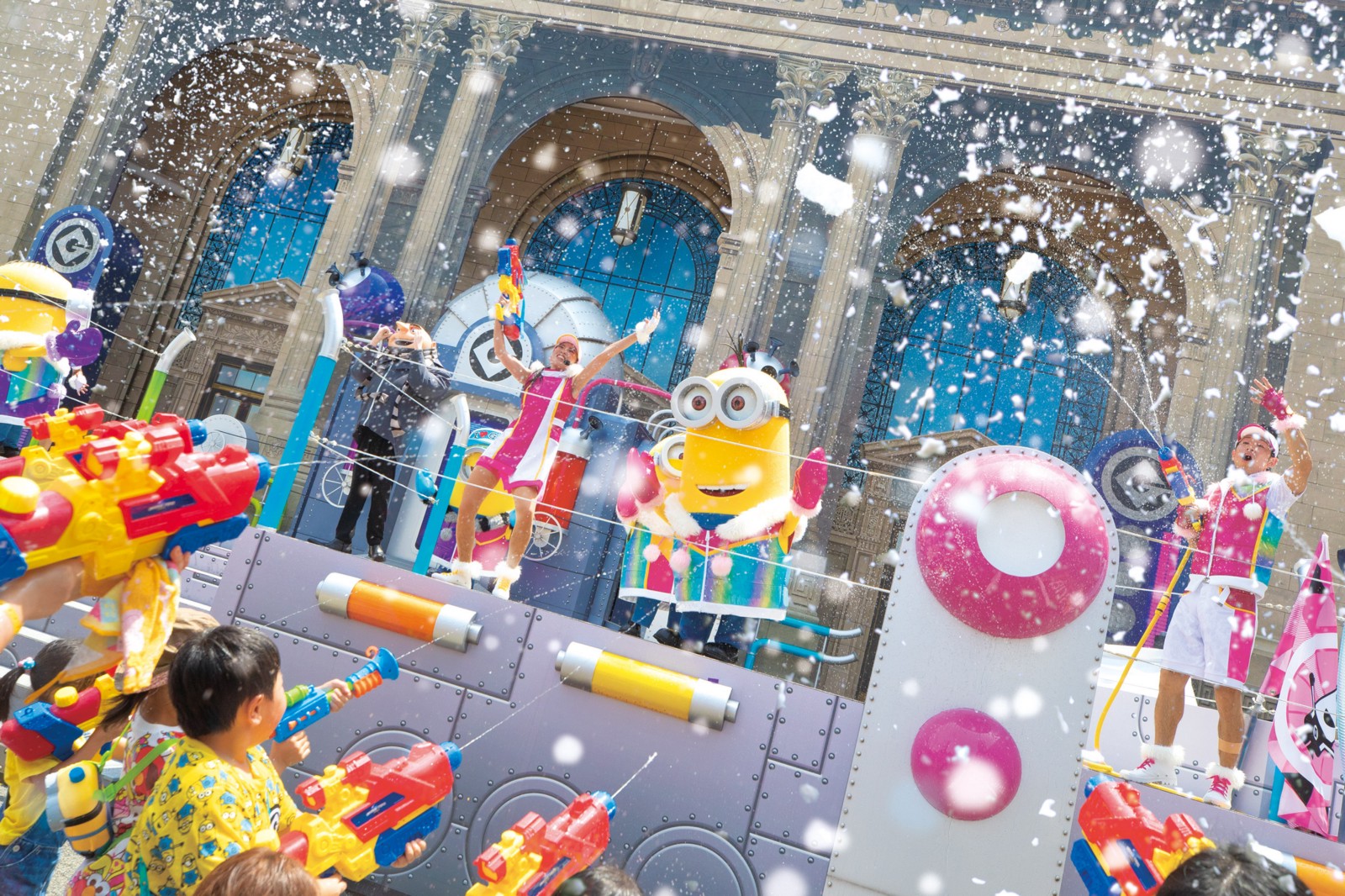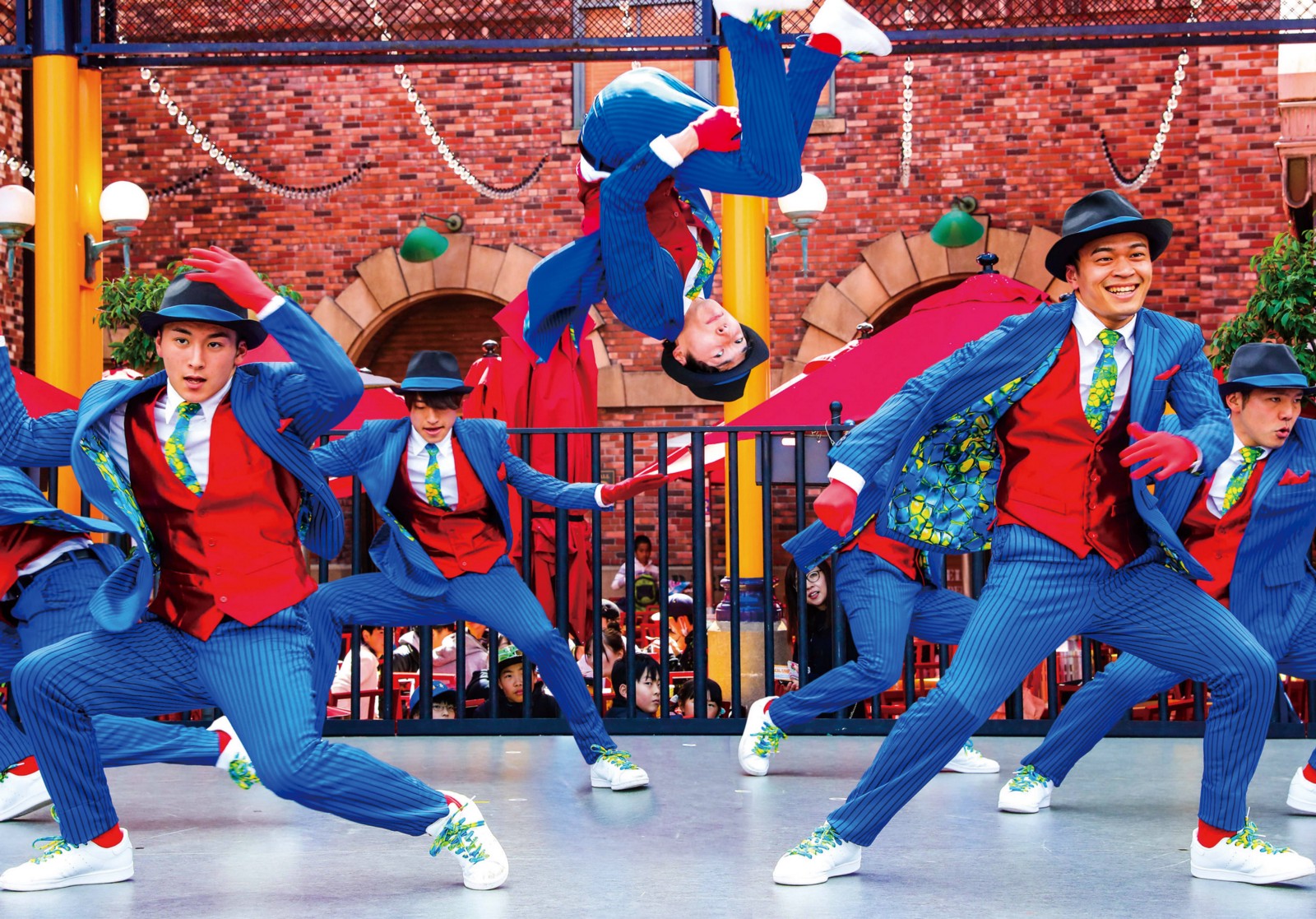 USJ usually requires special passes for particular attractions, however during the countdown events from the night of 31 December to 1 January, all attractions will be available for all visitors for all night long till next day! You can enjoy the world's best attractions and rides as much as you want for 26 hours!
What a better way to spend your special day at the most fun and exciting event in Japan! Let's farewell to 2018, and celebrate the coming of 2019 with your favourite characters such as Minions, Snoopy, Sesame Street and more! The countdown event kicks off at 7 pm on 31 December and continues overnight, and the attractions at the park is open for 26 hours non-stop!
Make sure to book the special pass for the Universal Countdown Party as tickets are tend to sell out quickly!
▶ Book the e-tickets for Universal Countdown Party 2019 NOW!!
<< Universal Countdown Party 2019 >>
Date and Hours: 7 pm on 31 December 2018 to 9 pm on 1 January 2019
▶ Book the e-tickets for Universal Countdown Party 2019 NOW!!
---
You can also purchase regular electronic tickets to Universal Studios Japan here!
▶ Book your USJ Official e-tickets here!!
For those who wish to avoid long waiting lines, it's definitely recommended to purchase an Express Pass! Here is a special express pass for winter season!
▶Universal Express™ Pass — Winter Special
In case you are looking for an accommodation nearby, here is a link to one.
▶Book a hotel near Universal Studios Japan!
---
For more fun and exciting events in Japan during winter holiday season, check out listed articles, too!
▽Related Articles ▽
▼Editor's Picks▼
---