Yoyogi Park's Event Schedule for Autumn/Winter 2018–2019!
Upcoming Festivals at Yoyogi Park Tokyo 2018–2019 Autumn/Winter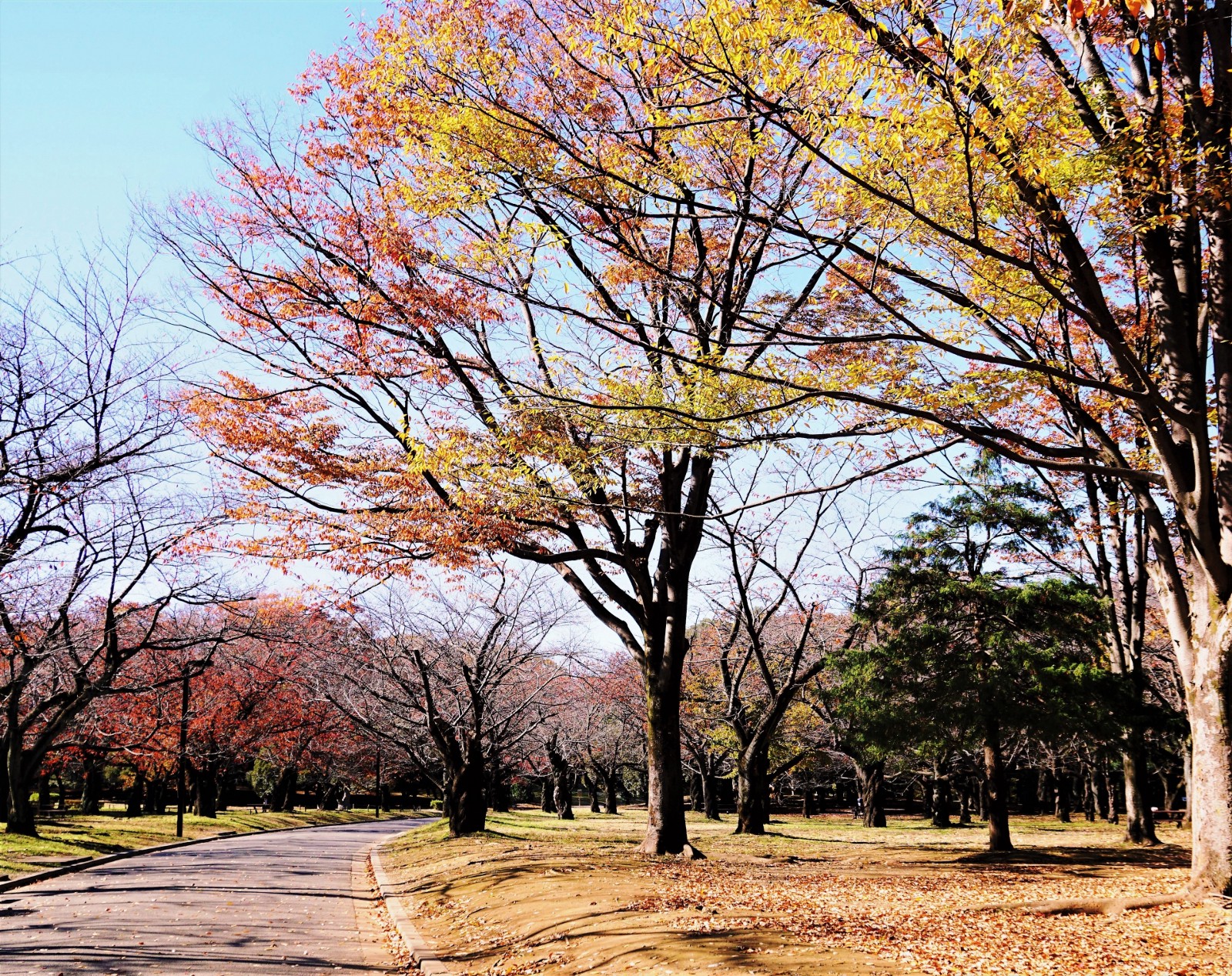 Yoyogi Park is a popular park of Tokyo, which is located in the heart of the city and very accessible from popular tourist areas such as Shibuya, Harajuku and Shinjuku. Yoyogi Park holds numbers of fun and exciting festivals and events through the year. From music events to unique international festivals, a variety of shows, performances and food can be enjoyed at the park almost every weekend. Moreover, most of events are FREE to enter!
Check out the schedule of upcoming events at Yoyogi Park this autumn and winter (2018–2019), and if you are around, don't miss a chance to join exciting events in Tokyo! (the schedule will be updated from time to time)
September
31st August-2 September Tokyo Jazz Festival
The biggest Jazz event in Japan held for 3 days at NHK Hall (tickets required) and Yoyogi Park (Free)
Check the lineup: http://www.tokyo-jazz.com/
8–9th China Festival
Celebrating the friendship between Japan and China with delicious Chinese food, drink, music and performance shows.
8–9th Afro American Caribbean Festa
Enjoy authentic Caribbean food, drink, music, dance and fashion
14th Neo Japonism 2nd Live Concert NEO LIBERTY
One of the hottest female group "Neo Japonism" 's free concert
15–16th Latin Music Summer Fes 2018
Dance away the 2018 summer with funky and lively Latin music all day long
29–30th Namaste India 2018
Japan's biggest Indian event held annually featuring delicious food, drinks, crafts, music and shows.
29–30th Egypt Festival
October
5–8th Hokkaido Food Fair
One of the biggest food events in Japan with lots of delicious food from the northern land of Japan
20–21th Japanese-Indonesian Friendship Festival 2018
The biggest Indonesian festival in Japan with food, drinks, dance, music and craftworks
20–21th Tokyo Vegefood Festa
The biggest veggie food festival in Tokyo with a variety of food, drinks and fair trade products, the perfect event for vegetarians and vegans, and get to know their food culture!
27–28th Earth Garden Autumn 2018
Organic, natural and eco themed festival with food and handicrafts
-2019
November
10–11th Tokyo Snow Festival
The first snow event of the year featuring snowboarding shows and competition, live music and talk shows.
16–18th Olive Oil & Bread Festivals 2018
Tasteful olive oil and bread from all around the world will gather at the festival
17–18th Spain Festival Fiesta de España 2018
The biggest Spanish themed festival in Japan featuring delicious Spanish food, wine, Flamenco and more!
24–25th Be vint-age
Fashion x Art event with over 100 booths and shows where young and motivated creators and designers display their works.
24–25th Russian Festival
The first Russian festival held at Yoyogi Park featuring traditional Russian food and various kinds of Russian vodka and cocktails.
29th Nov – Oedo Waen 2018
The biggest outdoor expo featuring Soba (buckwheat noodle) and over 100 kinds of Sake
30th Nov — BLUE CAVE SHIBUYA
The famous winter illumination event BLUE CAVE SHIBUYA is held around Yoyogi Park and Shibuya Koendori Street.
More info:
December
-2nd Dec Oedo Waen 2018
-31st Dec BLUE CAVE SHIBUYA
9th Oedo Antique Festival
Tokyo's biggest outdoor antique festival held in Yoyogi Park and Tokyo International Forum (Yurakucho)
22–23th World Christmas Festival
Celebrating the Christmas with international food, drinks, music and dance.
-2019
January
12–13th AKITA Wonderful Festival
The Akita prefecture themed festival featuring regional specialties such as crafts, food, sake and the adorable local breed Akita dogs.
13th Oedo Antique Festival
Tokyo's biggest outdoor antique festival held in Yoyogi Park and Tokyo International Forum (Yurakucho)
19–20th Earth Garden Winter 2019
The event features organic, natural and eco-friendly food and handicrafts
February
2–3th Tokyo Asian Culture Festival
9–10th World Valentine's Day Christmas
24th Oedo Antique Festival
Yoyogi Park (代々木公園)
Access: 3 mins walk from Harajuku Station or Yoyogikoen Station or Meijijingu Station
Website: http://www.tokyo-park.or.jp/english/
---
How exciting?? There are many more upcoming events at many spots in Tokyo! Please check out these links below to find out more info!
▽Related Articles▽
▼Editor's Picks▼
---