Ninja is one of Japanese typical icons and so is Samurai. Some people consider them as mythical beings even in Japan, however, they existed at least before according to Musashi Ninja Clan, their descendents. More amazingly, they provide the experience and the culture of their ancestors Ninja and Samurai.
What's Ninja?
First of all, it is important to know what Ninja is, so the following is its definition they refer to on their website.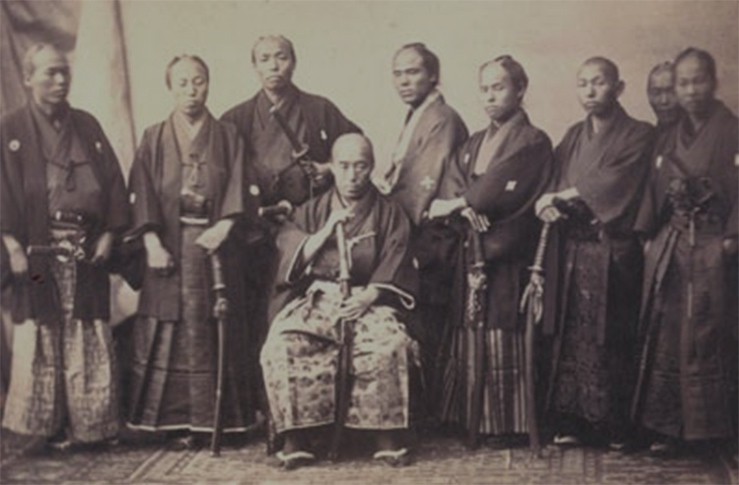 From the end of the 16th century, our clan developed the system of Onmitsu (Tokugawa Ninja.) Some of our ancestors were Samurai generalists with expertise in matters of stealth and combat. Some were specialists, becoming adept at social skills, magic, or interaction with nature. Some were artists, scholars, priests, wrestlers or weaponsmiths who worked to keep law and order and peace of the country. All sought to maintain "balance" or peace of mind in life to survive, and trained themselves to heighten their awareness and perseverance.
Actually experience Ninja and Samurai
They prepare 5 programs to feel Ninja familiar to you.
1. Hands-on Ninja Experience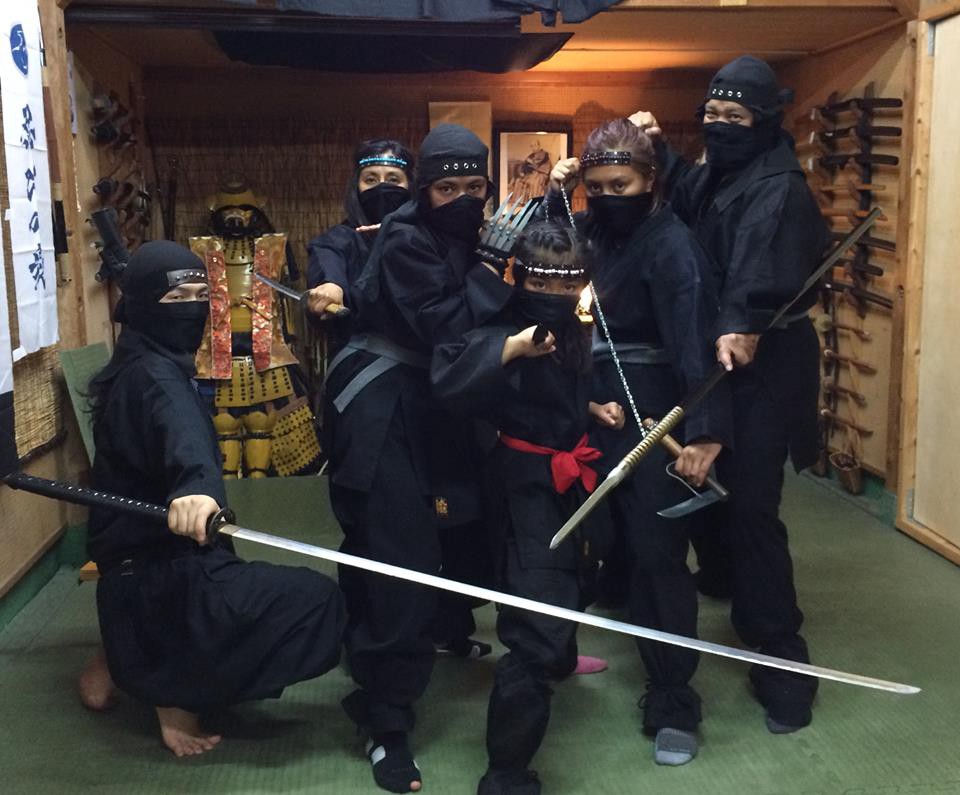 -Change to a ninja outfit
-Introduction to Ninja weapons
-Blowgun
-Ninja star (shuriken)
-Stealthy Steps
-Introduction to meditative inner eye technique…etc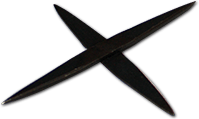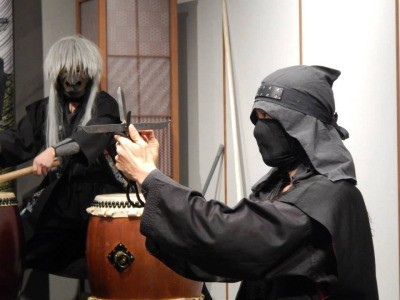 2. Samurai Experience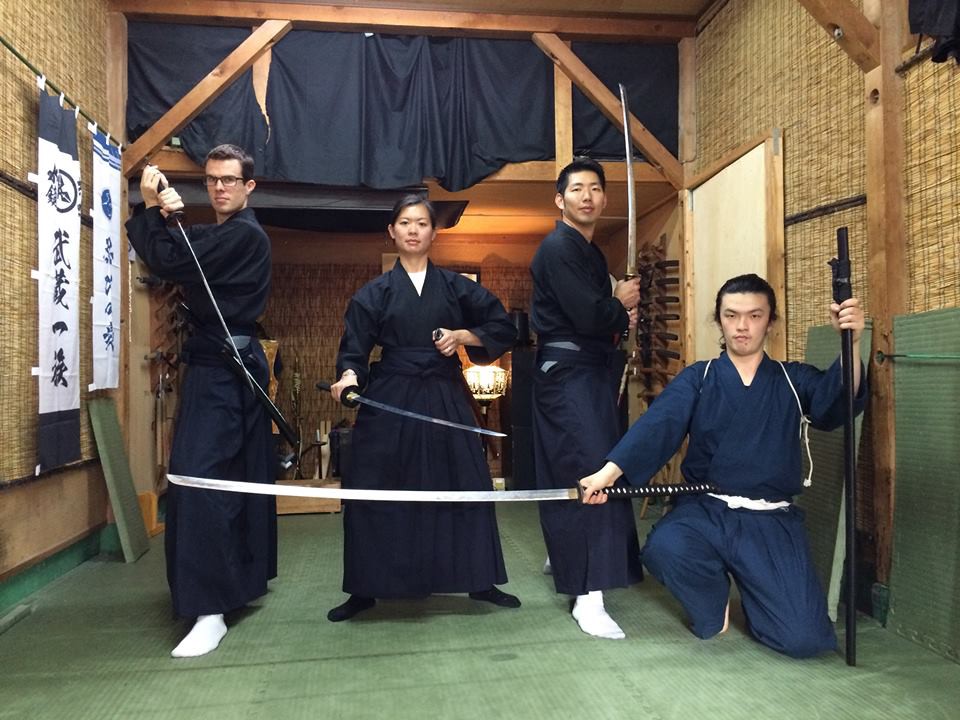 -Meditation (Helps to achieve peace of mind)
-Embu (A short demonstration to the ancestors by your instructor)
-Change to Hakama outfit
-Introduction to Japanese swordsmanship…etc
3. Exclusive Deal (Ninja and Samurai)
-Meditation and Embu (Demonstrations)
-Introduction to the 400-Year History of Our Clan
-Introduction to Our Ninja Weapons
-Ninja Experience — ninja stars, blowgun, grappling
-Samurai Experience — swordsmanship…etc
4. Musashi Ninja Workshop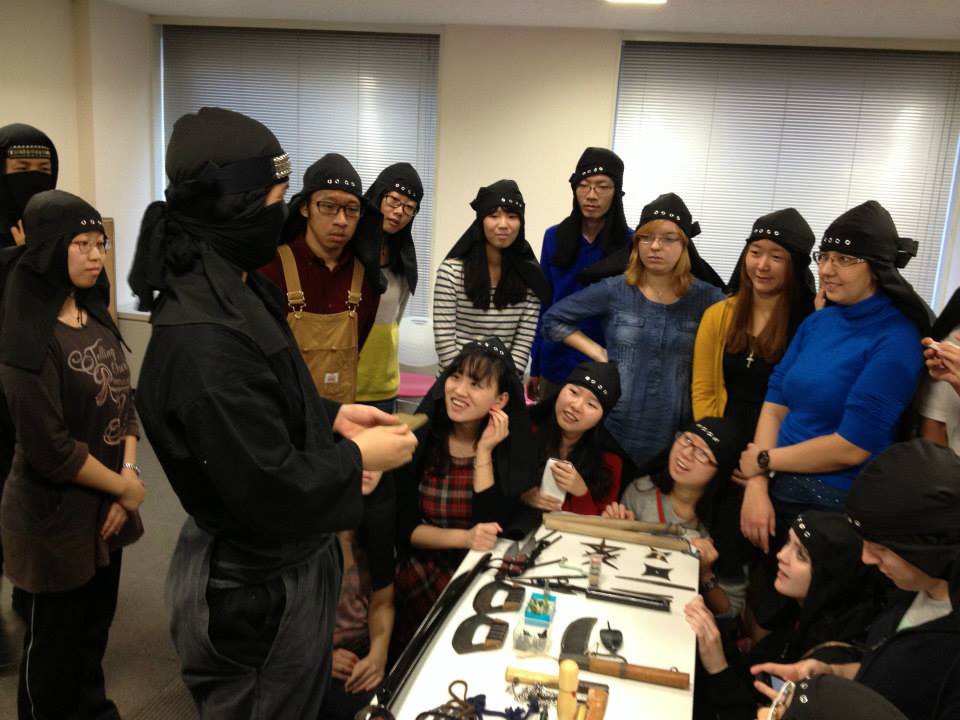 -Purification Prayer
-Introduction to our history
-Meditation and Demonstration by our Ninja
-Introduction to hand craft ninja weapons
-Hands on Experience- ninja stars and blowgun…etc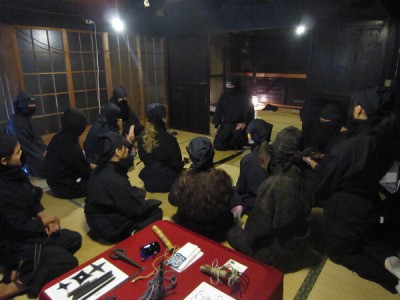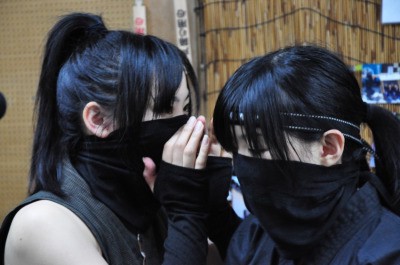 5. Ninja Party / Show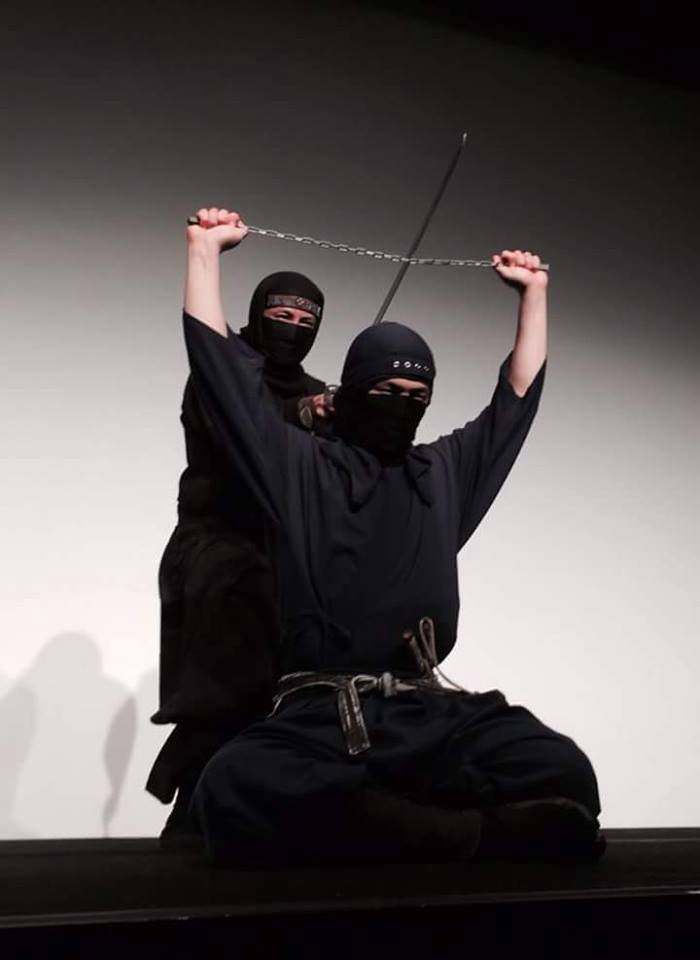 -Send the ninjas to your place for a short shinobi immersion
-Ninja outfit rental up to 3 peaple included. Inform us of your height(s) and waist measurement(s)
-Marial art demonstration by our ninja
-You'll learn: Shuriken (ninja star), Blowgun, Meditation.
-For a martial art demonstration please allow us a space of 3mx3m…etc
Address:
Jidai Academy Dojo
3–5, 6-Chtome, Tabata, Kitaku, Tokyo
tel +81 90 3691 8165
↓↓↓Musashi Ninja Official Website↓↓↓
↓↓↓ Check More articles about Japan!! ↓↓↓