There is no electric product you can't find in Yodobashi Camera. Furthermore, it provides daily necessities, toys, fashion items and so on as well as all kinds of cutting-edge electronics. So the author believes all age groups can enjoy shipping there. There are chain stores around Japan and one in Akihabara has the largest scale of them.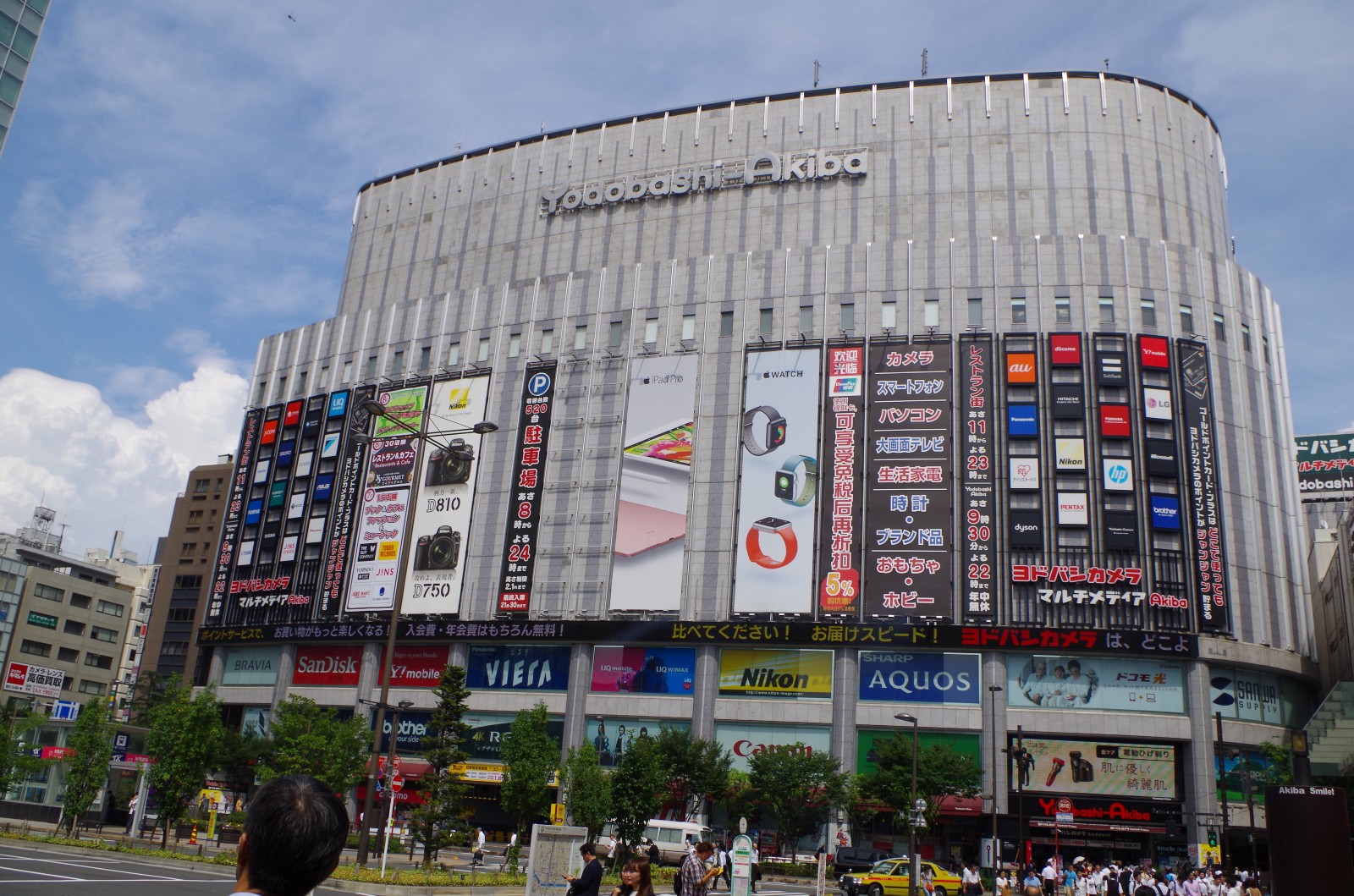 Electronics
The main products are , of course, electoronics which are the most advanced. Do you believe this round thing is a vacuum cleaner? Very Japanese products like the latest toilet and rice cooker are also famous for visitors from overseas. If you use the toilet in Japan, you have to be impressed with its quality and comfort. As far as I'm concerned, a shaved ice maker is recommendable since you can make the shaved ice to beat the heat just by itself, and it's relatively reasonable.
Vacuum cleaner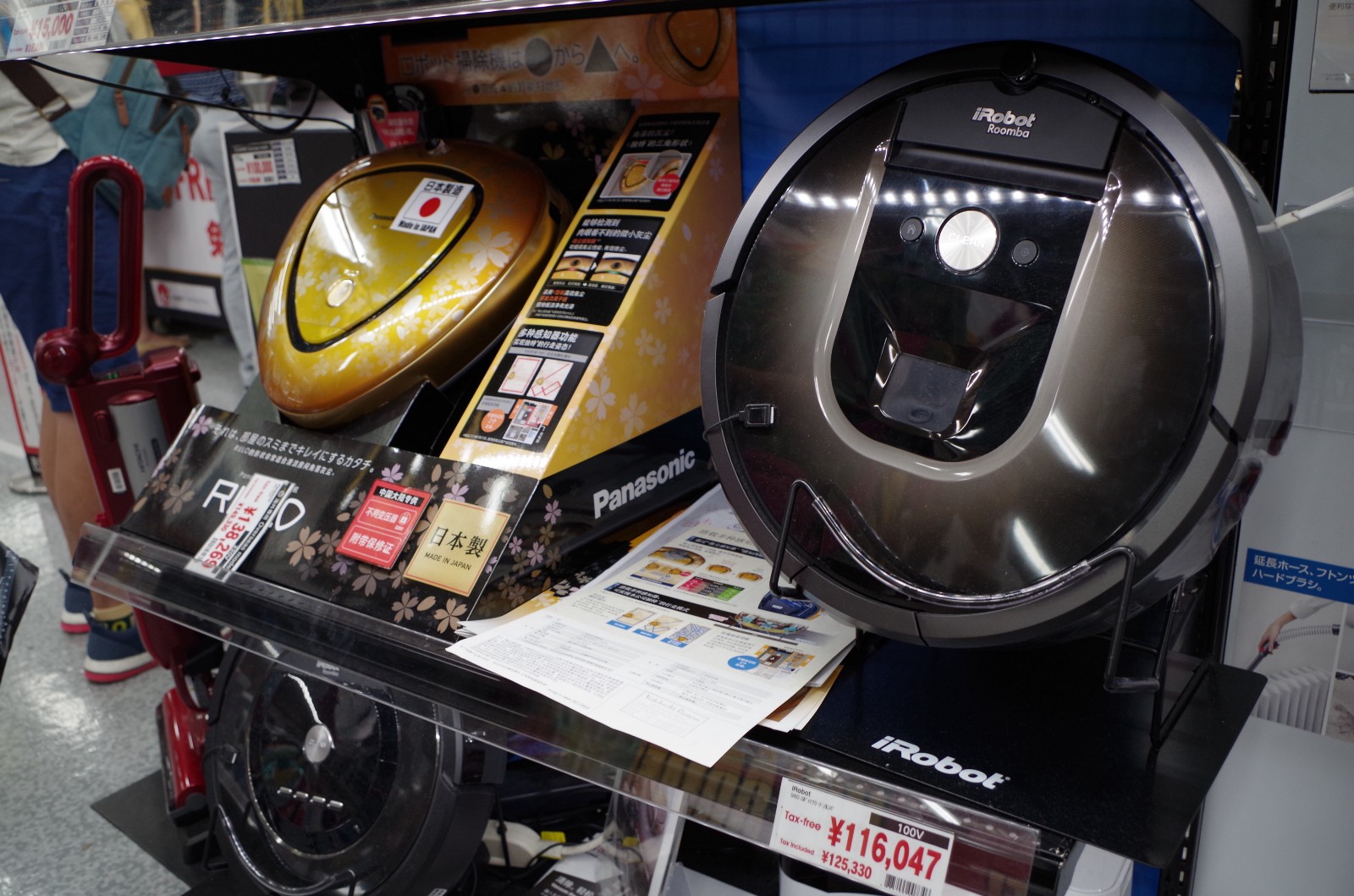 Camera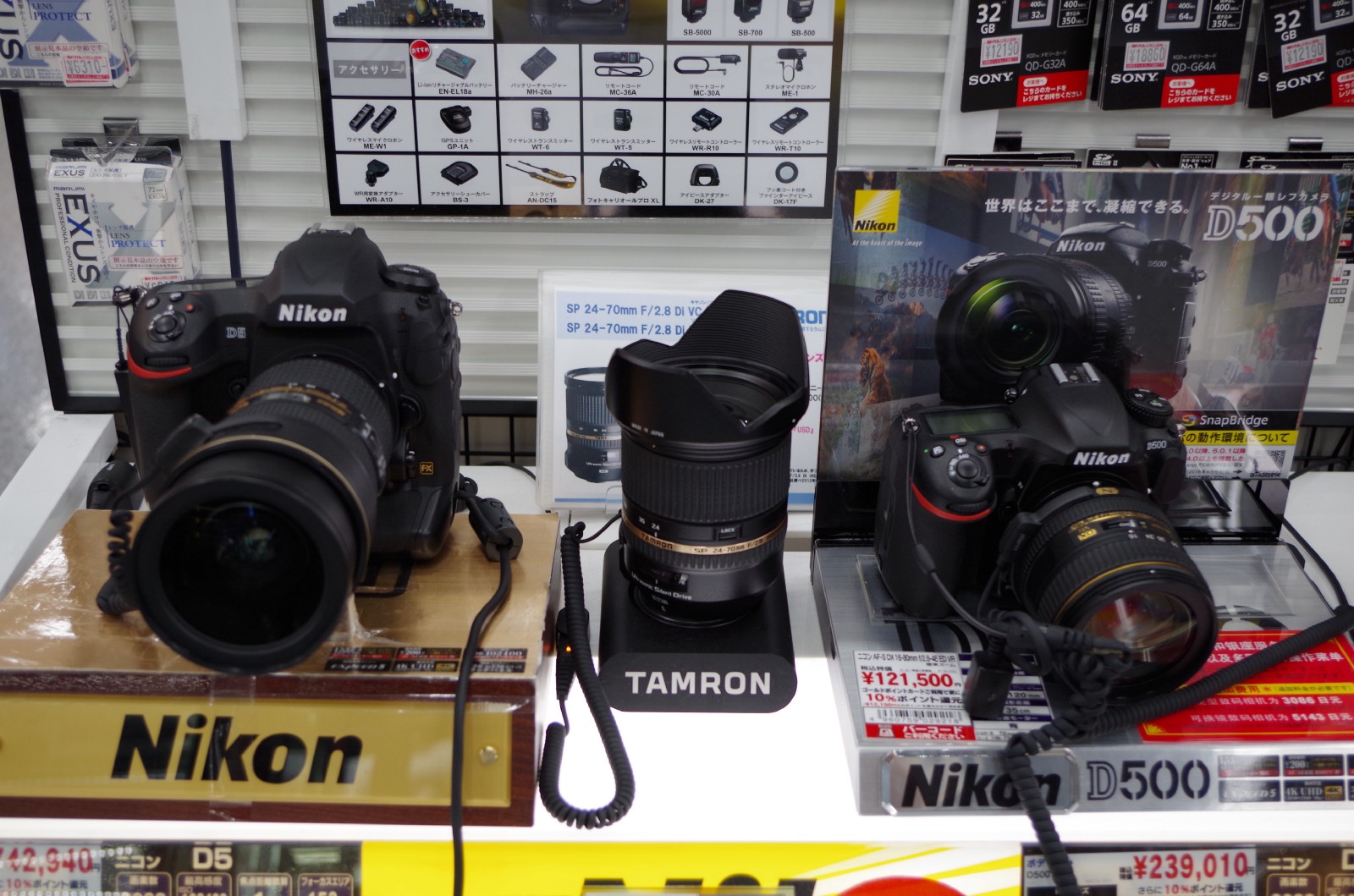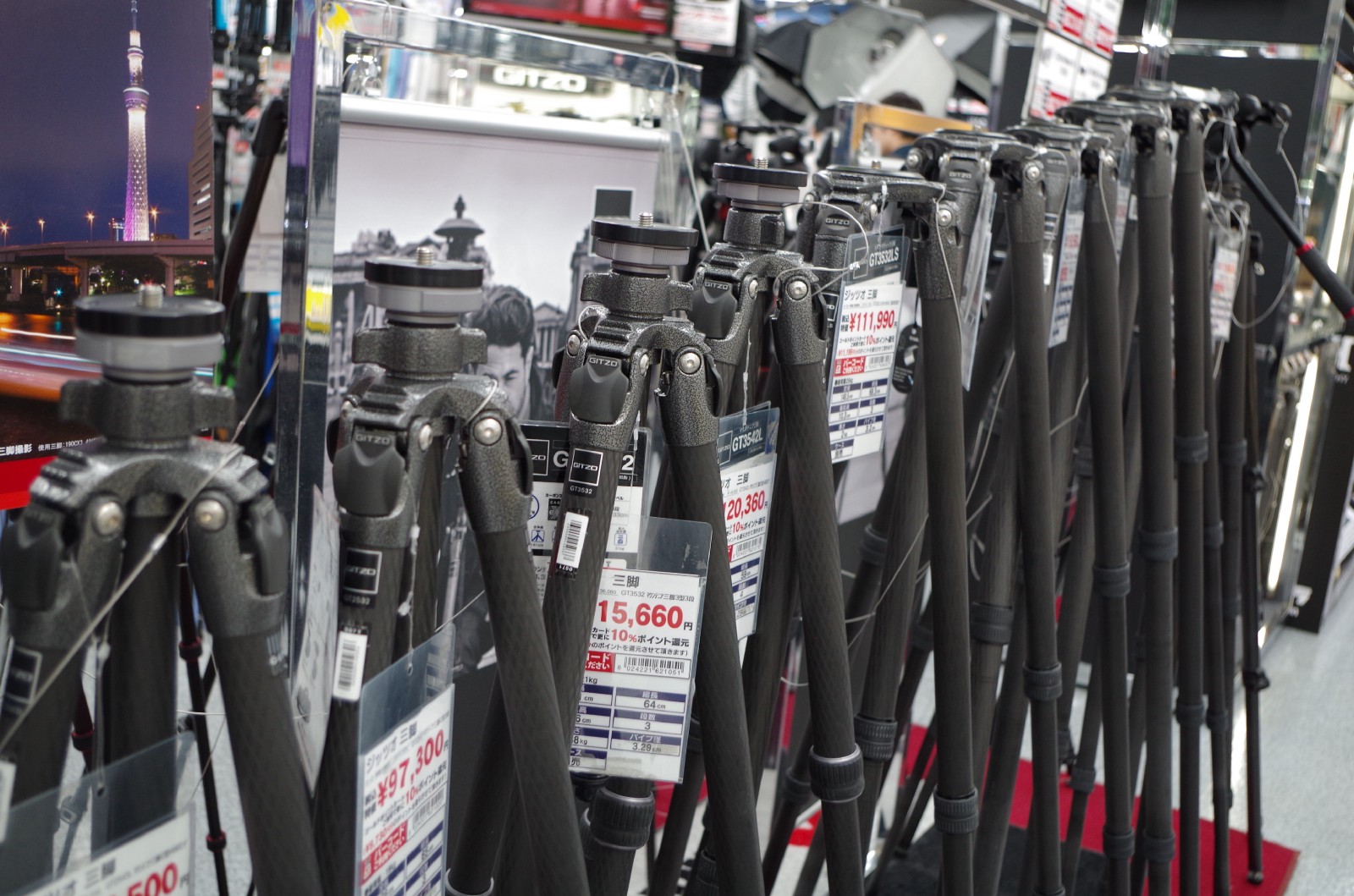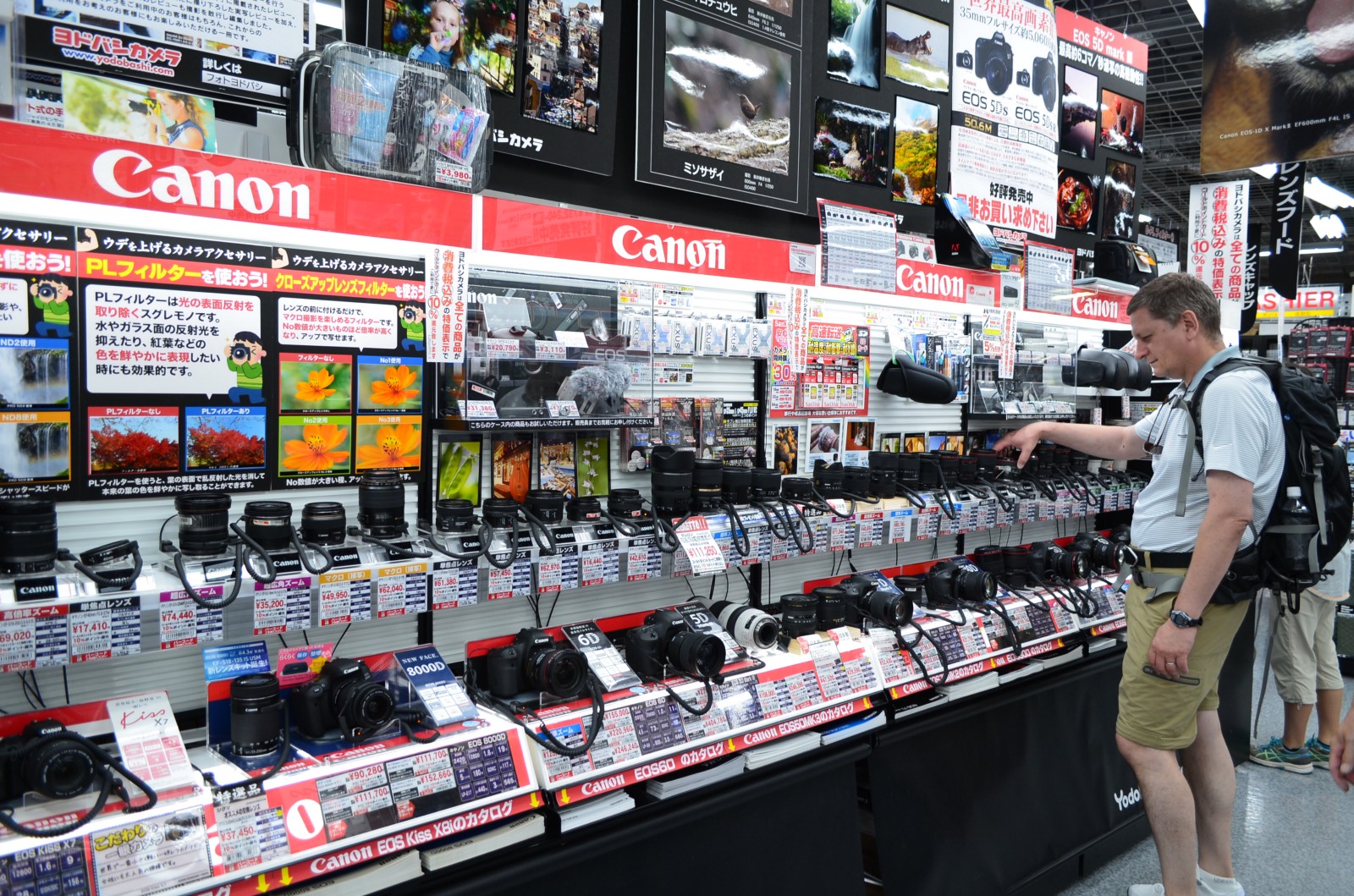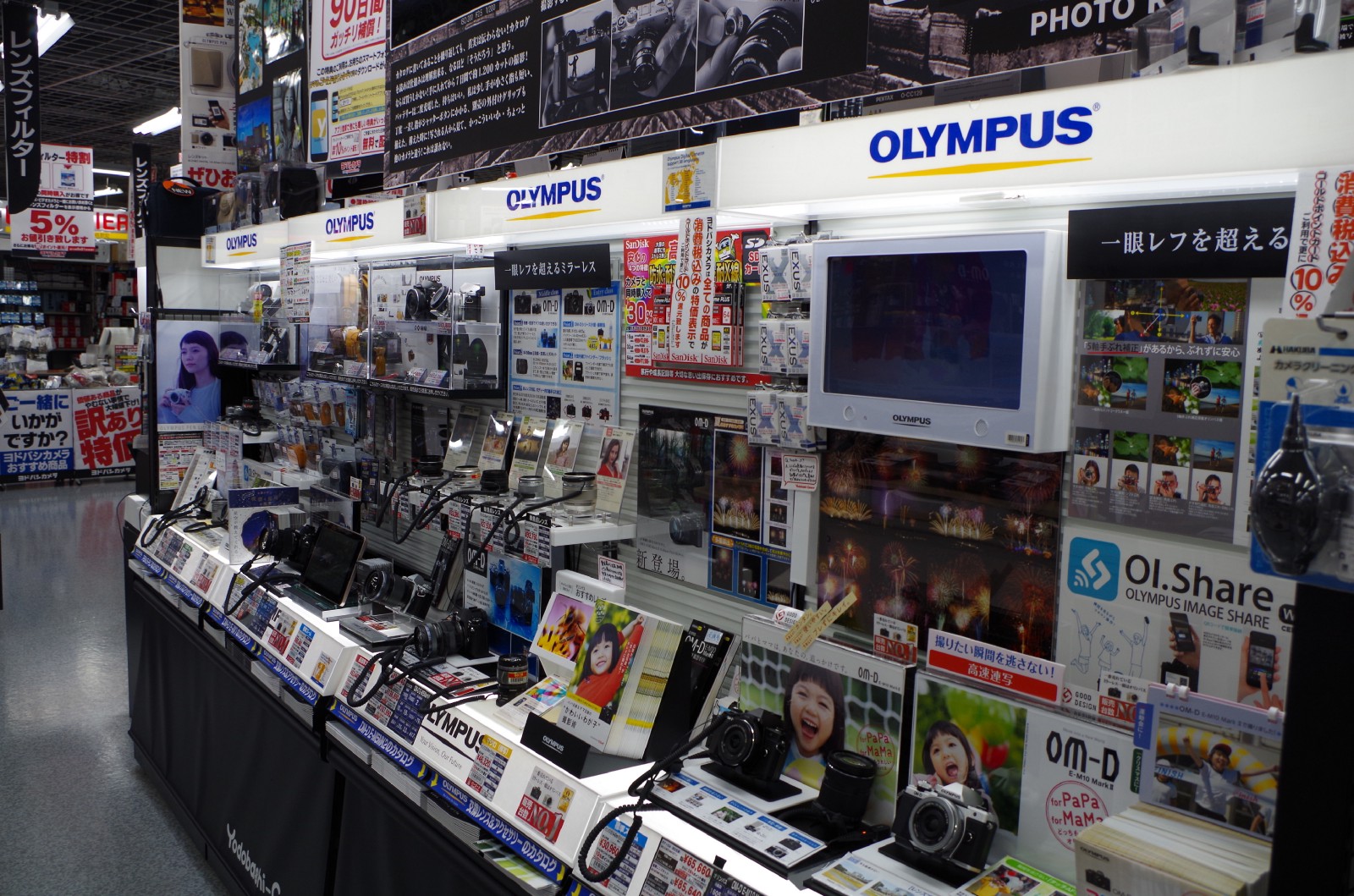 Rice cooker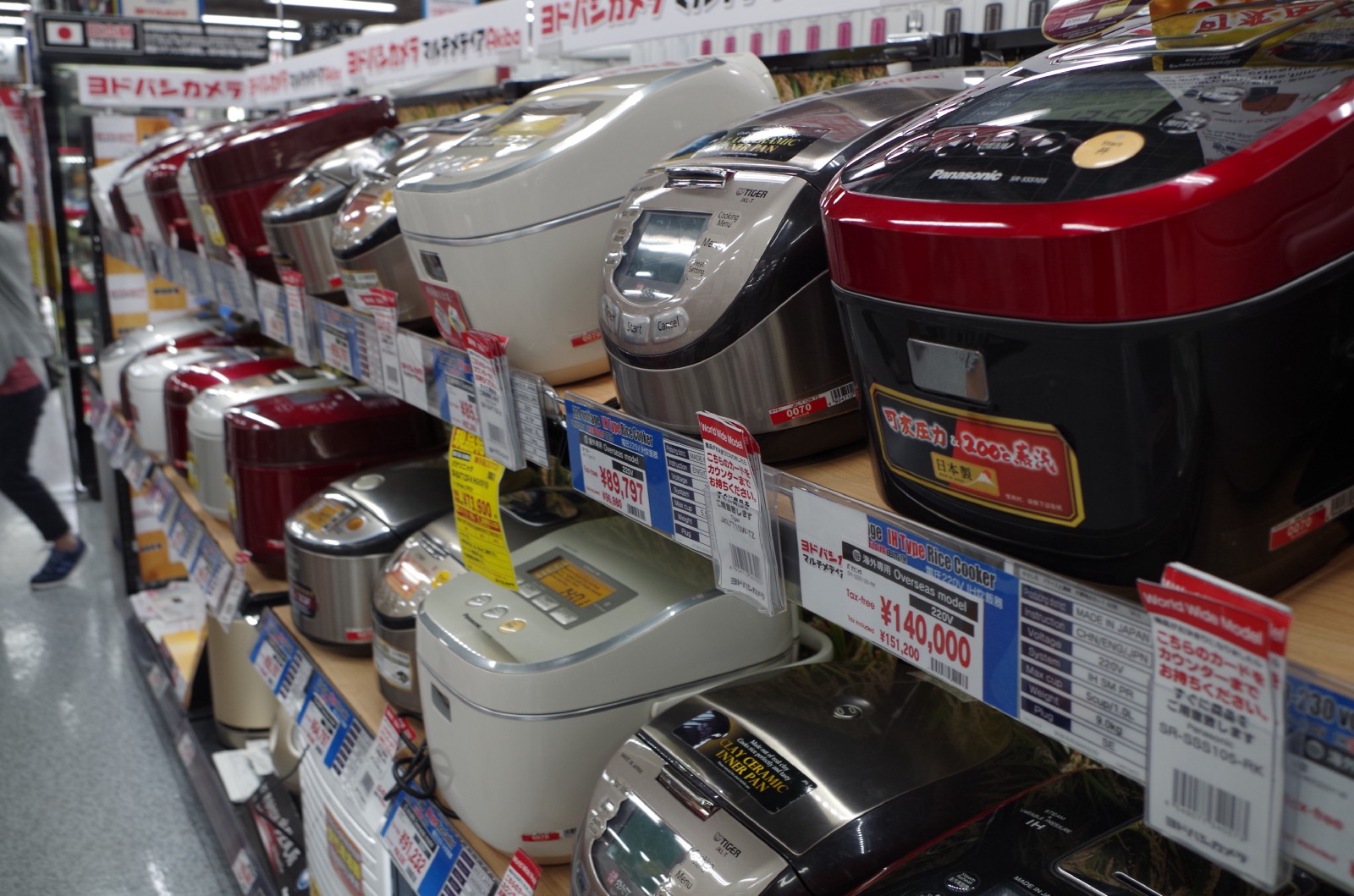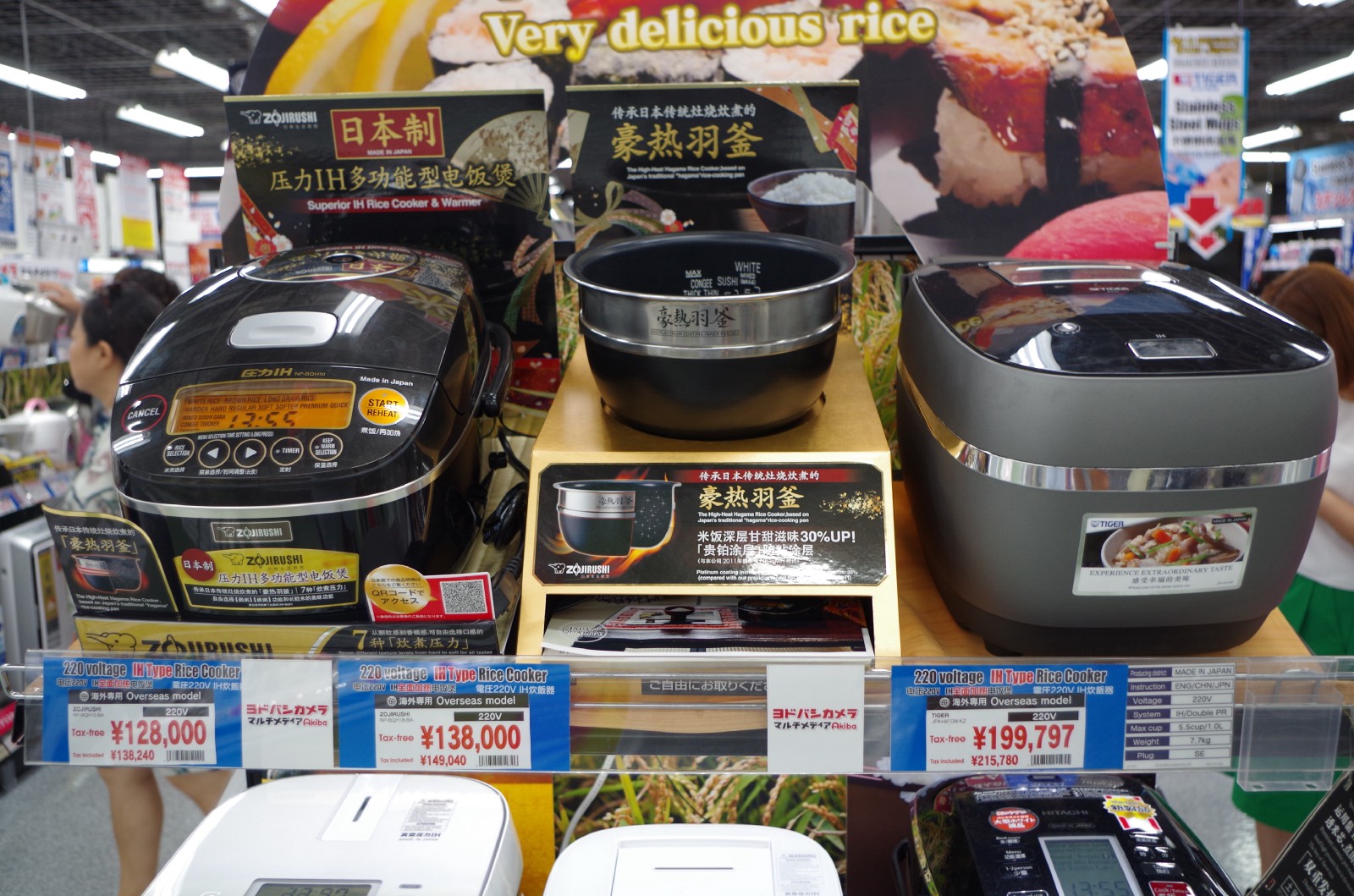 Toilet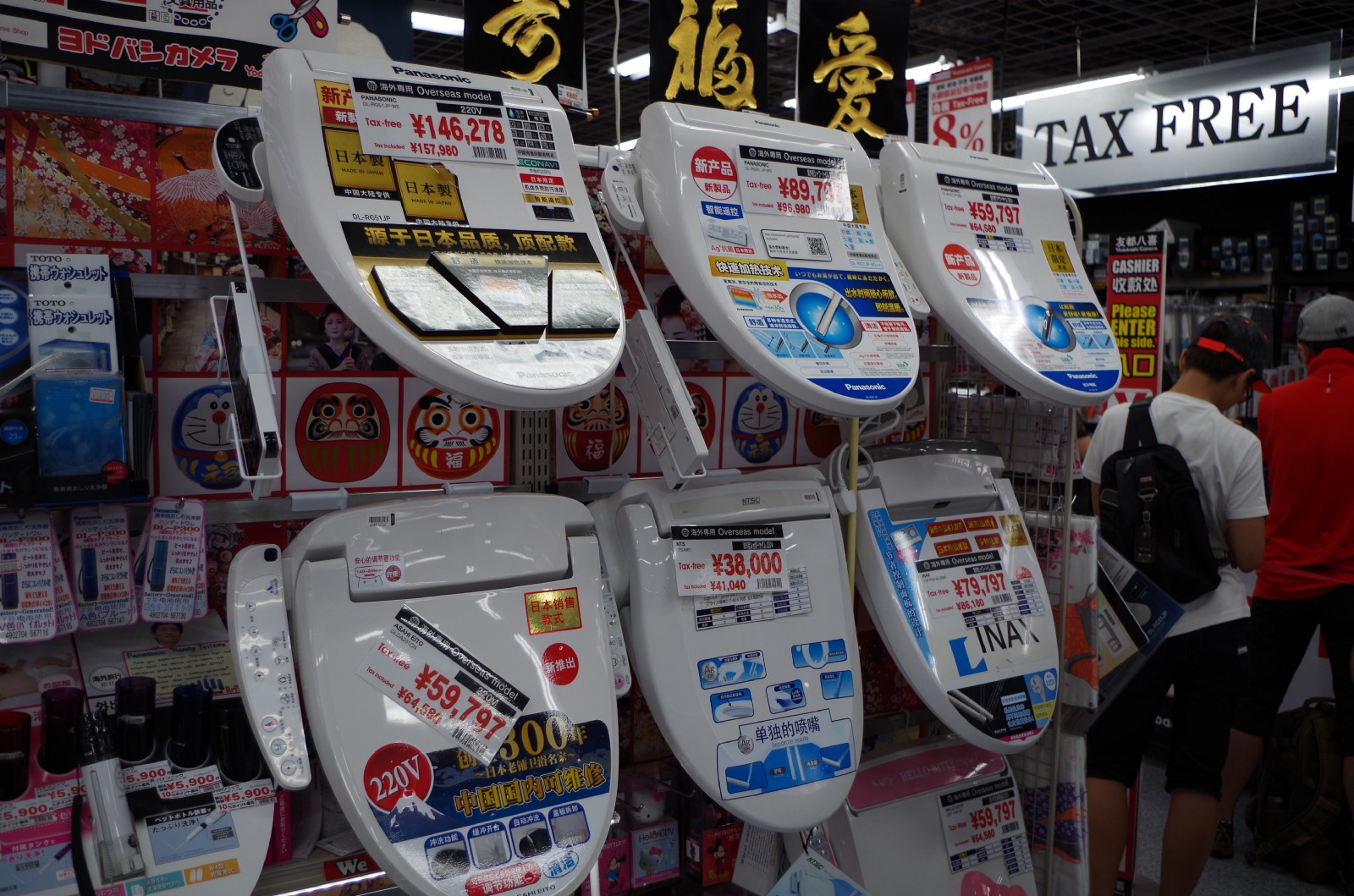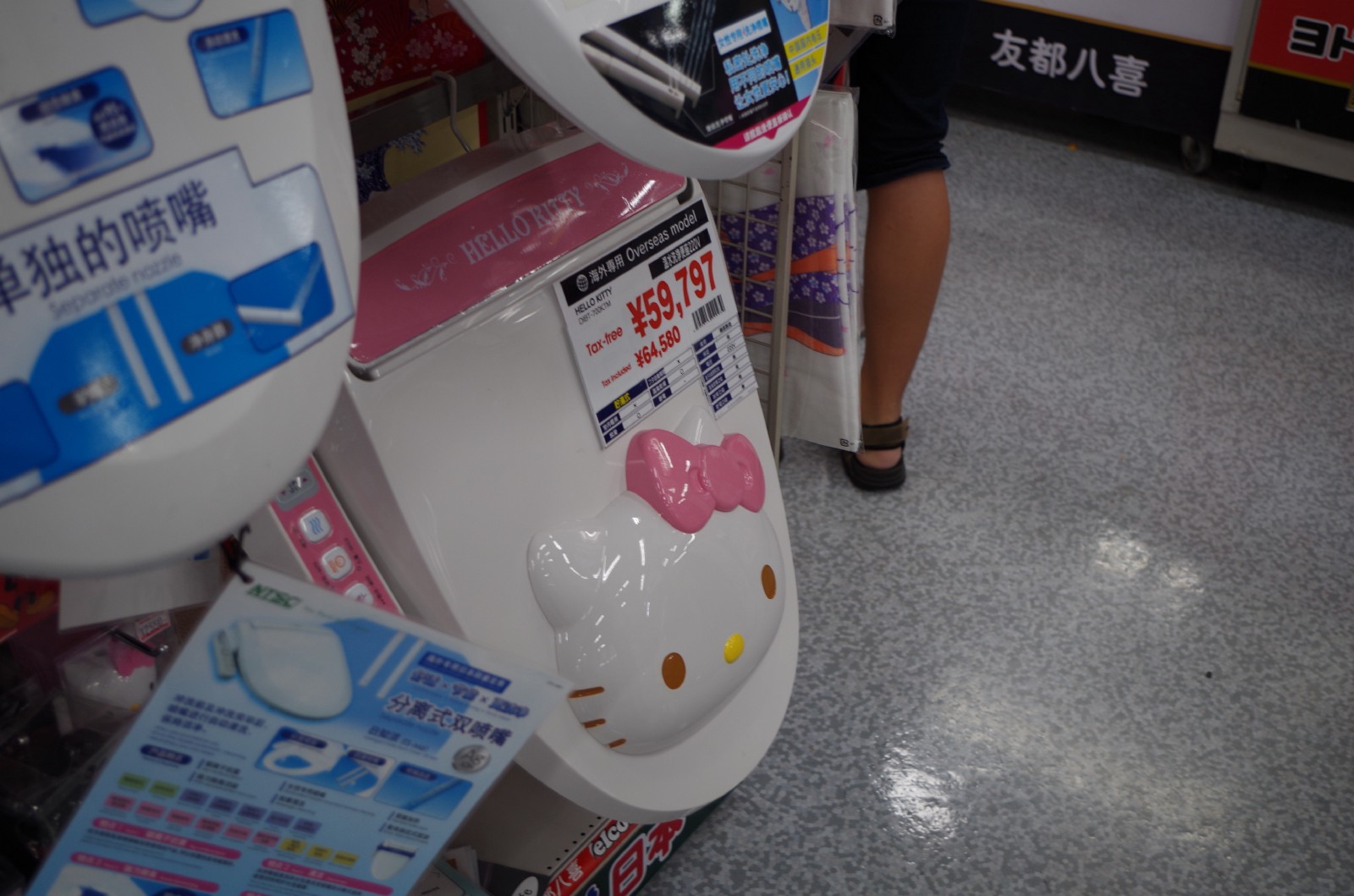 Shaved ice maker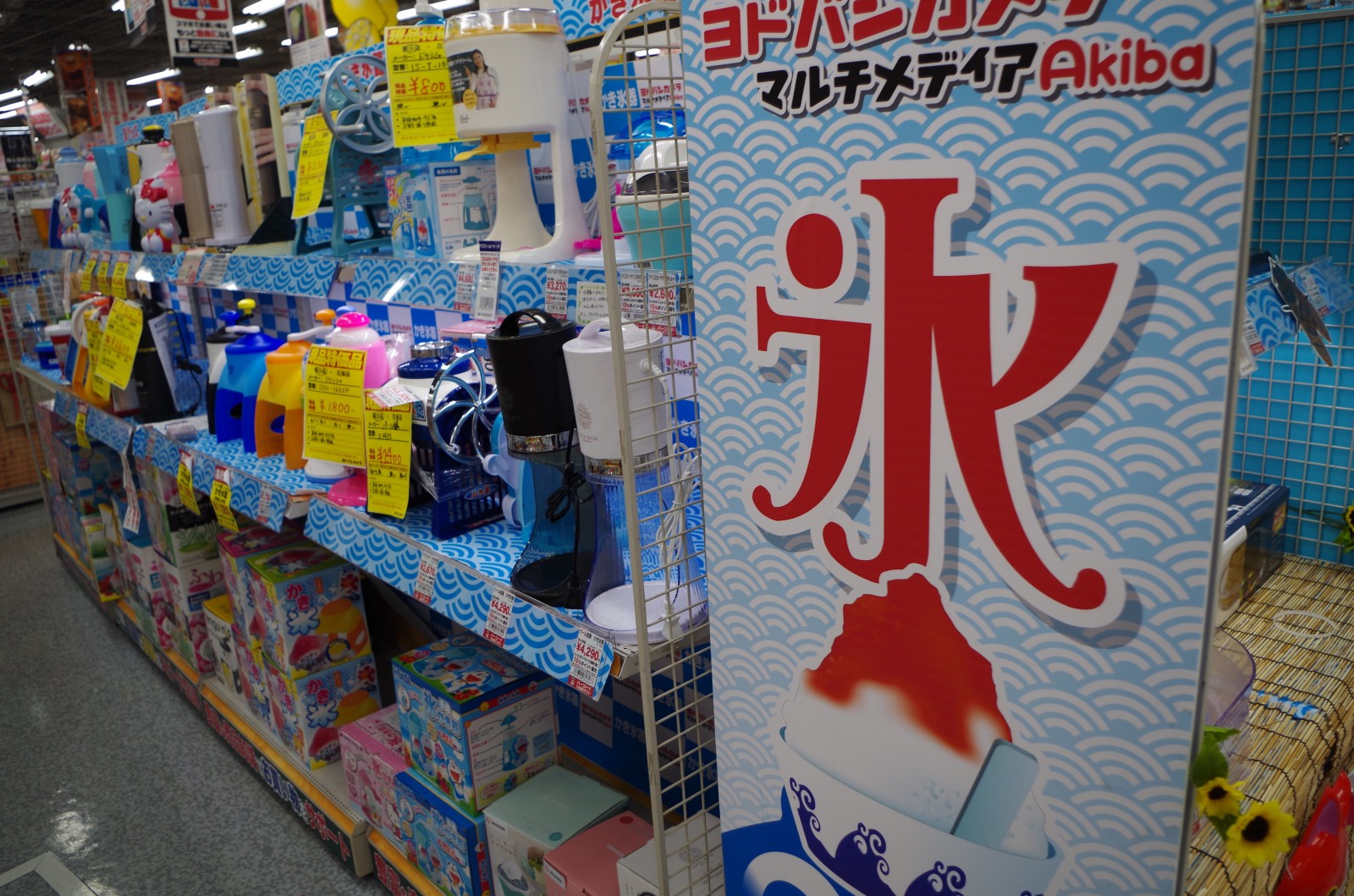 Headphones and earphones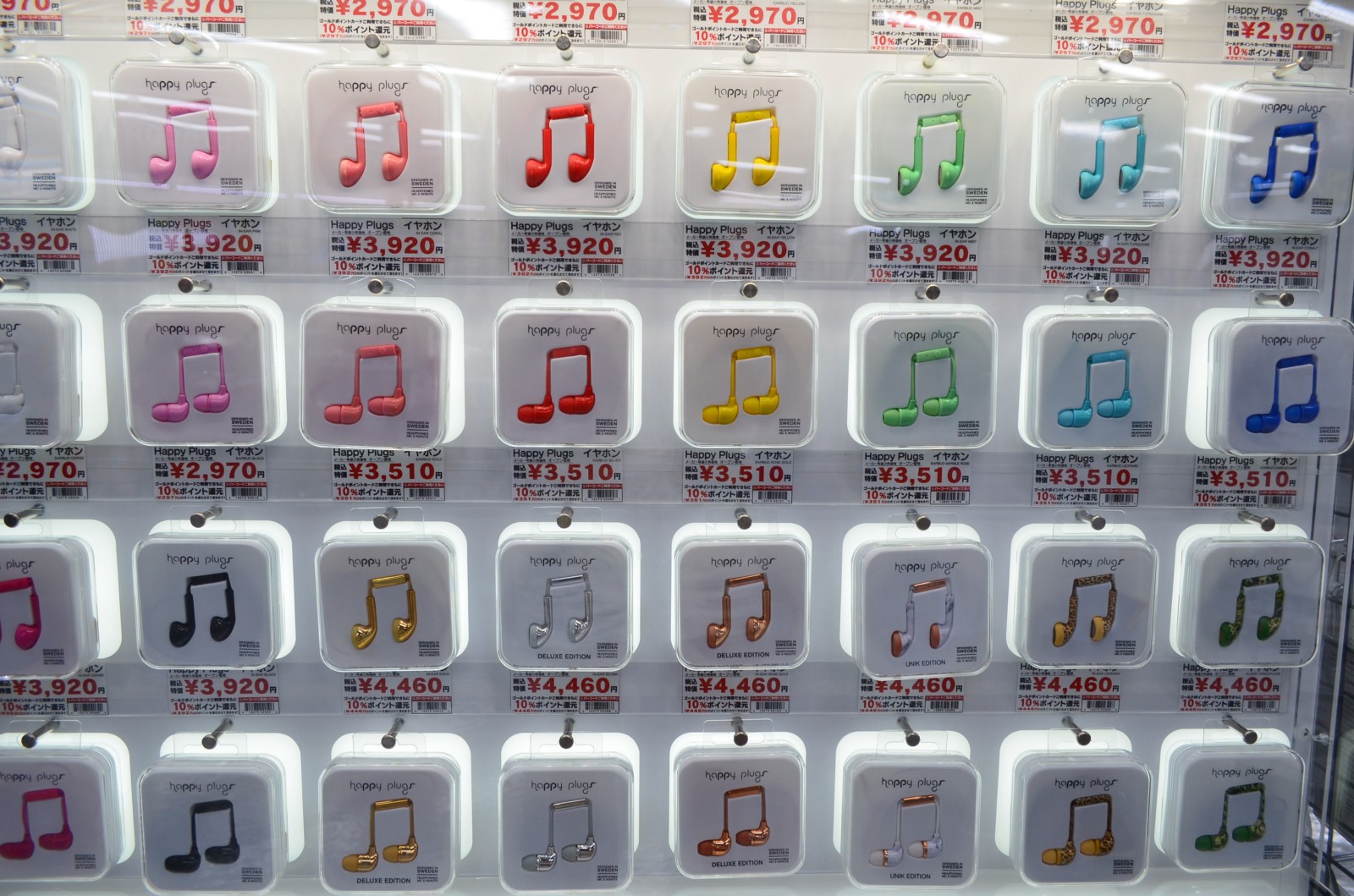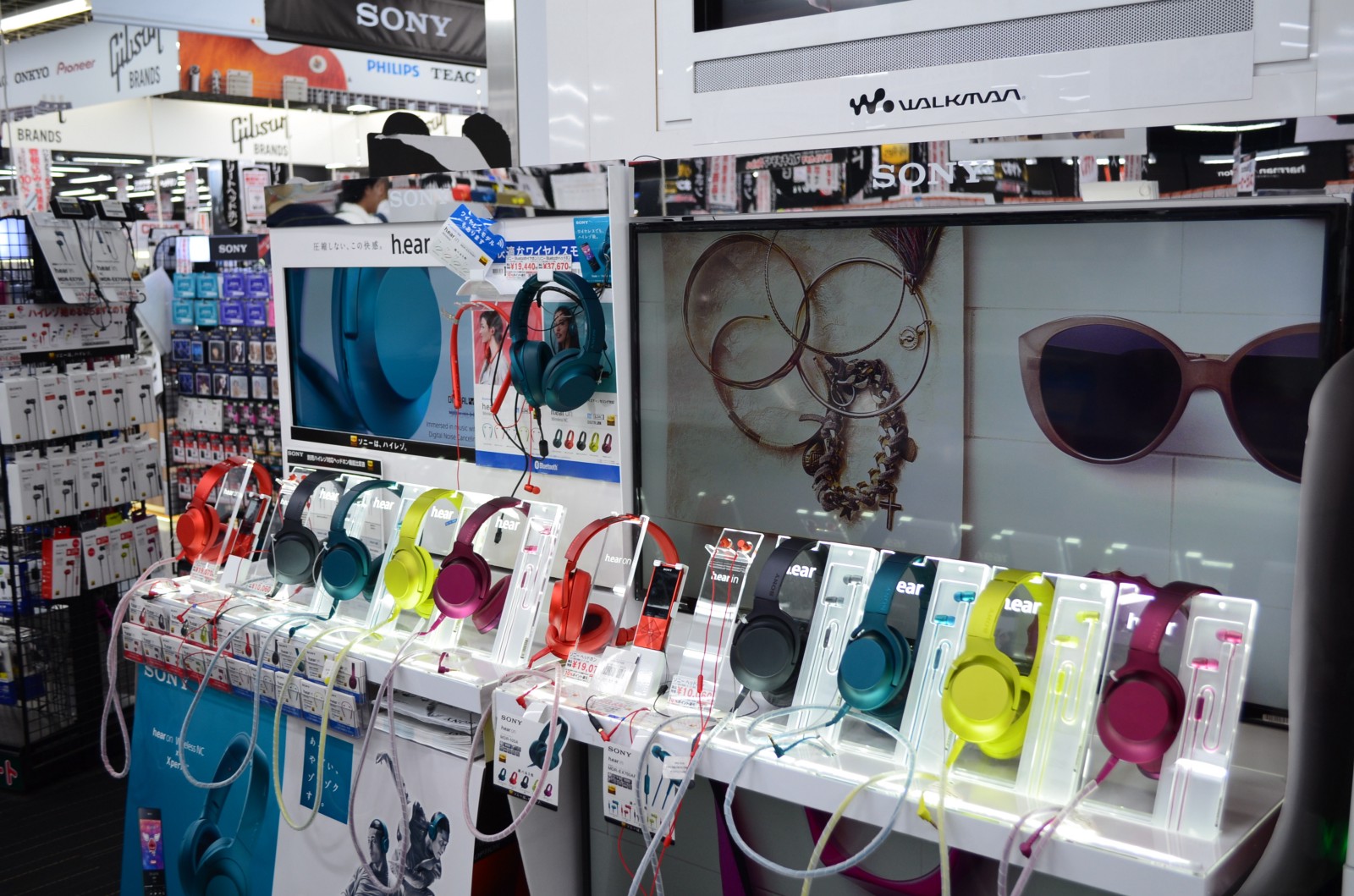 Speaker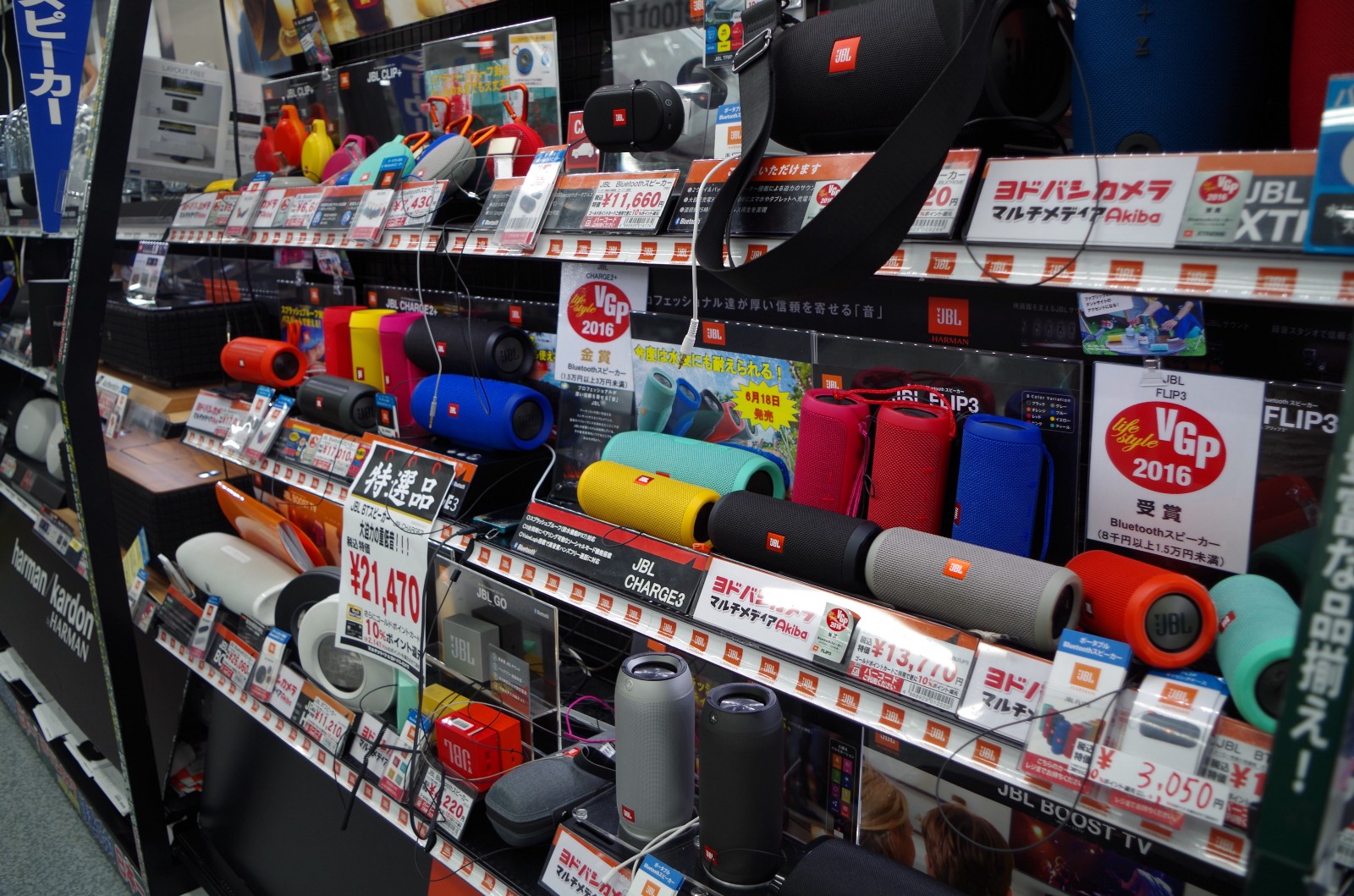 Coffee Maker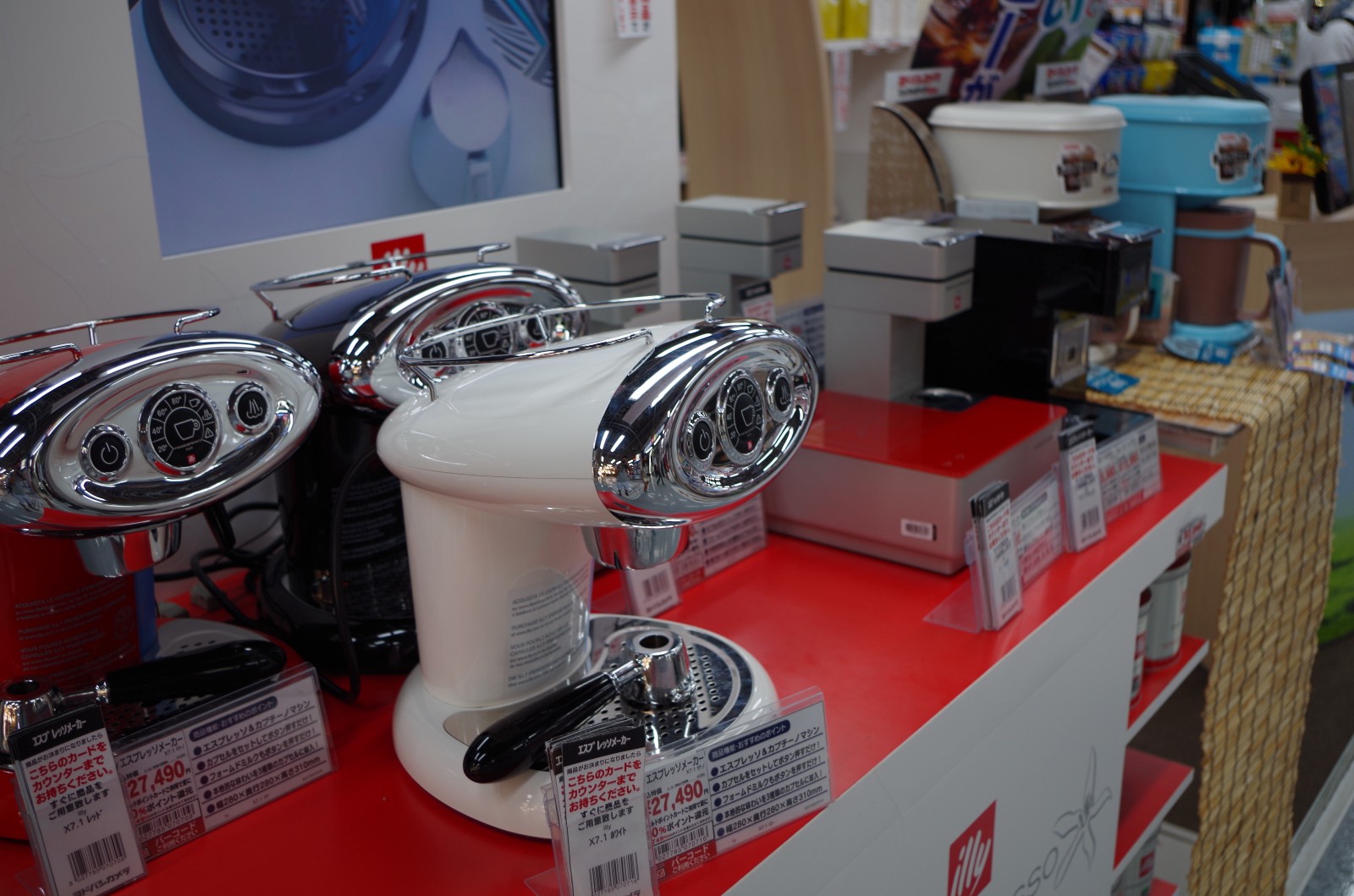 Fashion and Cosmetics
They also have every brand of goods and cosmetic products, thus you don't necessarily need to look around Tokyo for brand shops, other department stores or pharmacies.
Watch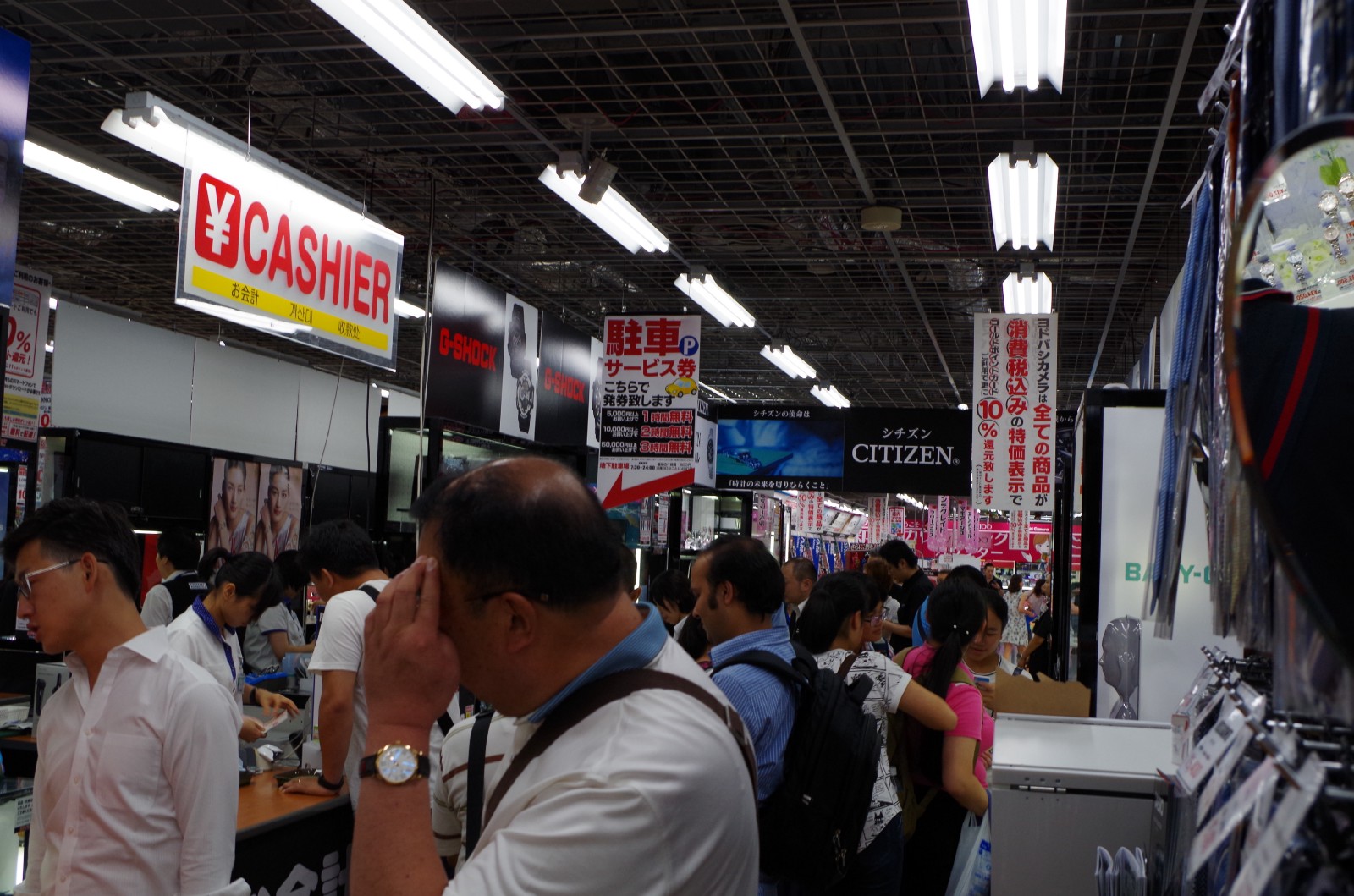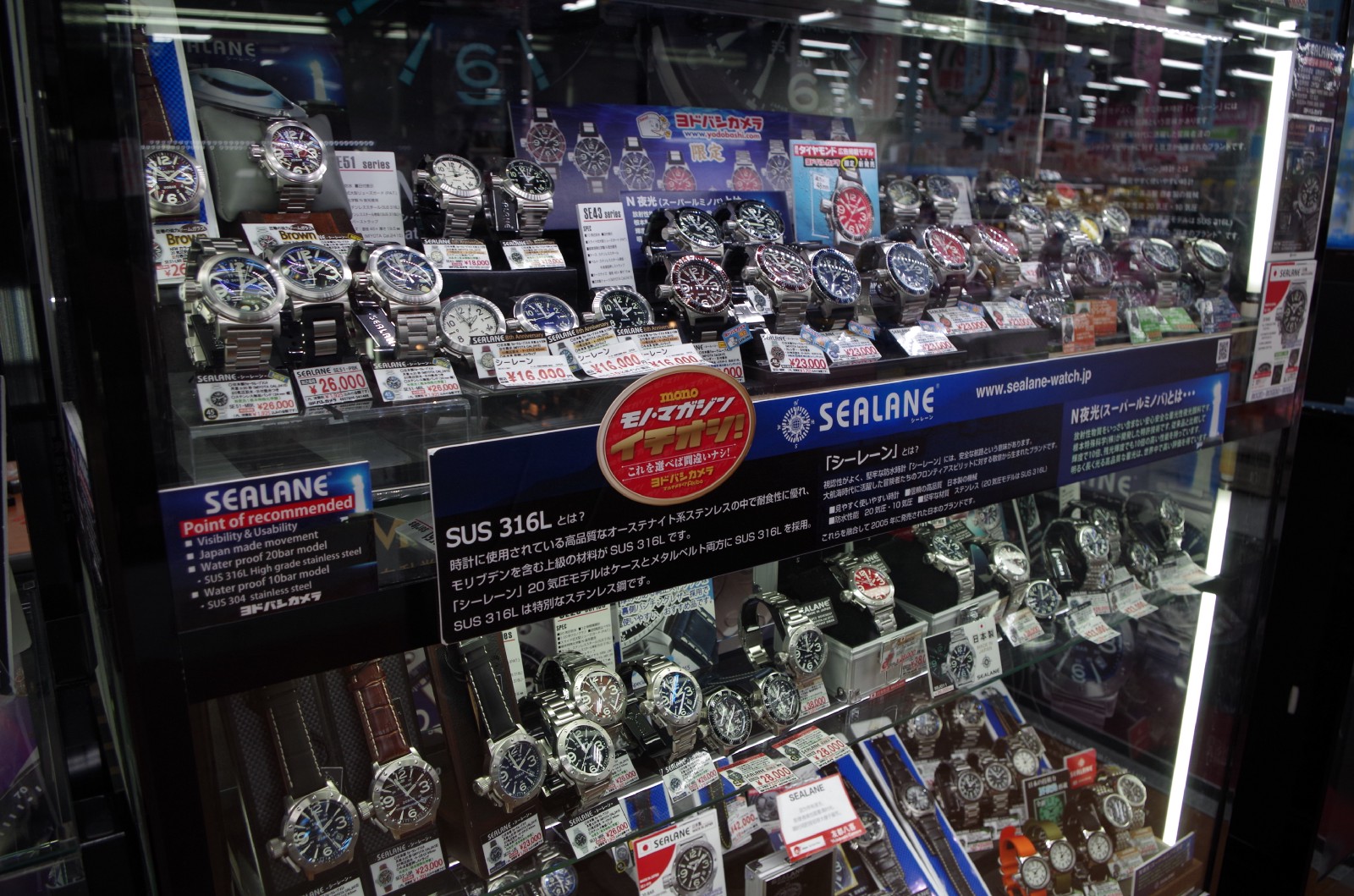 Purse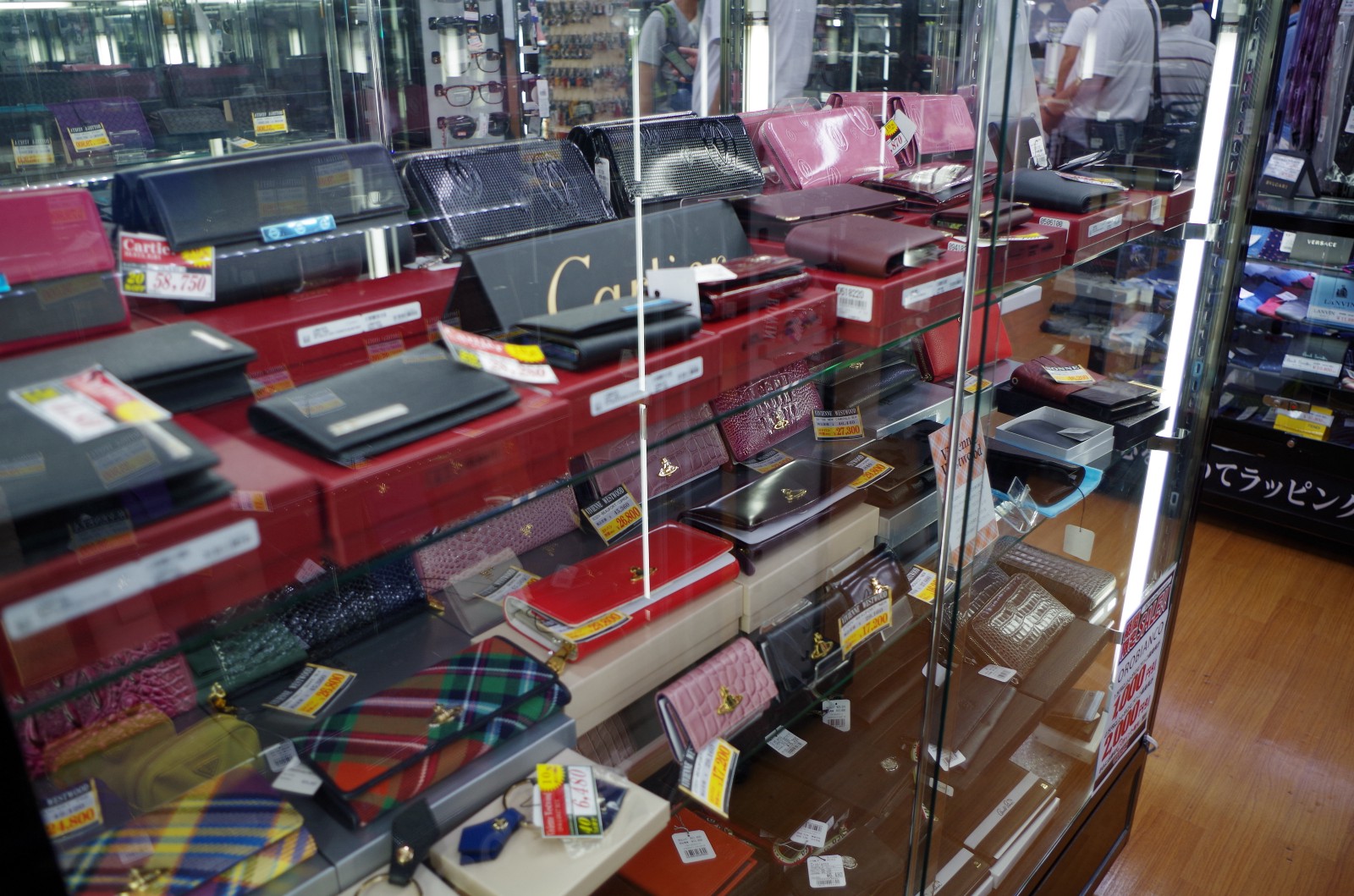 Bag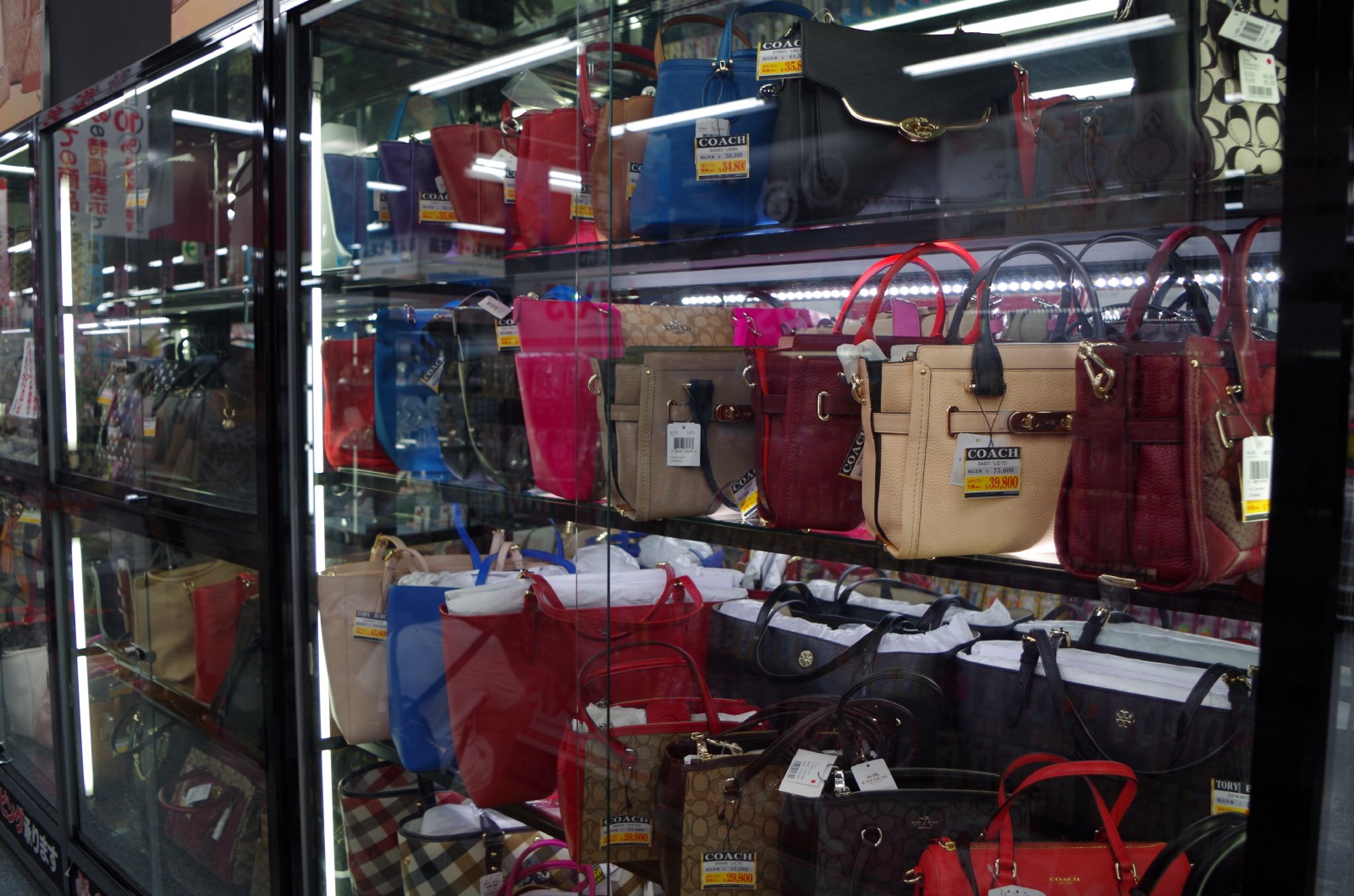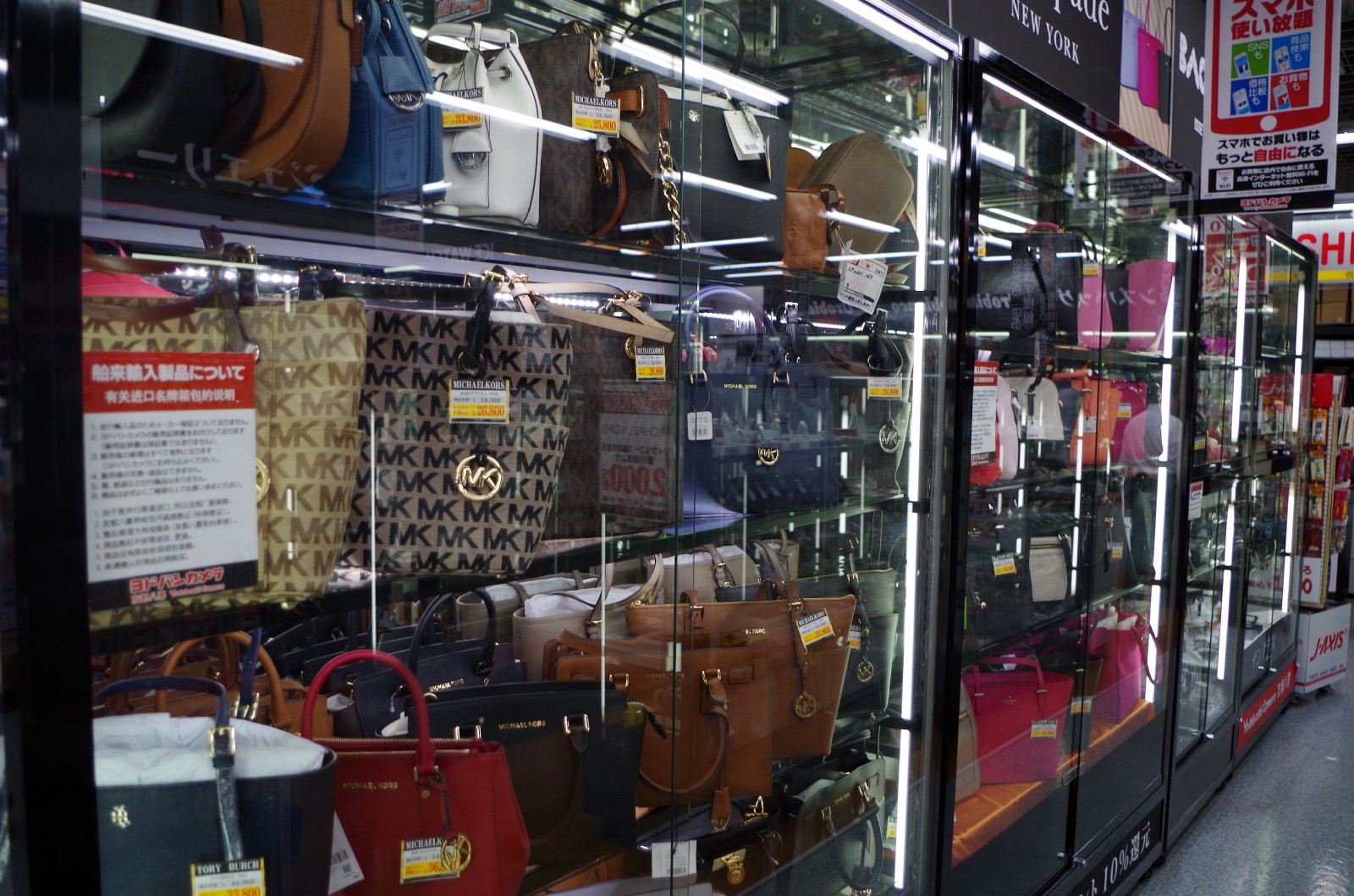 Cosmetic products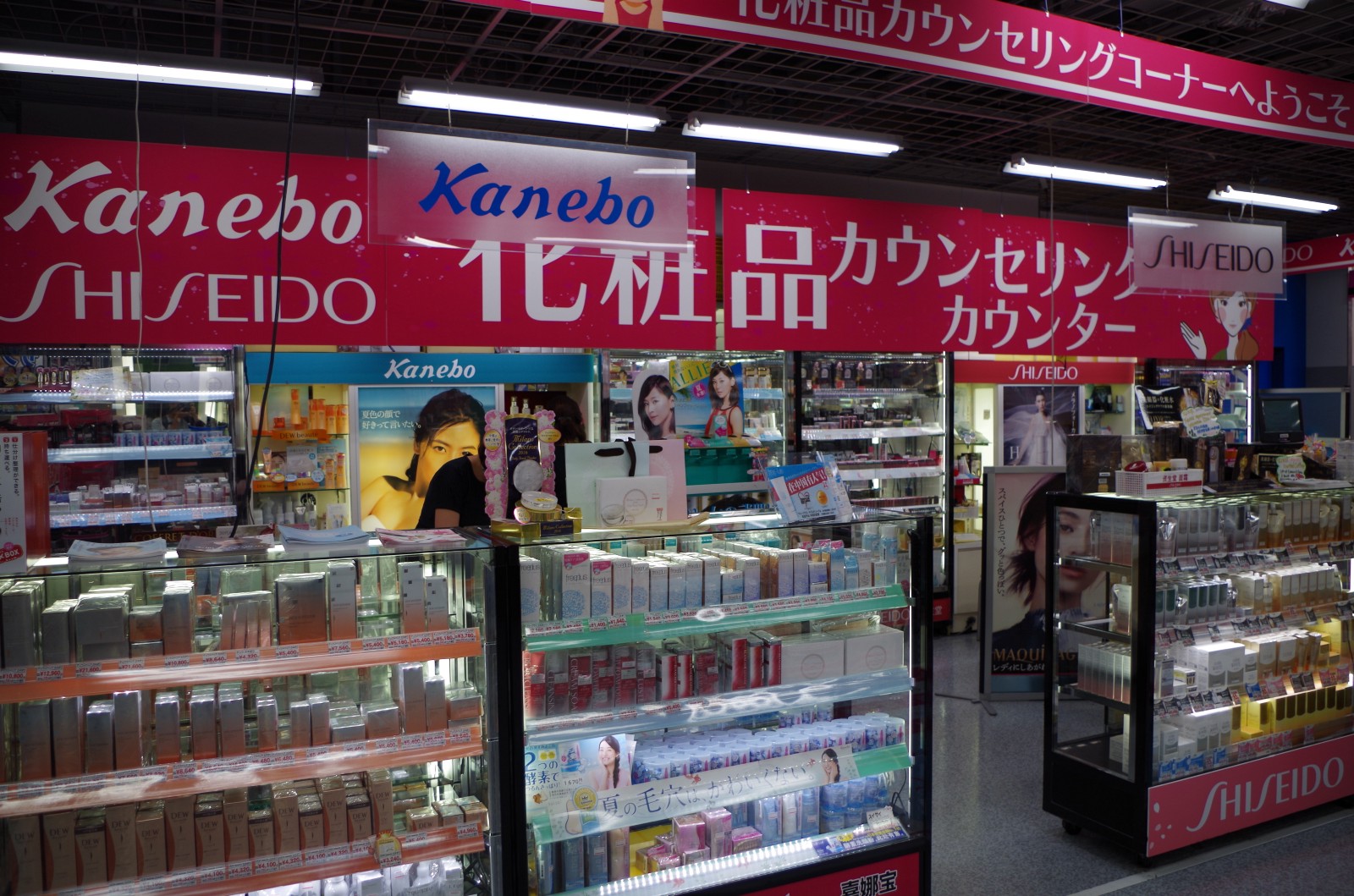 Toys and games
Your children will be absolutely delighted once they see the toys and so will adults. For you may be a fan of movie and animation characters or a collector of miniature cars.
Character goods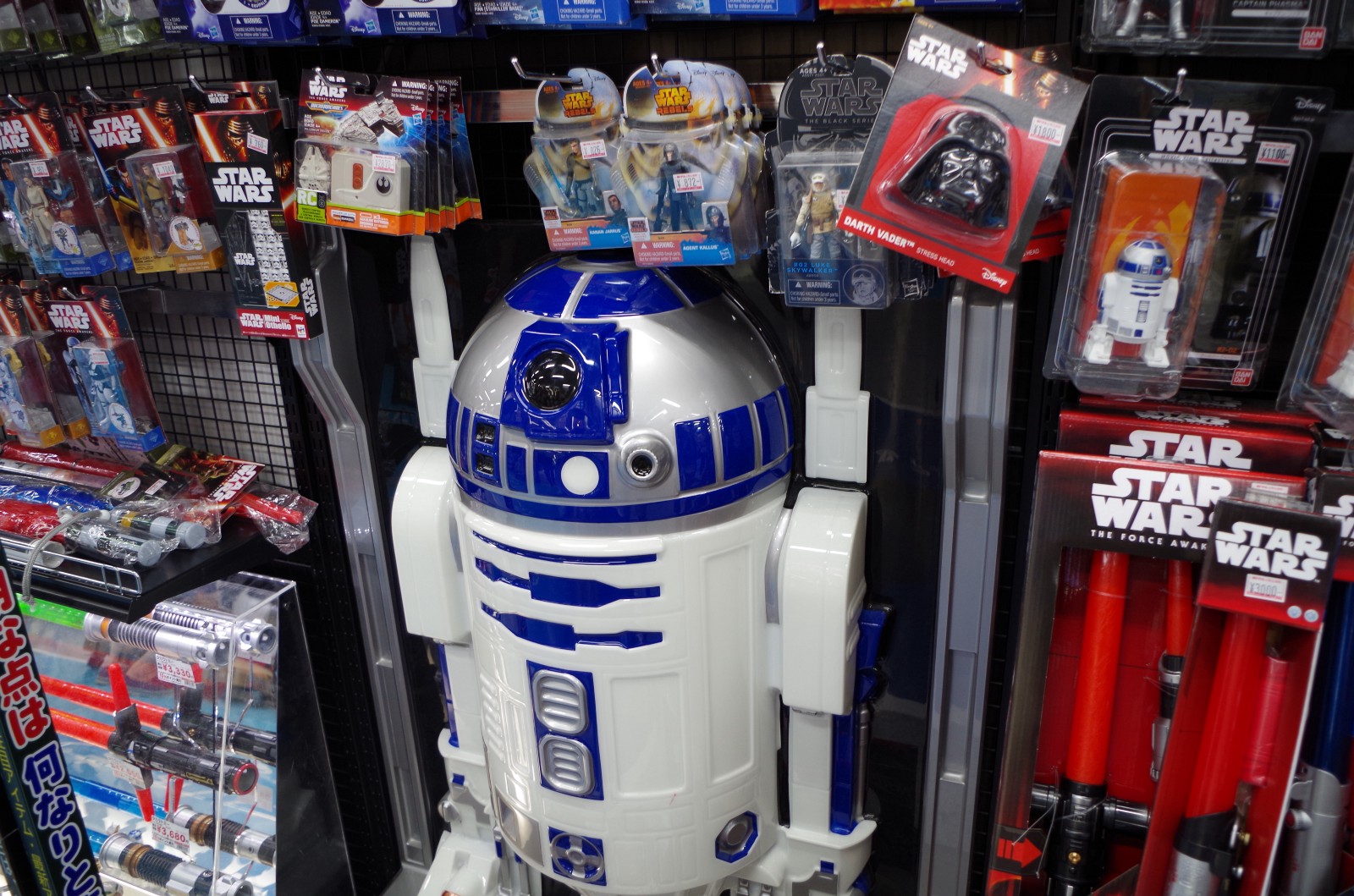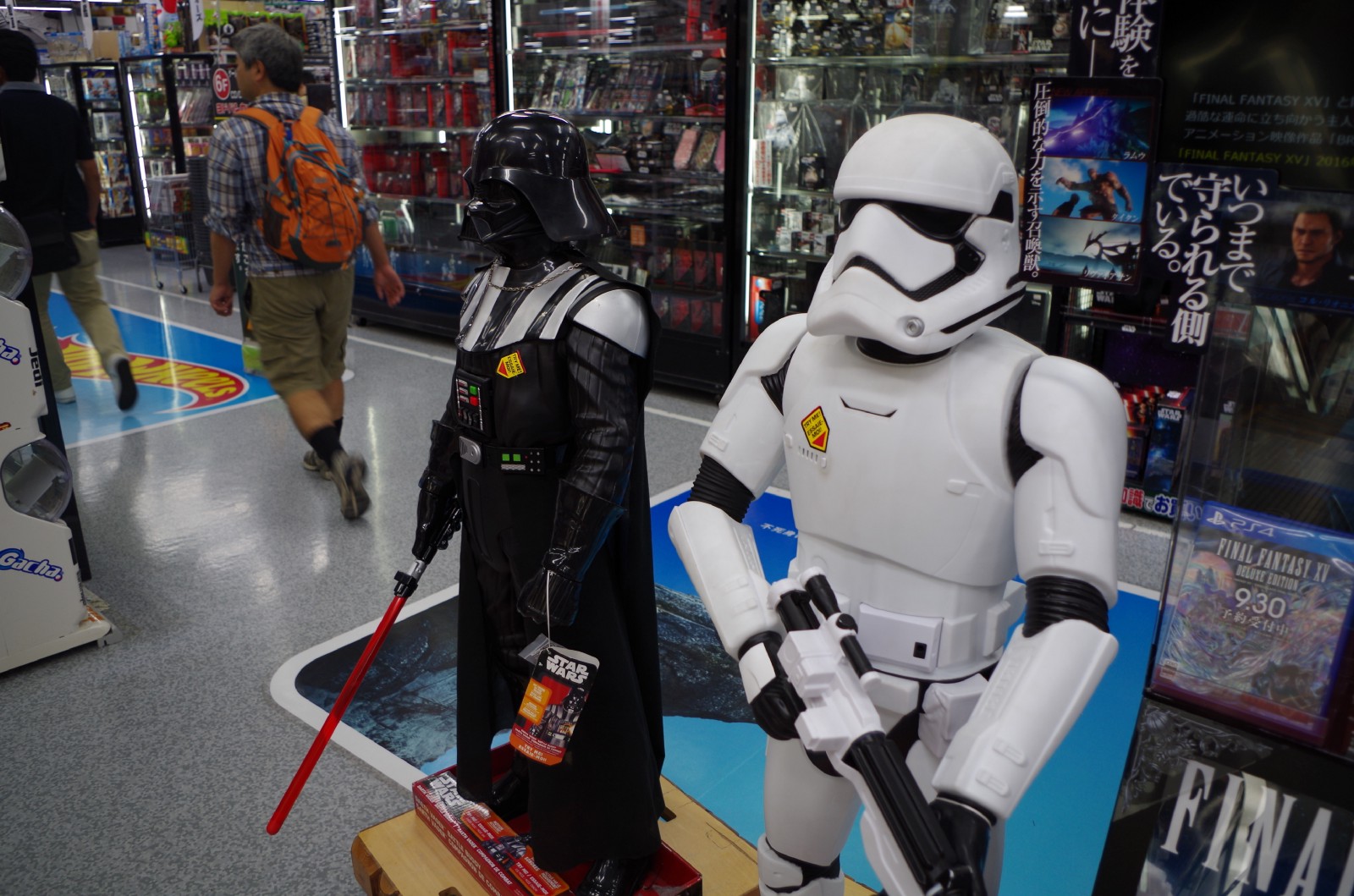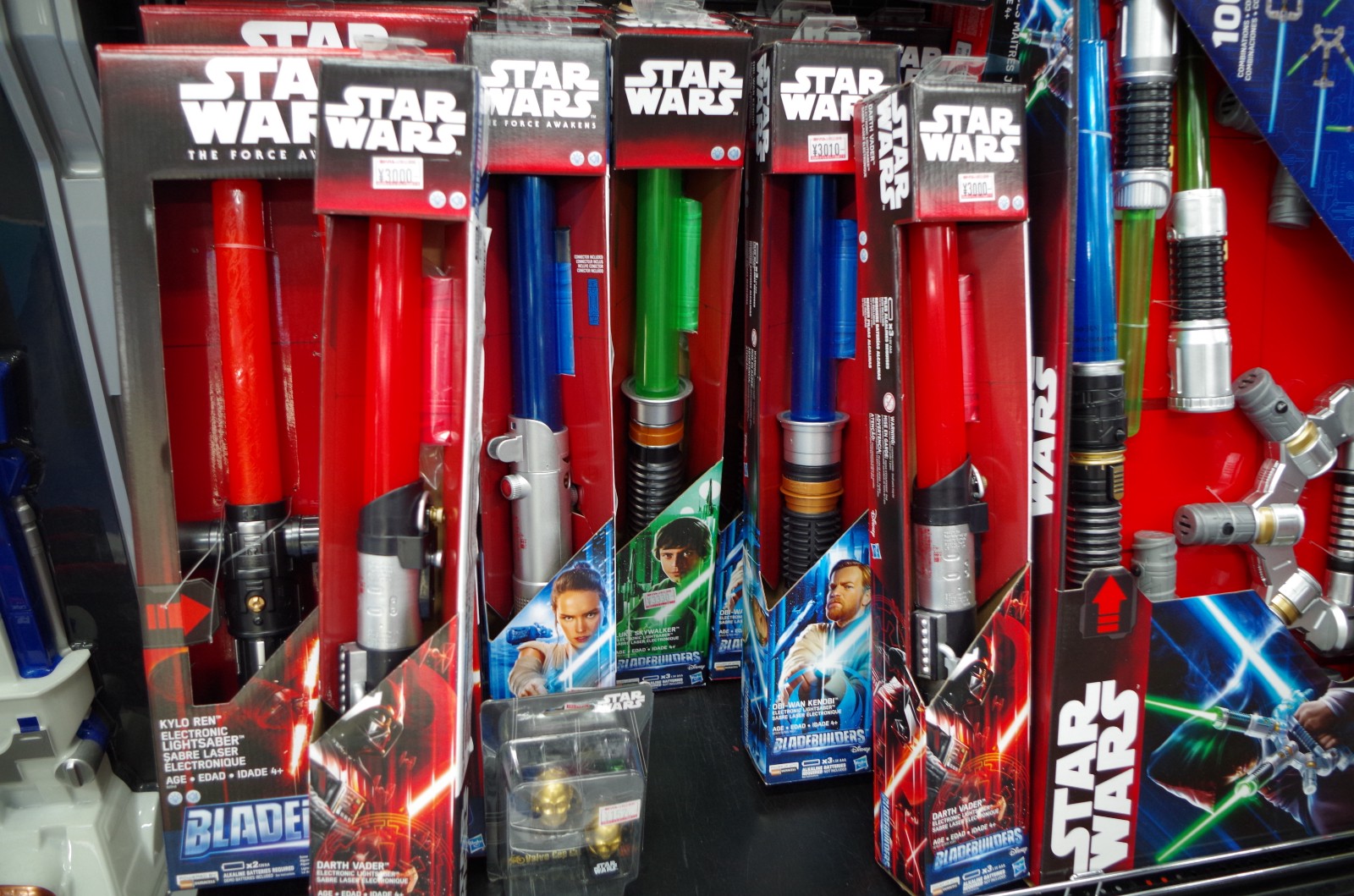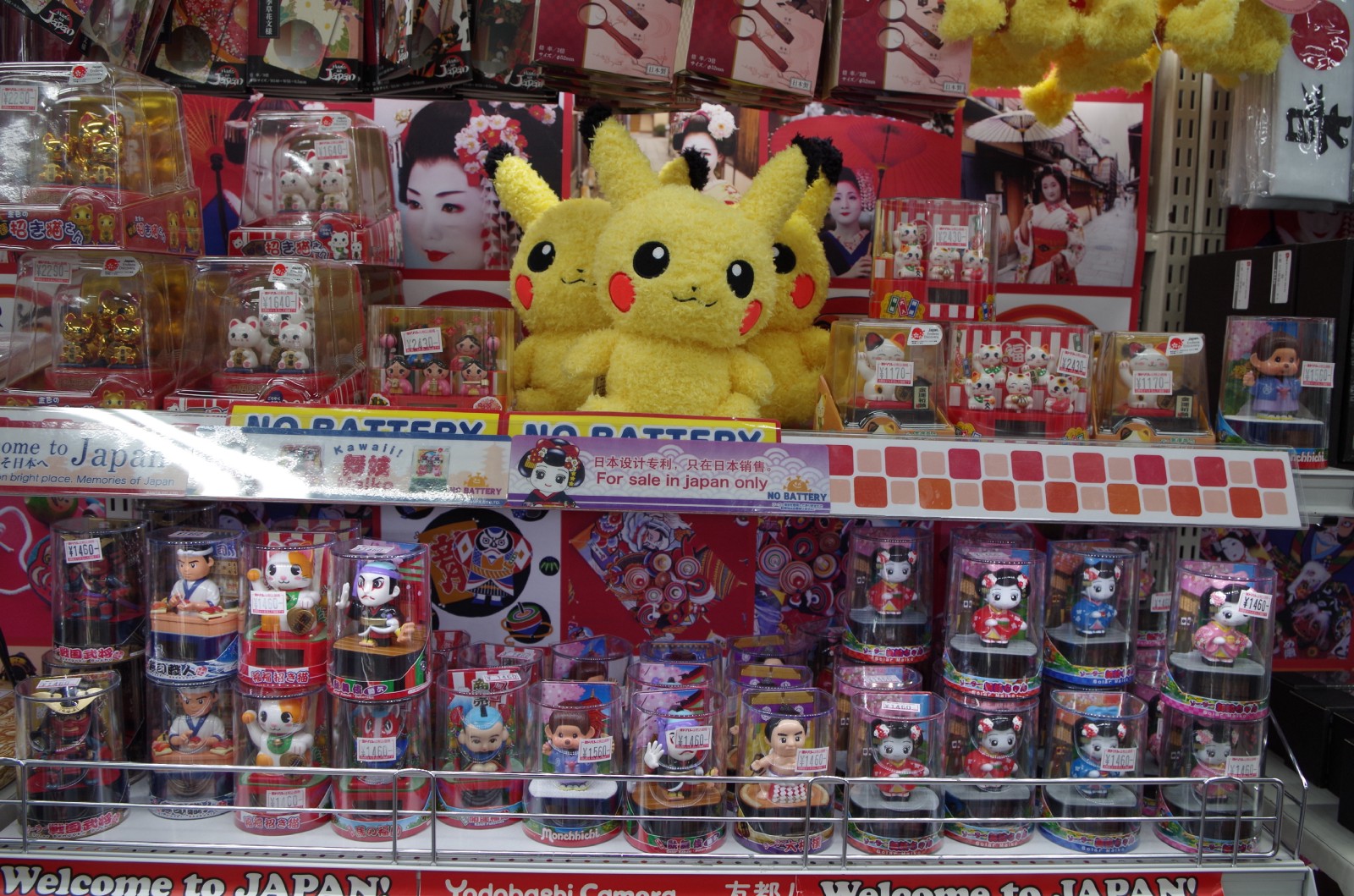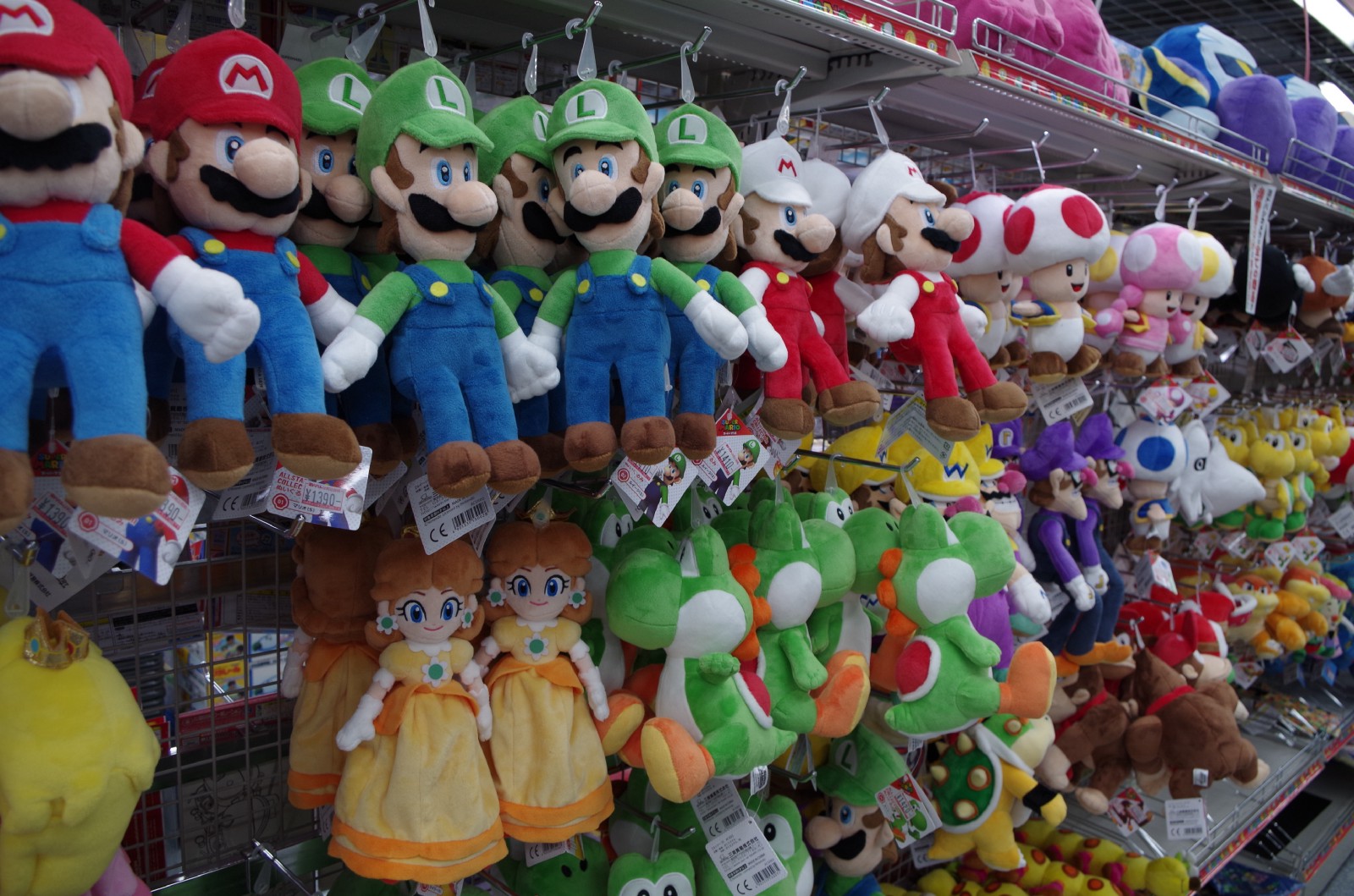 Lego blocks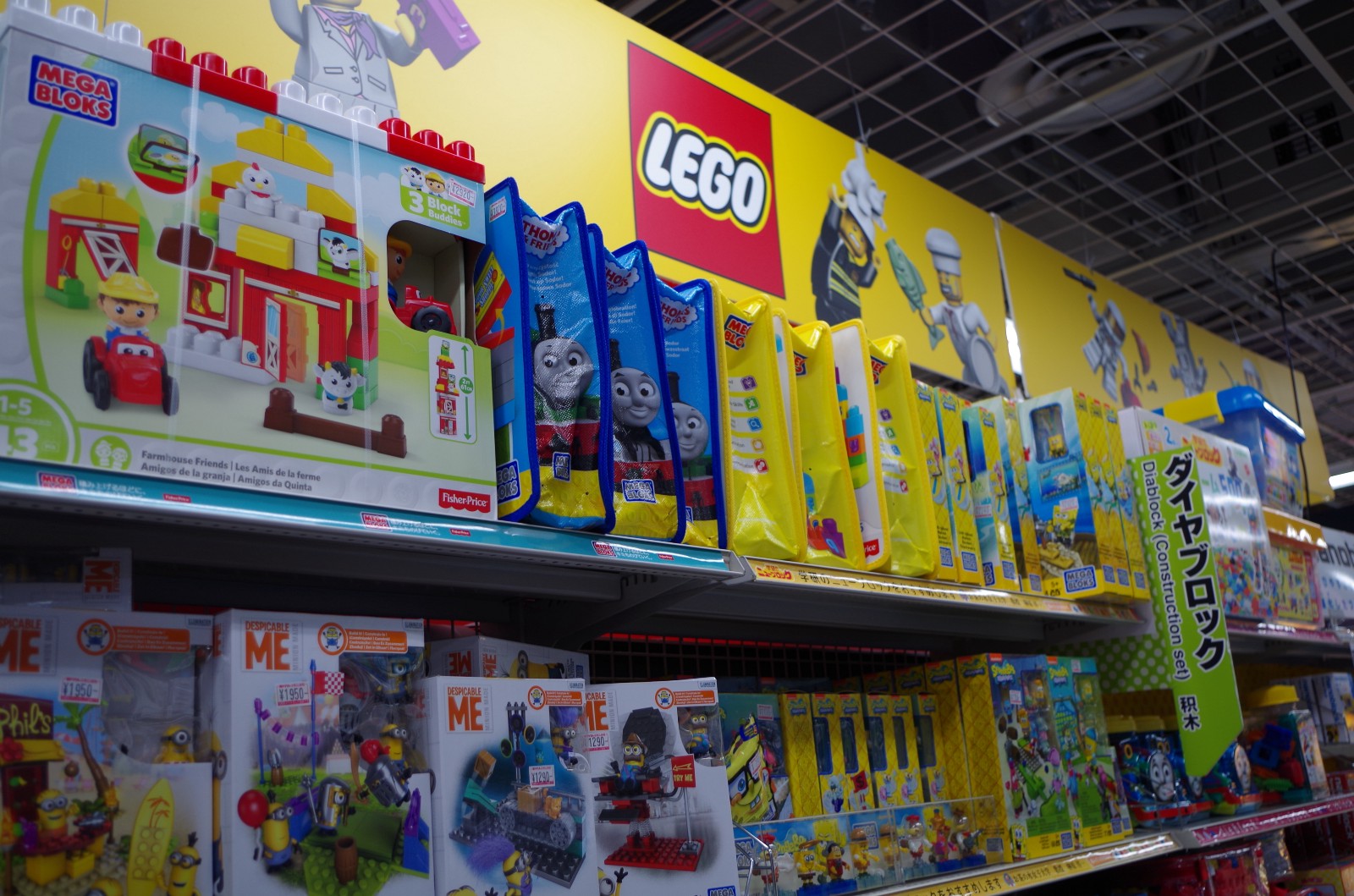 Miniature car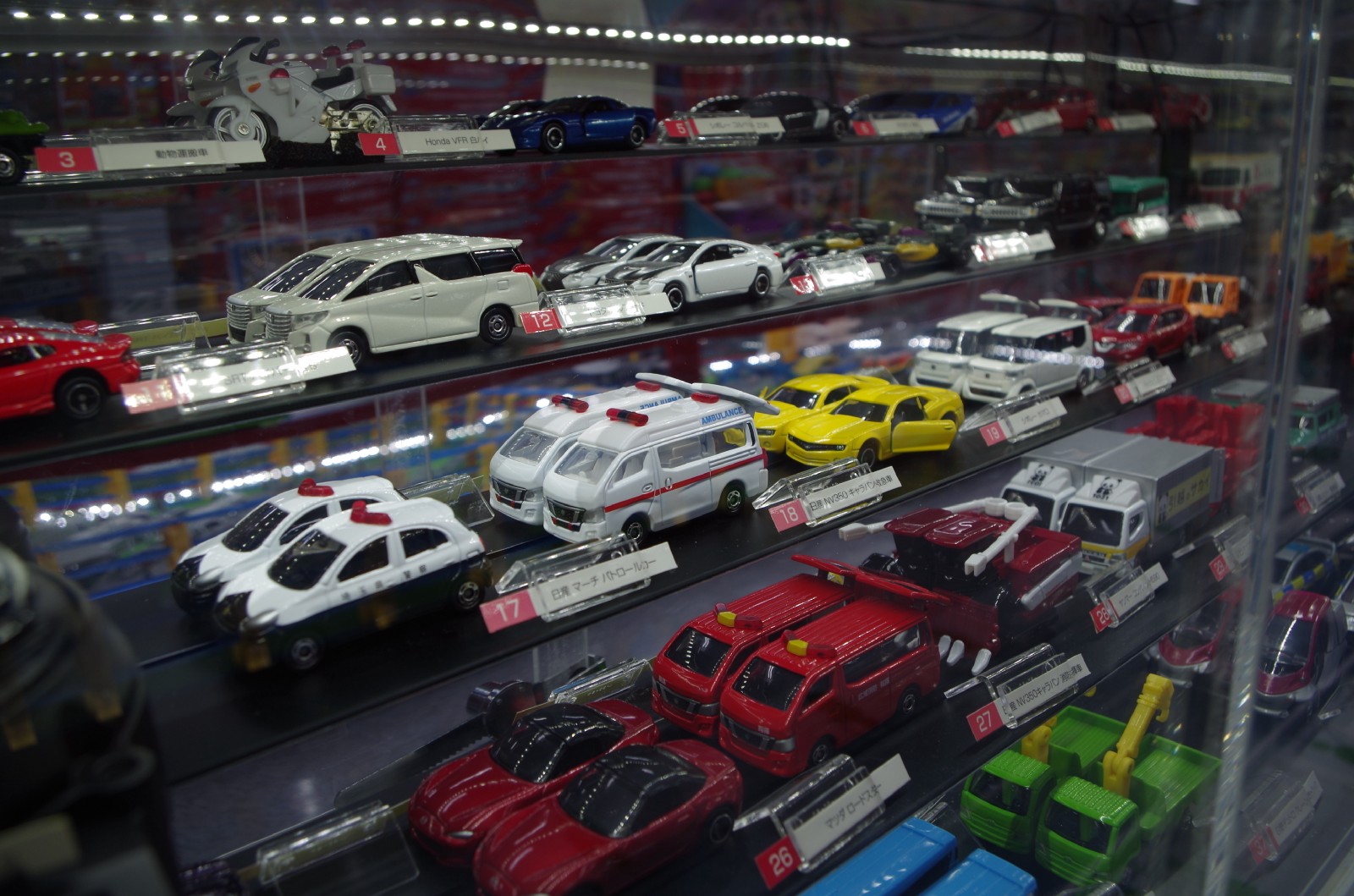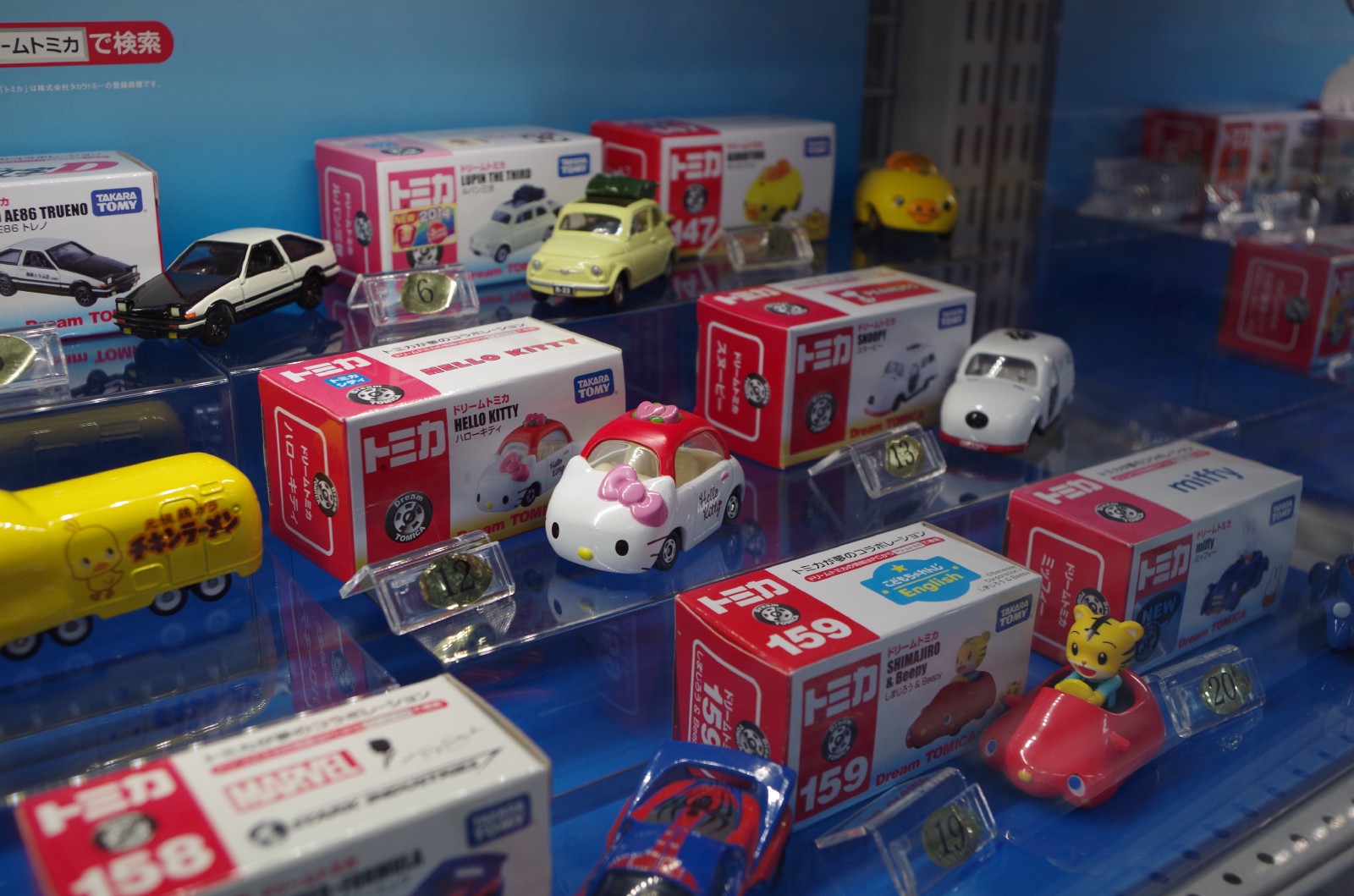 Others
The building includes a book shop, a CD shop, a shoe shop, a cafe, restaurants and so on. It's not too mush to say that you can serve any purpose here.
Book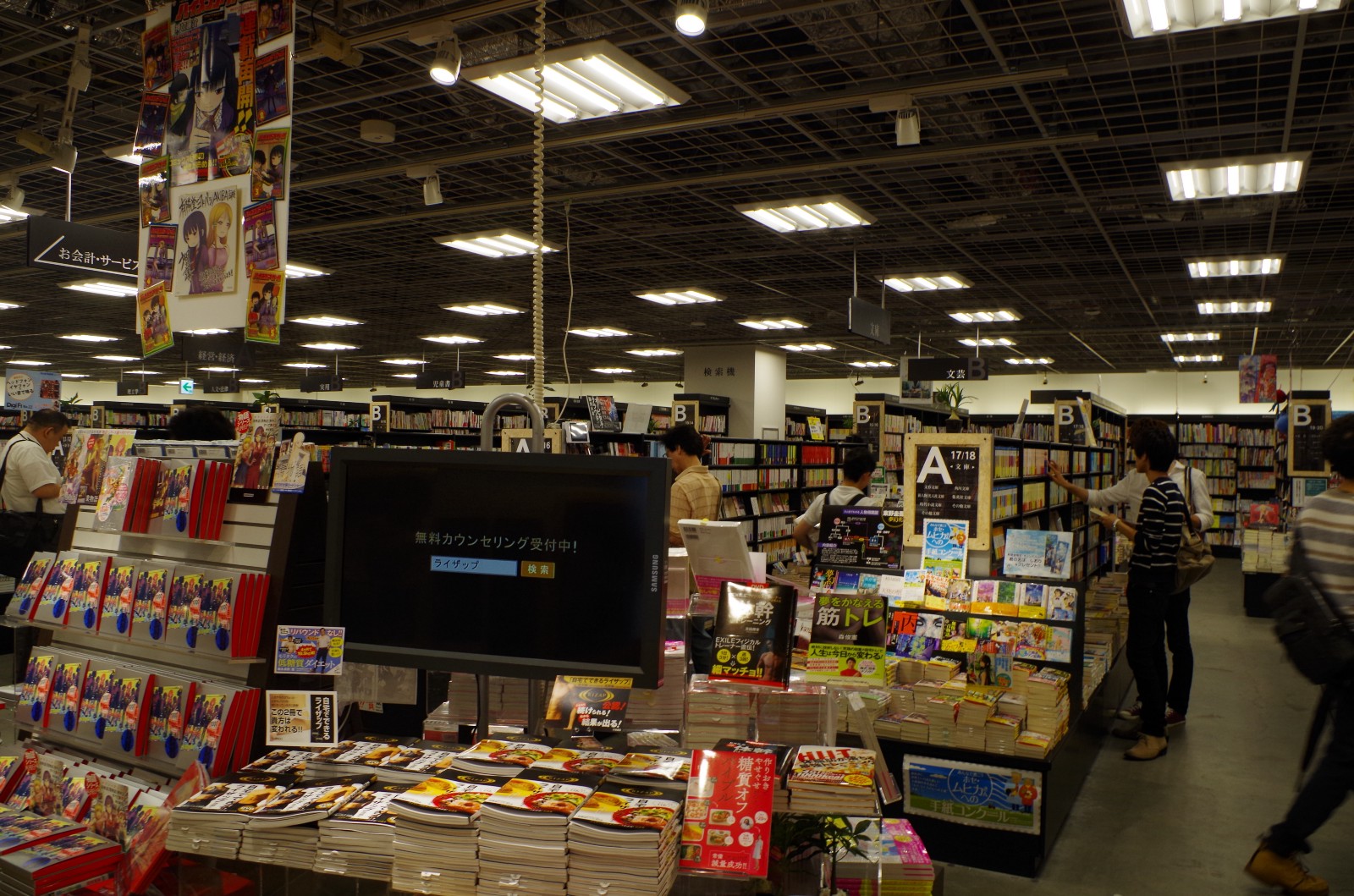 CD and DVD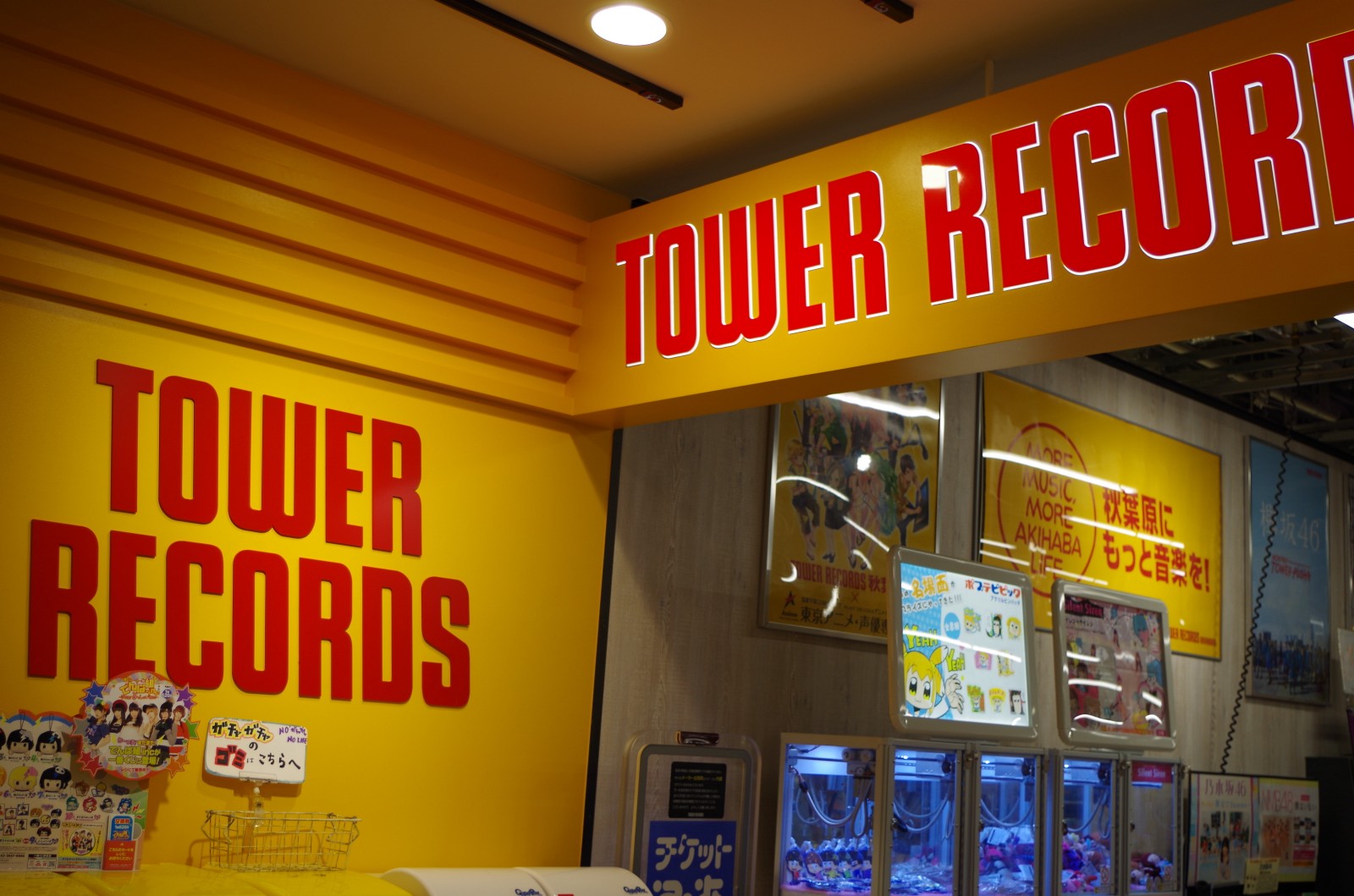 Yodobashi Camera should be rather looked on as a department store because of the lineup of products though it is a major electronics retail store. If you can save a day for only shopping, it will be enough.