Onsen is Japanese word which means hot springs, it's one of the places where you must visit and experience when traveling to Japan. In fact, Onsen is one of the most popular relax ways which Japanese people choose. Soaking in hot springs is a Japanese culture for thousands of years of tradition.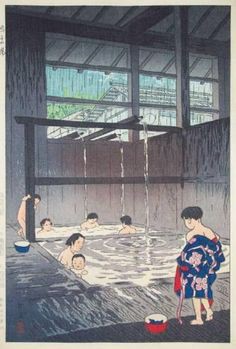 According to the Ministry of the Environment there are over 3,000 onsen areas in Japan! so, you can take a relax and rejuvenate your body and mind. However, Onsen have some rules and manners on how to enjoy onsen which you should to know before bathing. You can check it out as follow 🙂
Soaking in hot springs increases you blood flow, metabolism. Moreover, you can absorb many essential minerals from there. It's seem like one of the natural medicine and preventative therapy. Normally, hot springs are typically measuring around 37 degrees Celsius or hotter. The heat can help relieve pain, there are studies show that the heat along with the pressure of the water dulls our perception of pain by blocking the pain receptors in our bodies. It's really a magic thing!
Even if you don't have enough time to go to Onsen which are located far away from Tokyo, Please don't worry 🙂 You can easily make a day trip to an Onsen within Tokyo. So, let's turn our attention to the best Onsen in Tokyo where I strongly recommend you as follow.
Tokyo Somei Onsen Sakura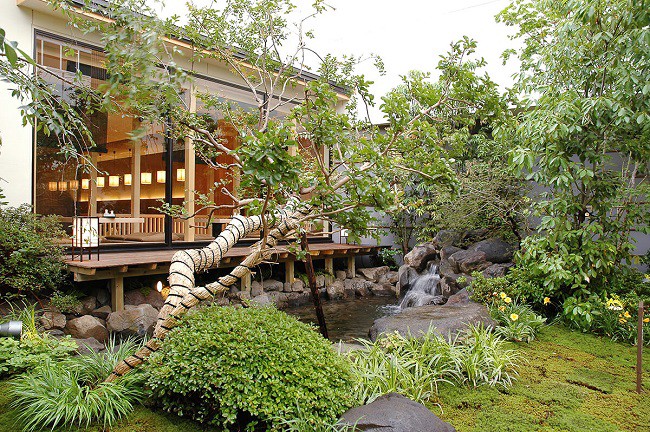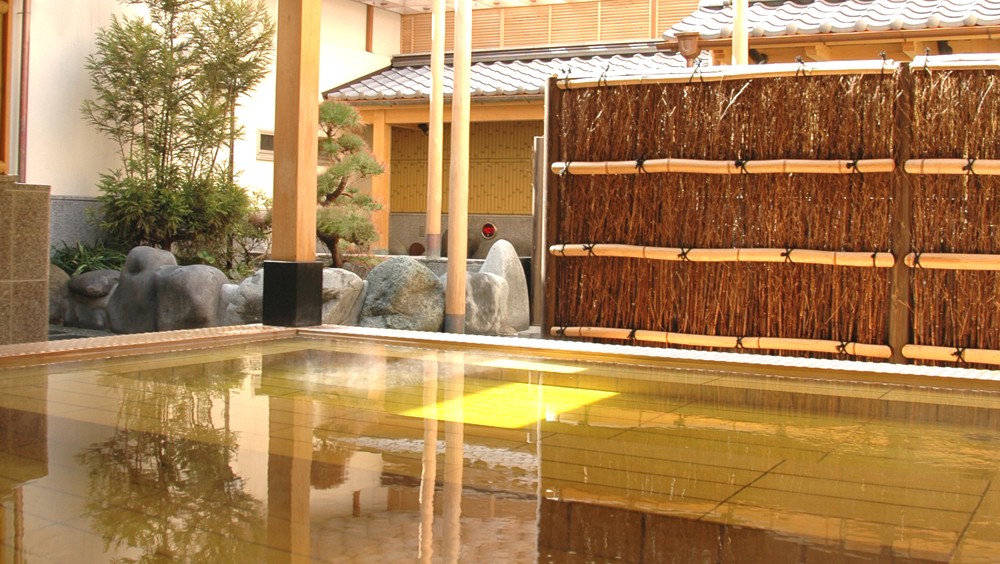 Address : 5–4–24 Komagome, Toshima-ku, Tokyo 170–0003
Tel : +81–3–5907–5566
Operation Hours : Daily 10:00~23:00 (22:30 is last admission time)
Access : Walking around 8 minute from JR Yamanote line/Toei Mita line, Sugamo station exit A1 / Walking around 10 minute from JR Yamanote line/ Tokyo Metro Namboku line, Komagome station exit 3
Admission : Adult 1,296 yen/ Child 756 yen
Maenohara Onsen Saya no Yudokoro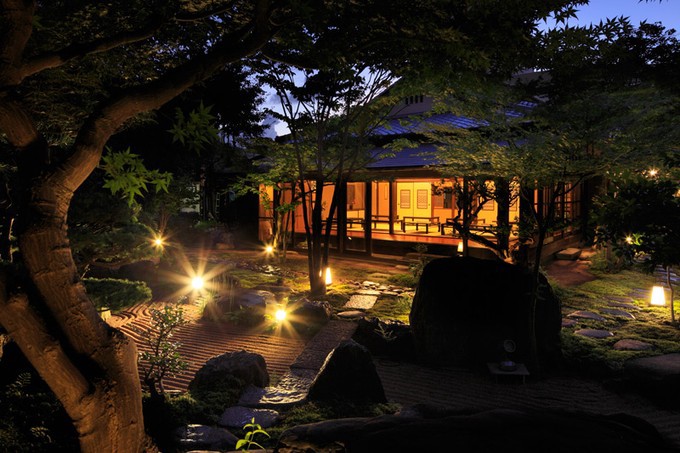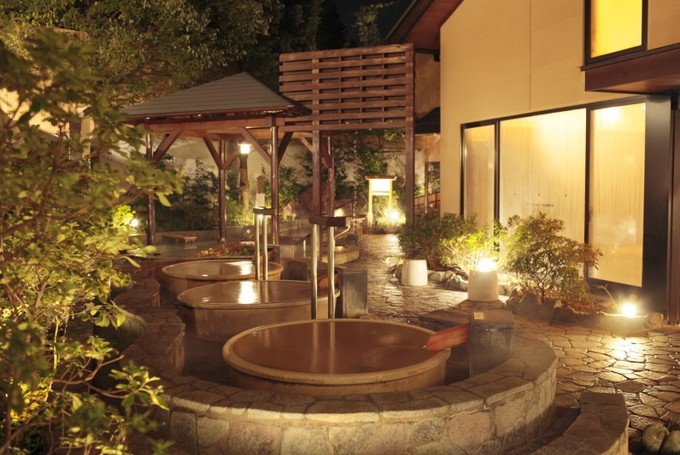 Address : 3–41–1 Maeno-cho, Itabashi-ku, Tokyo 174–0063
Tel : +81–3–5916–3826
Operation Hours : Daily 10:00~1:00(Next Day)
Access : Walking around 8 minute from Toei Mita line, Shimurasakaue station exit A2
Admission : Mon~Fri Adult 870 yen, Child 550 yen / Sat~Sun 1,100 yen, Child 750 yen
Nagomi no Yu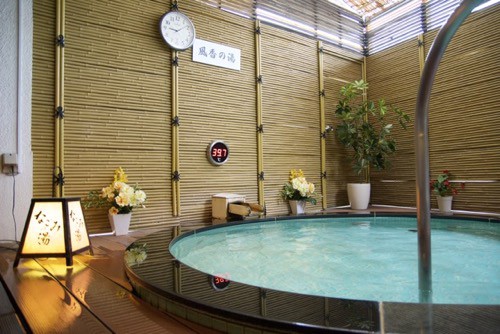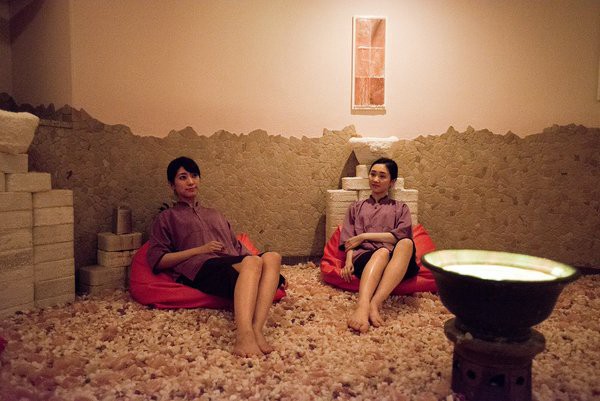 Address : 1–10–10 Kamiogi, Suginami-ku, Tokyo
Tel : +81–3–3398–4126
Operation Hours : Daily 10:00~9:00(Next Day)
Access : Walking around 1 minute from JR Yamanote line, Ogikubo station west exit
Admission : Adult 2,000 yen, Child(4~Upto primary scool student) 1,050 yen, Child(0~3 years old) 530 yen
The traditional Japanese atmosphere and natural hot spring can help you relax and reduce stress. Moreover, it can heal the deeper energy of your body throughout hot water which comes with the rich sodium chloride and various minerals. If you are planning a trip to Japan, don't miss to get real Japanese Onsen experience!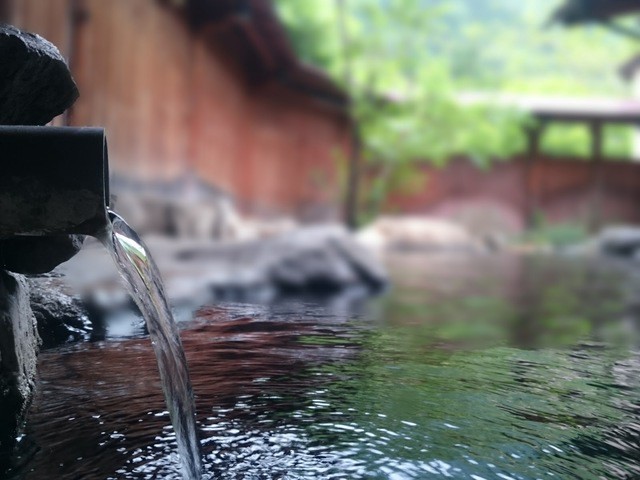 Share your Japanese souvenir photos with us! Simply tag your picture with #japanwirelessomiyage on Instagram!
↓↓↓ Check more articles about Japan!! ↓↓↓