Have you ever eaten Japanese Pizza which knows as Okonomiyaki(お好み焼き) in Japanese? Accordingly Okonomiyaki was invented in Japan prior to World War II then, their popularity has begun to grow in all area in Japan. So, the dish has evolved along variety of savory types upon different regions in Japan. Some of famous dishes such as Okonomiyaki Osaka Style, Okonomiyaki Hiroshima Style and Monjayaki Kanto Style which call as the best style of Okonomiyaki.
In general if we talk about 'Pizza ingredients', basic items may be dough, tomato sauce, sausage, cheese, bacon etc. But Japanese Pizza is absolutely different! It's made by healthy ingredients such as sliced cabbage, egg, flour, onion, sweet pickled ginger, shrimp etc. I think Okonomiyaki is one of a healthy dishes which low in calories and rich in nutrients. In addition, you can add and mix your favorite items into the dish, it's sound funny and make your meal more memorable.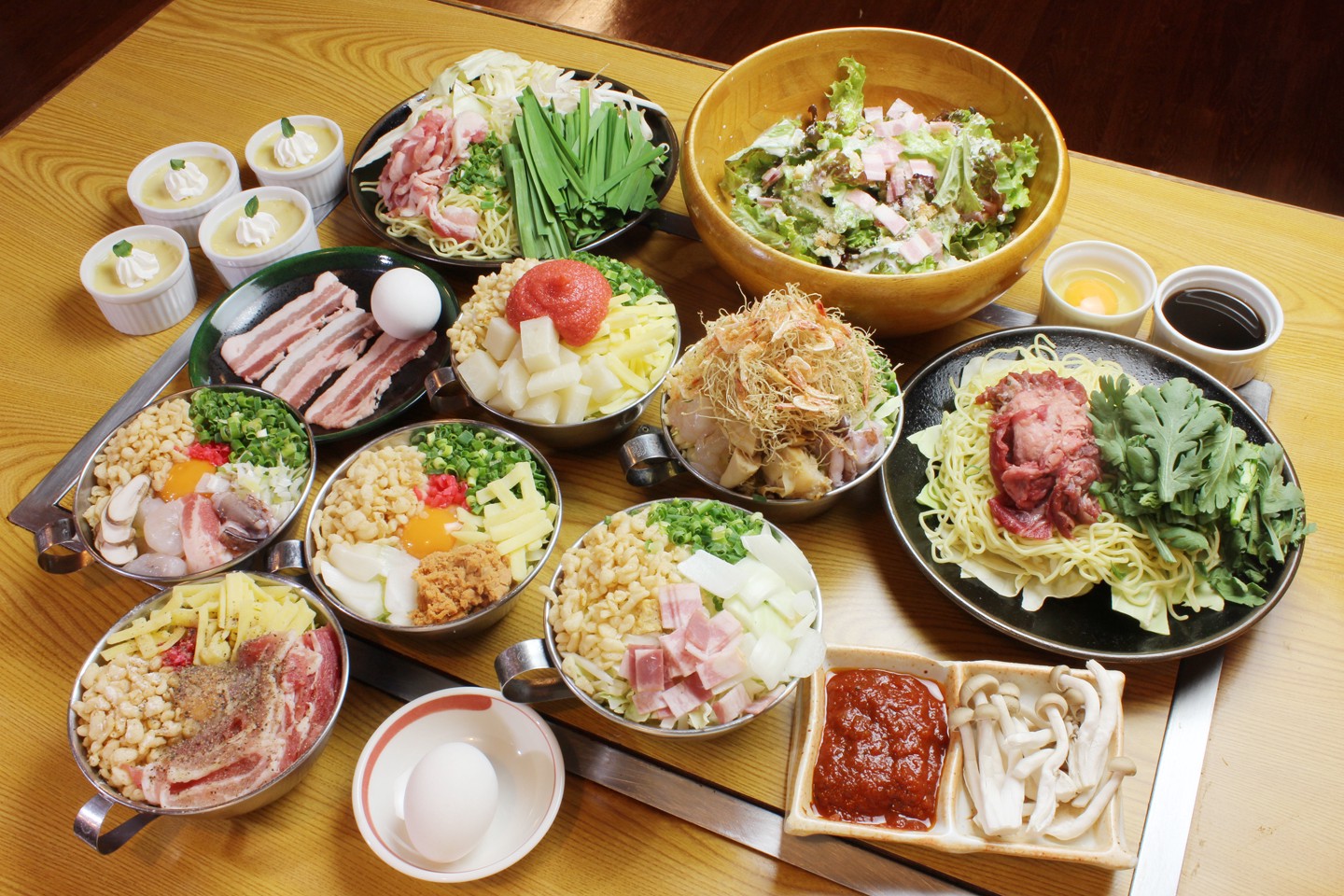 So let's turn our attention to the BEST 7 OKONOMIYAKI Restaurants in SHIBUYA area which I highly recommend you shouldn't miss to visit and try tasting the delicious!