Tempura also known as a Japanese dish of battered and deep-fried shrimp or vegetables.
Tempura uses a batter made from rice flour, water and eggs. It`s a made to order food that you should eat as quickly as possible.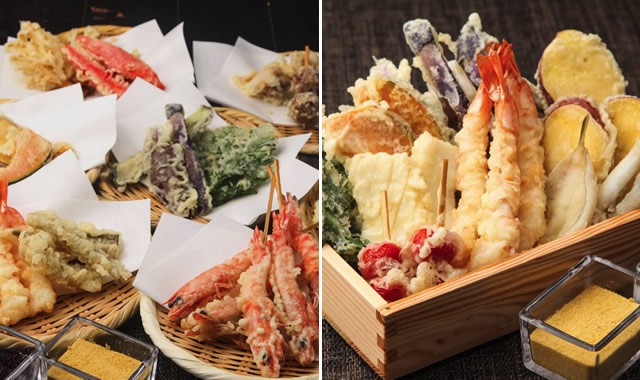 If you love Japanese food or like crispy tempura, We`d like to recommended you to visit this tempura shop where all you can eat in Tokyo.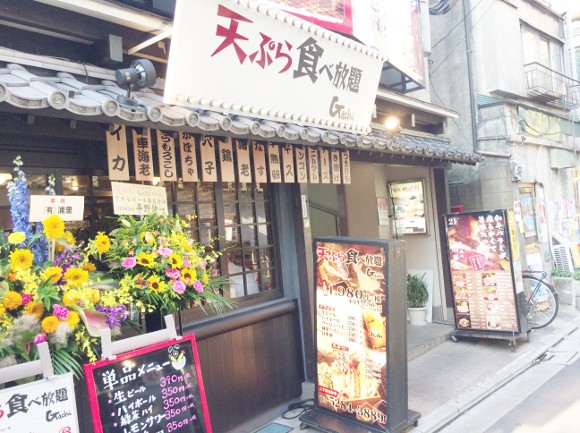 It`s located near Kitasenju station that you can walk within 3mins. This shop`s known as Gachi. You can pay 1,980yen for 2hrs buffet which has more than 30 kind of tempuras such as shrimp, squid, oyster that all you can eat.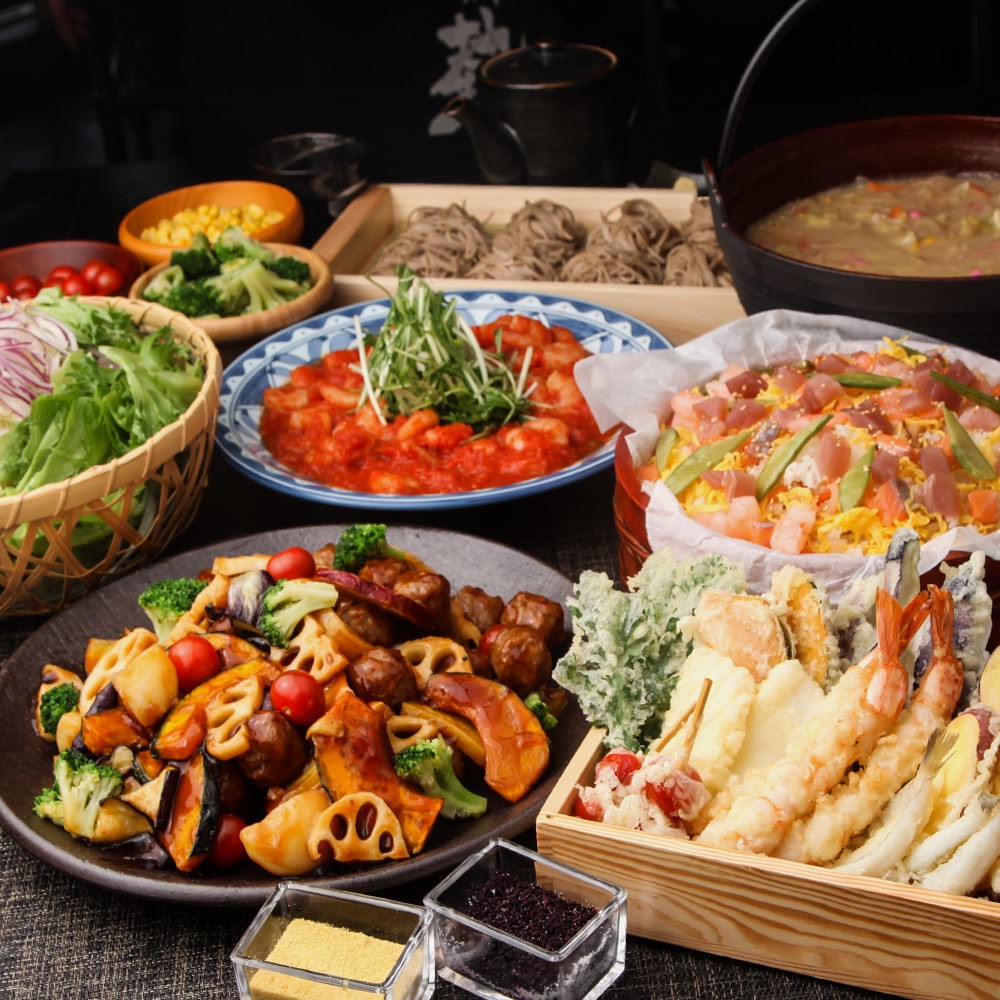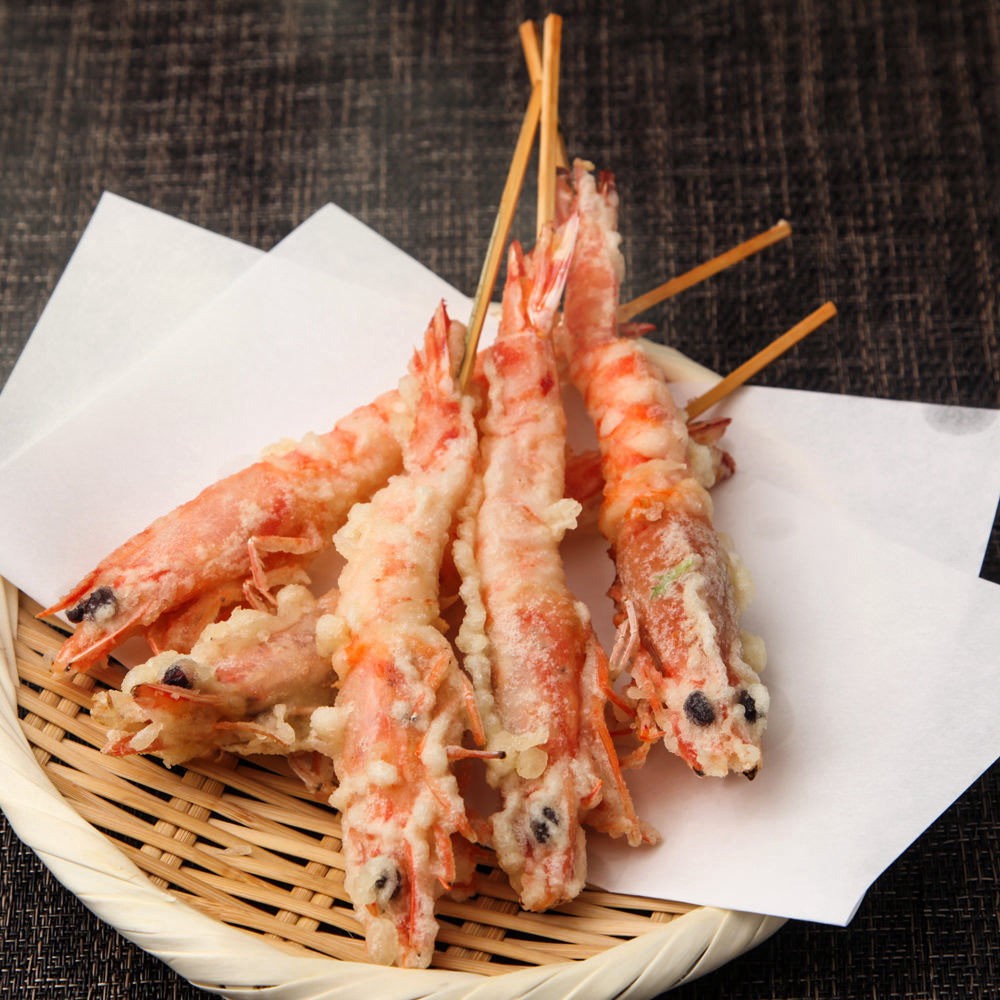 Moreover, if you wanna eat tempura with salad, rice or soba noodle, you can order it without additional charge.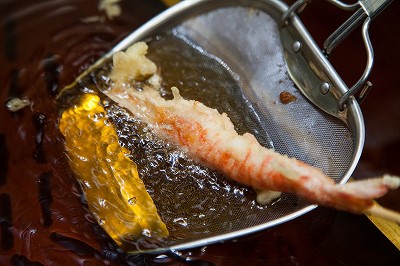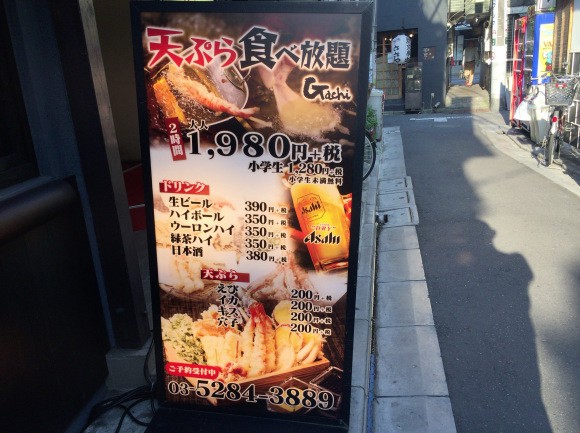 Tempura Tabehodai(Buffet) Gachi
Address : 2–65 igarashi building1F, senju, adachi-ku, Tokyo
Business Hour : Mon-Sun(Daily) 12:00–23:30
↓↓↓ Check more articles about Japan!! ↓↓↓