Selected Places to Visit in Shibuya
Best Quick Shibuya Walking Tour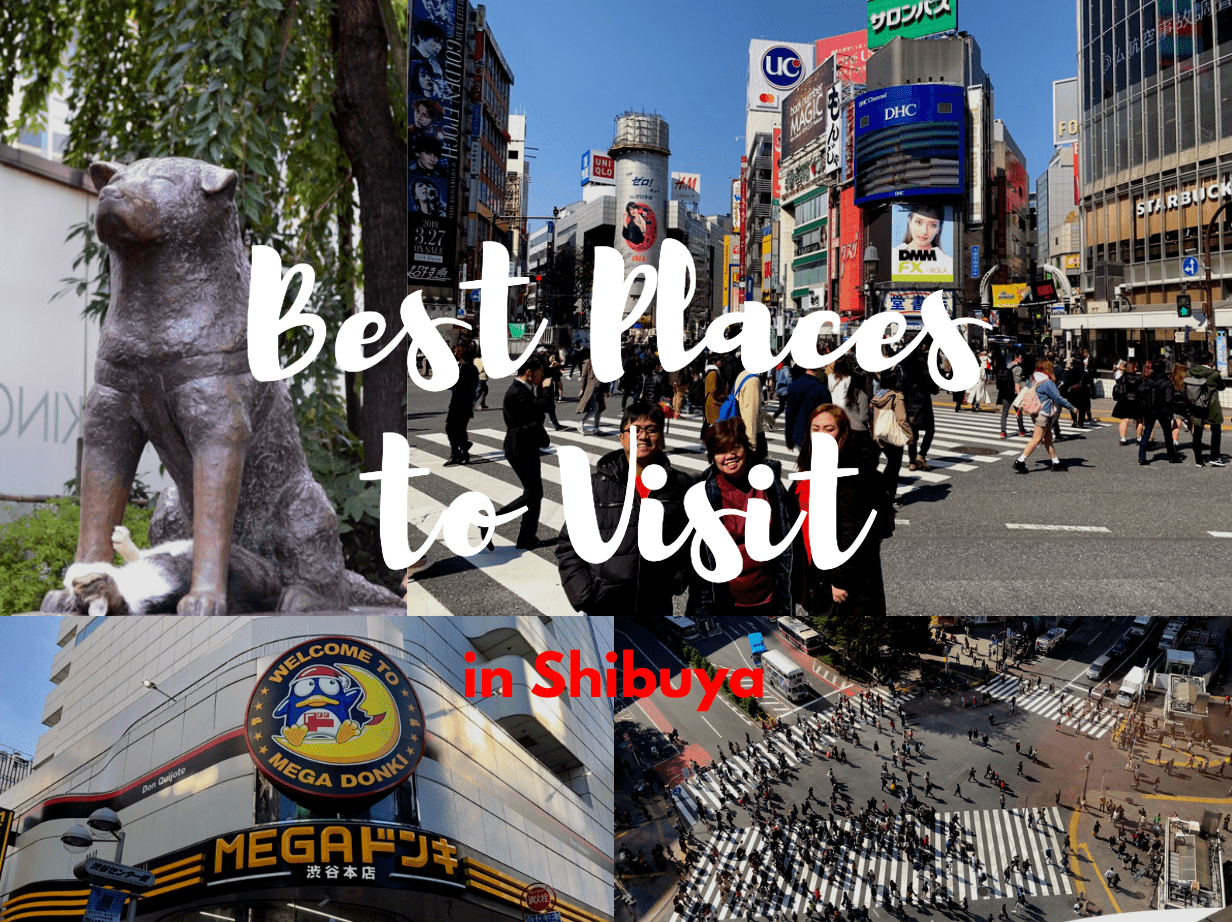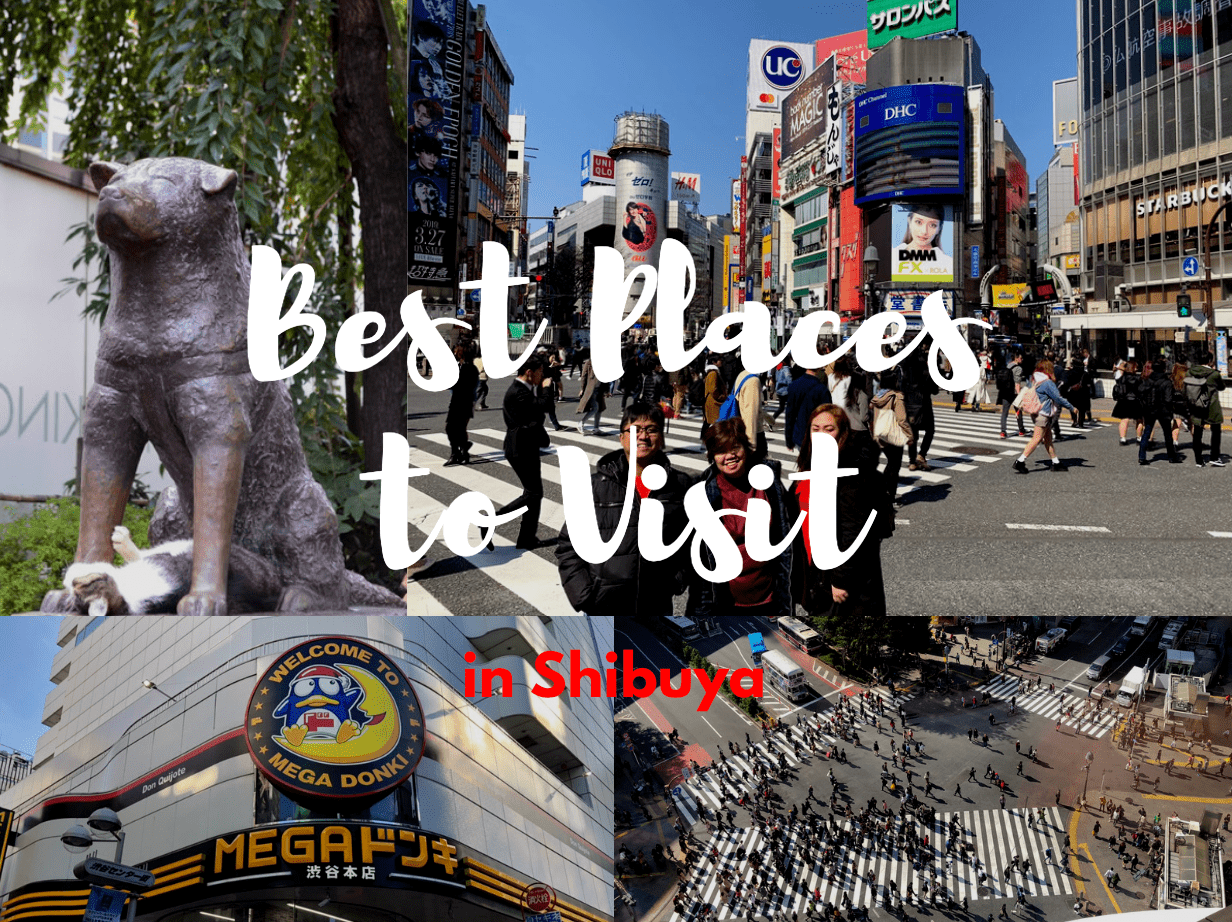 Shibuya, home to youngsters in Tokyo, is one of the busiest and bustling towns in Japan's capital. Shibuya had got more and more popular among foreign tourists recently for the Japanese pop culture and a variety of food options. Then, where should you go in Shibuya?
Today, I'd like to introduce recommended places to visit in Shibuya, based on my Shibuya tour experience. This short walking tour was guided by a kind and friendly local guide Shogo, who is very familiar with tourism in Shibuya and can speak English of course. You can get to know about selective major spots to hidden gems that Japanese people only knows very affordably within a few hours!
Enjoy Shibuya fast and cheap!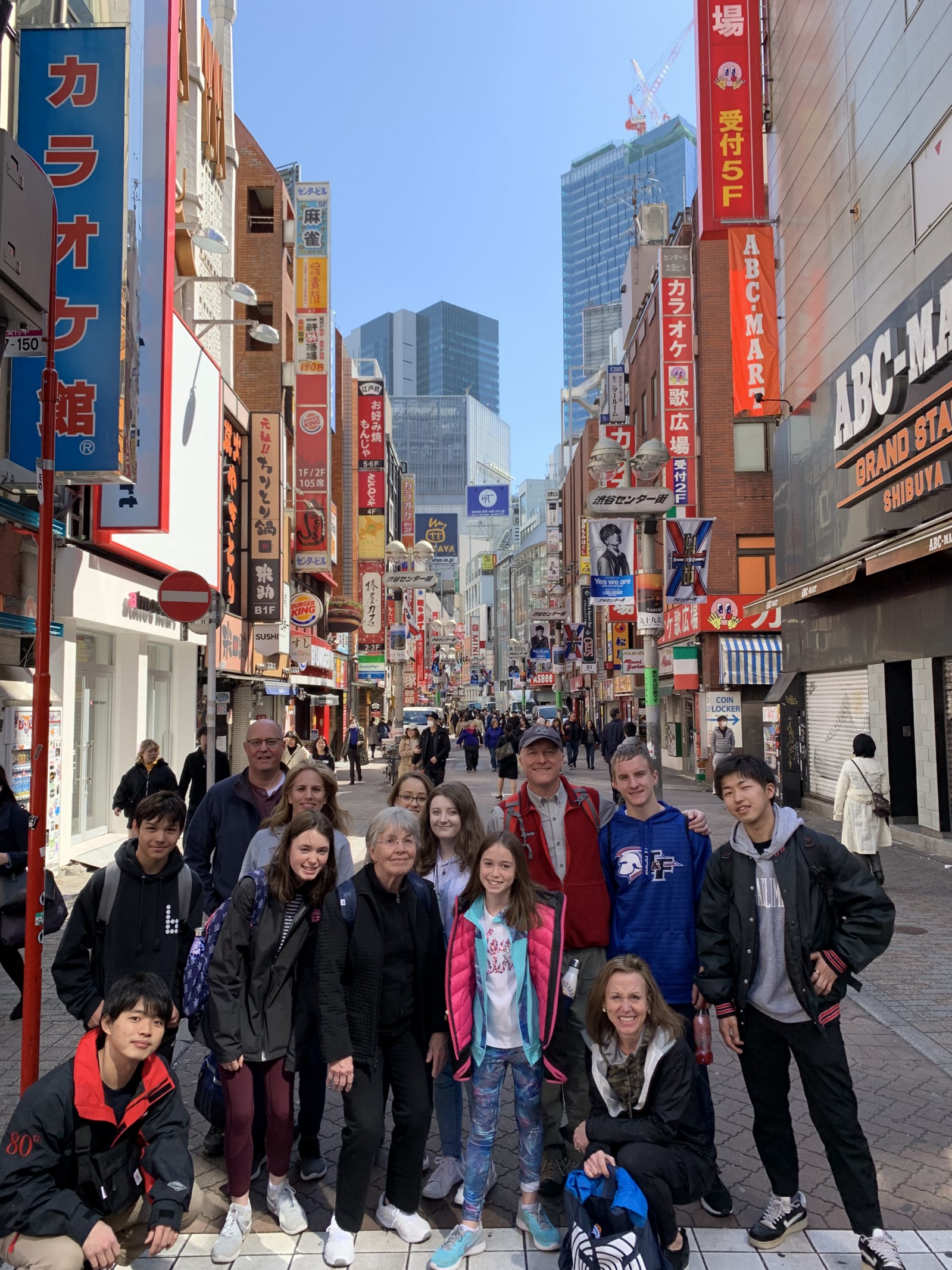 ▽Book this "Must do" Walking Tour in SHIBUYA in this link now!▽
Hachiko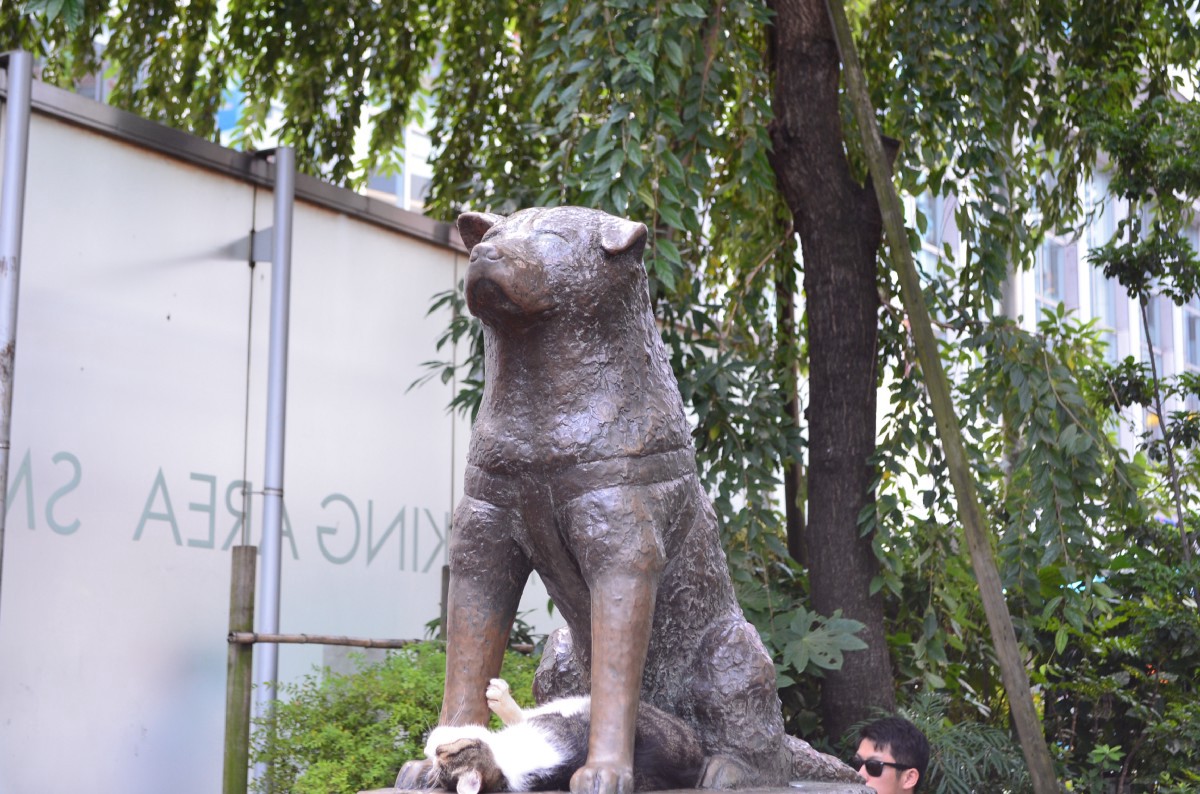 Hachiko (ハチ公), the starting point of this tour, is a dog-shaped statue and one of the most famous icons in Shibuya. It is located just in front of Shibuya Station and every Tokyoite knows it as a popular meeting place to hang out in Shibuya. In 2009, the drama film Hachi: A Dog's Tale was produced by
Richard Gere, and the theme of the film is inspired by this Hachiko. You can here the detailed story on this Shibuya tour.
Nonbei Yokocho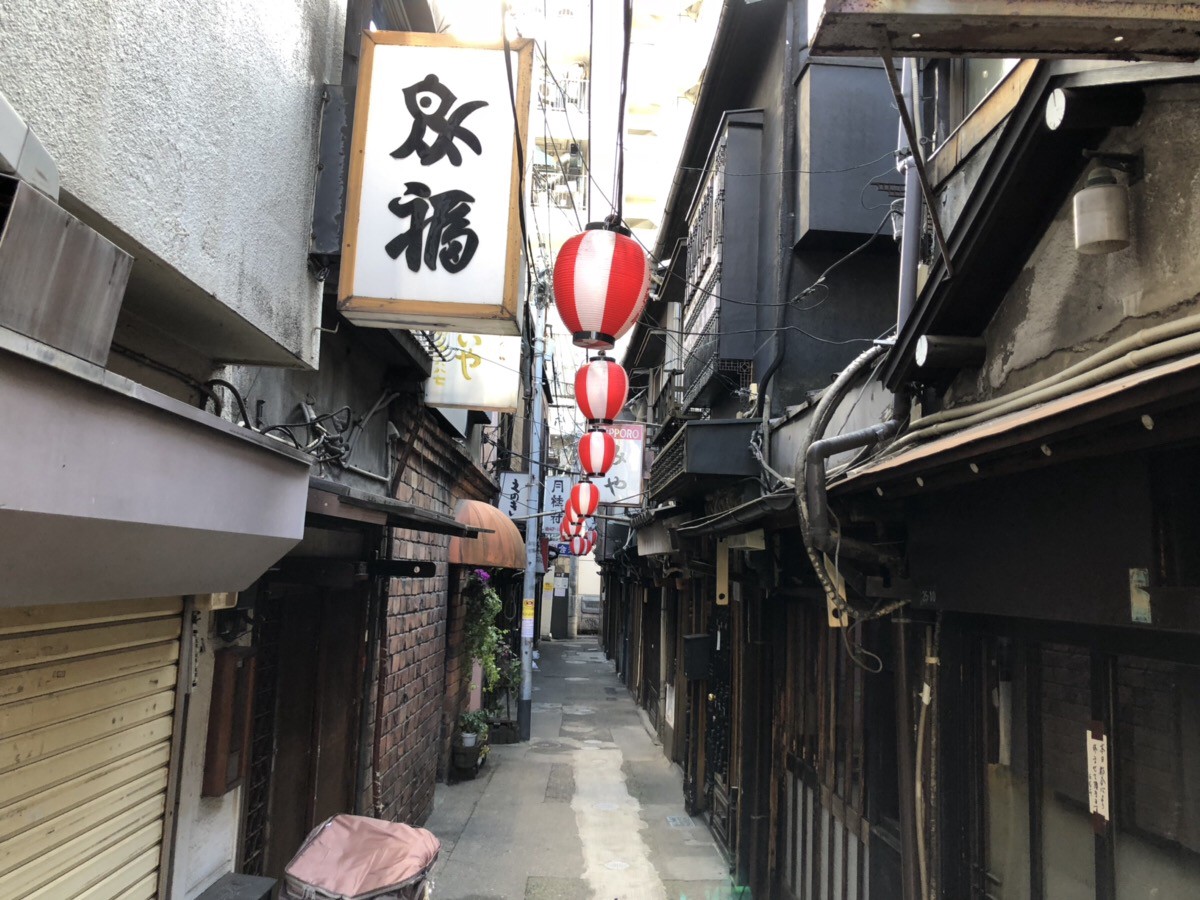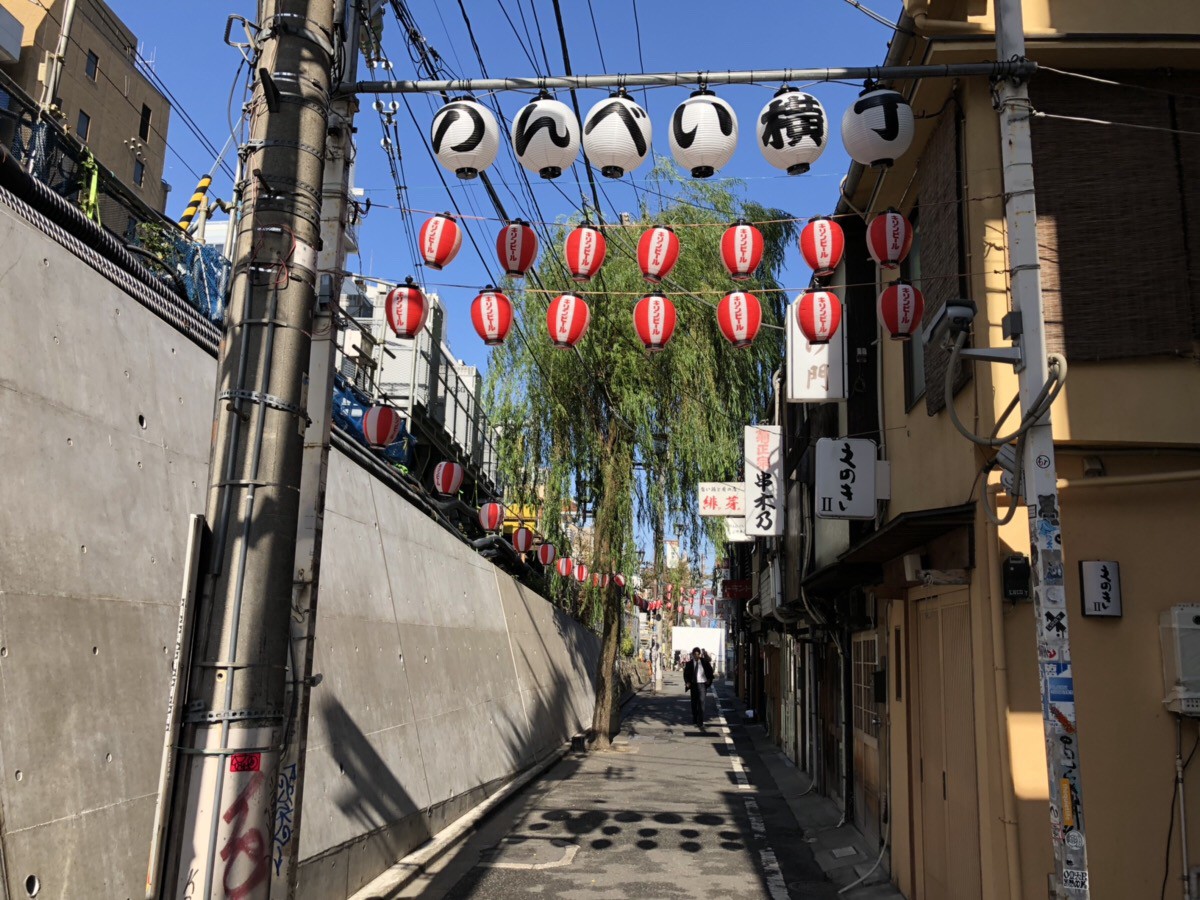 Nonbei Yokocho (のんべい横丁), which means "drunker's alley" in Japanese, is a hidden drink spot in Shibuya that few tourists know. The alley are lined with about 40 tiny Izakaya (Japanese-style bars) , which form the Japanese good old scenery while lots of high-rise buildings stand in Shibuya. Some of the Izakaya accept members only, but others welcome first time visitors from overseas with an English menu at the entrance. Just ask your guide for a recommended Izakaya on this tour.
Shibuya Crossing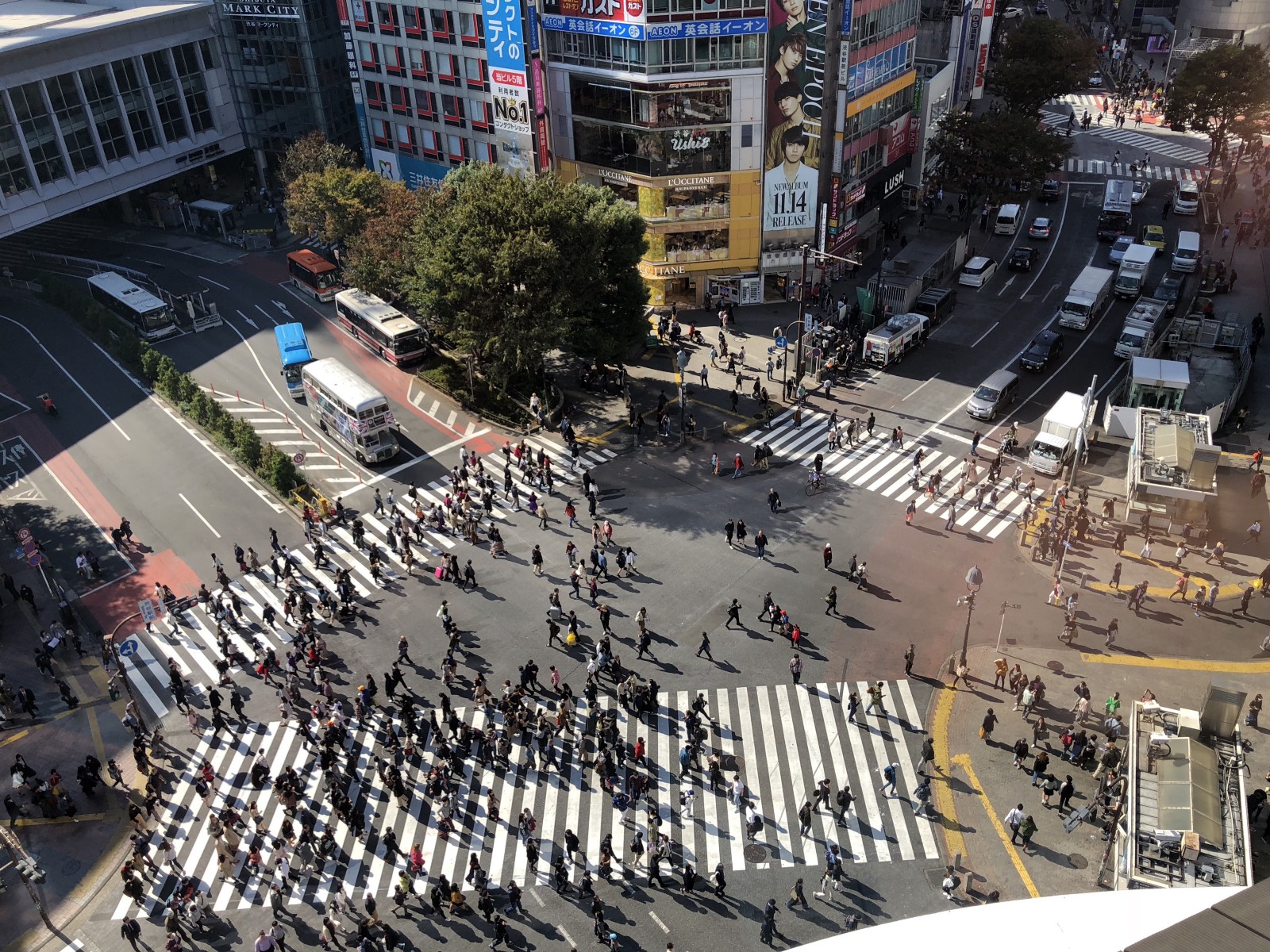 Of course, the one of the most famous tourist sites Shibuya Crossing is what you shouldn't miss in Shibuya. You can experience to cross the large intersection with thousands of pedestrians, and the guide kindly takes photos of Shibuya Crossing with you. Where is the best spot to take Shibuya Crossing from high places? The guide will recommend to visit the secret and hottest photo spot for the amazing crossing only for the participants in this tour!
Center Gai
One of the highlights of the Shibuya quick tour is guiding to Center Gai, the best places to visit in Shibuya. There are all kinds of restaurants and bars from Sushi restaurants in every price range and popular Ramen chains to Italian and Spanish food restaurants.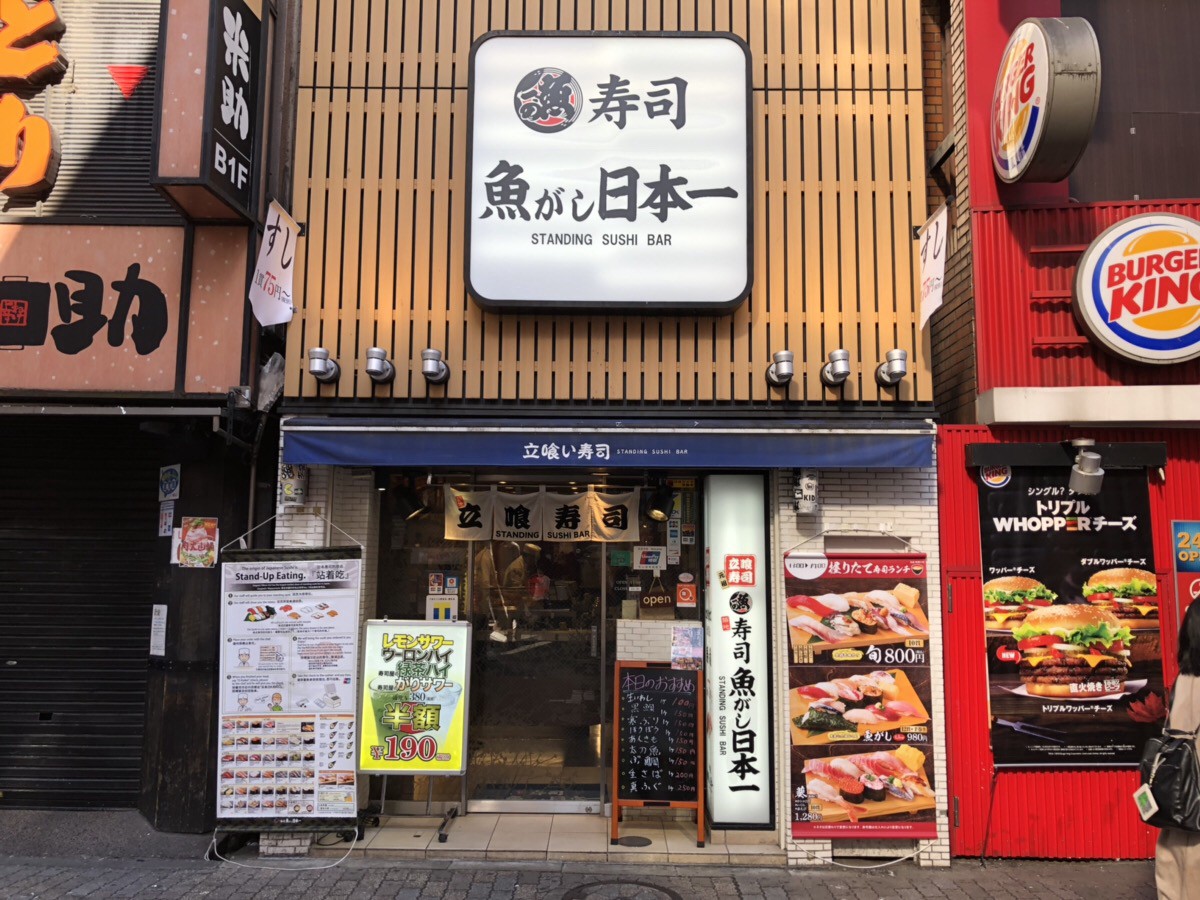 The guide tells you some recommended dining spots, for example, Sushi Uogashi Nihon-ichi Shibuya (寿司 魚がし日本一) and Niku Yokocho (肉横丁) where you can taste any types of meats at 28 restaurants in the same building. You will get the hottest food information when you visit Shibuya.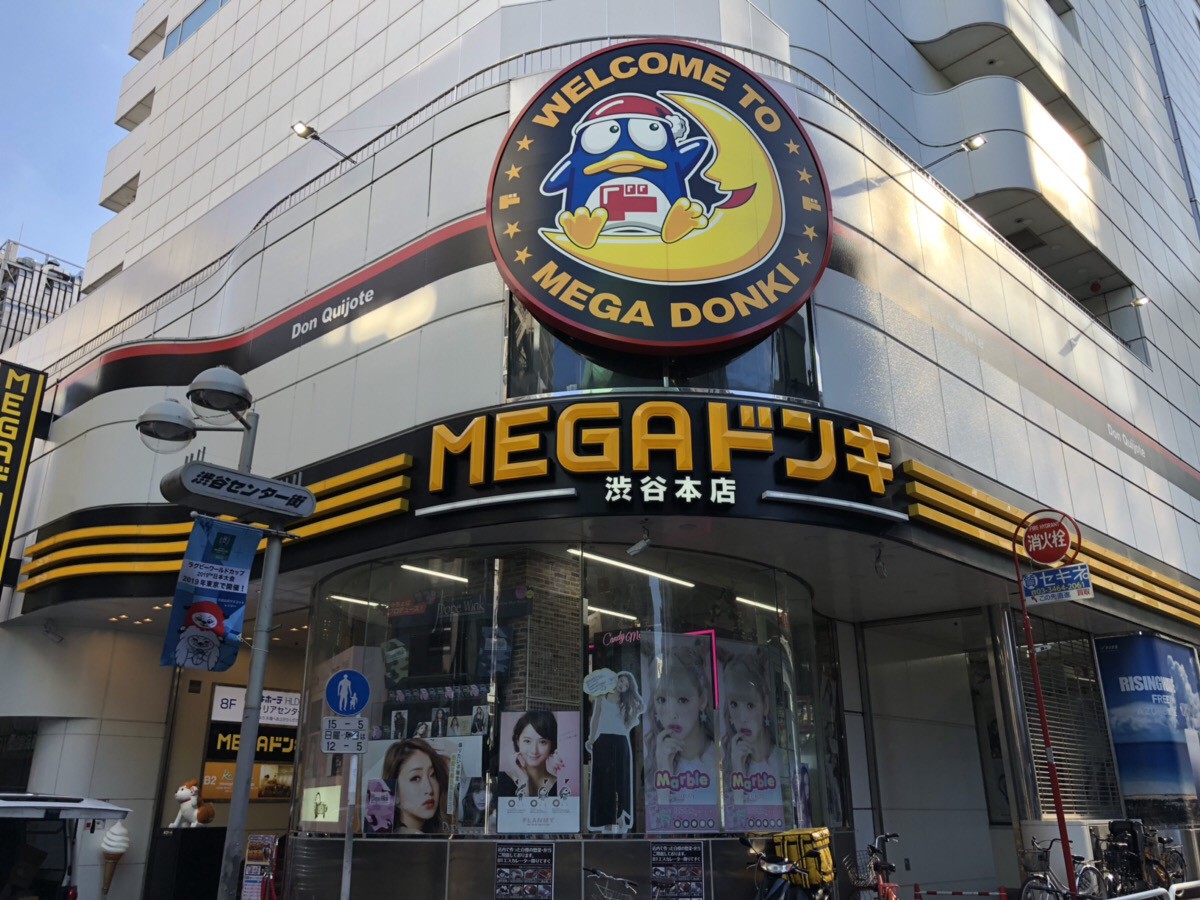 Shibuya's Center Gai also has no shortage of shopping options from clothings stores to enormous souvenir shops. The hottest store Mega Donki has got mush more popular among foreign tourists lately. It offers almost everything you want including Japan's limited snacks, cosmetics products, electronics products and on.
Dogenzaka Street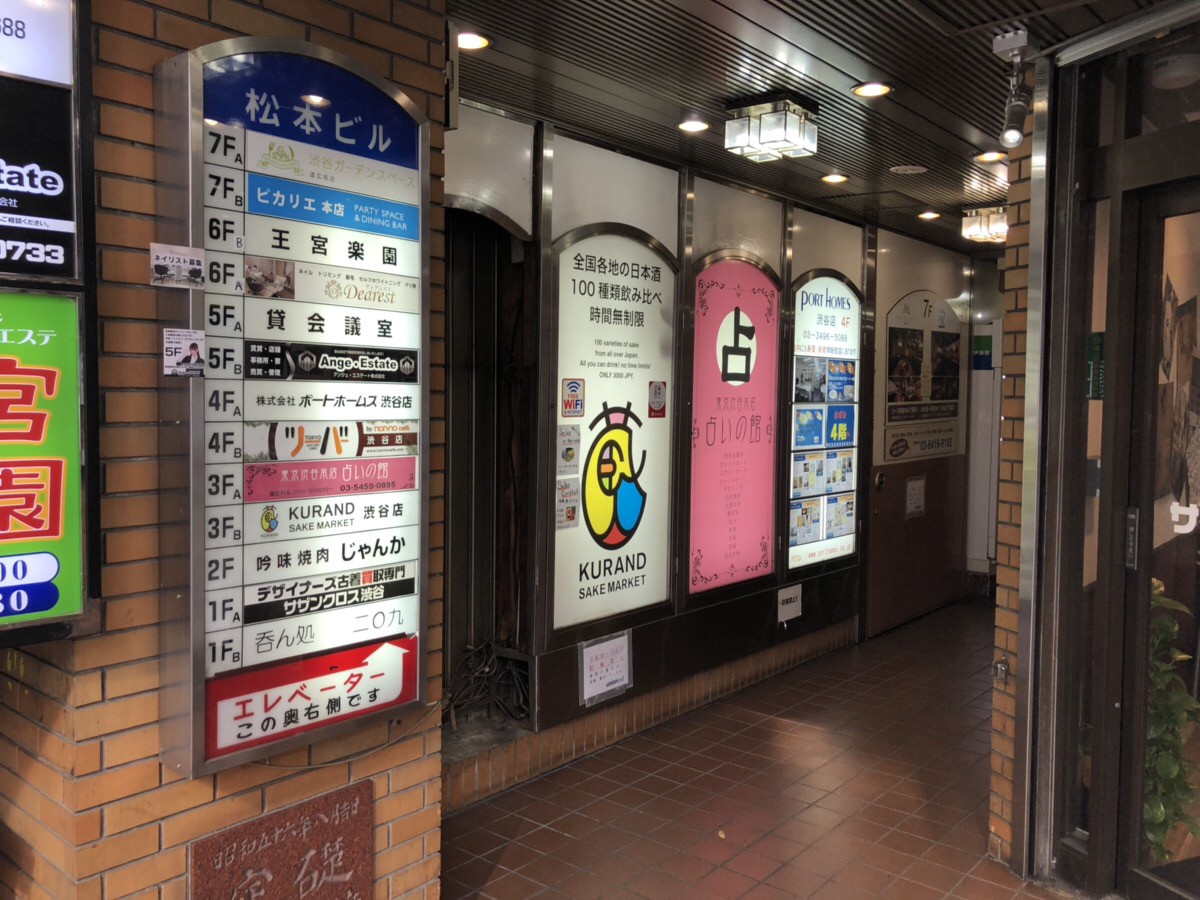 Dogenzaka Street (道玄坂) is another Shibuya's main street running in parallel with Center Gai, which bustles with Tokyoites and tourists for eating, drinking and shopping. I see only a few people from overseas there but Dogenzaka Street is filled with hidden gems. You will be taken to some buildings that house restaurants and bars. Just ask the guide which one is his/her favorite!
This elaborately-made tour gives you the chance to know the latest travel trends in Shibuya within only 1.5 hours, which is really affordable (only 2,200 yen!) If you wonder where to go or what to do in Shibuya with your limited time, it is highly recommended to join this tour managed by Hang Out Japan.
▽Book this "Must do" Walking Tour in SHIBUYA in this link now!▽
How about taking more time to enjoy guided spots after the tour or moving to the adjoining town Harajuku on foot if you are satisfied attractions in Shibuya? For your information, the tour to Harajuku is available, too!
For more info about Shibuya, you might also like these articles below!
▽Related Articles▽
▼Editor's Picks▼
---