Where to Get a Covid-19 PCR Test in Sapporo with Negative Certificate
6 Clinics and hospitals in Sapporo that offer COVID-19 PCR test with a Negative Certificate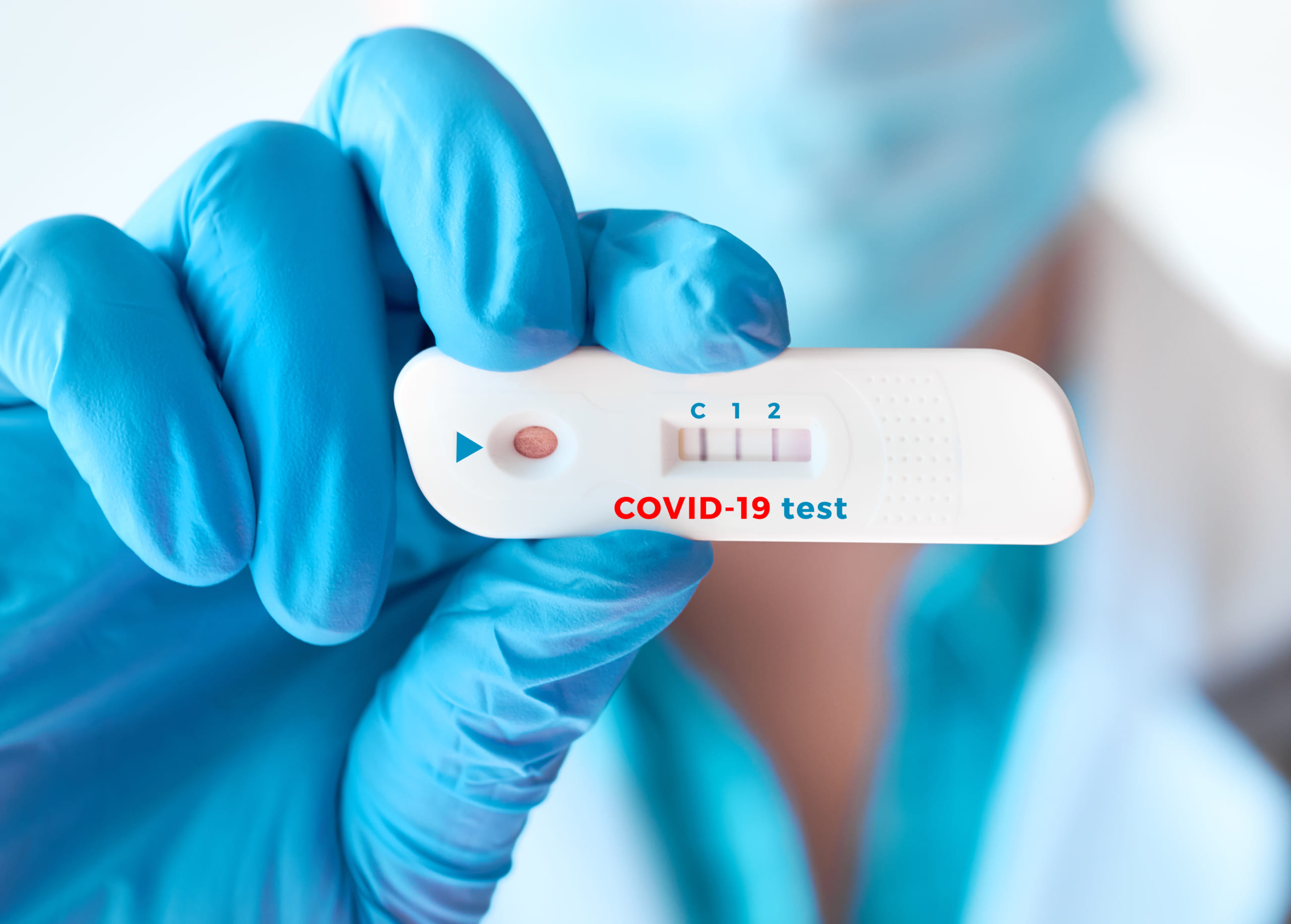 Surely in these months you have heard the words "negative coronavirus certificate" and "COVID-19 PCR test" more than once. The PCR test (abbreviation of Polymerase Chain Reaction) is a test method that detects the disease by looking for traces of the virus's genetic material on a sample collected usually via a nose or throat swab. They have been used for years in different public health crises related to infectious diseases. Since the appearance of COVID-19 now more than a year ago, it is used as the most reliable method to know if a person is infected with the virus or not.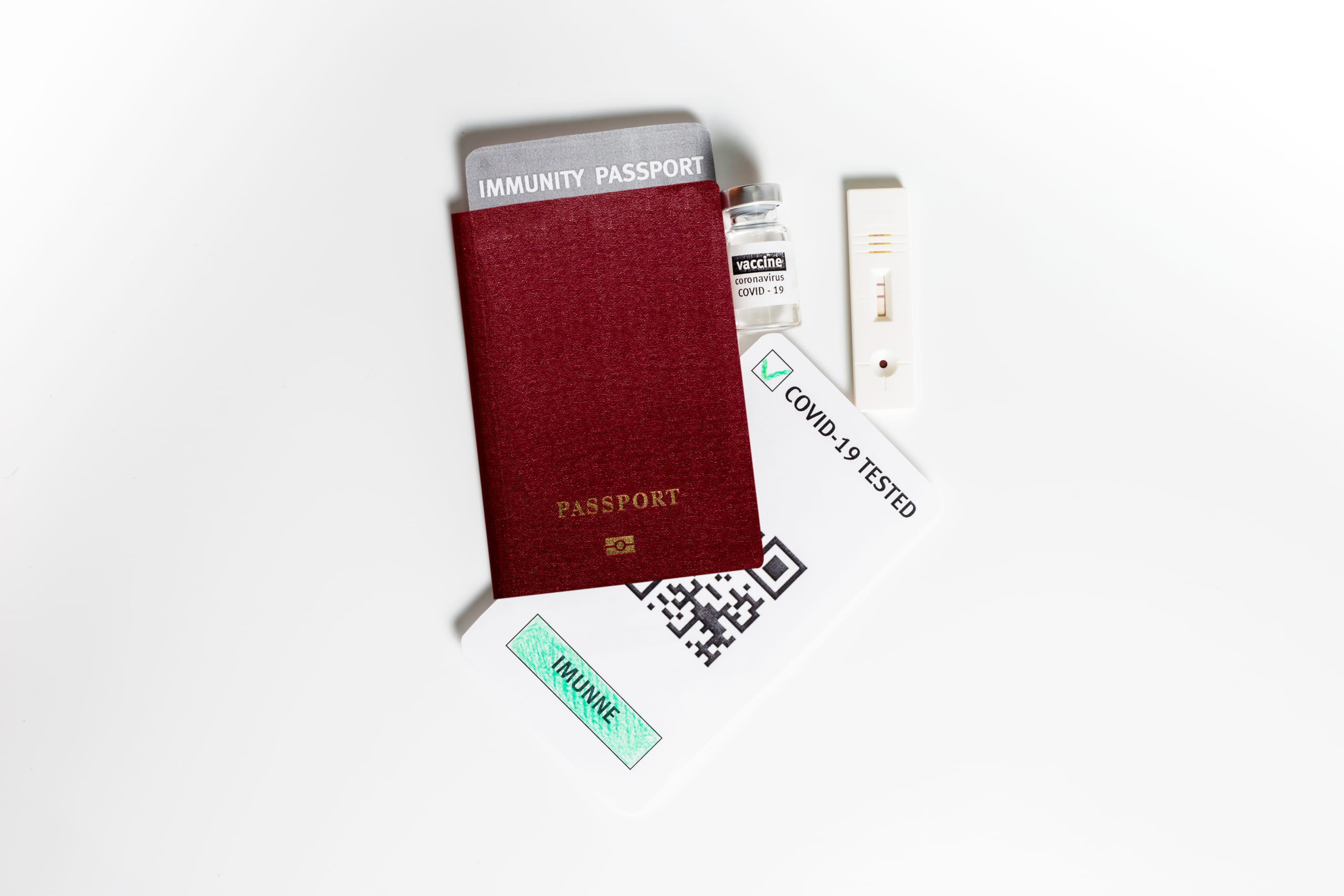 A negative coronavirus certificate is a certificate issued by a clinic or hospital in which it is certified that the person took a PCR test at their institution and the result was negative. For some months now, most countries only allow entry to the country to those who present this document. The airlines ask passengers for this certificate before letting them board the plane, and if not, there is a possibility that once in the destination country, entry is denied or a quarantine is forced at a designated place paid by the interested party. Recently some events have joined this trend and request this certificate from whoever wants to attend the event or congress, etc. Even some companies are also asking for the negative certificate to allow their employees to go to the workplace.
■ Sapporo clinics and hospitals for COVID-19 PCR test
Tokyo and Osaka tend to get the most attention and concentrate the largest number of foreigners and they also have the three main airports in Japan (Narita Airport, Haneda Airport and Kansai Airport) and people tend to forget living in other cities. For example, there are several foreigners living in Sapporo, especially in the winter season, and some of them surely need a PCR test to return to their country (even if only to visit). Although there are fewer clinics offering the PCR test in Sapporo, it is not impossible to get either. And the price is more affordable than in other cities like Nagoya or Fukuoka.

One of the best options we have found in Sapporo is the Jikoukai Medical Corporation. They have four clinics in Sapporo: Fukuzumi Clinic (Toyohira-ku), Koki Clinic (Chuo-ku), Kotoni Ekimae Clinic (Nishi-ku) and Shiraishi Clinic (Shiroishi-ku). In all clinics they offer the PCR test and the certificate in English for 24,000 yen. The certificate is available the next morning after the test. Each clinic has its own hours in which they accept reservations for PCR tests, so I recommend you look at the website and check the opening hours of the clinic that suits you best.
They only offer the saliva test, so if your country request the nasopharyngeal swab test, these clinics are not an option for you.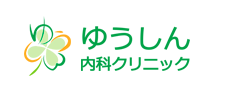 Yushin Clinic offers both type of PCR test (saliva and swab) and Negative Certificate for 29,000 yen (22,000 the PCR test and 7,000 the English certificate. If you only need a certificate in Japanese then costs 3,000 yen). The certificate will be ready at the earliest mid-morning the next day, but it may take 2 days (or even 3 in the worse case) if there are many customers.
The clinic is open Monday, Tuesday, Thursday and Friday from 9 to 11.45 a.m. and from 2.30 to 5.15 p.m., Saturdays from 9 to 11.45 a.m.

If you prefer a larger hospital because it gives you more confidence, Kita-Sapporo Hospital also offers a PCR test with negative certificate for a relatively affordable price. The PCR test is 20,000 yen and the negative certificate (in both English or Japanese) has a supplement of 3,300 yen. The certificate can be collected the day after the test in the afternoon. The times available to take the test are Monday, Tuesday and Thursday from 3.30 p.m. to 6 p.m. and Thursday from 5 p.m. to 6 p.m.
In this hospital they also offer only the saliva test.
For people whose International flight departs from Tokyo
If your international flight leaves from Tokyo (Haneda Airport or Narita Airport), another option is to take the COVID-19 PCR test in Tokyo instead of Sapporo. Some countries are very strict regarding the certificate, and the COVID-19 PCR test must be done 72 or 48 hours before the flight departure time. Some clinics in Sapporo take at least 48 hours to prepare the certificate, so the time until the flight is very tight. Taking the COVID-19 PCR test in Tokyo there is no such problem. In addition, clinics in Tokyo offer the certificate in 24 hours or even less, and now many hotels offer a cheaper price than usual.


Our affiliated clinic Clinic Nearme offers the COVID-19 PCR test and the negative certificate for less than 30,000 JPY. The pcr testing price is 22,000 JPY With the PCR test, you can get your certificate for travel on a date closer to your flight. And for 25,3000 JPY same-day result and English certificate issuance is also available. The clinic is close to Haneda airport and well connected to Narita airport (only one direct train).

I hope this article helped you. If you want to know more about a COVID-19 PCR Test in Japan, please check these articles too.
▽Related Articles▽
---