Where to Get a Covid-19 PCR Test in Fukuoka with Negative Certificate
5 Clinics and hospitals in Fukuoka that offer COVID-19 PCR test with a Negative Certificate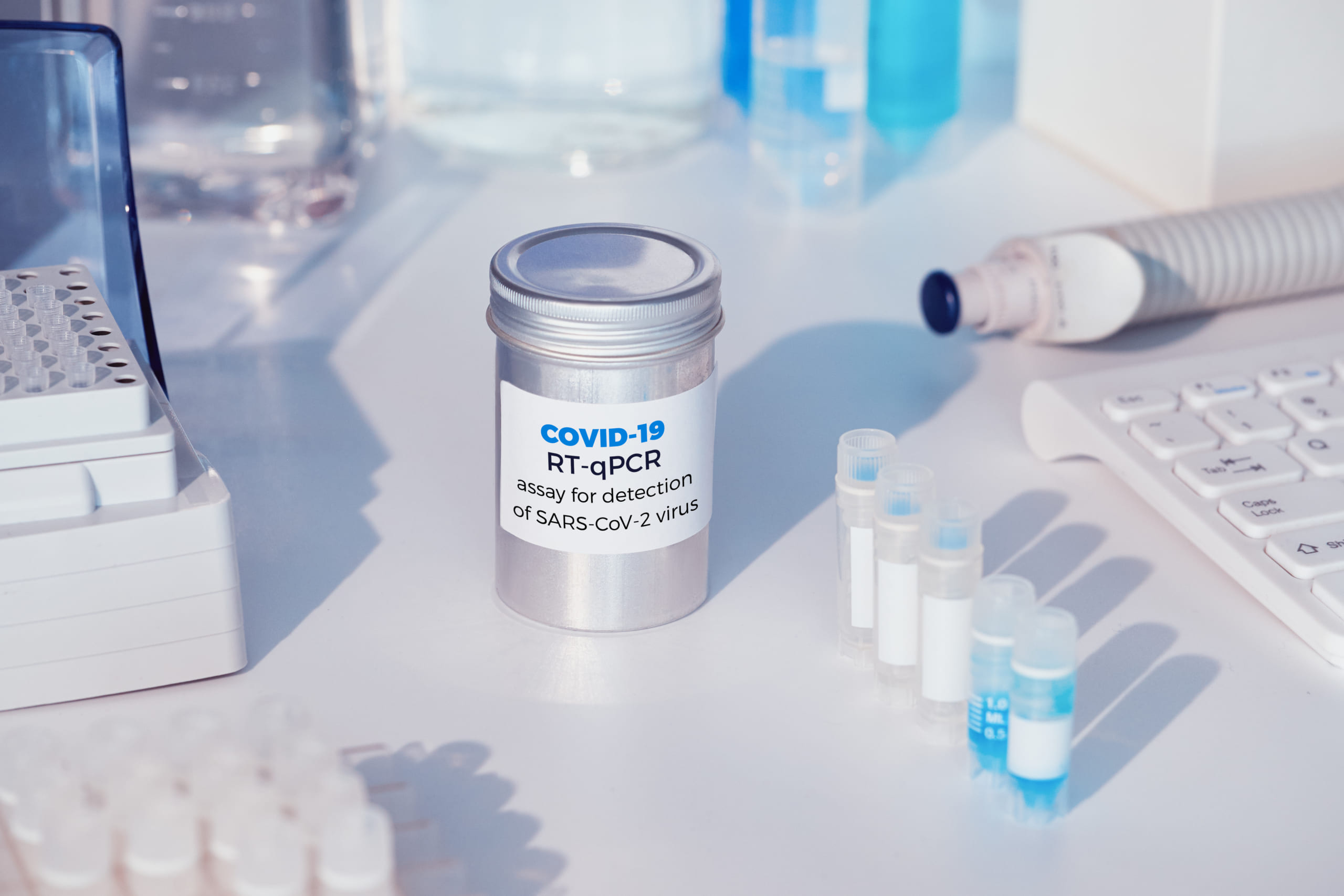 Since the COVID-19 pandemic began more than a year ago, traveling has become quite a challenge. After a few months in which most countries were closed and it was almost impossible to catch a flight to another country, in recent months the borders have been timidly opening (in many countries only for nationals and residents). But with past experience, this time the governments of many countries have decided to take certain precautions and ask anyone who wants to enter a certificate confirming that a PCR test has been performed and tested negative.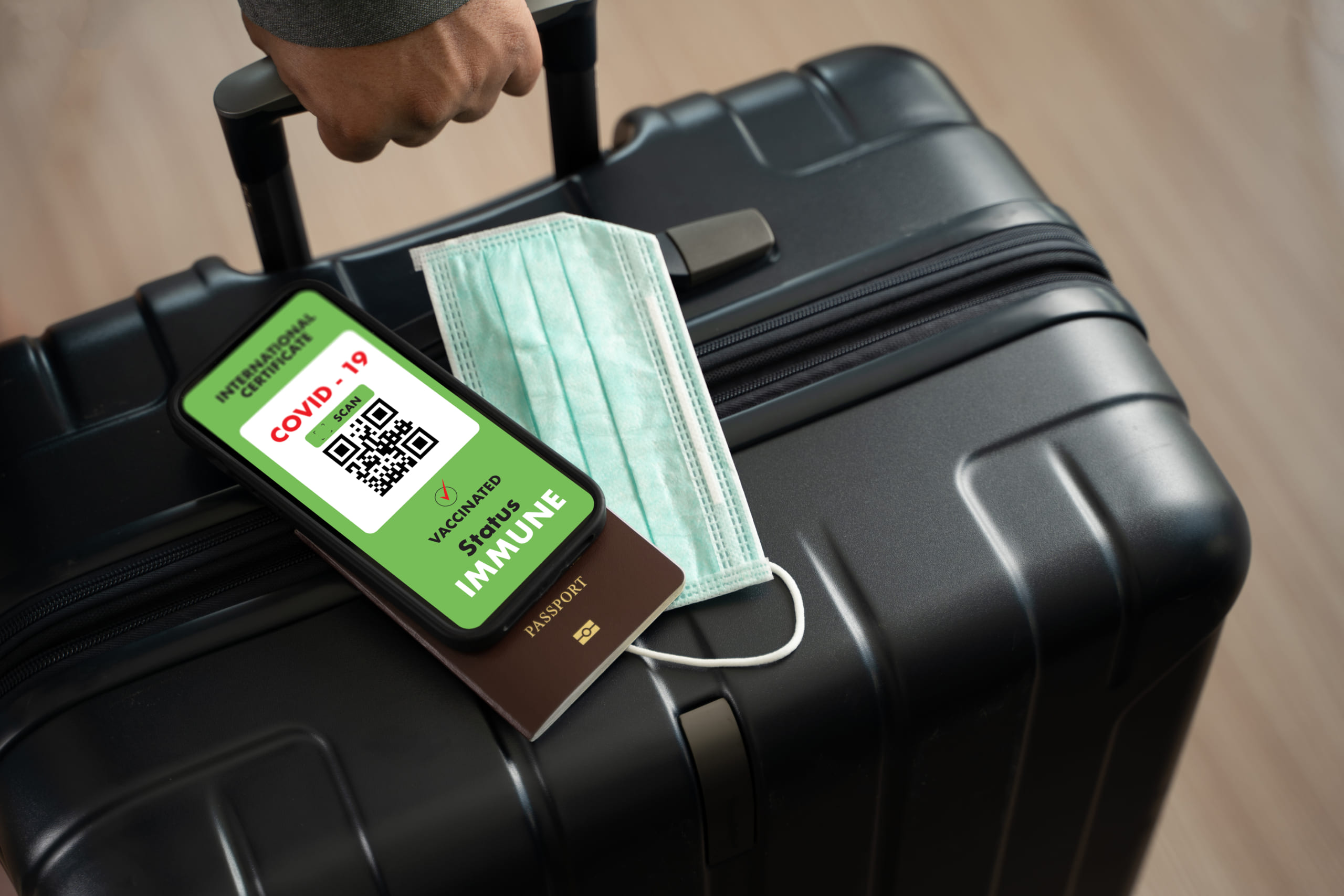 Surely many of you already know it because it is the buzzword in recent months, but for those who do not know the PCR test that since the beginning of the pandemic has been used the most to detect the COVID-19. These tests have a margin of error, and do not guarantee 100% that you are not infected with the virus, but to date it is the most reliable way to detect the virus. That is why lately more and more is being requested in various circumstances: to be able to get on a plane, for events or congresses, to start a new job or children for kindergarten and school, etc.
In Fukuoka the cases of COVID-19 are staying relatively low so perhaps it is not requested as much as in other prefectures but if you live in the Fukuoka area and need a PCR test with a negative certificate to travel or for any other reason, I hope this list helps you.
■Fukuoka clinics and hospitals for COVID-19 PCR test
While looking for clinics in Fukuoka I have noticed that most clinics only do the saliva test. In case you do not know, there are two types of PCR test, one for saliva and the other called nasopharyngeal swab (colloquially known as the nose test). Both are PCR tests and the only difference is where the sample (saliva or nose) is collected and then analyzed, but some countries only accept a certificate with a PCR nasopharyngeal swab test since it is more reliable than the saliva test and has a lower percentage of error. If your country only accepts this test and you decide to do the test in a clinic that is not on this list, I recommend that you first ask if they offer both options or only saliva to be sure.

The cheapest option we have found in Fukuoka is Tomita Internal medicine clinic. They offer a saliva PCR test with negative certificate for 19,800 yen, and 22,000 yen for the nasopharyngeal swab PCR test with the negative certificate. The certificate is available in one day. For the saliva test you can go from 9 a.m. to 10.30 a.m. or from 3 p.m. to 4.30 p.m., and for the nose only in the afternoon (from 3 to 4.30 p.m.). They also offer antigen test for 9,800 yen (you need to pay an extra 1,100 yen for the certificate).

Nishitan Clinic is also an affordable option in Fukuoka. A quick PCR test and negative certificate is priced at 25,300. The result will be available at the earliest in about 3 hours, if you need a paper certificate at least 5 hours. If you're worried about catching the virus it when you leave home, Nishitan also offers the option of mailing self-test kits to your home for the reasonable price of 20,600 yen per test and a negative certificate. Postage is paid by the customers. Also, keep in mind that the fastest delivery takes 1-2 days.

Tenjin Mame Clinic offers a saliva type PCR test and Negative Certificate for 36,000 yen (33,000 the PCR test and 3,000 the certificate). The certificate will be ready the day after the test before noon. For those who are in a hurry, paying 5,000 yen you can have the certificate the same day. The hours available for the PCR test are from Monday to Friday from 6 to 10 p.m., Saturdays from 1 to 6 p.m. and Sundays and national holidays from 10 to 6 p.m. They only offer the saliva test, so if your country request the nasopharyngeal swab test, this clinic is not an option for you.

Jinnouchi Otorhinolaryngology Clinic also added a saliva PCR test and negative certified to its services. They charge 25,000 yen for the test and 5,000 for a negative certificate in English (3,000 yen if it is in Japanese). An appointment for a PCR test can be booked at any time during the clinic's opening hours. The clinic is open Monday, Wednesday, Thursday and Friday from 9 a.m. to 12:30 p.m. and from 2:30 p.m. to 6:30 p.m. and Tuesdays and Saturdays only in the morning (Saturdays until 2 p.m.).

Another option for those countries that accept the saliva test is Dr. Yoshida's clinic. In this clinic the PCR test costs 30,000 yen, and the certificate in English costs an additional 6,000 yen. The certificate would be prepared the day after the test. The times available to take the test are Monday, Tuesday, Wednesday and Friday from 9:00 a.m. to 12:45 p.m. and from 2:00 p.m. to 5:00 p.m. and Thursdays and Saturdays only in the morning, from 9:00 to 12:45.
I hope this article helped you. If you need a PCR test in a different city or want to know more about a COVID-19 PCR Test in Japan, please check these articles too.
▽Related Articles▽
---