When you're traveling, no matter you're frequent a traveler or sporadic vacationer, one of the biggest problems which you can ever face is long flights and unexpected situations that may happen which make you annoyed and much less enjoyable on board. If you're looking for the ways to make your in-flight time more comfortable and relaxed, I hope this article will be helpful for you to make your journey more convenience!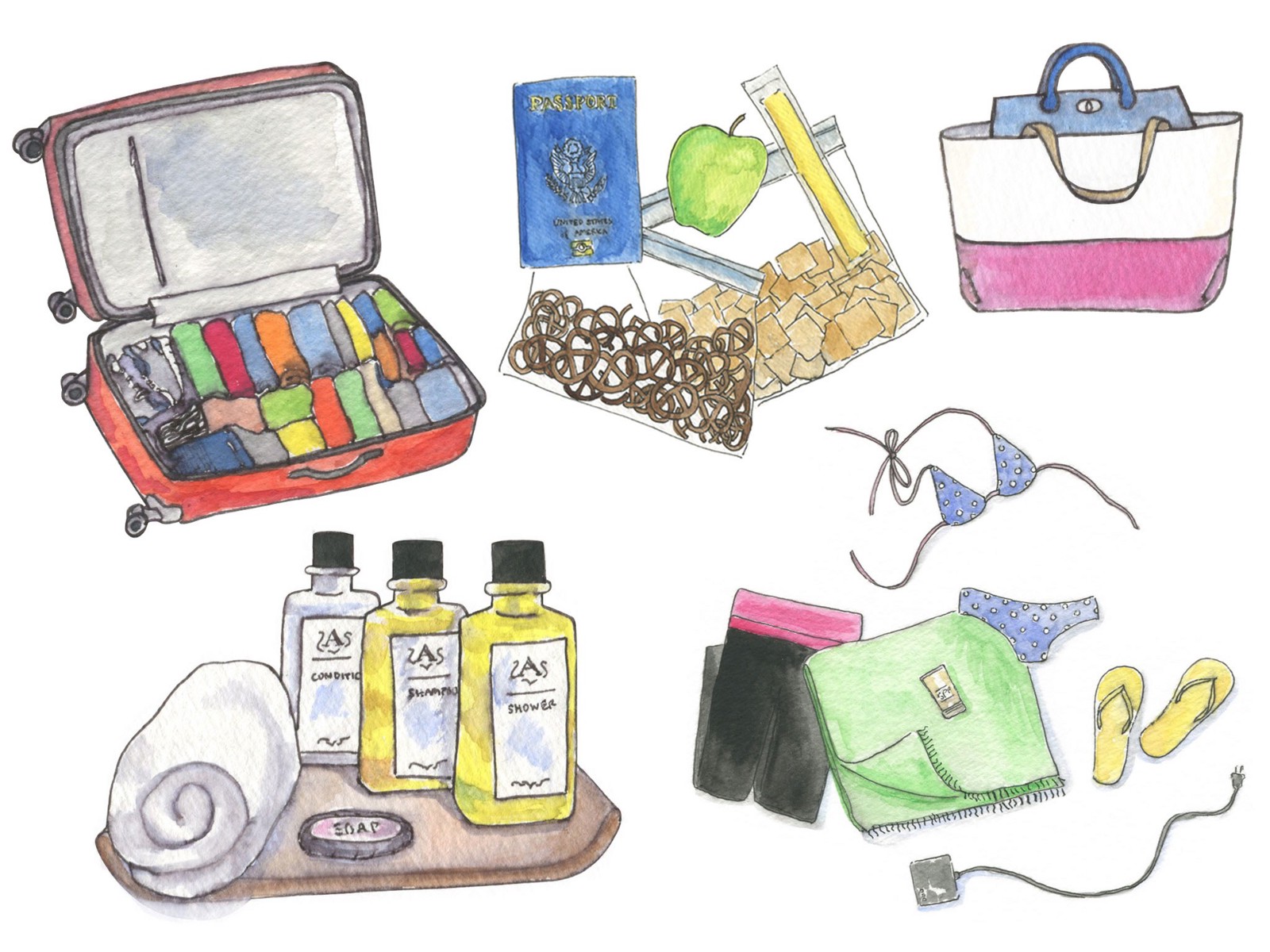 In Japan, there are a lot of convenient items with innovations. They produce goods that are popular with both Japanese and travelers from other countries. Here is a list of recommended in-flight goods from Japan to make you feel more comfortable just like home 🙂 Let's see some of items which you might want to pack for your next trip.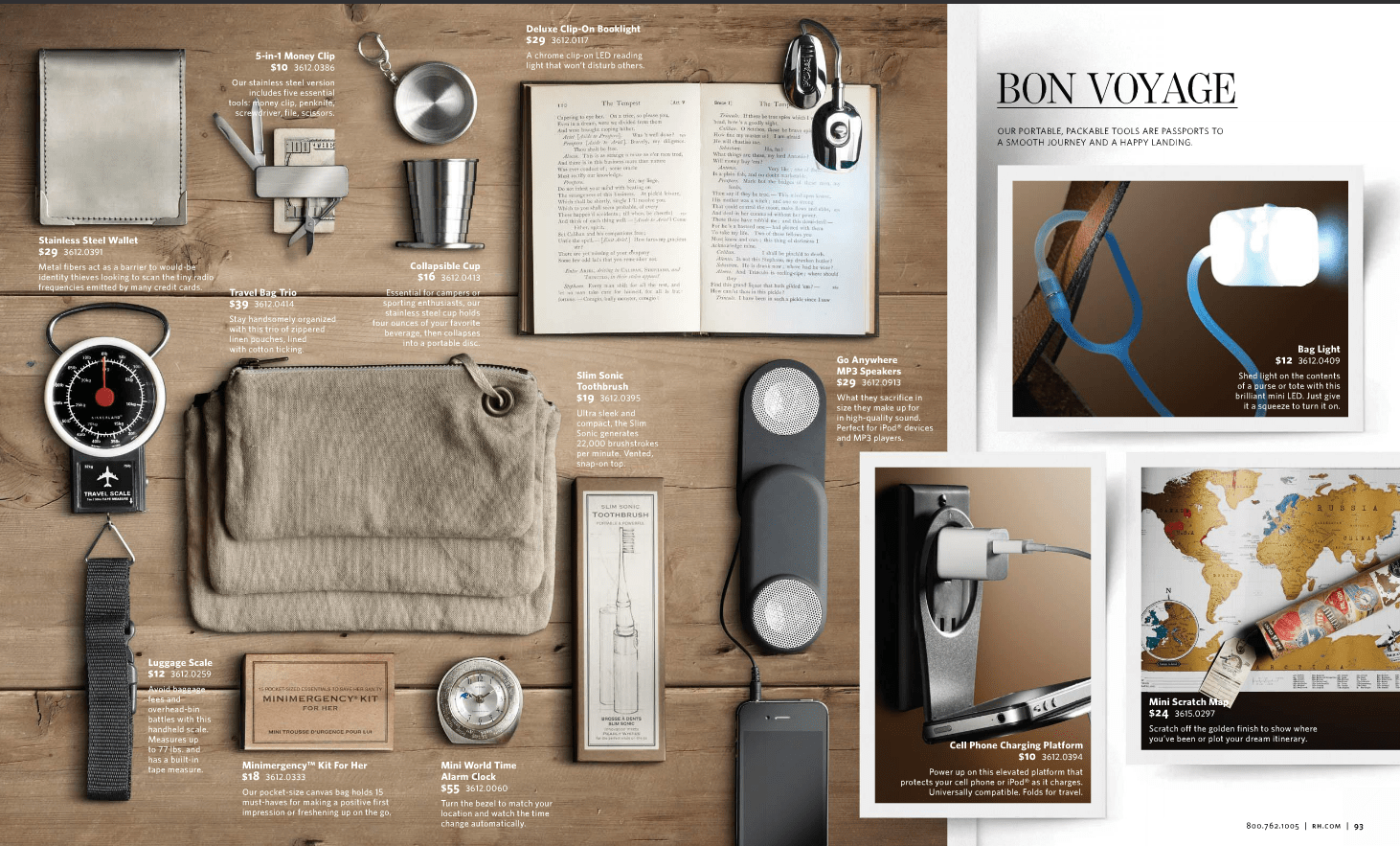 Compression Socks
When you're on board of the aircraft, maybe it takes a long time to arrive your destination. Compression socks can treat you from leg muscles pain.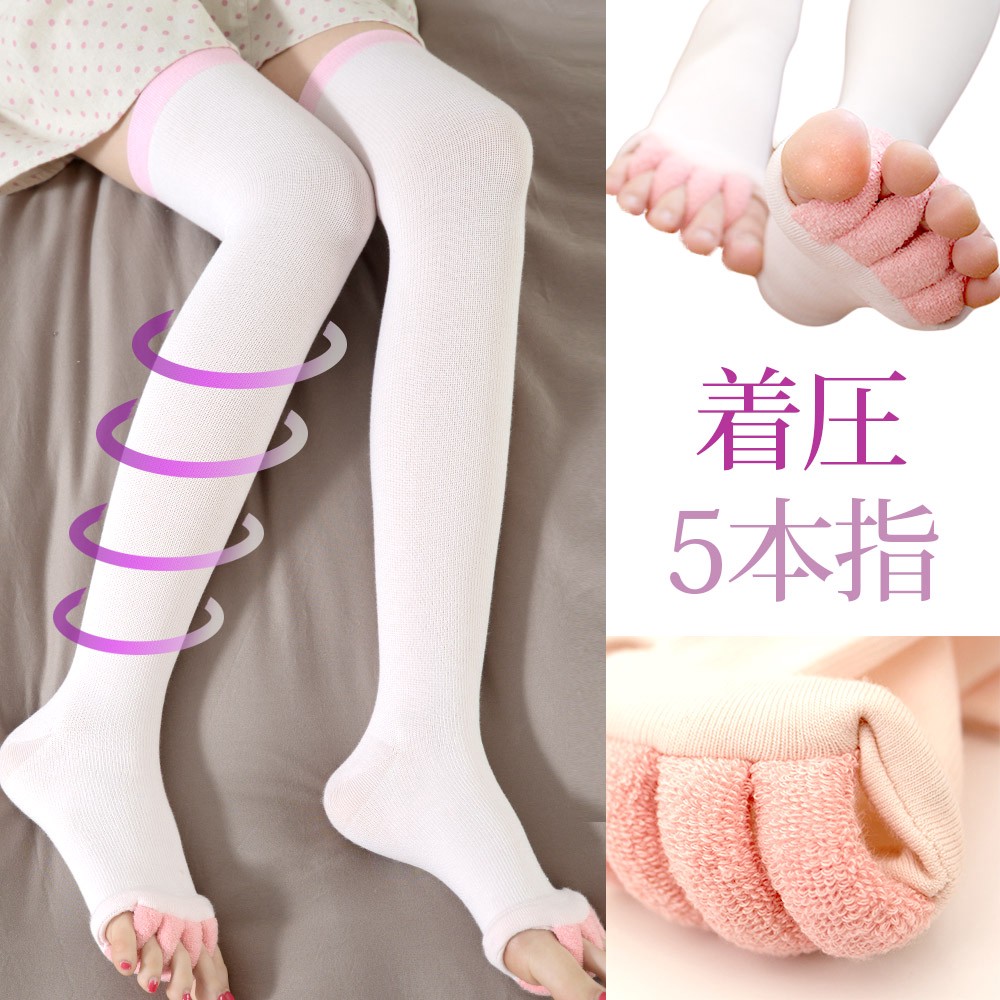 Facial Wipes
Normally, you may use oil cleansing or cleansing foam. But this one is very hardy to take them on board. Facial Wipes can remove your make up, gently cleansing and refresh your facial skin.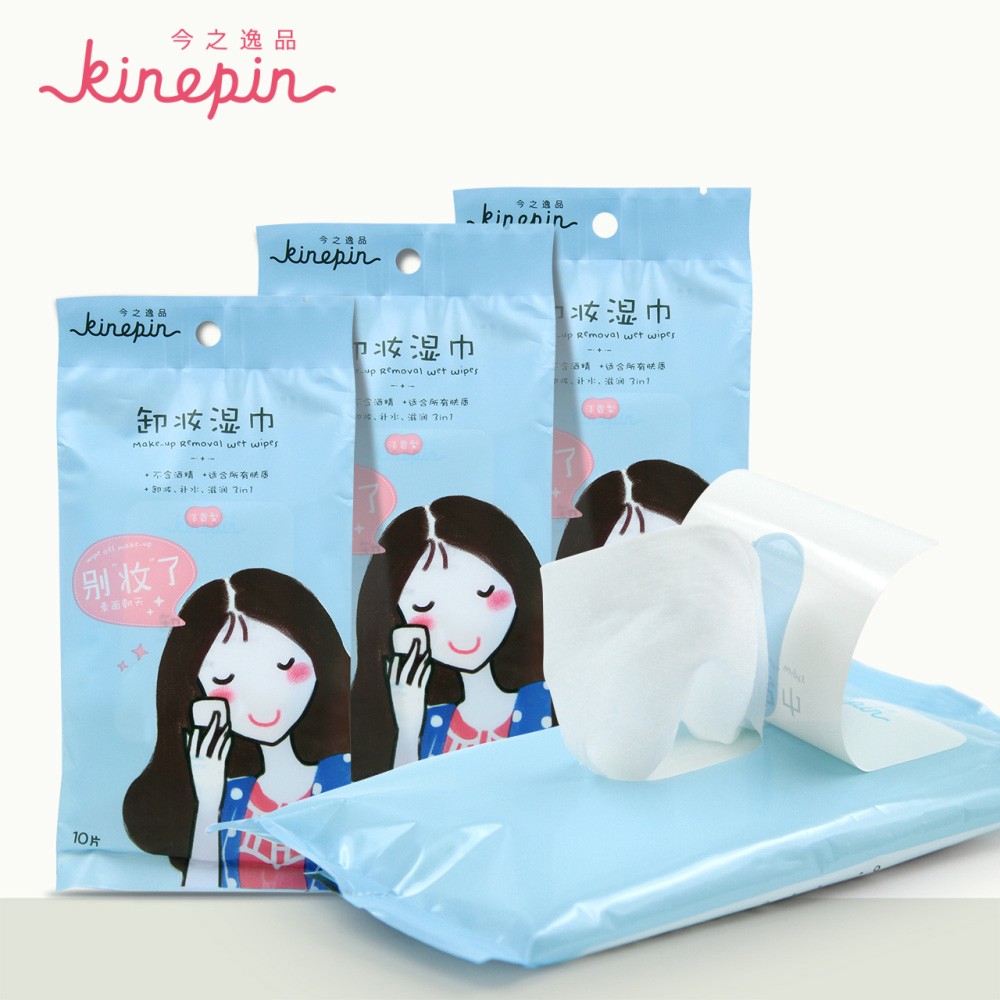 Eyes Mask
Eyes masks block out all light and the photosensitive receptor cells in your eyes. You can get sleep better and have deep relaxation.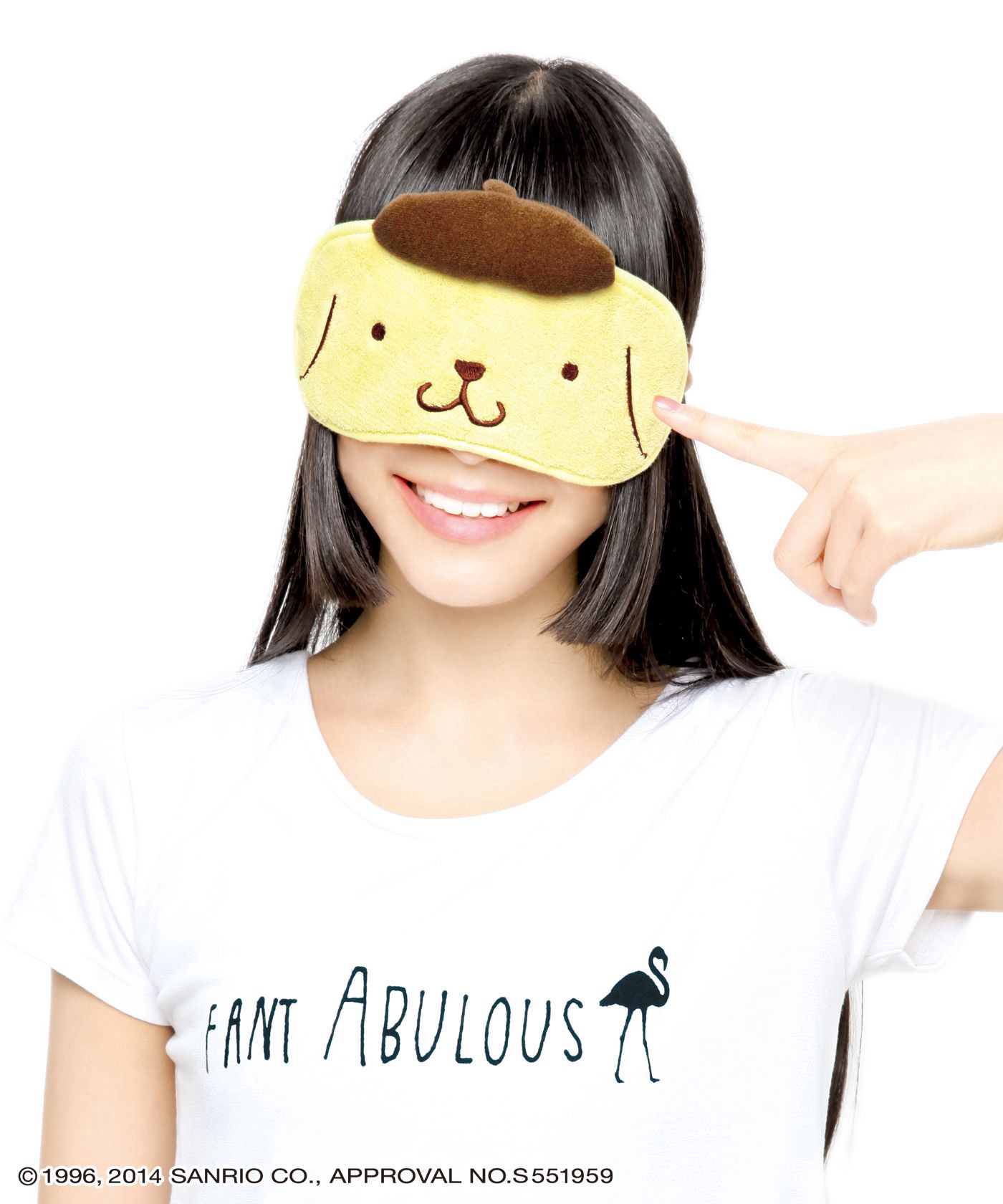 Neck Pillow
Avoid neck pain caused by dozing off at an awkward angle. Get more comfortable way to sleep when you're traveling by using neck pillow.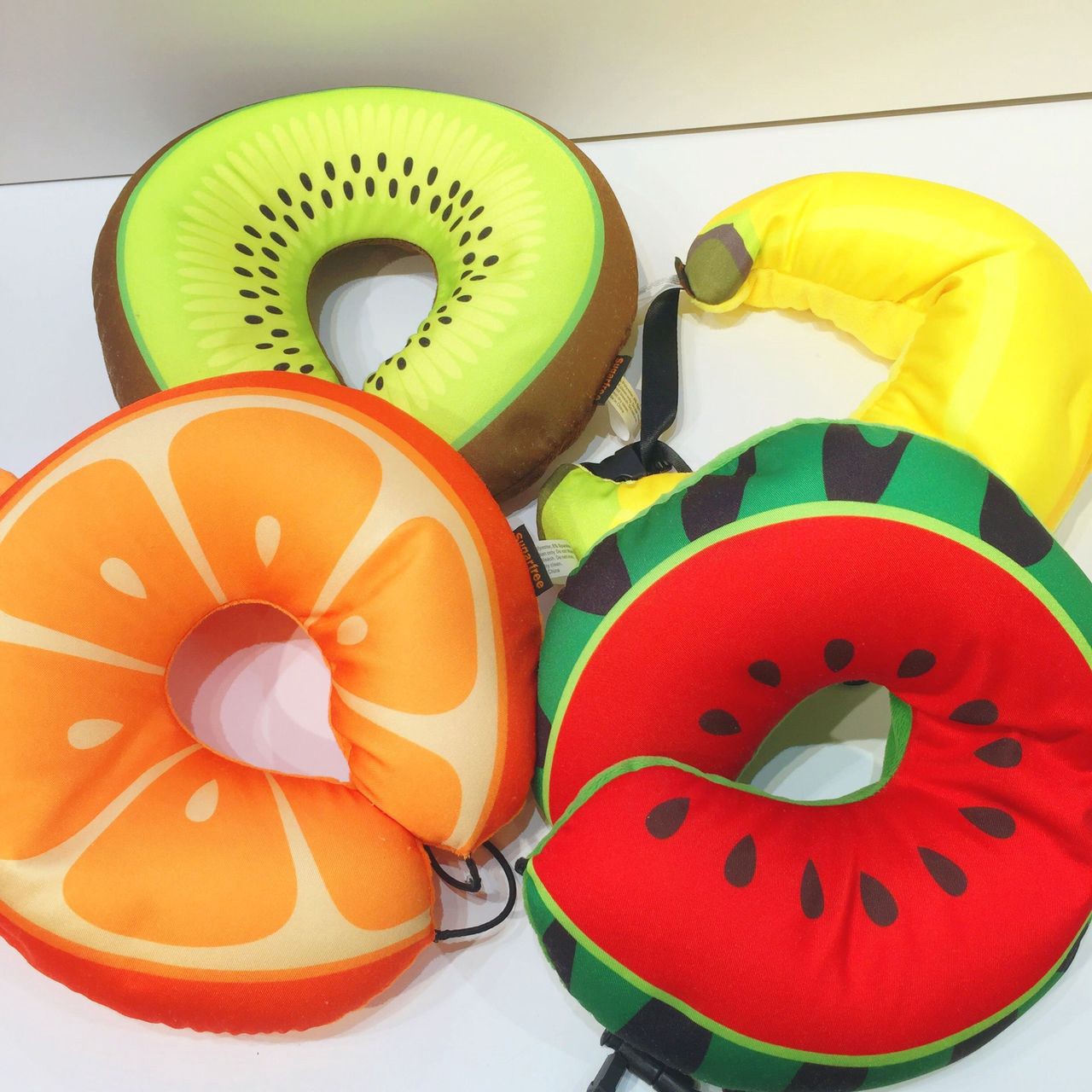 Refresh Mist
Refresh Mist for your face helps condition of skins and prepare for proper moisture absorption from drying out on a plane.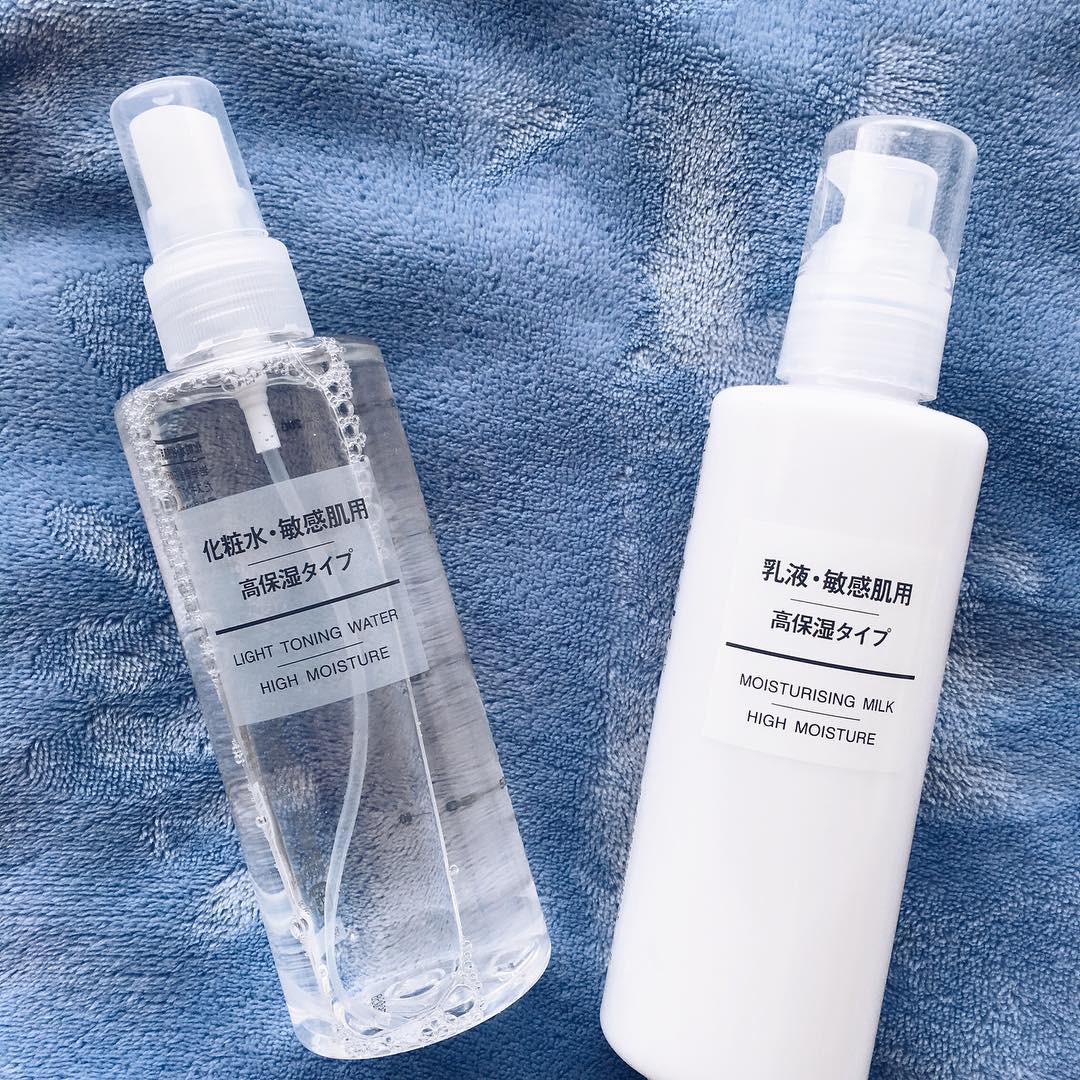 Hair Treatment
The best way to avoid lacking hair moisture from dry air in the plane cabin.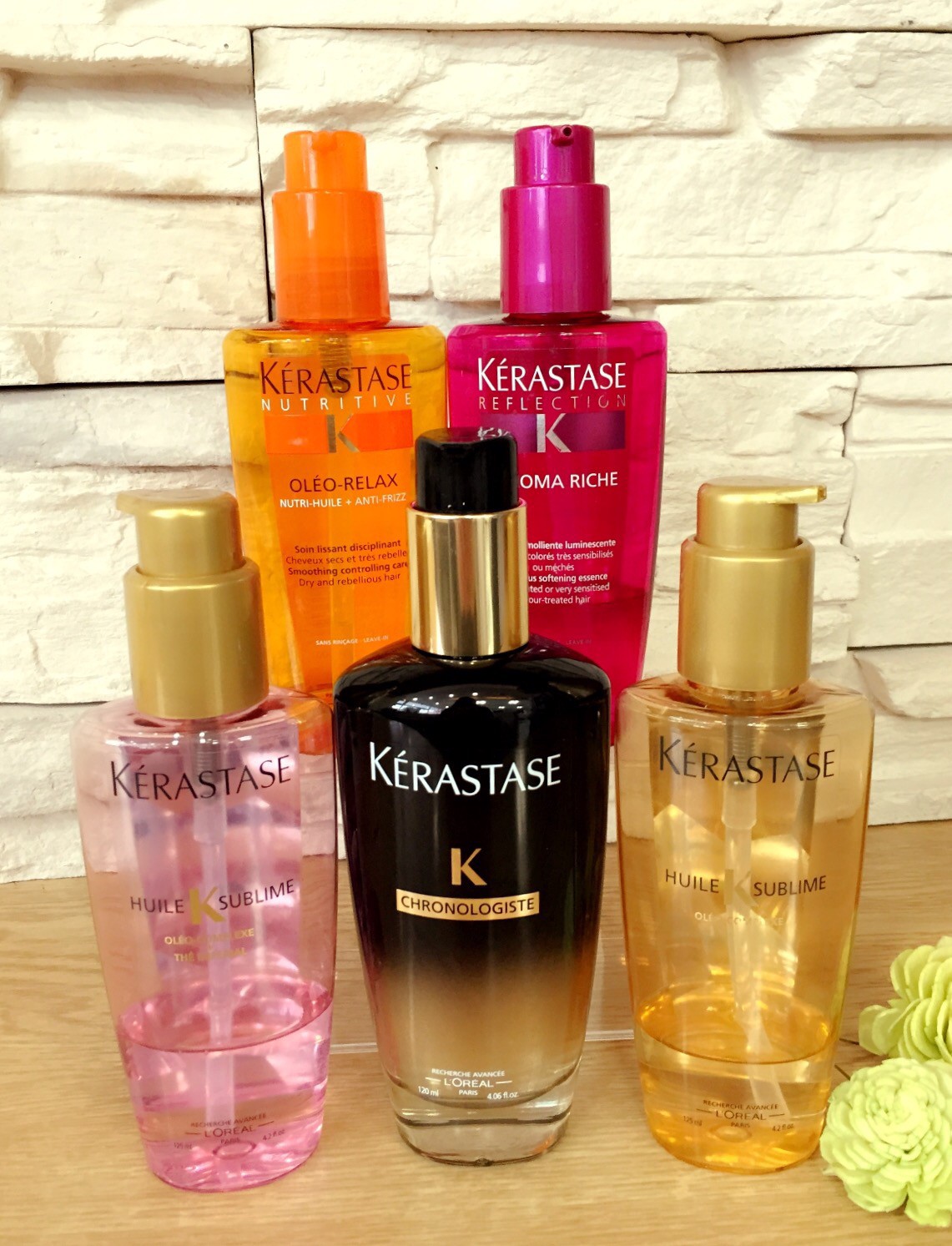 Flu Face Mask
Flu face mask can help and protect you from airborne, dust etc. while using public transportation.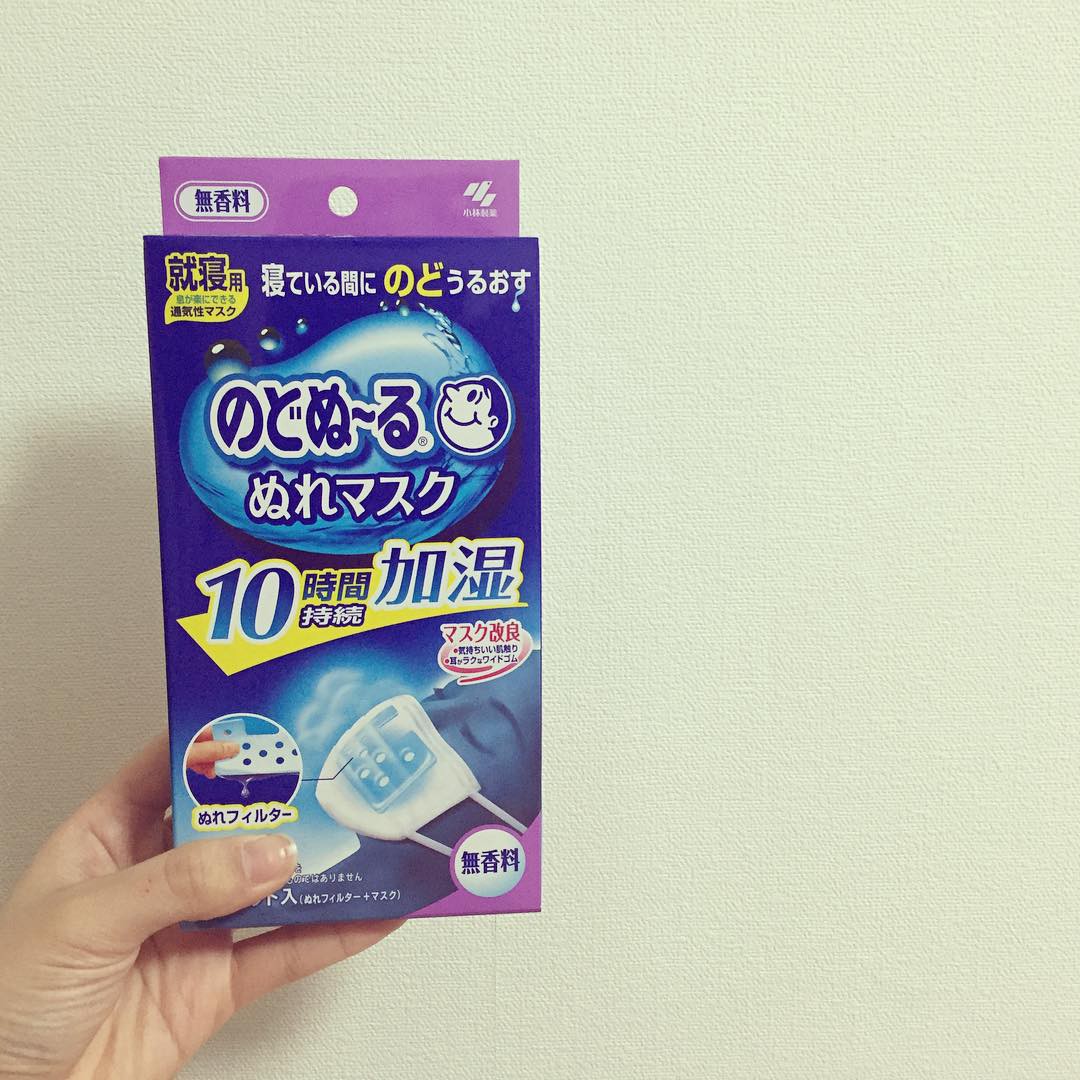 Eye Drops
Eye drops can help you to avoid problems caused by the low humidity on the plane and be a lifesaver in dry cabin air.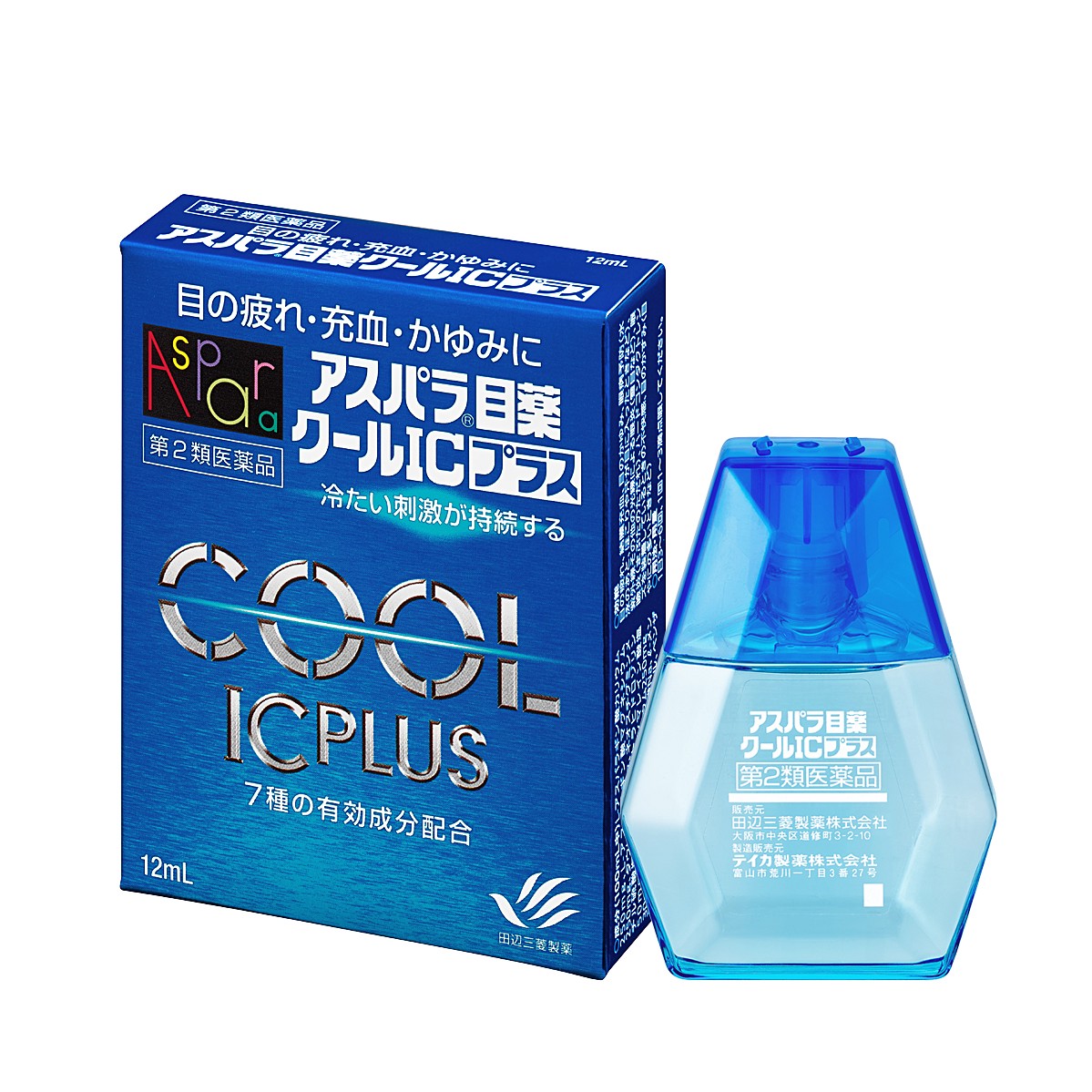 Share your Japanese souvenir photos with us! Simply tag your picture with #japanwirelessomiyage on Instagram!
↓↓↓ Check more articles about Japan!! ↓↓↓