Japan is one of dream destinations for many people. There is a richly varied landscape that displays different face in each season ; cherry blossoms in spring, fireworks in summer, colourful leaves in autumn and beautiful snowfall in winter. In addition, it's the country where high technology mixed smoothly with the traditional culture. Wherever you go, you see lots of people but the cities are clean, safe and convenient.

Without a doubt, Japan is one of the countries where cost of living is most expensive. (Cost of Living Index for Country 2016 Mid Year, 2016) said that " At number six in the global ranking, Japan remains the most costly Asian city in Mid Year 2016" So, when you travel in Japan, one of your major expenses would be accommodation cost.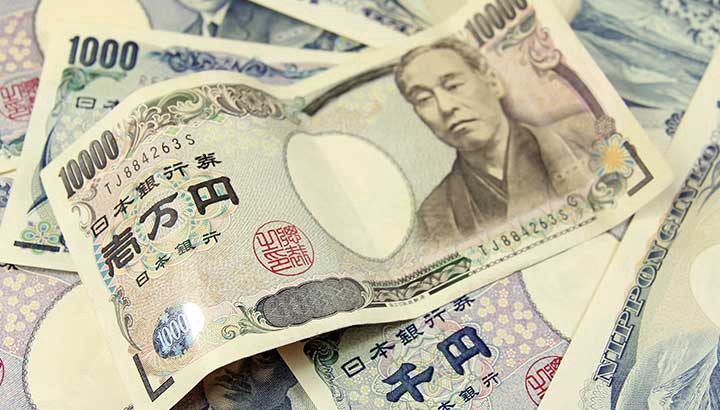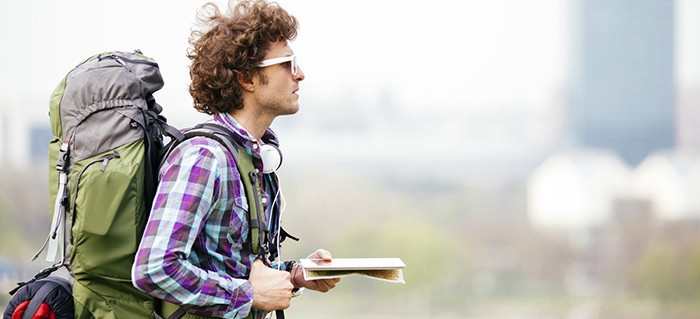 However, if you are a backpacker on budget, In Japan especially the big cities have a lot of inexpensive accommodations which is stylish and affordable. So, let's turn our attention to quite cheap accommodations in Tokyo where I highly recommend you adding to your stay choices.