Your Name: the Best Anime Movie by Makoto Shinkai
Your Name (Kimi no Na wa) becomes a smash hit all over the world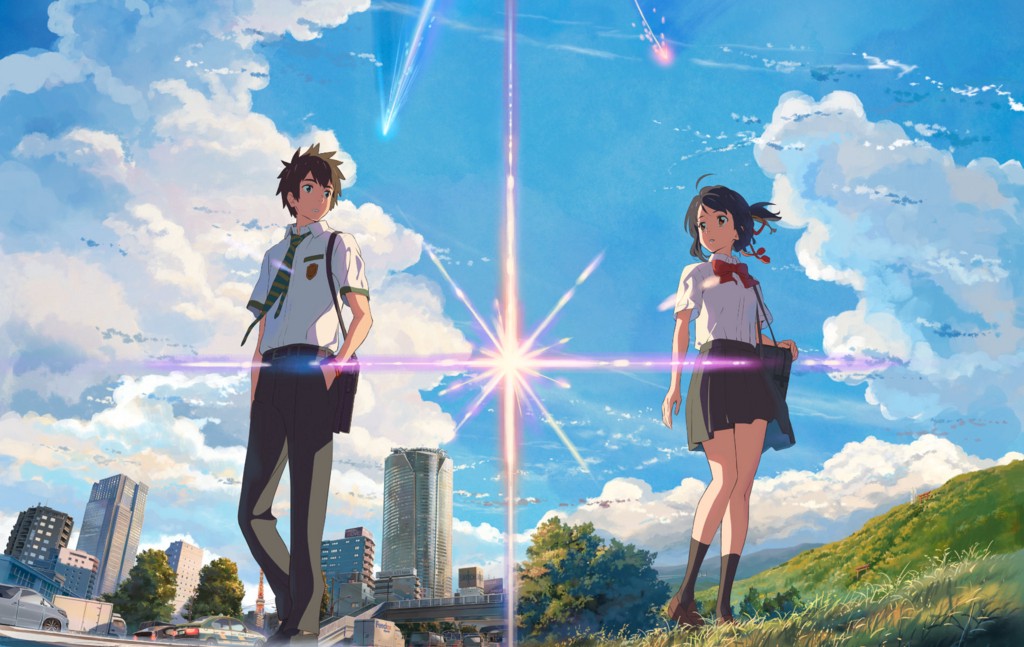 Your name, whose original title is Kimi no Na wa (君の名は) in Japanese, was released on 26th August, 2016 in Japan. It has drawn an audience of more than 10 million just for over a month. Its box office has reached JPY23 billion which has overtaken Princess Mononoke (JPY19.3 billion) and Howl's Moving Castle (JPY19.6 billion.) The film has already been big hits all over the world and will be in North America on 7th April, 2017.
▽Visit the Anime locations of the new Anime movie by Makoto Shinkai "Weathering with You"▽
---
Your Name is an animation drama film directed by Makoto Shinkai, who is also the animator and the writer of the film. The story starts with two main characters' bodies suddenly switching. The two main characters: Taki , a young man living in Tokyo and Mitsuha, a young woman living in the countryside. We would like to decline to tell the story anymore here for those who have not seen it.
Some of Japan's landmarks are described in the film. The main character Taki lives in Tokyo, and the heroine Mitsuha lives in the rural area which may be we guess Hida Takayama. You may have heard Hida Takayama since the area is very famous as sightseeing spots among international tourists. Thanks to the pilgrimage trip to those related areas, they are getting more popular worldwide.
Pilgrimage to Landmarks
1. Suga Shrine (Tokyo)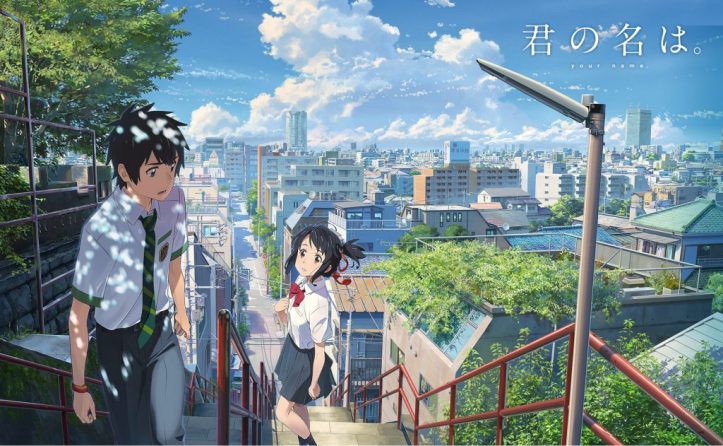 Tokyo where Taki lives has a lot of models of the scenes. Shinjuku including Suga Shrine, BUSTA and Cafe La Bohéme where Taki works, Shibuya, Yotsuya and so on.
2. Lake Suwa (Nagano Prefecture)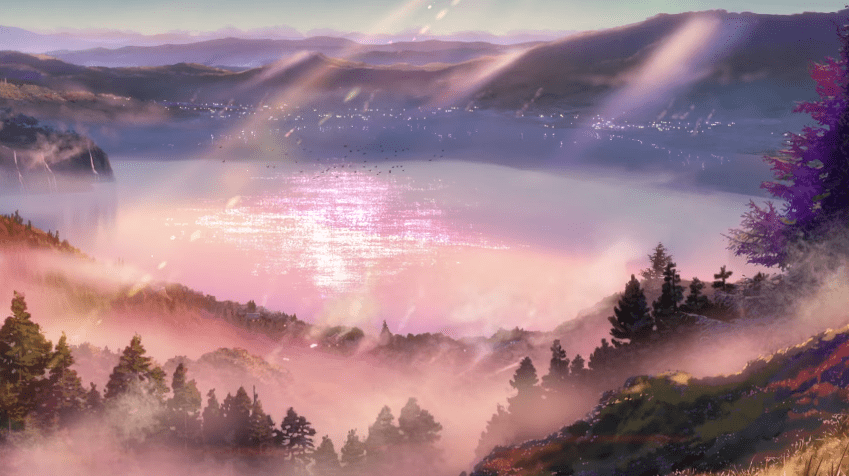 Hida Takayama is presented as Itomori where Mitsuha lives. But as for the lake in Itomori can be Lake Suwa in Nagano Prefecure. Nagano is the land of the director Makoto Shinkai's origin. Very close scenery.
3. Sannogu Hida Shrine (Takayama, Gifu Prefecture)
Miyamizu Shrine is the symbol of Itomori, and it is said the shrine is based on Sannogu Hie Shrine which is located in Takayama city. The life of Mitsuha and her family and friends is likely described in Takayama since there are very similar landmarks and spots in Hida Takayama area.
---
Country
Your Name has got a huge commercial success outside Japan, too. It's already released in Taiwan, Singapore, Thailand, Hong Kong, UK , Australia, New Zealand, China, Indonesia, Malaysia, Philippines, France, Korea, Vietnam, Italy and will be in the US, Canada, Spain.
---
Music
Japanese rock band Radwimps offered 4 theme songs for the film. So the songs link to the context of the animation. They made the English version of the 4 songs (Dream lantern, Zenzenzense, Sparkle and Nandemonaiya) prior to the film's relearse in North America on April 2017.
Personally, I have watched Kimi no Na wa in the theater for several times and have been impressed with the film every time. And the other films made by Makoto Shinkai are recommended to those who like Your Name. For example: Koto no Ha no Niwa (The Garden of Words) and Byosoku Go Senchimetoru (5 Centimeters Per Second.) They are never beaten by Your Name.
---
Locations of the landmarks:
For more articles about anime and manga in Japan, check these articles below!!
▽Related Articles▽
▼Editor's Picks▼
---