How to Reach at Narita Terminal 2 Post Office [For Japan Wireless's Customers]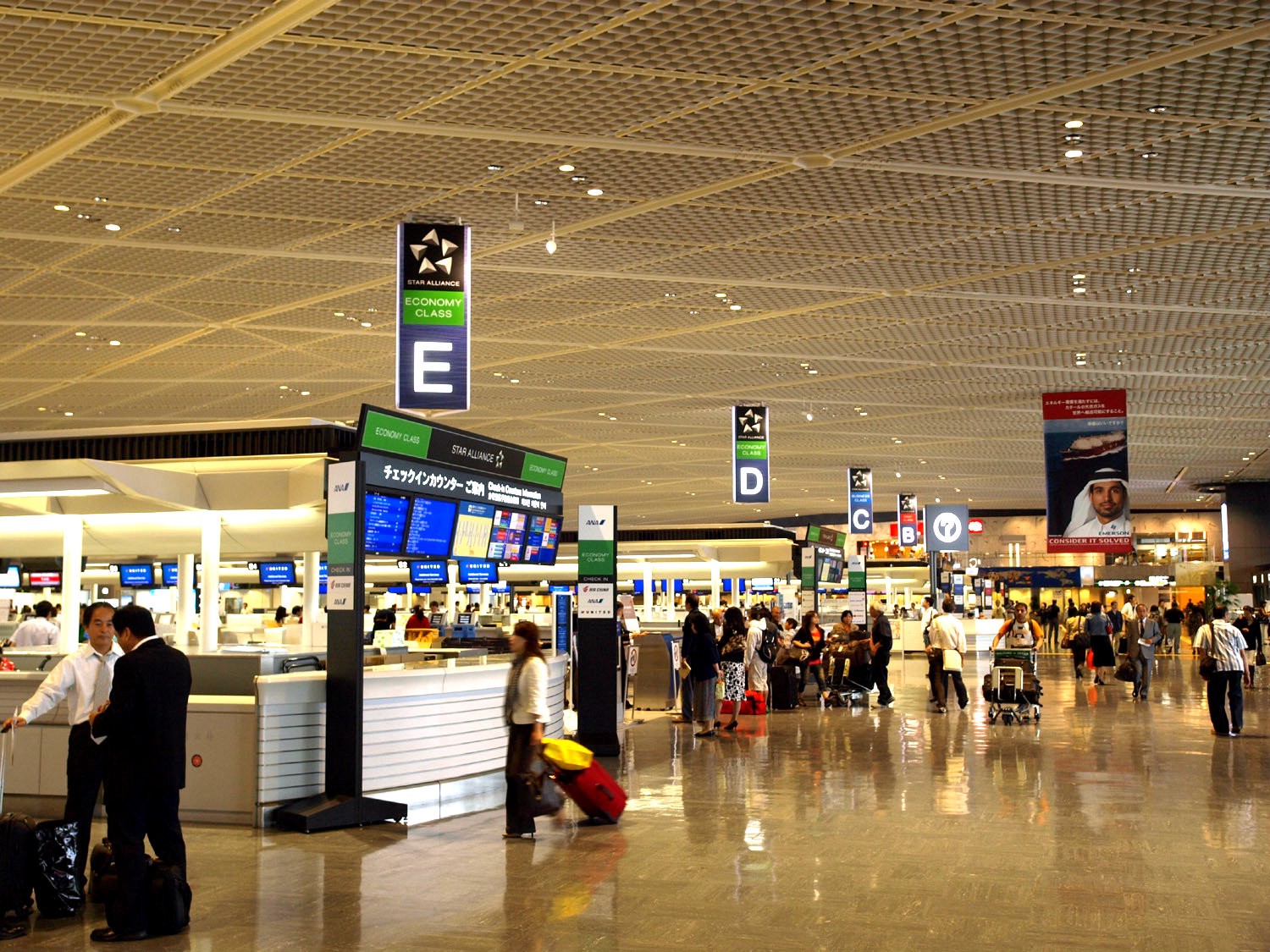 Have you read our order page? As you see, we can deliver your parcel to the post office at Narita terminal 2.
Please check how to go there from Arrival gate.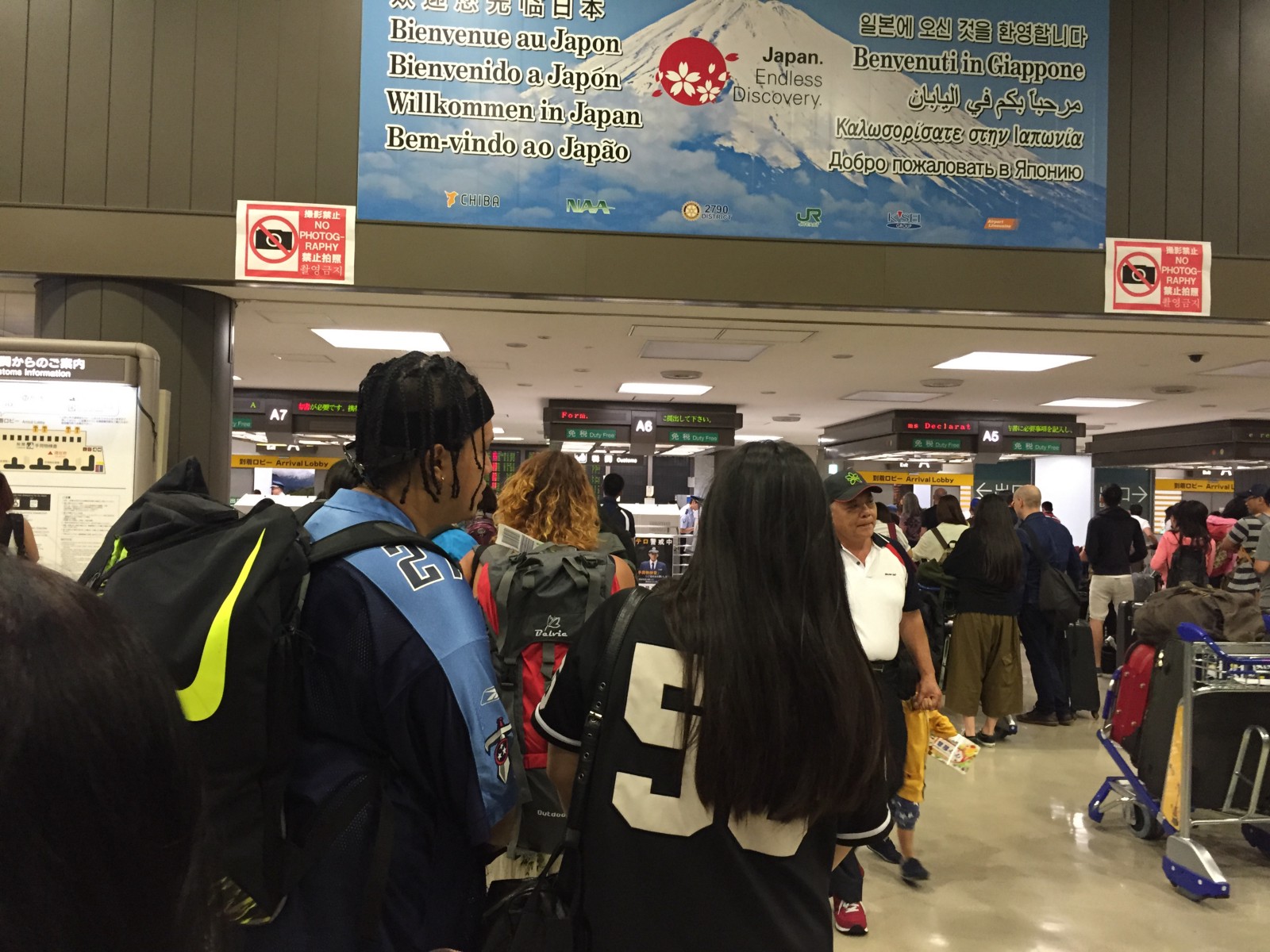 After a long meandering hall way, you will reach immigration, Baggage Claim and customs. The picture above shows customs.
These are the picture of Arrival lobby A. Shortly after the customs, it's already in Japan.
The post office is located at 3rd floor. Now you are at 1st floor and can find an escalator at your right side.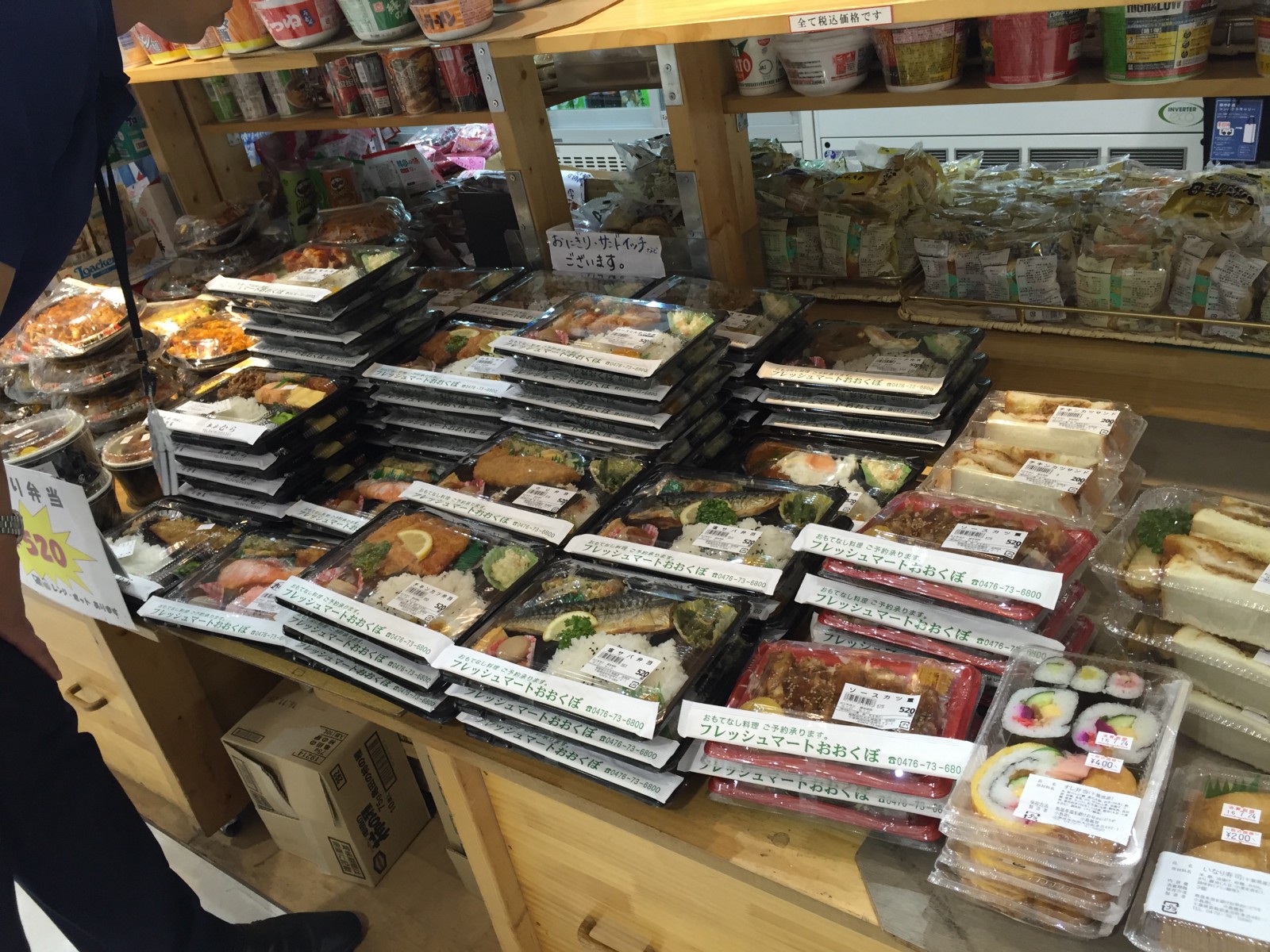 At 2nd floor, you can find a store of Japanese Bento, lunch box. If you could not resist temptation of Japanese food. Try it there.
Passing through the Bento store, and take an escalator up to 3rd floor.
You are nearing the destination.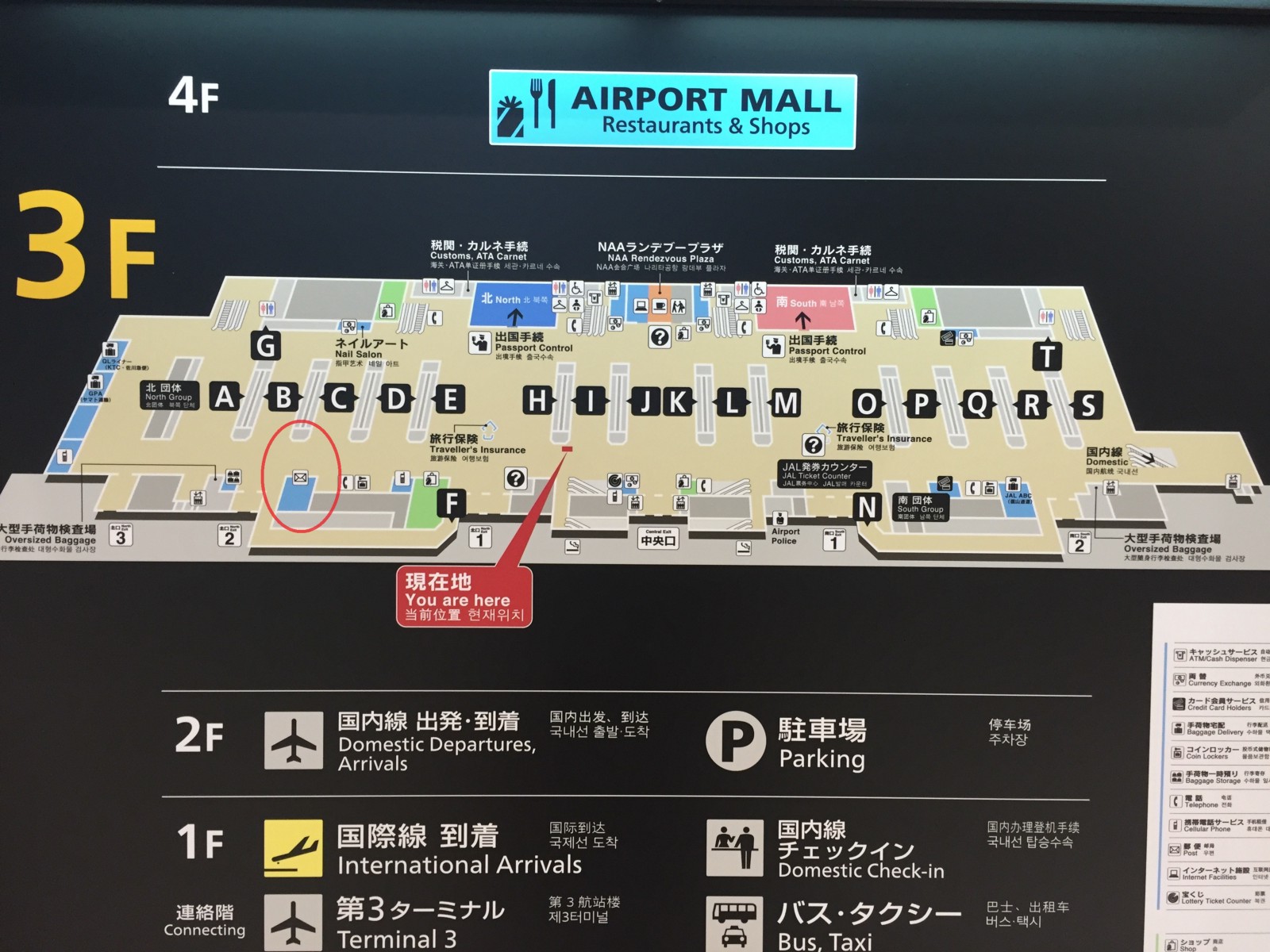 Adjacent to coin lockers, there is the post office. Thank you for your long trip to the post office.
Please make a line and pick up your WiFi package by showing your passport and the tracking number we provided at your turn.
https://jw-webmagazine.com/how-to-use-free-wifi-narita-airport-385cb2b8a4ac
▽Related Articles▽
▼Editor's Picks▼
5 Helpful Travel Apps in Japan from Google Map Japan to Japan Travel by NAVITIME
---