Laforet Harajuku Instagram Worthy Food
Delicious and Popular Food Center in Laforet Harajuku

Harajuku is well known as one of must visit places in Tokyo among tourists, and it's mostly famous for young trendy fashion and a home to Kawaii culture. You can enjoy discovering and shopping Japanese pop culture fashion items while treating yourself with yummy and sweetie crepes. Nothing better than this right? XD
But actually, there's more than crepe shops in Harajuku. At 2nd floor of Laforet shopping mall, you can find the most delicious & popular food center here called "Good Meal Market" where numbers of sweets and snack shops gathered on one floor. So you and your friends can be separated to choose your favorite dish from any shops and have it together 🙂
So, let's turn our attention to these popular gourmets that will make you slobber 😀
1. MAX Brenner Chocolate Pizza Bar
The best dessert destination, you can customize the chocolate pizza by yourself!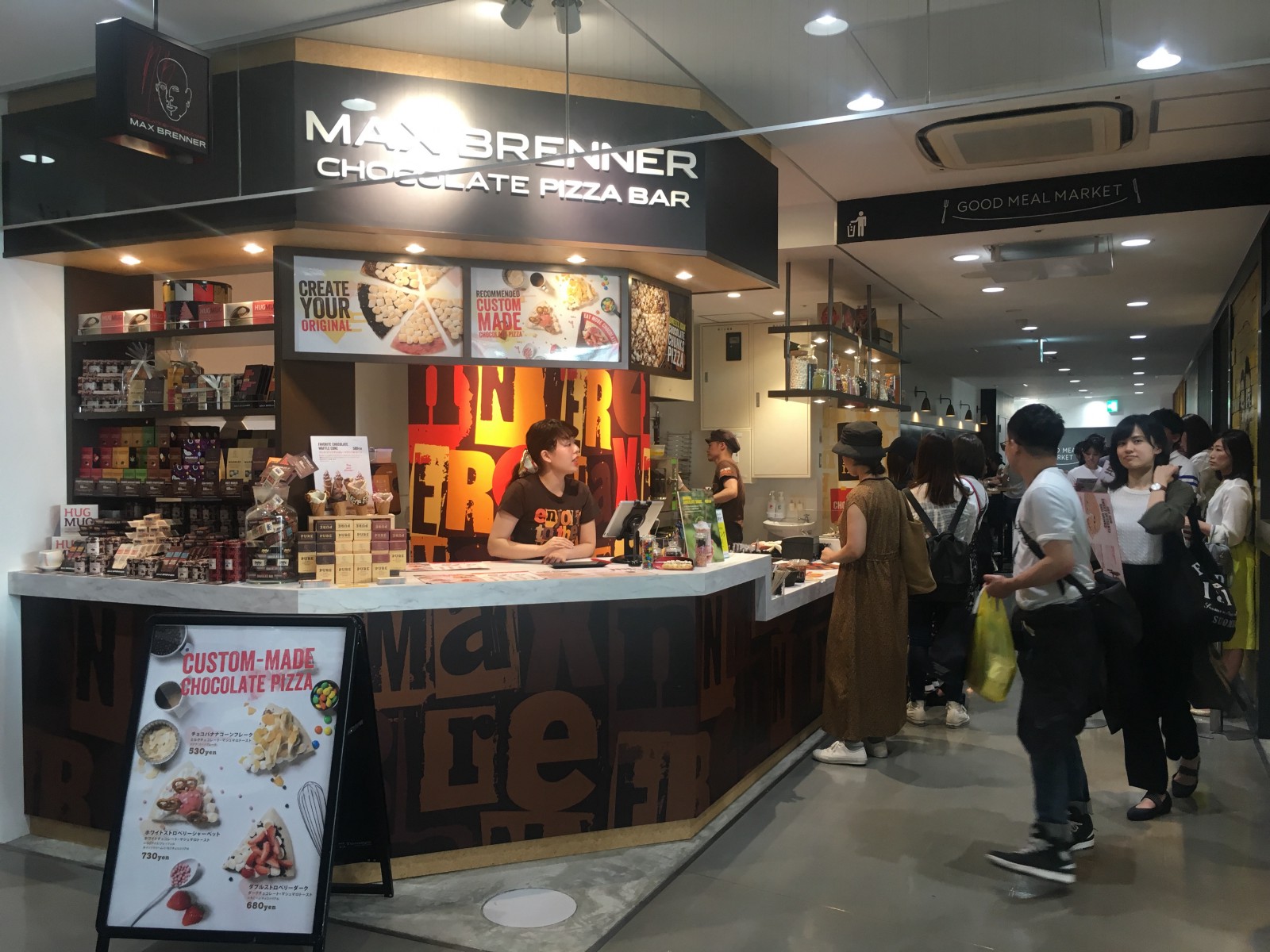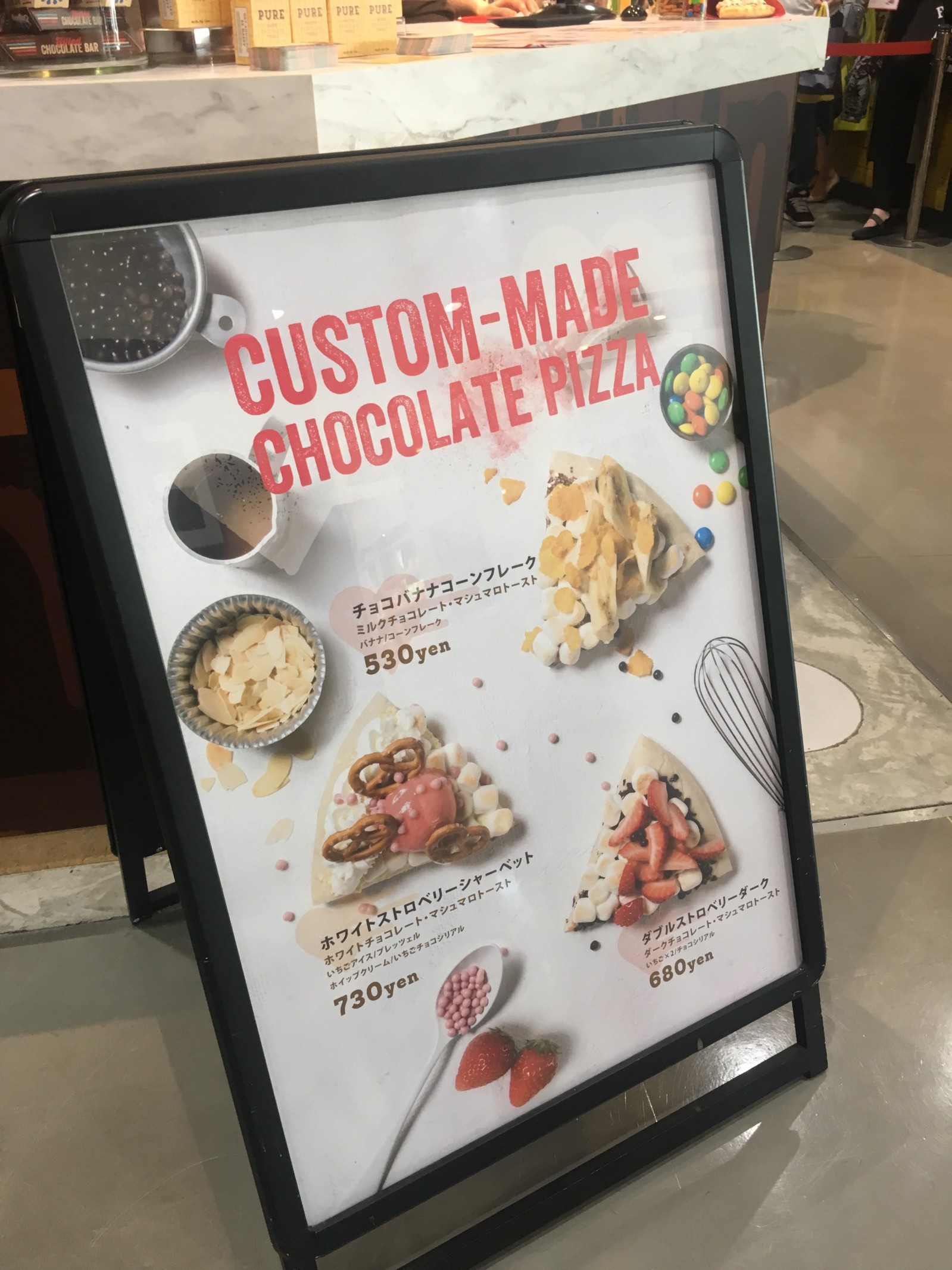 2. Fresh Cream Anpan Harajuku (生クリームあんぱん 原宿)
The perfect combination with natural sweet of fresh cream and softly bread!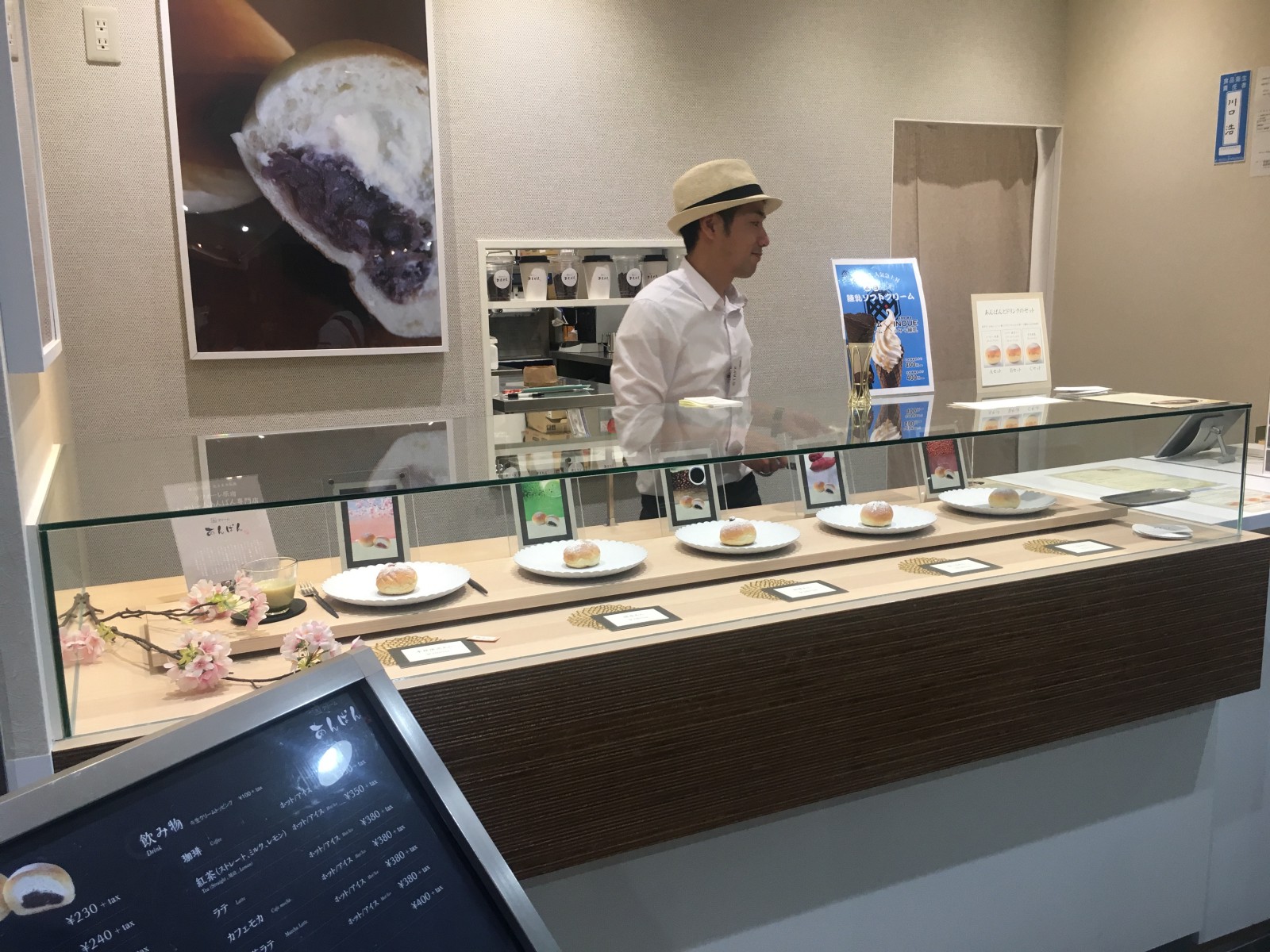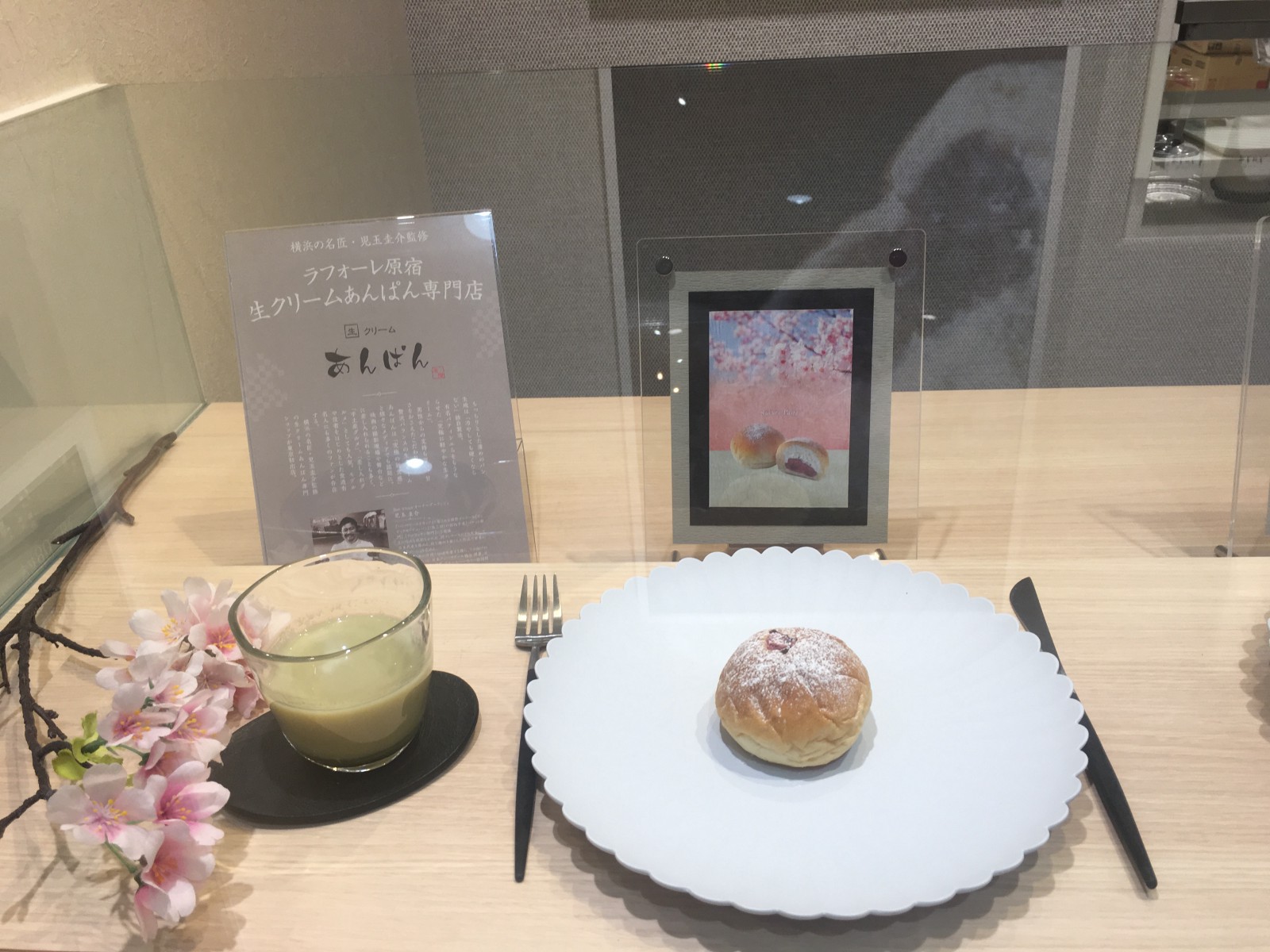 3. And The Friet
A luxury french fried which you can select your favorite topping and ingredients!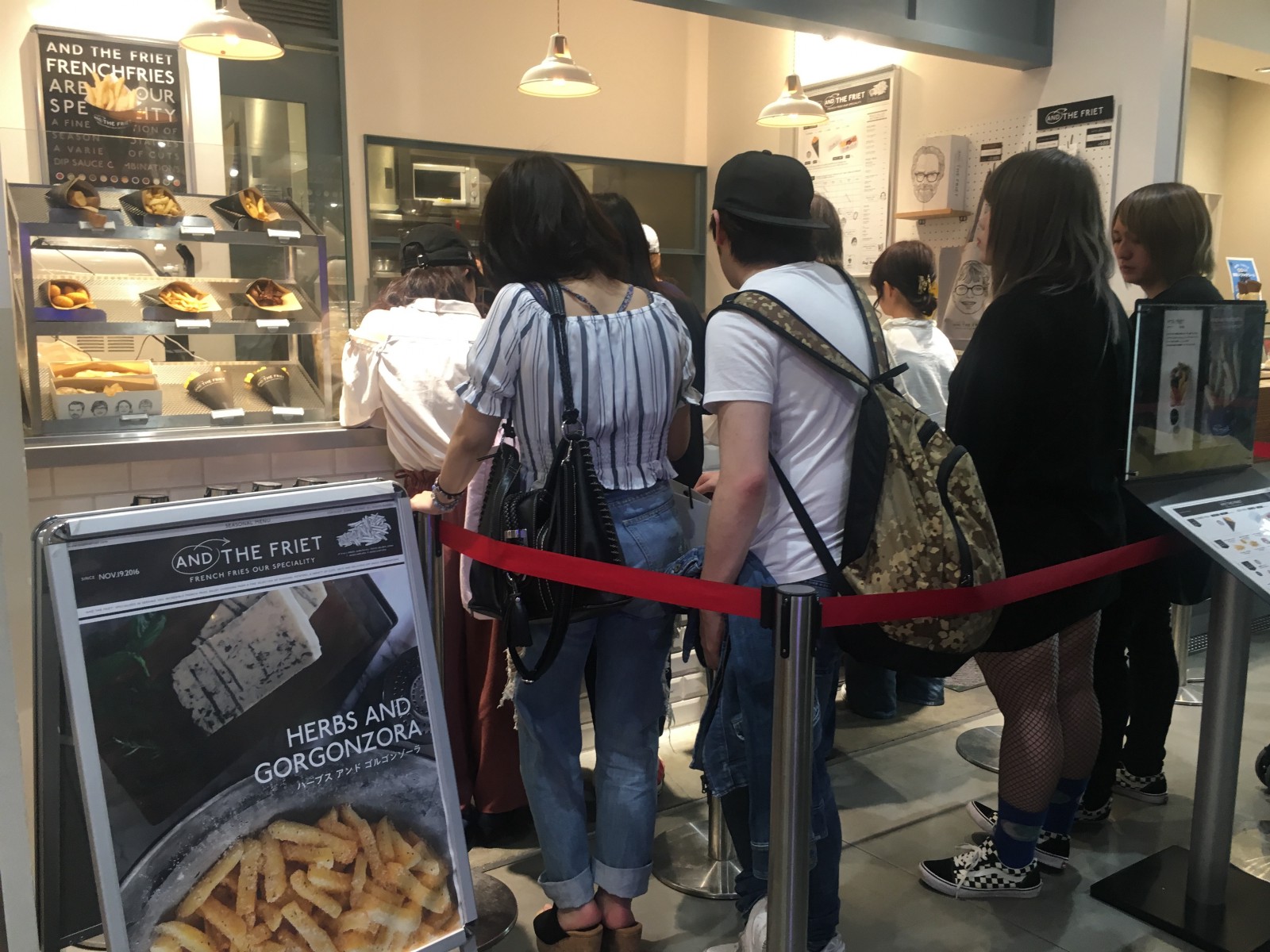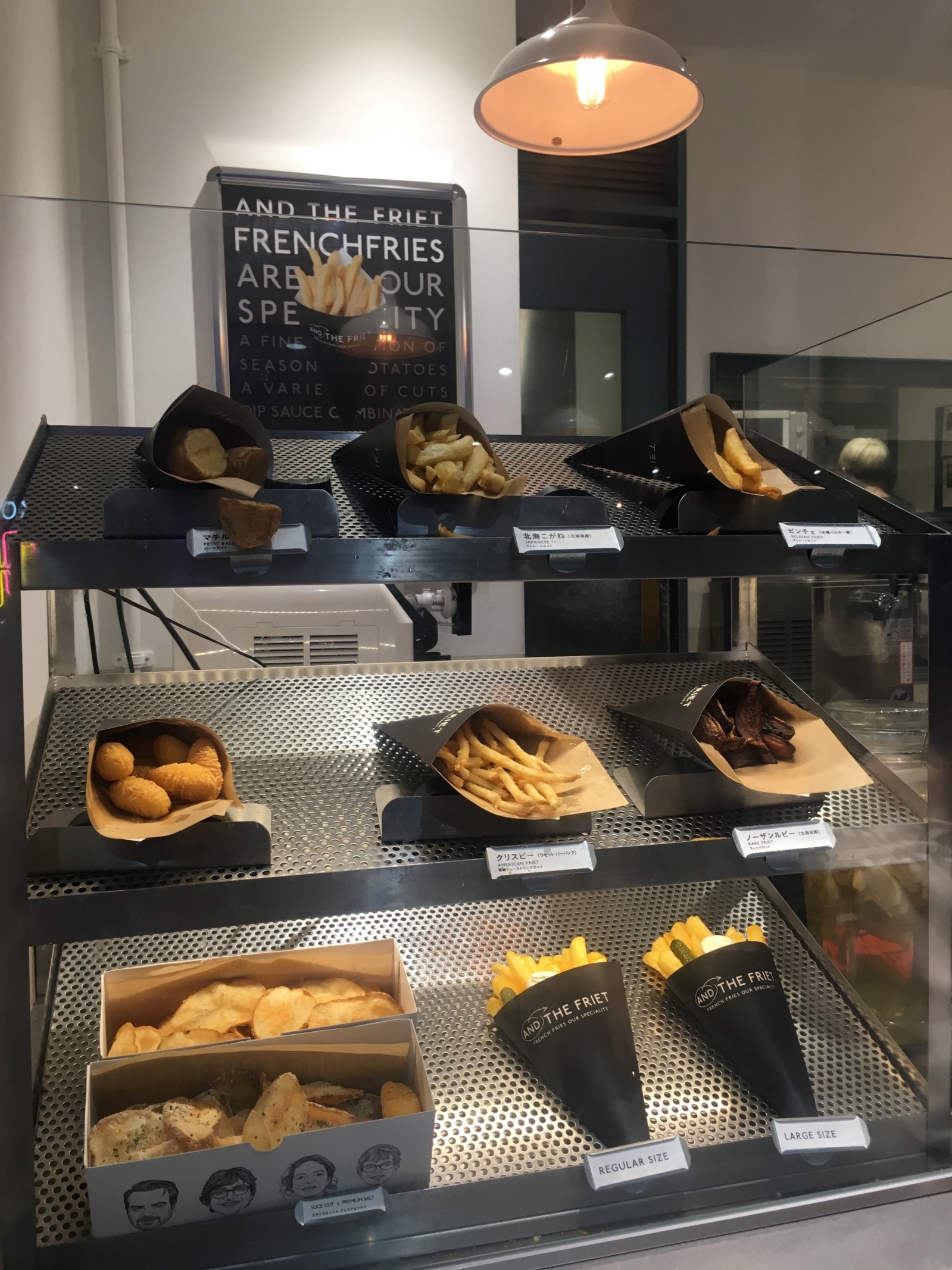 4. Guzman y Gomez
Premium Mexican fast food from Australia!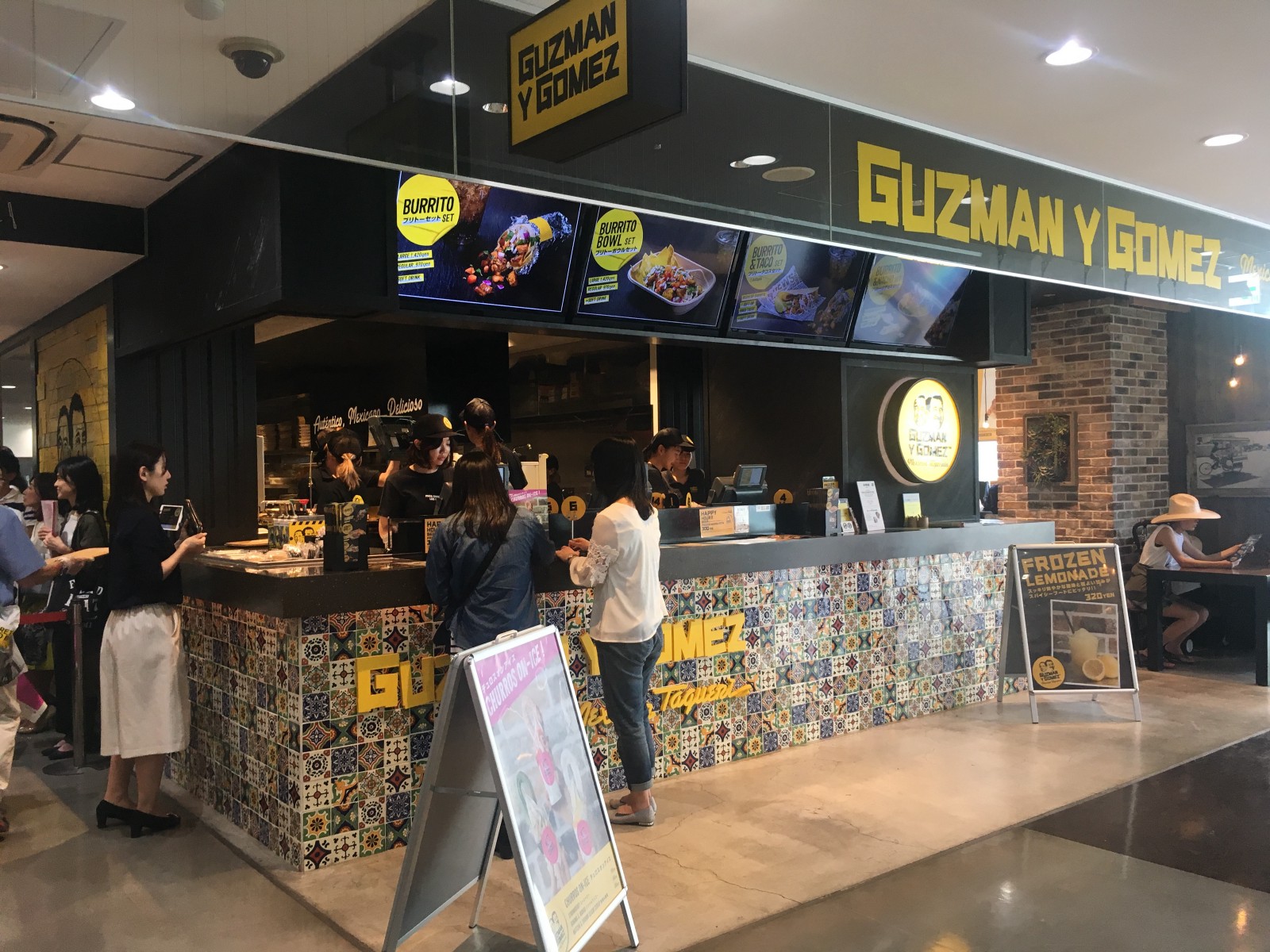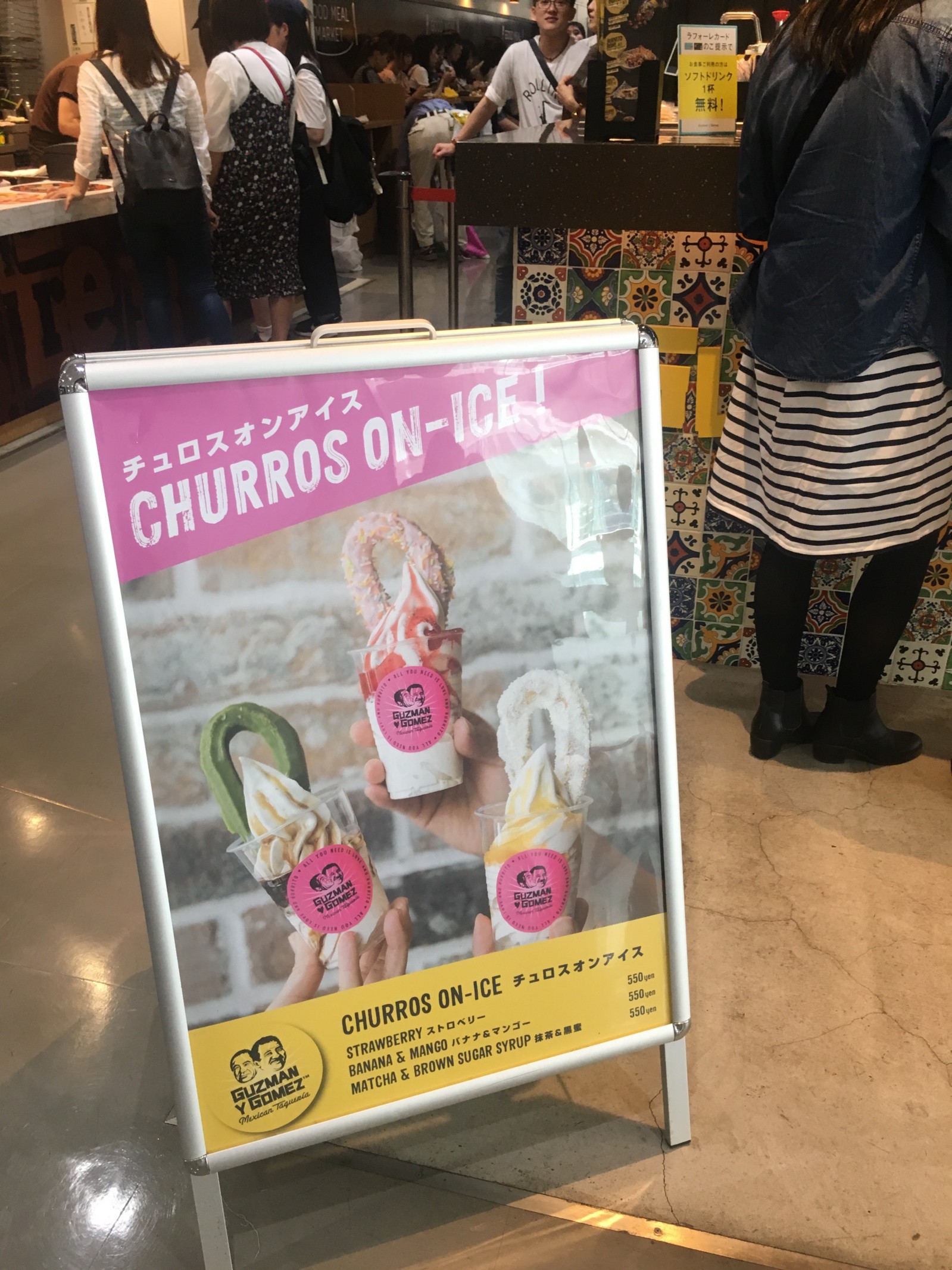 5. Last Chiffon
New style of chiffon cake, the 22 varieties of sauce and toppings can be chosen to make your own !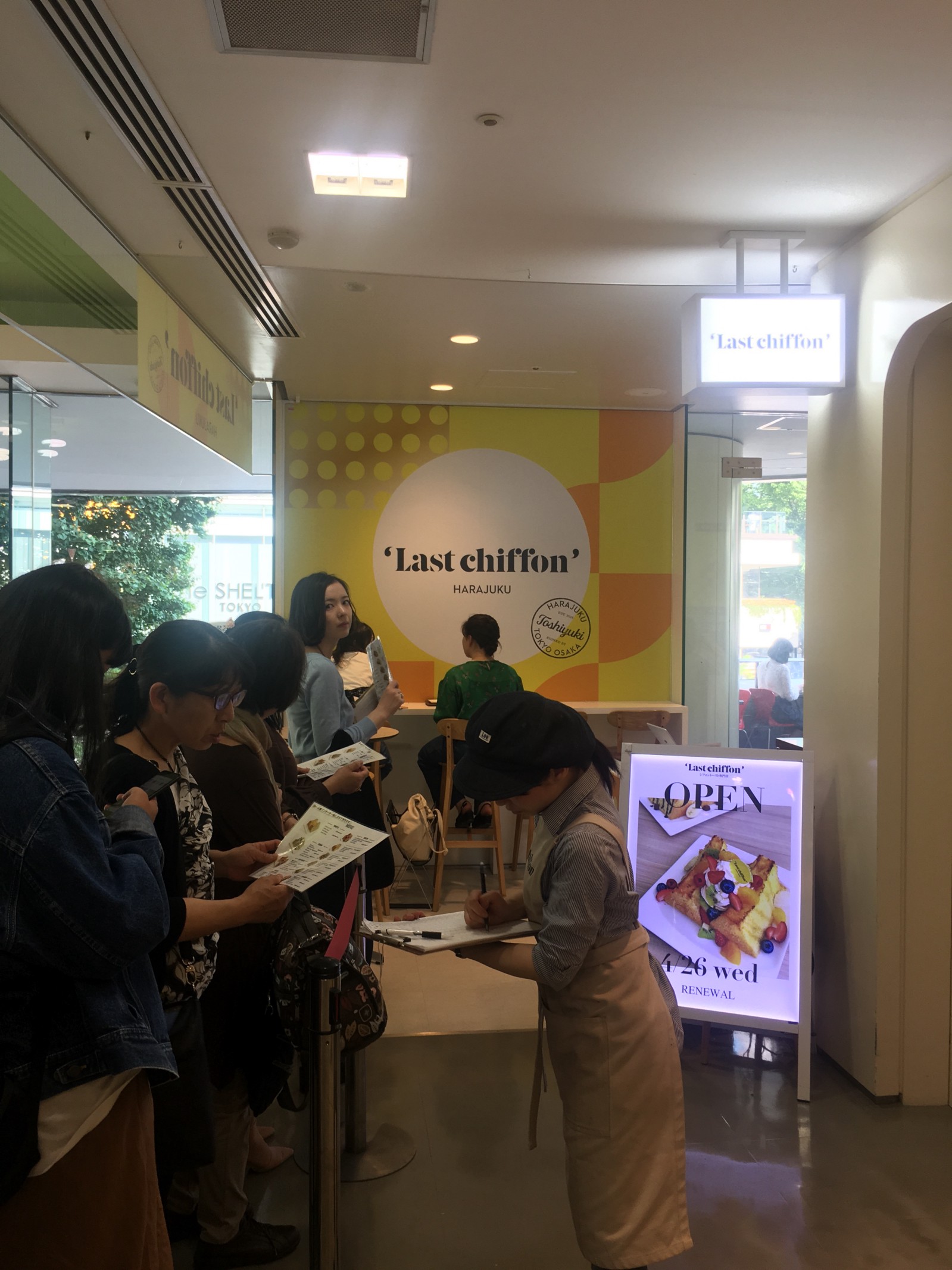 ↓↓↓Check more related articles about Japan!!↓↓↓
▼Editor's Picks▼
---