Havaro, dessert made from real flower
Photo-Worthy Edible Flower Dessert in Tokyo


If you are a sweets lover, you might have heard Bavarian cream or Bavorois. It is a gelatin dessert, which is similar to a dessert mousse in its texture like a custard. Many chefs choose a various fruits sauce on top of it upon recipe. Recently, Only in Tokyo, you can find the amazing looking Bavarois called as Havaro.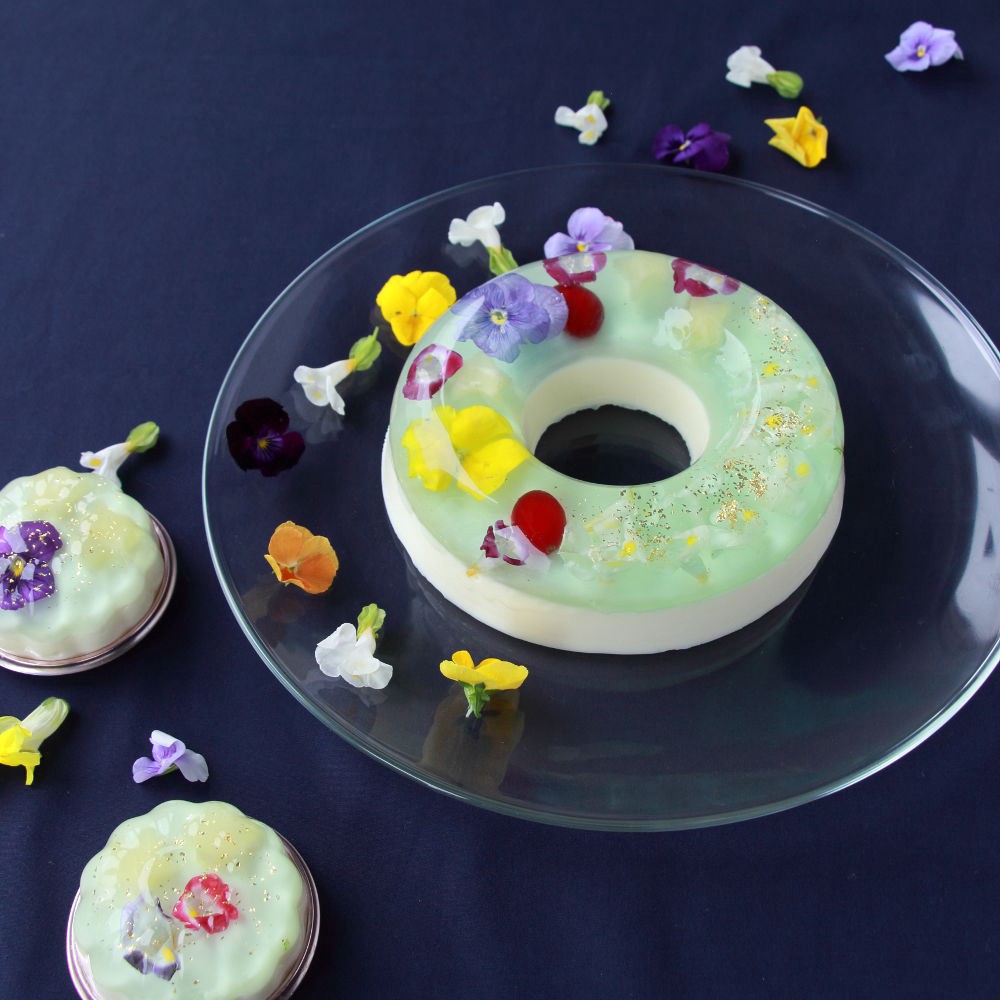 Havaro takes its name from Japanese word "HANA" which means "Flower" and combination with babaroa. Havaro's shop "Hana no Babaroa" has opened last year in Ichibangai shopping area inside Tokyo station where you can buy Bavarian cream which is magnificent beauty that you have never seen before.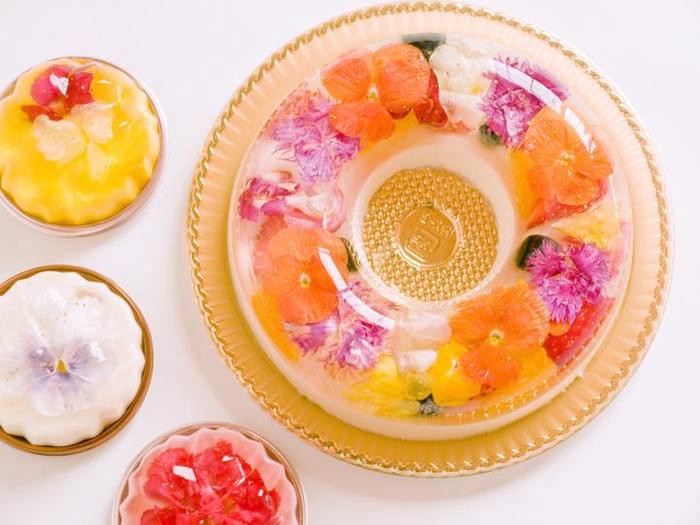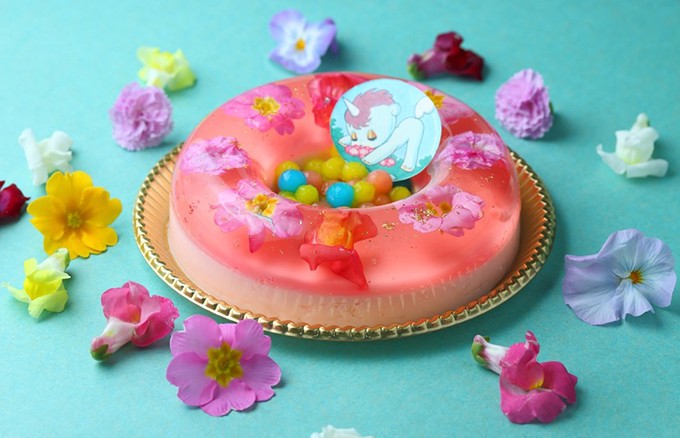 Havaro's Bavarian cream contains edible flowers. Each flower has different shade of color and petal shape, so each Havaro exists only one in the world. There are 3 types of Bavarian cream that you can buy, Bouquet 15cm diameter, Fleur 7cm diameter and Petale 3.5cm diameter.
Bouquet 15cm's pricing upon flowers that they used, Fleur 7cm's 350 yen each and Petale 3.5cm's 1,800 yen (8 pieces set)
Moreover, you can choose your favorite flavor from 6 flavors that they have as follow, Yogourt a la vanille, Fraise, Orange, Chocolate, Fromage a la creme and Matcha.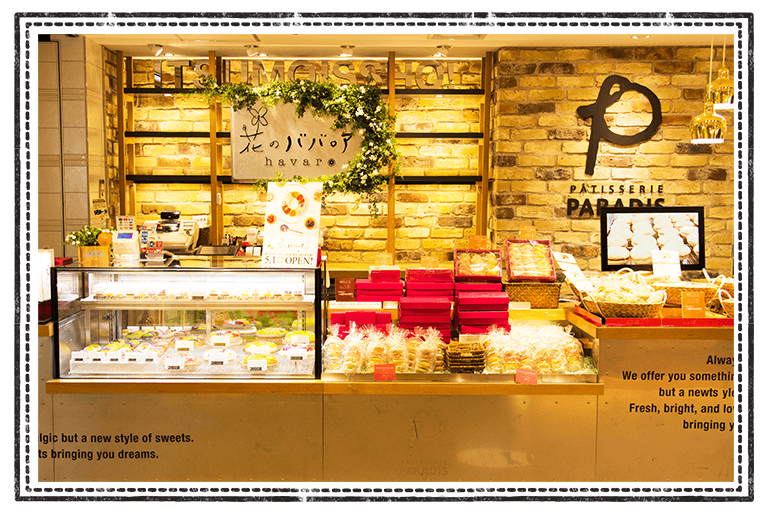 Shop information
Havaro / 花のババロア Havaro
Address: Tokyo-to, Chiyoda-ku, Marunouchi 1–9–1, Tokyo station Ichibangai 1st floor, inside Tokyo Me+
Operation Hours: Monday-Friday 9:00–20:30, weekends/holidays 9:00–20:00
Official Website: http://www.hana-no-babaroa.com/
↓↓↓ Check more articles about Japan!! ↓↓↓
---