Best Tours and Activities in Harajuku 2020
What to Do in Harajuku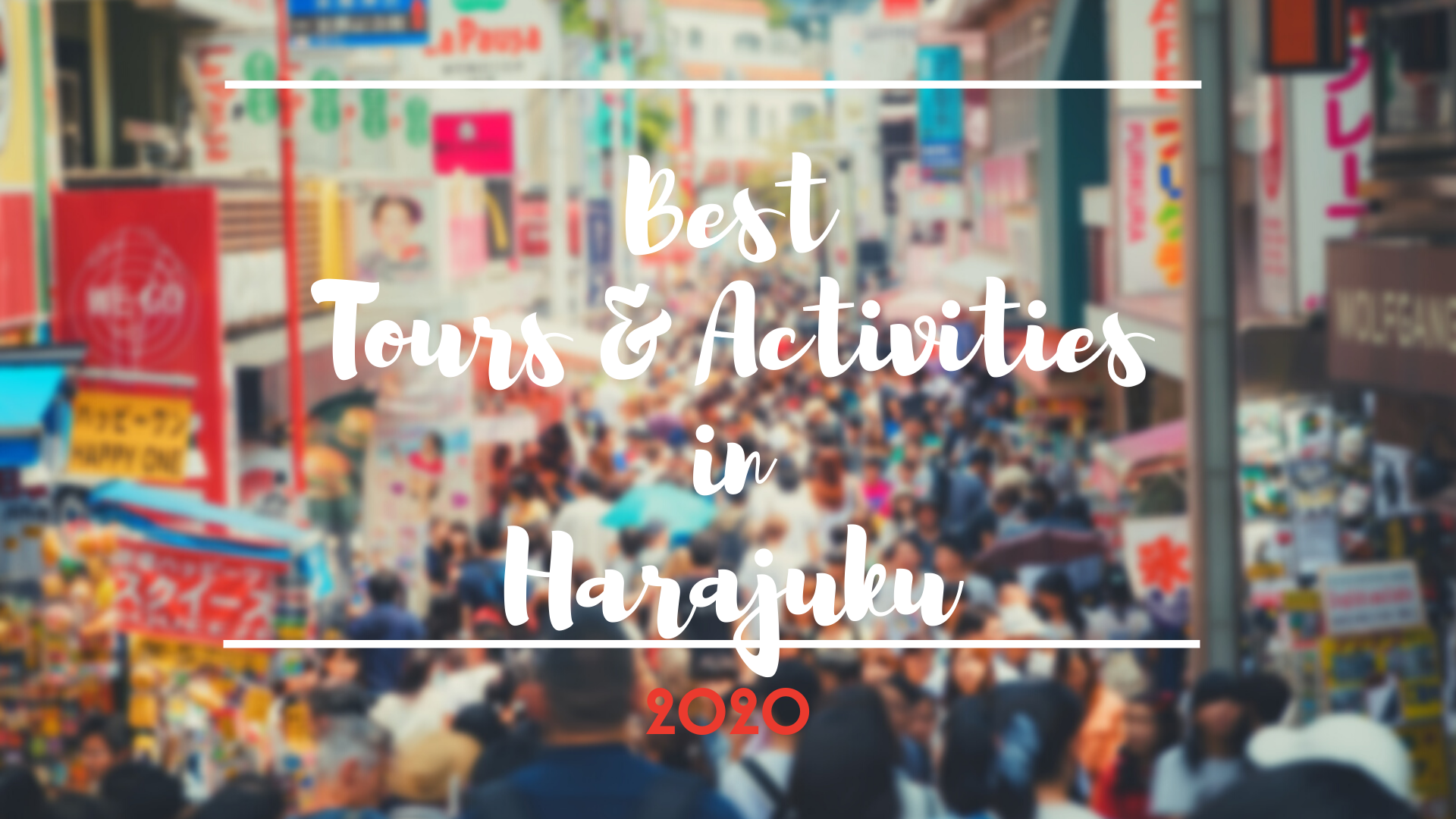 Harajuku is known as the Mecca of Tokyo Kawaii culture, and the ultimate shopping paradise offering young and trendy fashion items. Harajuku is one of must-visit districts in Tokyo for every visitors along with its neighbourhoods like Shinjuku and Shibuya areas. Along with shopping, Harajuku offers numbers of unique and entertaining things to do such as colourful instagram-worthy street food and adorable animal cafes.
In this article, I have picked 5 best tours and activities available ONLY in Harajuku, Tokyo 2020!
1. Harajuku Fashion and Pop Culture Tour
See the best highlights of Harajuku in a half day with this local guided tour! Harajuku Fashion & Pop-culture Tour by Magical Trip takes you to the glorious Meiji Shrine near Harajuku Station, the famous instagram-worthy colourful cafe and a walking tour in the most trendy and fashionable shopping area in Harajuku!
Get your Kawaii mode on and explore this center of pop culture in Tokyo! Click the link below and book the tour with special discount!
2. Dine at Kawaii Monster Cafe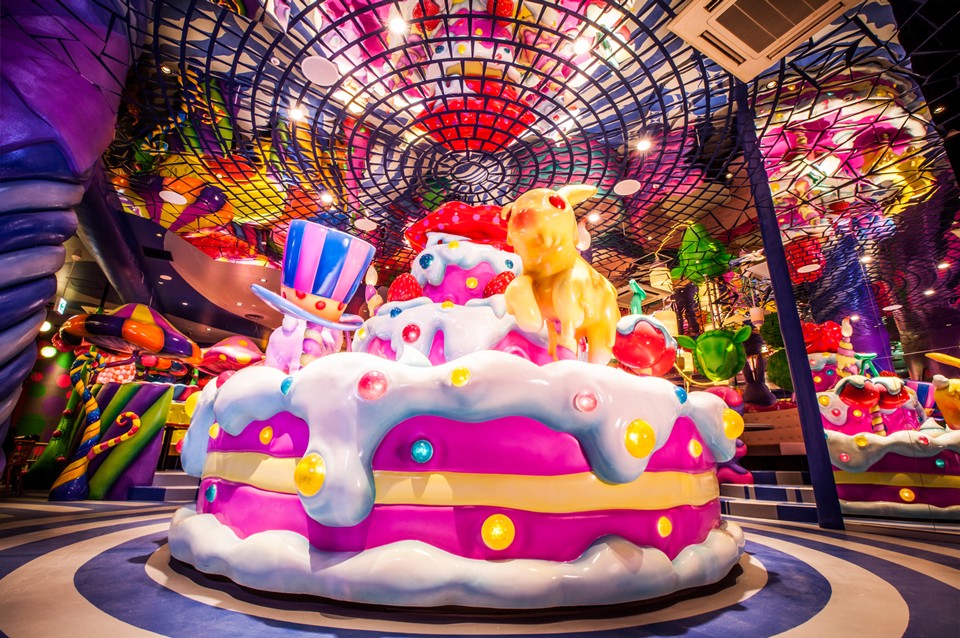 Kawaii Monster Cafe is a unique themed cafe/restaurant created by the famous art designer Sebastian Masuda. The cafe is located in the heart of Harajuku district, Meiji Dori Street. Kawaii Monster Cafe is one of the most unique and crazy places to dine in the world, offering the super cute and wicked interior and colourful and instagram-worthy food, desserts and drinks.
Make sure to book your seat in advance and enjoy the most colourful dining experience in Tokyo!
3. Animal Cafes
What's more Kawaii than animals?? Harajuku is home to cute animals as there are several kinds of animal cafes in the area. You may be able to find a cafe featuring your favourite animals where you can sit back and relax with these sweet creatures 😉 Let's find out what animal cafes you can visit in Harajuku today.
Chill with Owls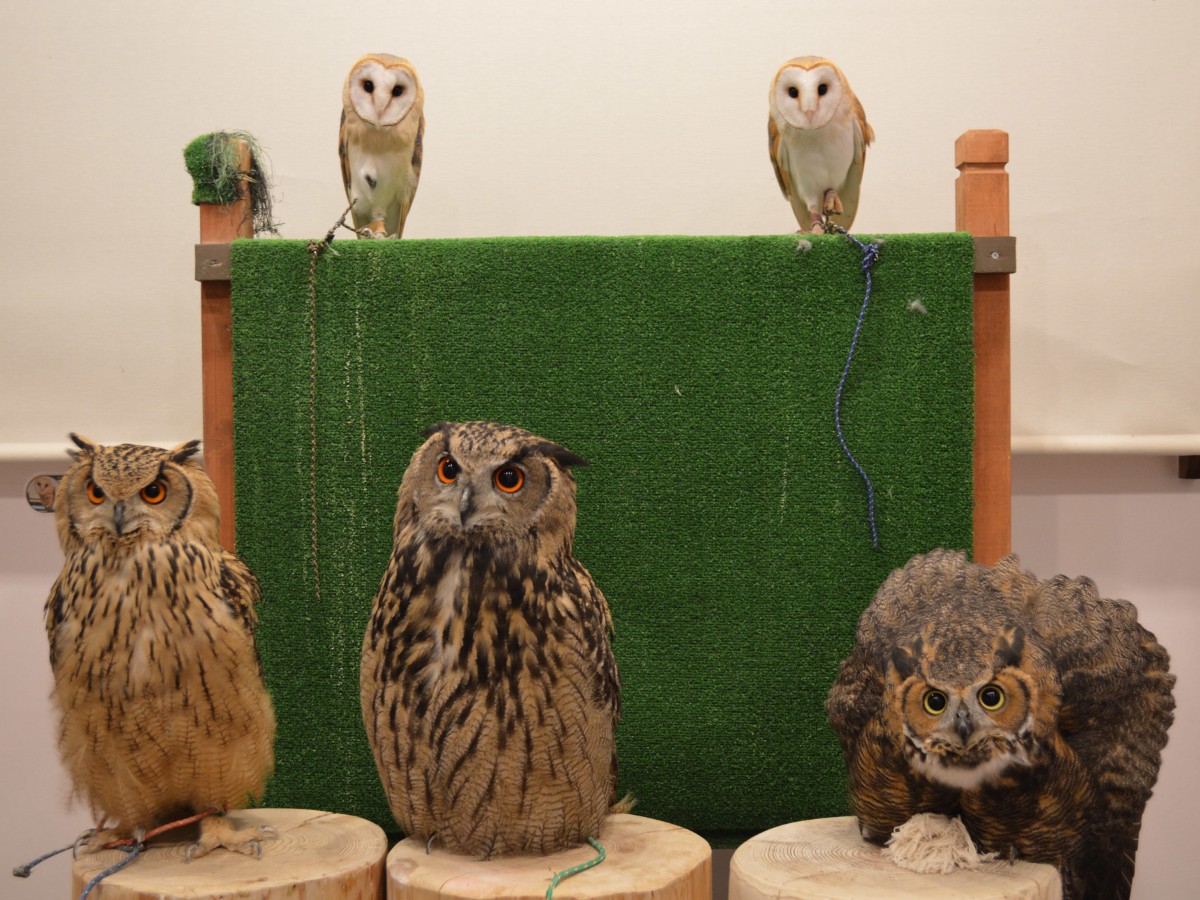 Animal cafes are one of the most unique and very Japanese places to visit. Not only for animal lovers but it's simply a great place for everyone to get relaxed by adorable animals. Several kinds of animal cafes can be found in Tokyo today, but owl cafes could be the one offering the most unique and rare experience.
At the Owl Cafe in Harajuku, guests can spend precious time with cute owls by touching, holding and taking picture with them.
Play with Hedgehogs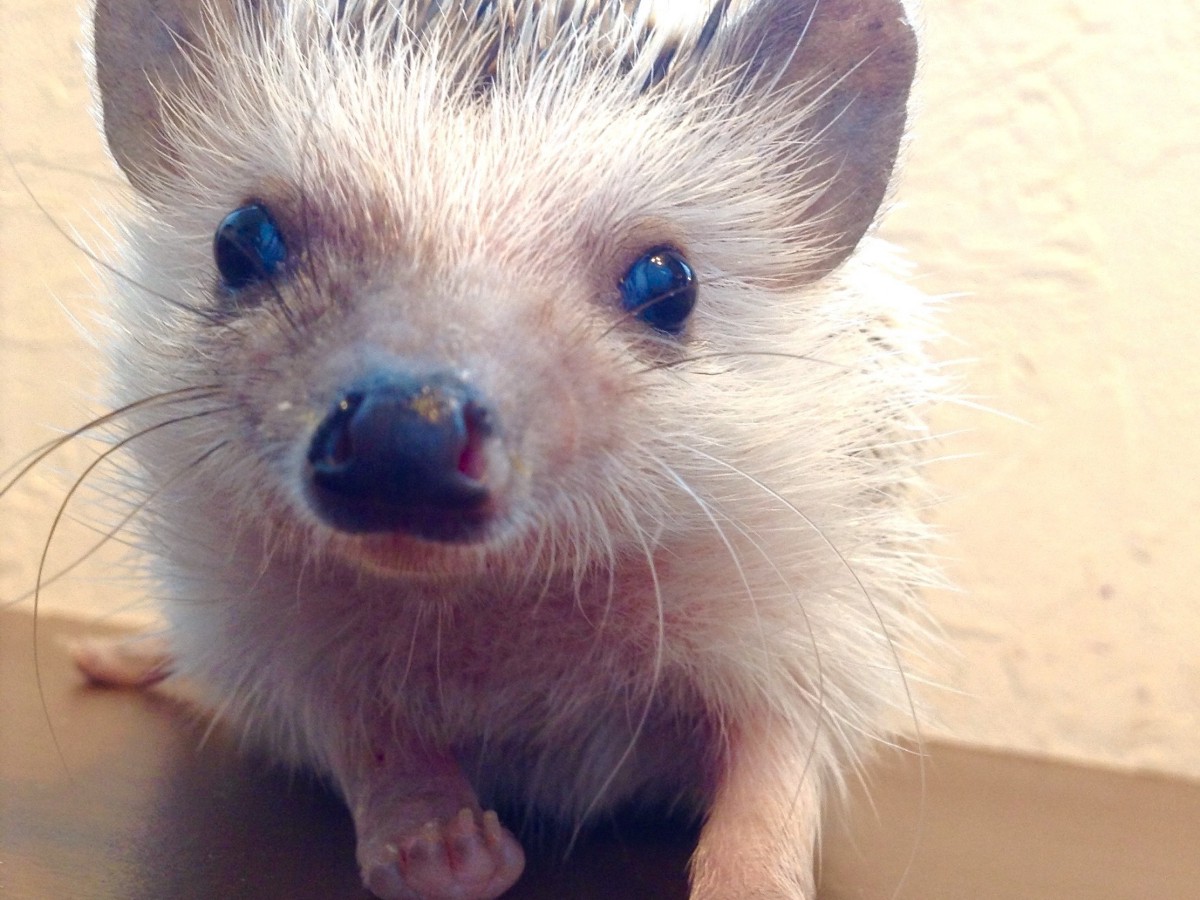 Hedgehog cafe offers the unique experience for visitors to interact with cute little hedgehogs! It's one of the rarest place on earth where you can touch, hold and play with little hedgehogs and take pictures with them.
There are currently two hedgehog cafes in Tokyo: Harajuku and Roppongi. Don't miss a chance to visit one of the most popular animal cafes in Tokyo!
Drink Coffee with Snakes
Cute animals like owls and hedgehogs are not for you?? Then how about snakes? Tokyo Snake Center in Harajuku is the first cafe in Japan where guests can enjoy drinking coffee with snakes!
The cafe is home to various kinds of colourful snakes and guests can actually touch them or put them around necks and take photos!
4. Harajuku Lolita Experience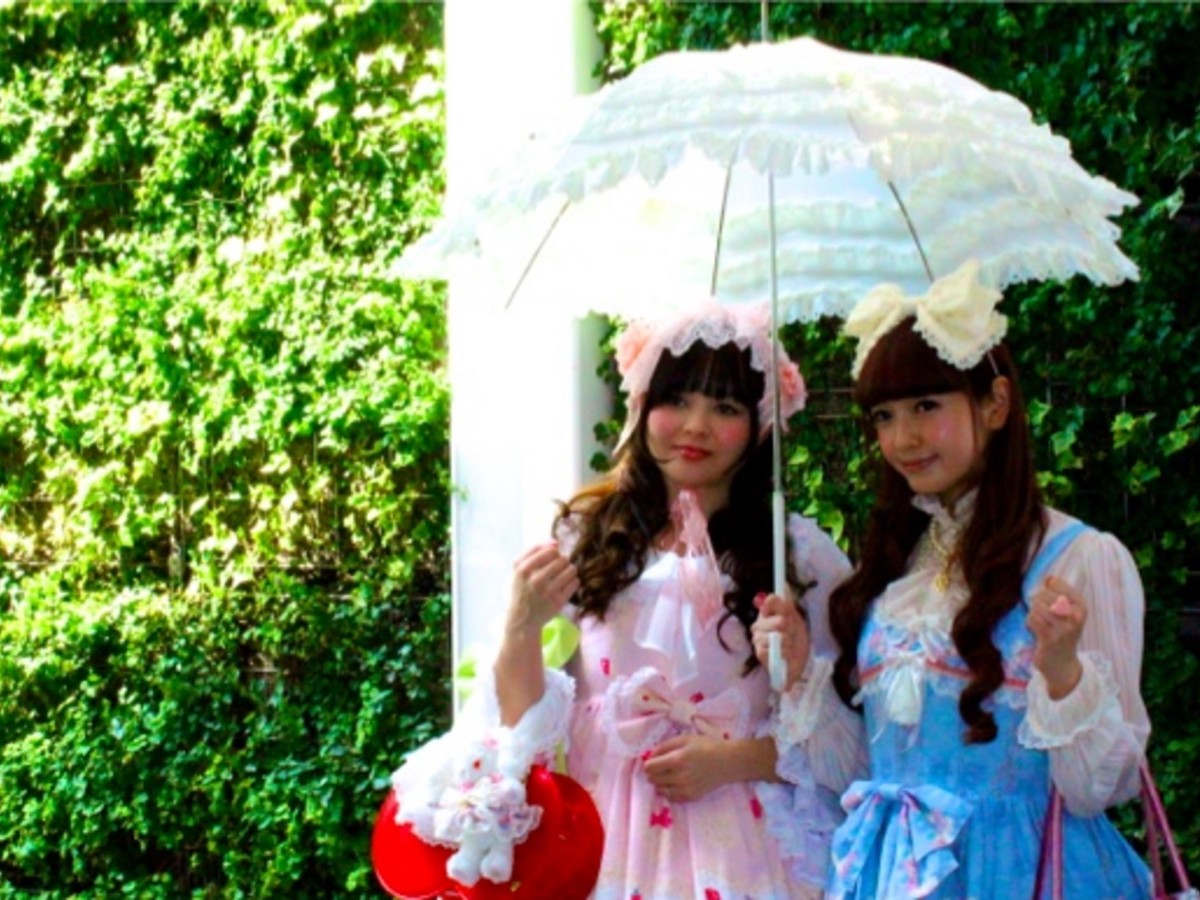 Speaking of kawaii culture in Harajuku, Lolita is one of the most significant type of street fashion. Become a super cute Harajuku Lolita girl by special makeover by a professional artist and dressing up in girly costume! Take a photo session at the center of Kawaii district.
5. Photo Worthy Architecture
Harajuku is lately known as the kingdom of Instagram-Worthy spots where numbers of cool street arts, trendy shops and cafes with colourful food and drinks can be found, and they are extremely popular among young girls. But Harajuku is also home to many cool buildings which are designed by famous architects and designers, and fascinate eager photographers.
This walking tour allows you to explore the hidden side of Harajuku with the most modern and cool designed architect existing in Harajuku area, today!
How did you enjoy the list of best tours and activities in Harajuku, Tokyo?? If you are planning your visit to Harajuku area, don't miss a chance to have a very special and unique experience!
For more info about Harajuku area, please check out listed articles below, too!
▽Related Articles ▽
▼Editor's Picks▼
---