Go to Eat Campaign: Enjoy Restaurants at a Reduced Price
What is "Go To Eat" campaign? Here is the campaign guide.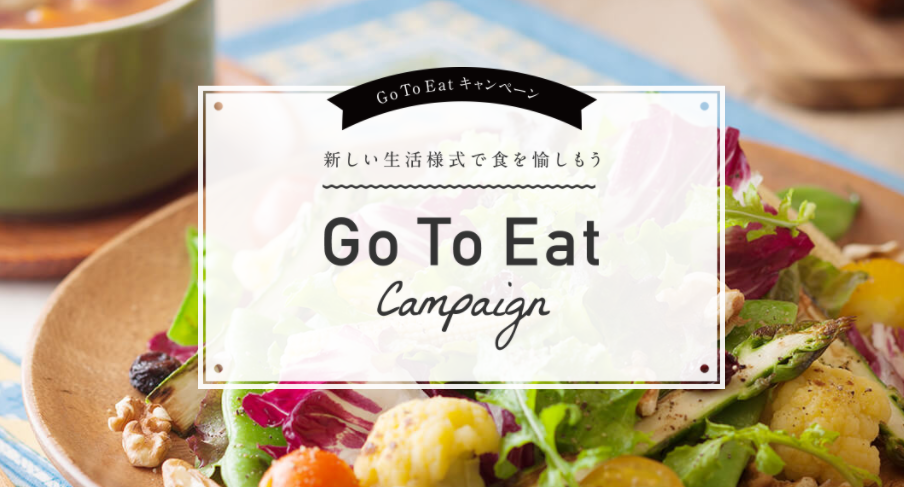 Do you enjoy Japanese food? Want to give yourself a treat at a reduced price? Then the Go to Eat Campaign might be the perfect opportunity.
What is the Go to Eat Campaign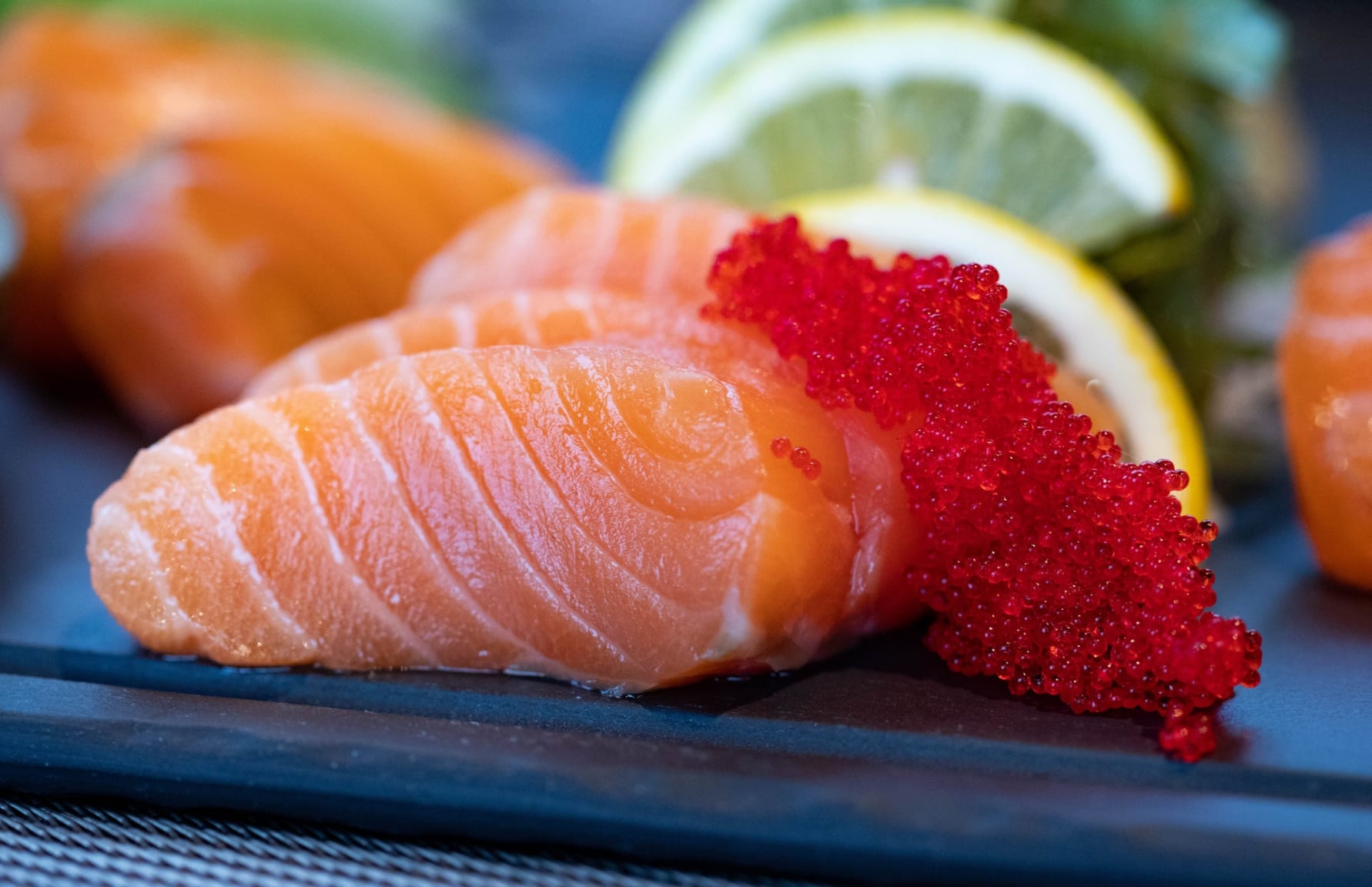 The "Go To Campaign" is aimed at stimulating demand in industries that have been sluggish due to the new coronavirus infection.
In parallel to the "Go To Travel", "Go To Event" and "Go To Shopping Street" campaigns, "Go to Eat" is rewarding consumers by supporting the food and beverage industry.
How to Use the Go to Eat Campaign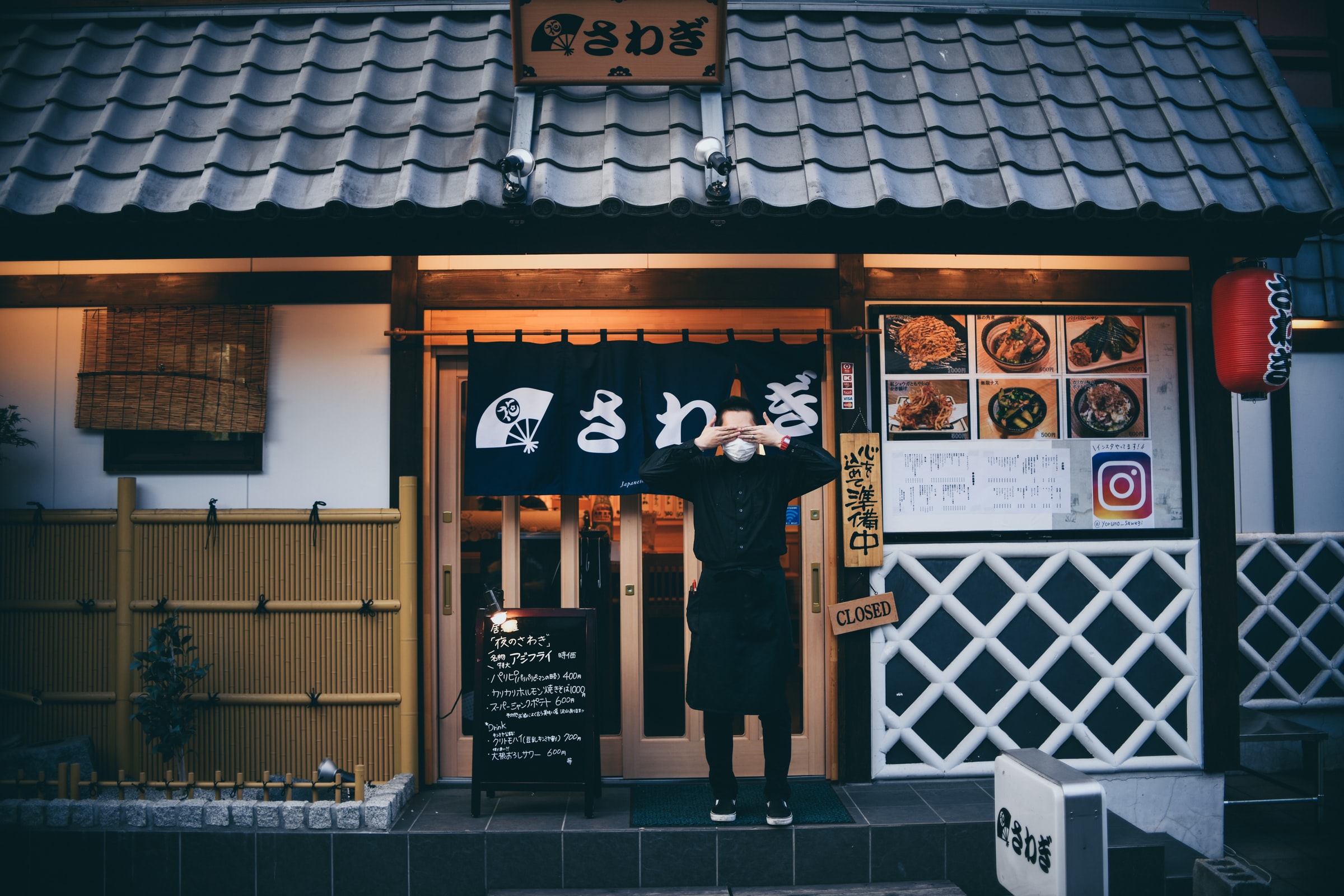 There are several ways from which you can benefit from the campaign.
1: Premium meal vouchers
A "premium meal voucher" is a coupon that can be used to pay instead of cash or credit cards at participating restaurants in each prefecture. 25% of the purchase price is added, so if you purchase a voucher worth 10,000 yen, you can use it for a meal up to 12,500 yen.
They are sold at dedicated sales counters in each prefecture. The maximum amount that can be purchased at one time is 20,000 yen (worth 25,000 yen). These vouchers will be available to buy until the end of January 2021, with an expiration date set at the end of March 2021.
If you use a voucher, you will not receive any change. Be careful when paying.
Main points to remember:
25% of the purchase price is added to the voucher's value.
The maximum amount that can be purchased at one time is 20,000 yen.
It can only be used in each prefecture.
No change will be returned when paying with a meal voucher.
2: Receive points by booking online (up to 10,000 points)
The other way to benefit from the campaign is by receiving "points" when you make an online reservation via a partner website.
If you make a reservation to one of the participating restaurants and do not miss the appointment, you will receive points at a later date. They can then be used to get a discount for your next reservation on the website.
500 points / person will be awarded for lunchtime reservations, and 1,000 points / person for dinner time (after 15:00). The person who made the reservation will receive the points according to the number of people registered, and a maximum of 10,000 points (up to 10 people) can be received each time.
Points will be granted until the end of January 2021, with an expiration date set at the end of March 2021.
Main points to remember:
Make a reservation / visit on the target online reservation site
Points will be awarded after confirmation of visit
500 points per person at lunch time
Ditter time is given 1,000 points per person
The maximum point award is 10,000 points
Up to 10 people can be reserved
The main participating reservation websites are the following: Hot Pepper, Gurunavi, Tabelog.
Safety Measures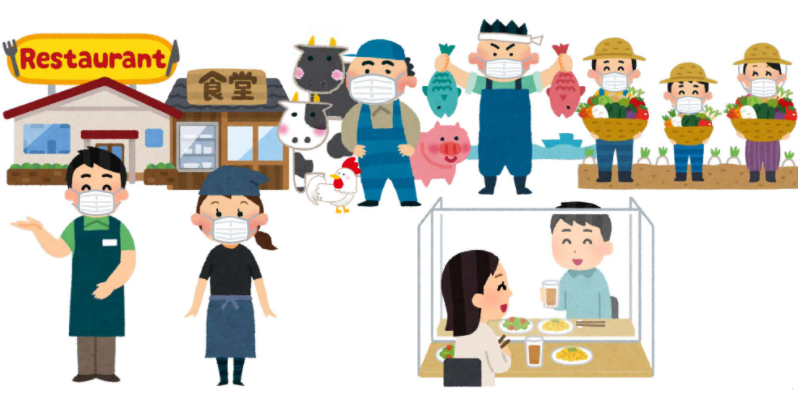 Due to the COVID-19 situation, participating restaurants must follow specific safety measures:
・Prepare a hand disinfectant solution at store entrances and toilets.
・ Install appropriate equipment to provide thorough ventilation (opening windows and doors, use of fans, etc.).
・Place tables and seats at intervals so that customers in other groups are at least 1 meter apart. Separate the tables with a partition. Regarding counter seats, leave an appropriate space so that the customers do not come into close contact with each other.
・ When sharing a table with other groups at one table, avoid placing them in front of each other, or partition the table.
Customers are also requested to follow these guidelines:
・Do not visit the store if you have an abnormality such as fever or cough.
・Avoid busy hours as much as possible.
・Avoid dinner and drinking parties with a large number of people.
・Use delivery and takeout.
・Help stores limit seating arrangements and how food is served.
・Wash and disinfect your hands before meals.
・Protect cough etiquette. Be modest in conversation and avoid heavy drinking, which can easily lead to loud voices.
・Wear a mask except during meals.
In addition, each prefecture may implement their own safety measures. Feel free to enjoy some Japanese food at a reduced price !
Recommanded for you:
---