T Care Clinic Osaka: Get a PCR Test & Negative Certificate in Osaka
One of the best options to get your PCR test and negative certificate in Osaka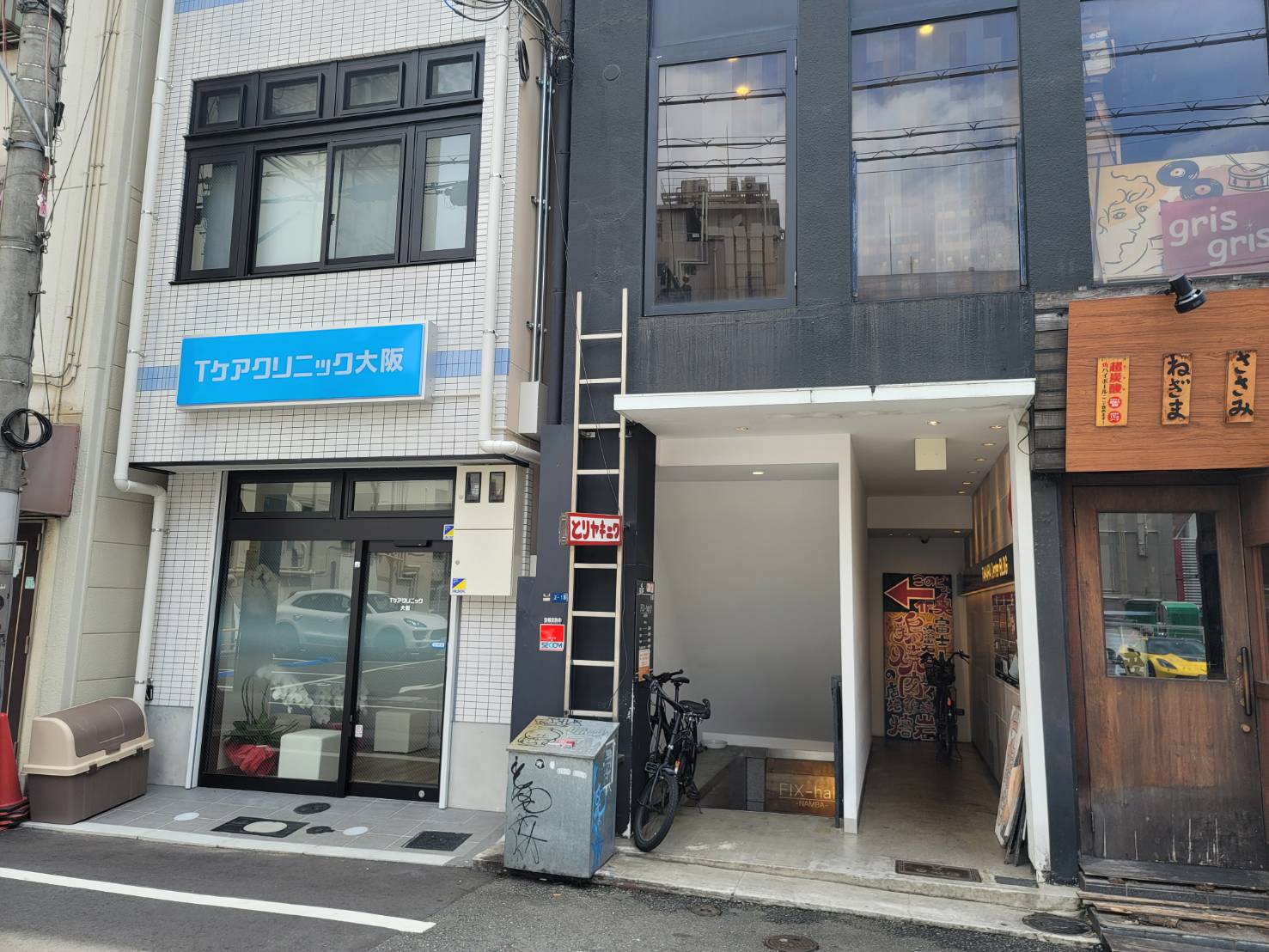 Probably in the last months you have heard the word "PCR test" and "Negative Certificate" more than once. The PCR test (sometimes called "corona test" for people) is the tests that have been used since the beginning of the pandemic to detect whether a person is infected with COVID-19 or not. The "COVID-19 Negative Certificate" is a certificate that proves that you have performed a PCR test and the result has been negative, and therefore in theory you are not infected with the virus.
After a year since the start of the coronavirus pandemic, some countries wanted to recover some normality at the borders while trying to contain the spread of the virus, so they began to request this certificate for those who wanted to enter their territory. Over the months, more and more countries have joined this initiative, and recently it is even being requested for some events, congresses, model passes, schools or nurseries, etc.
One the other hand, with the escalation of positive cases in Japan, specially in big cities like Tokyo or Osaka, more and more people want to know if they are infected with the virus since they have symptoms or were with someone who has tested positive or simply for their own safety they want to confirm that they're not infected.
---

T Care Clinic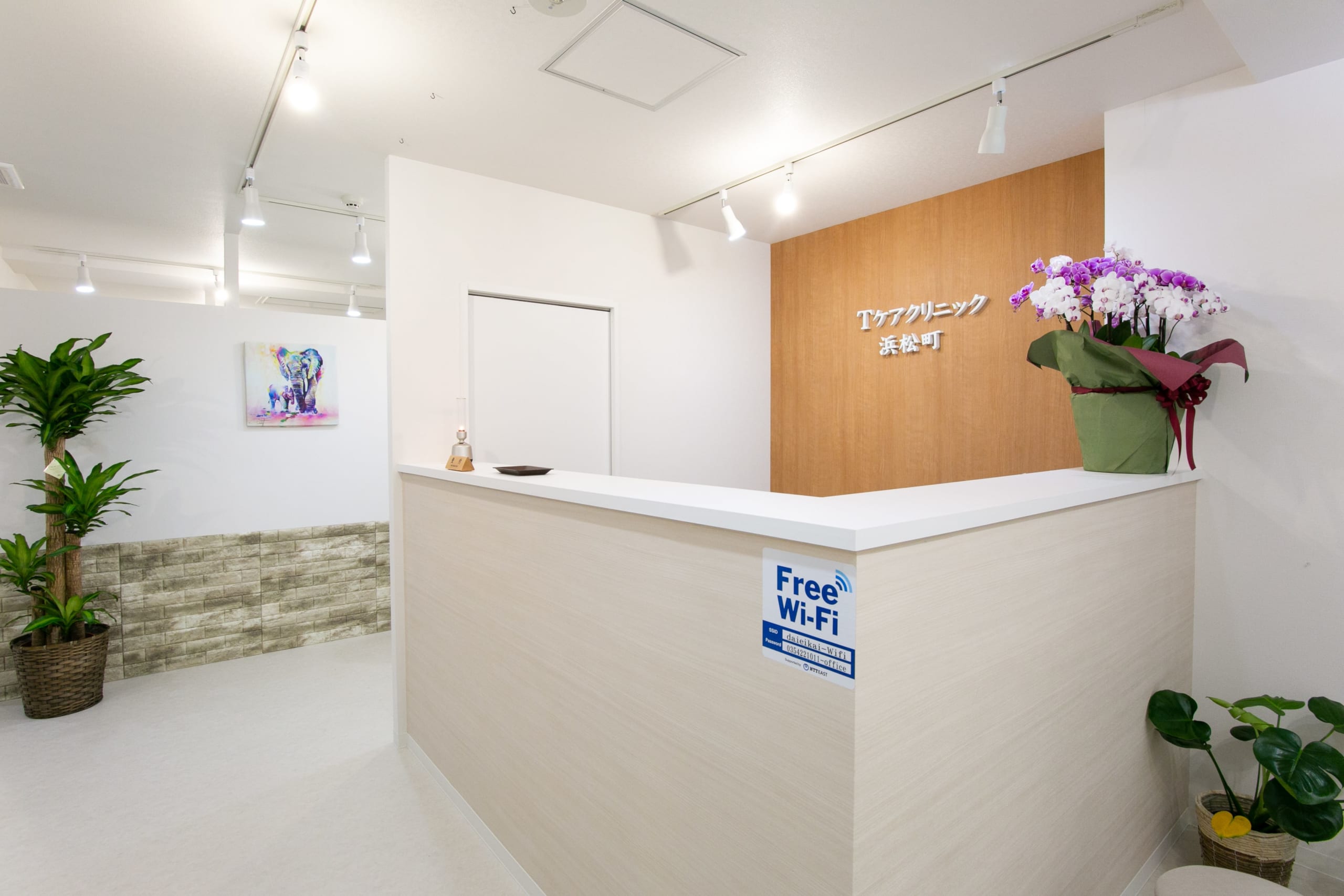 As September 2020 T Care Clinic started to perform COVID-19 PCR test, both saliva and nasopharyngeal. Since then, they have issued valid certificates for more than 100 countries and performed test for more than 15,000 satisfied costumers. Most of their clients emphasize the efficiency and speed, and that they make the whole process of doing a PCR test easy and smooth.
T Care Clinic have one of the cheapest prices on the market. For 22,000 yen, almost half the price of other clinics and hospitals, you can have the PCR test and general certificate in English the next day at 3 p.m. and for 25,3000 JPY same-day result and certificate issuance is also available. They also make special certificates for Hawaii (27,500 yen) and China (28,000 yen). For those people who don't need a certificate but want to take the test for their own safety, the price is 16,500 yen. The voluntary test is not covered by the national health insurance, so it's not possible to apply any discount.
But besides the price, one of the best part of T Care Clinic and that their customers appreciate the most in the comments is that they have a lot of availability. They are open every day, including weekends and holidays so they can do many tests a day. They also accept last minute reservations (as long as that day is not already full), something difficult to find nowadays. Many of the places that offer PCR tests are general clinics or hospitals, which have other patients and only spend a few hours a day doing the PCR test. And PCR tests seem to be the new trend, so you have to make an appointment days or even weeks in advance.
And if you can't speak Japanese, don't worry. Clinic Nearme is the PCR test reservation website for foreign residents in Japan that can be used in English, Chinese, or Korean on September 3rd, 2020.
T Care Clinic Osaka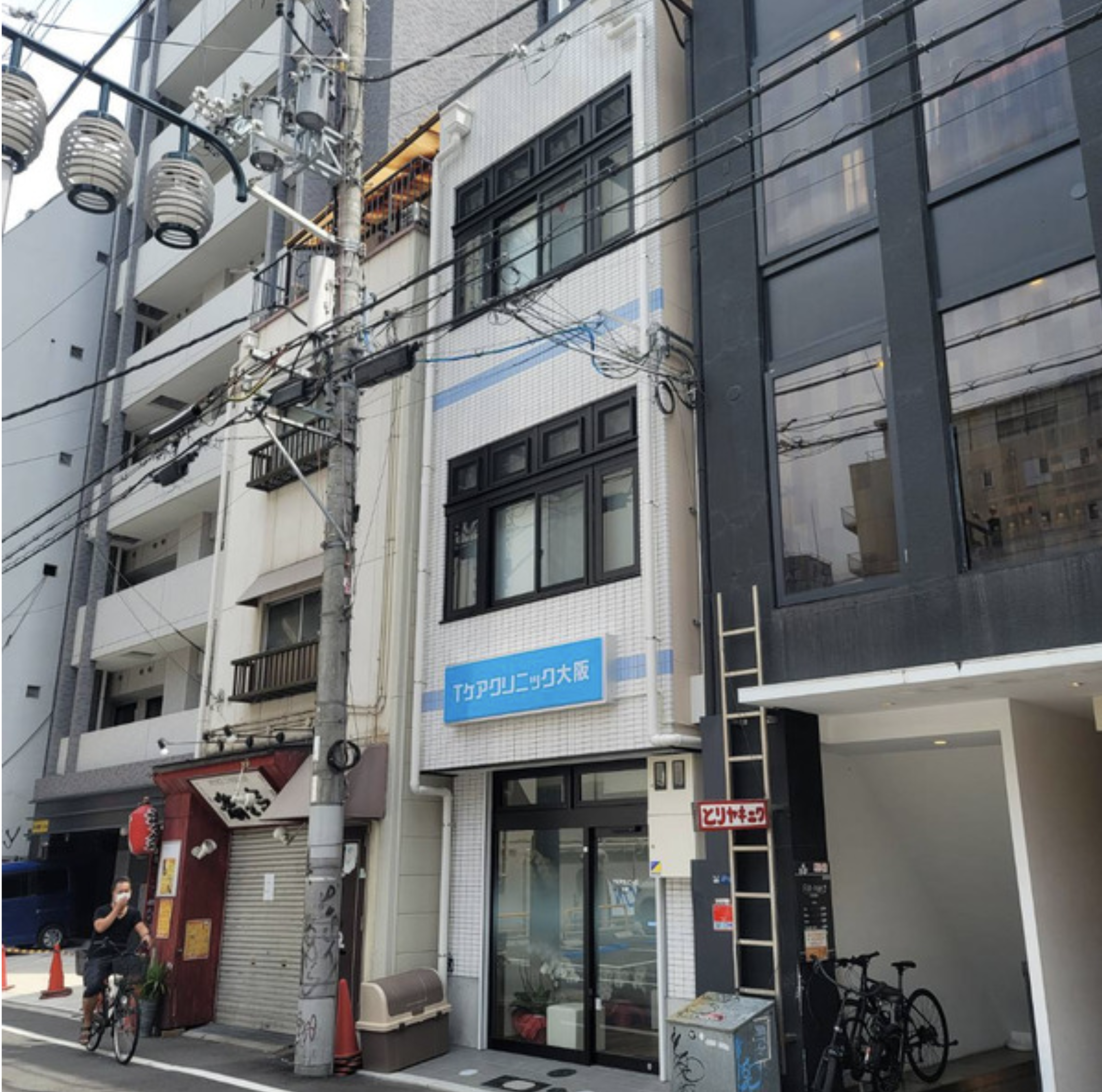 After the successful experience in Tokyo, recently T Care Clinic opened a clinic in Osaka. T Care Clinic Osaka is conveniently located in the city center, 2 minutes from Namba and Osaka Namba stations. Although it is newly opened, T Care Clinic Osaka offers the same efficiency and quality as the central one in Tokyo. This year of experience has helped them to improve their service and also offer it to people who live in Osaka or its surroundings.
If you need to do a PCR in Osaka, don't hesitate to contact them and ask about their services.
At the moment the service is only in Japanese, but as of September 1 they will enable the service in English as well.
How to get to T Care Clinic Osaka
The clinic is very close to the station. By following these simple directions, you can get there in 5 minutes!
1. Go towards Midosuji Line northeast ticket gate and go to Exit 25. Then go up the stairs.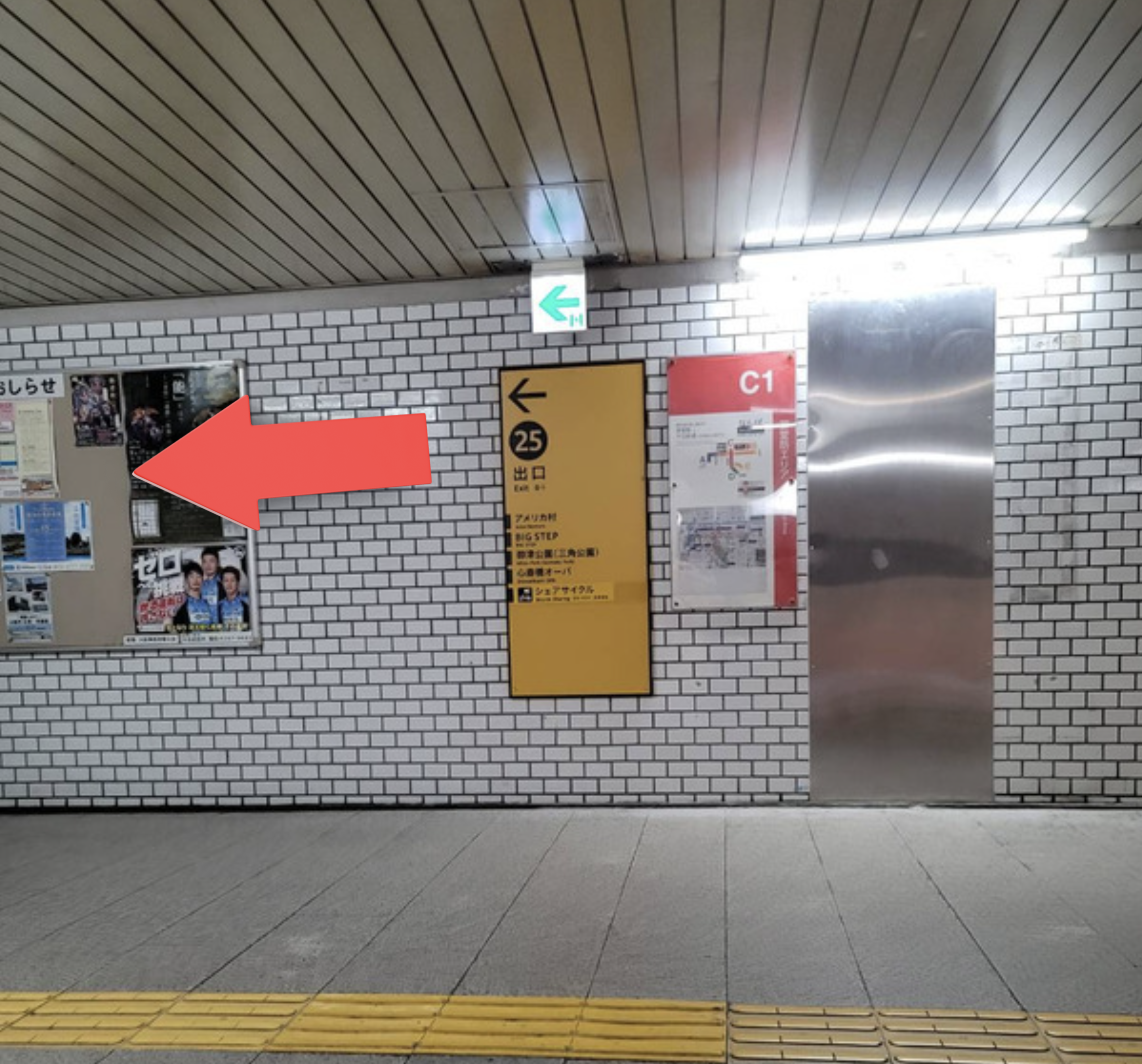 2.
When you come out of Exit 25 go to the opposite direction and turn left at the drug store. Take the road between the drug store and the real estate company.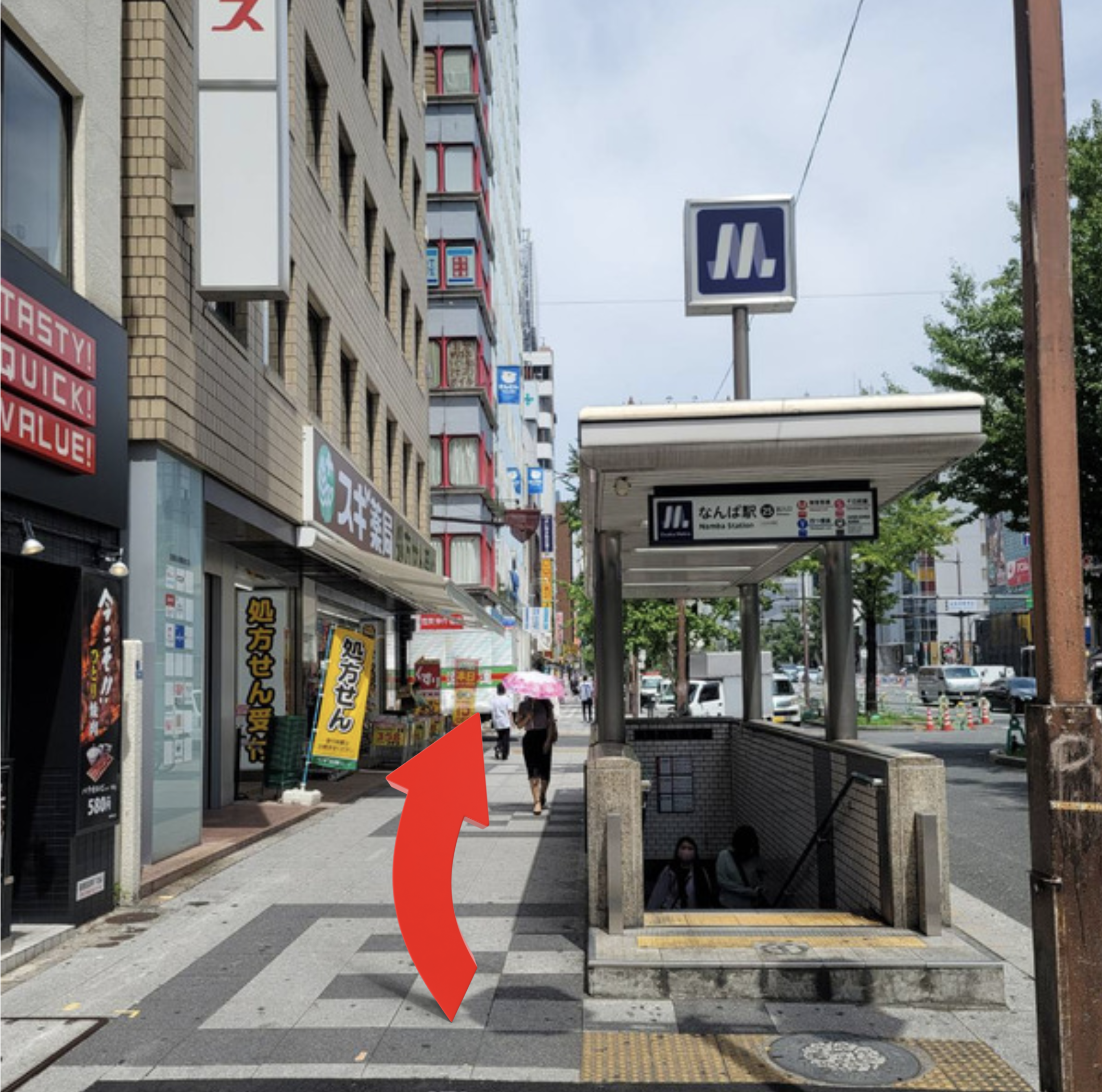 3. T
urn right at the corner of the
convenience store (7 Eleven)
4.
It's the building facing the parking lot (between two izakayas)
5. And you are already there!
If you want to compare with other clinics or T Care Clinic doesn't fit you, in this article you have other clinics in Osaka.

For more information about PCR tests, the vaccine in Japan or where to get a test in different cities of Japan, you can check these articles as well.
▽Related Articles▽
---