Discover the Secrets of Arita's Historical Kakiemon Kiln
Where to Visit for the Finest Arita Ware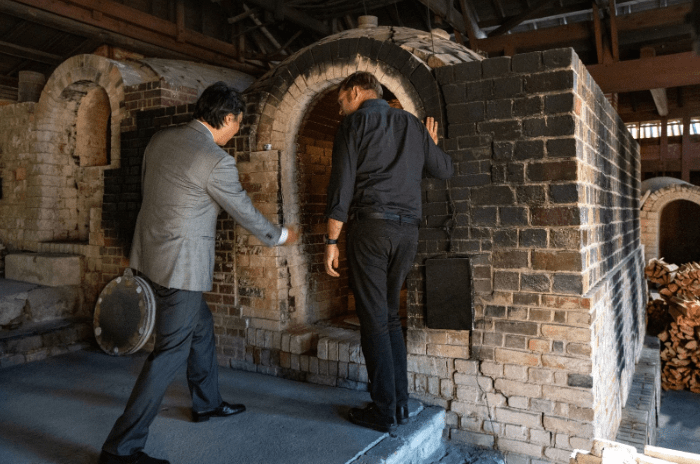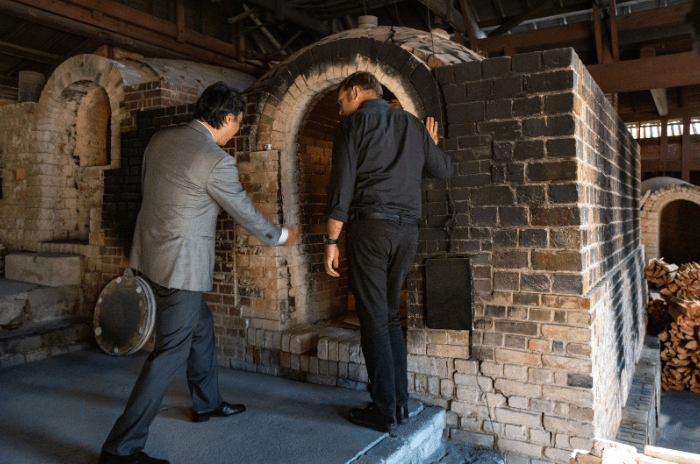 The town of Arita in Kyushu's Saga Prefecture is known for a high-quality porcelain called Arita ware. In particular, the Kakiemon style is regarded as one of the best and most famous types of Arita porcelain. Read on to learn more about Kakiemon-style Arita ware, and find out how you can join an exclusive tour of Kakiemon Kiln, the studio that established this captivating, world-famous style.
Japan's many traditional handicrafts are a testament to the fact that the country has a proud tradition of craftsmanship. Particularly, the Kyushu region in southwestern Japan is known as a haven for ceramics lovers. As the birthplace of several types of exquisite Japanese ceramics, Kyushu is one of the areas of Japan with the highest concentration of kilns.
If you're a ceramics enthusiast, you simply must visit the town of Arita in Kyushu's Saga Prefecture! You might already be familiar with the name "Arita," because this town is famous for Arita ware, a high-quality porcelain that's considered one of Japan's finest.
There are many techniques and styles involved in creating Arita porcelain. One of the best-known examples is the Kakiemon style, named after its creator, a potter named Sakaida Kakiemon. It's said that he created his own paint to faithfully depict the red-orange color of persimmons, leading his lord to bestow him the name "Kakiemon."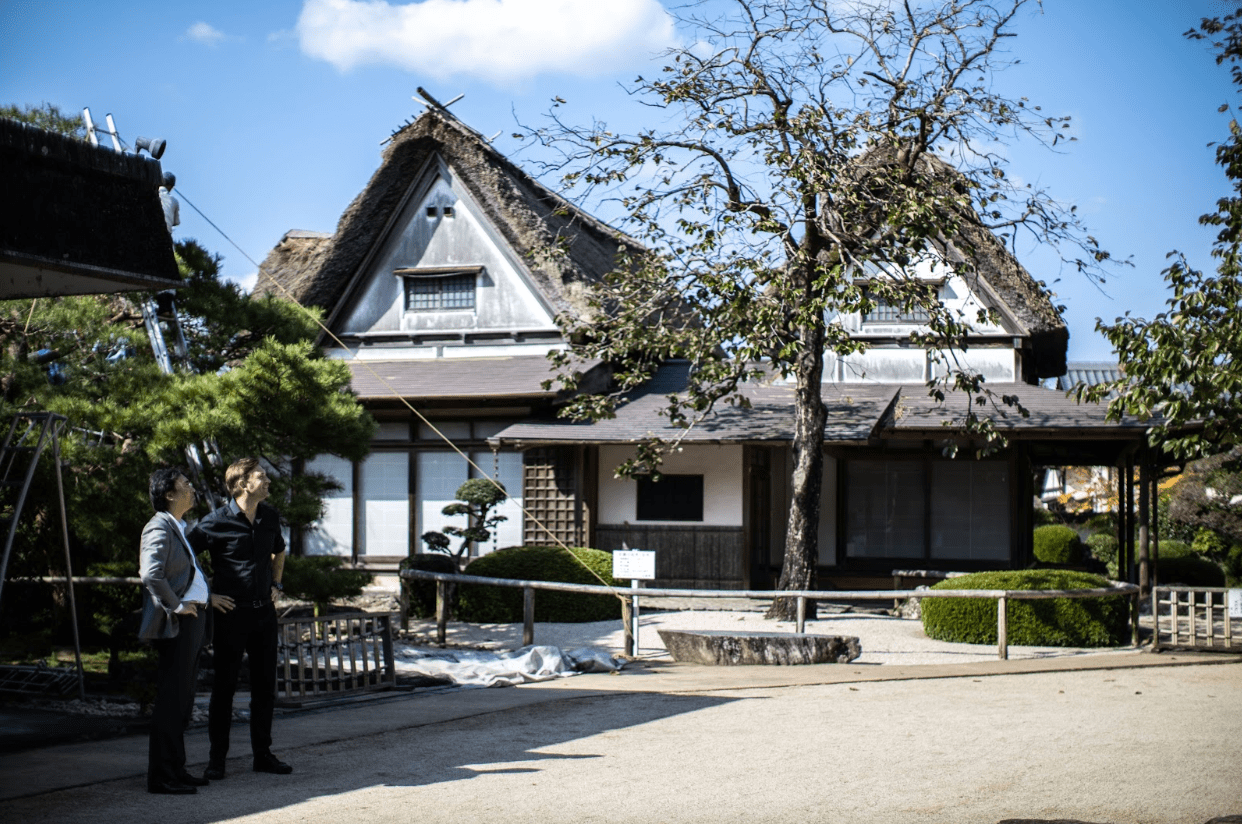 The distinctive Kakiemon style is characterized by a rich, elegant overglaze decoration on a milky-white porcelain body called nigoshide. Kakiemon-style designs tend to be brightly colored, making them stand out against the clear white of the porcelain base.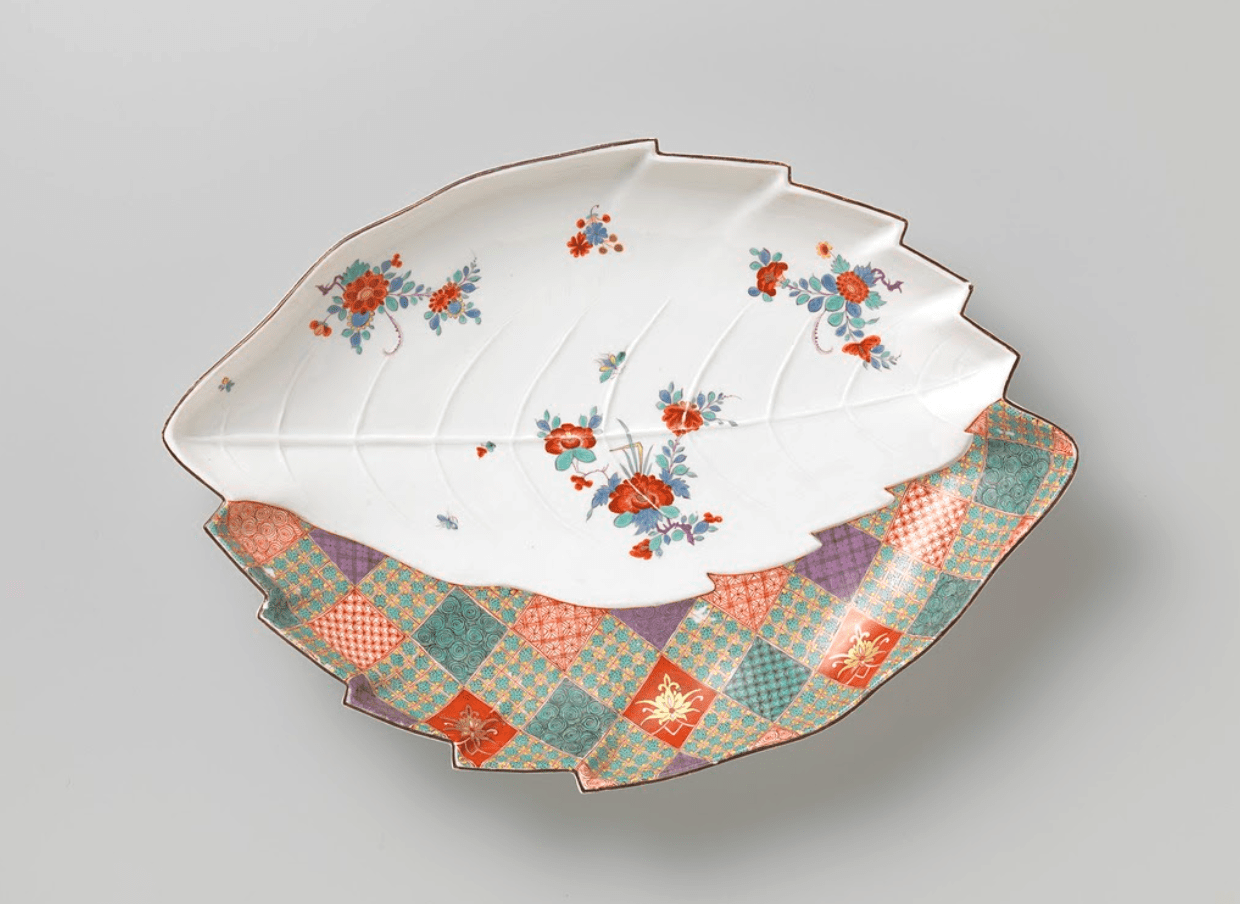 When the Kakiemon style was created in the 1670s, it was innovative for its time. Back then, porcelain was usually decorated in underglaze blue, and white bases usually had a blue tint. But Kakiemon burst into the scene with vivid decorations and its very own clear, milky-white nigoshide. The rest was history.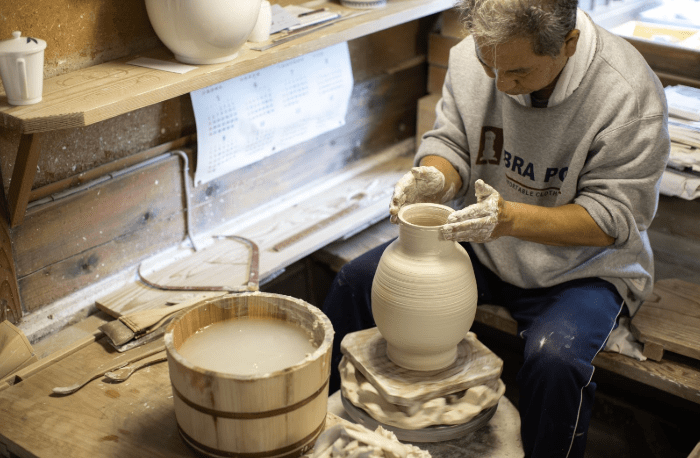 In the late 1600s, the Kakiemon style was the most popular type of Arita ware, not only in Japan but also overseas. Along with other kinds of Arita porcelain, it was widely exported to Europe, where it captured the hearts of wealthy Europeans. Some collectors even became so obsessed with Arita ware to the point that they wanted to decorate every corner of their homes with this beautiful porcelain! Additionally, many imitations popped up, taking advantage of the fixation with Kakiemon-style porcelain.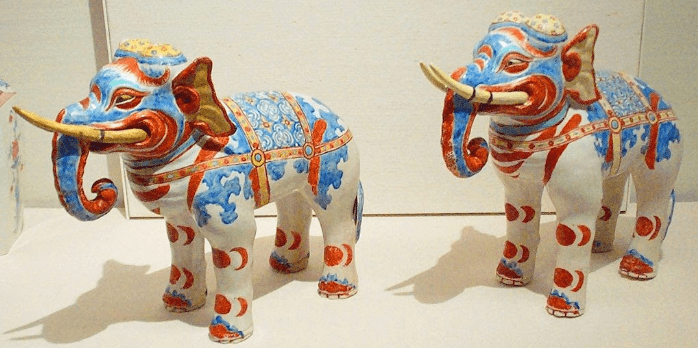 The hype surrounding Arita porcelain may have lessened since then, but this Japanese ceramic remains highly acclaimed, and is still associated with luxury. The Kakiemon style may have inspired numerous imitations, but nothing comes close to the original — the difference in quality is significant!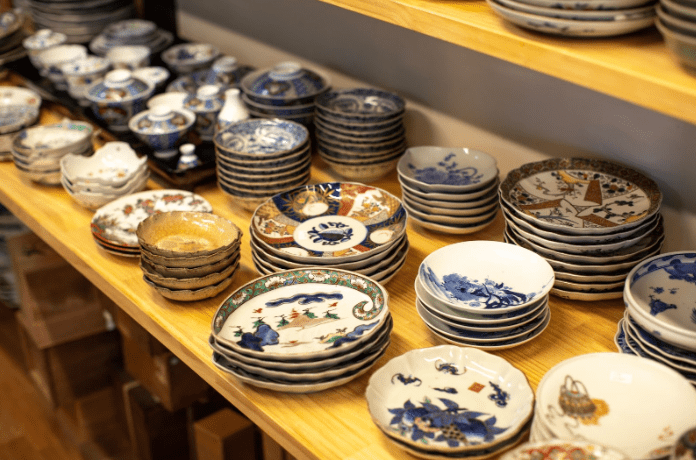 To this day, Sakaida Kakiemon's legacy lives on in his descendants, to whom he passed down his techniques. With the current master being the 15th-generation head, Kakiemon Kiln in Arita is still going strong. While it's normally not open to the public, through a special tour, you can take the rare opportunity to step into this historical studio and find out what secrets lie behind its doors.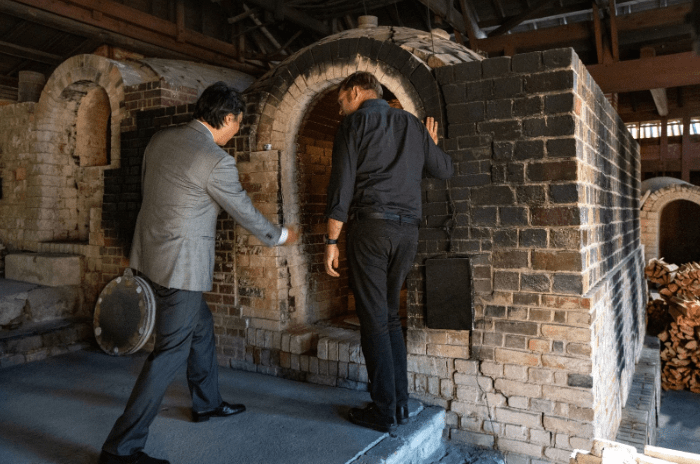 If you want to deepen your familiarity with Japanese ceramics, this experience is for you. You'll be one of the few to gain access to the world of Kakiemon-style porcelain. What's more, you'll be accompanied by a knowledgeable English-speaking guide — a long-term, non-Japanese local resident who also happens to be an expert on Arita ware.
To gain some context, you'll start the day with a visit to the Kyushu Ceramic Museum.
After that, it's time to visit Kakiemon Kiln. As you watch skilled artisans going about their work, your guide will explain everything you need to know about Kakiemon Kiln, the creation of Arita porcelain, and more.
After the tour, you'll sit down with Kakiemon's artisans for a Q&A session. Sakaida Kakiemon XV himself might even join in. Ask away!
How is a typical day in an artisan's life? Why get into pottery? What's the secret to creating the perfect porcelain? What's it like being the head of such a long-running porcelain studio? You won't be able to easily find the answers in a book or on a website. There's a lot of precious knowledge that you can glean from Kakiemon Kiln's artisans. Your guide will act as interpreter, so don't worry about any language barrier.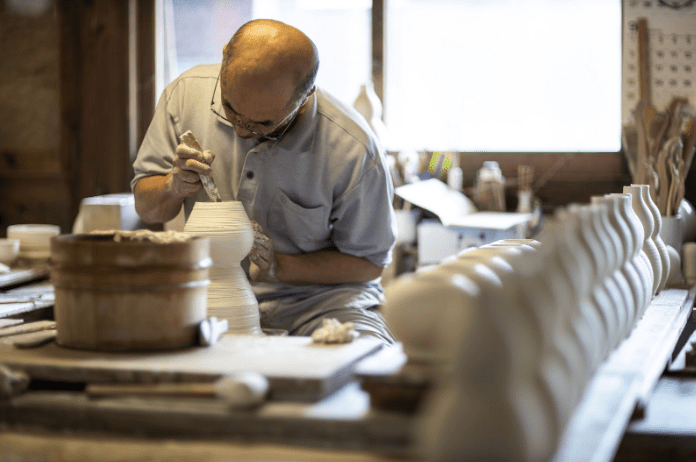 This visit will leave you with in-depth knowledge of not only Kakiemon Kiln and Kakiemon-style porcelain, but also Arita ware in general. Make your trip to Arita truly enriching by touring this historically significant porcelain studio that inspired a world-famous legacy!
▶︎Book this exclusive private tour of Arita's Kakiemon Kiln now!
---
For more info about Japan, check these articles below!
▽Related Articles▽
▼Editor's Picks▼
---