6 Most Unique Buildings in Tokyo
Best Photo-Worthy Buildings in Tokyo!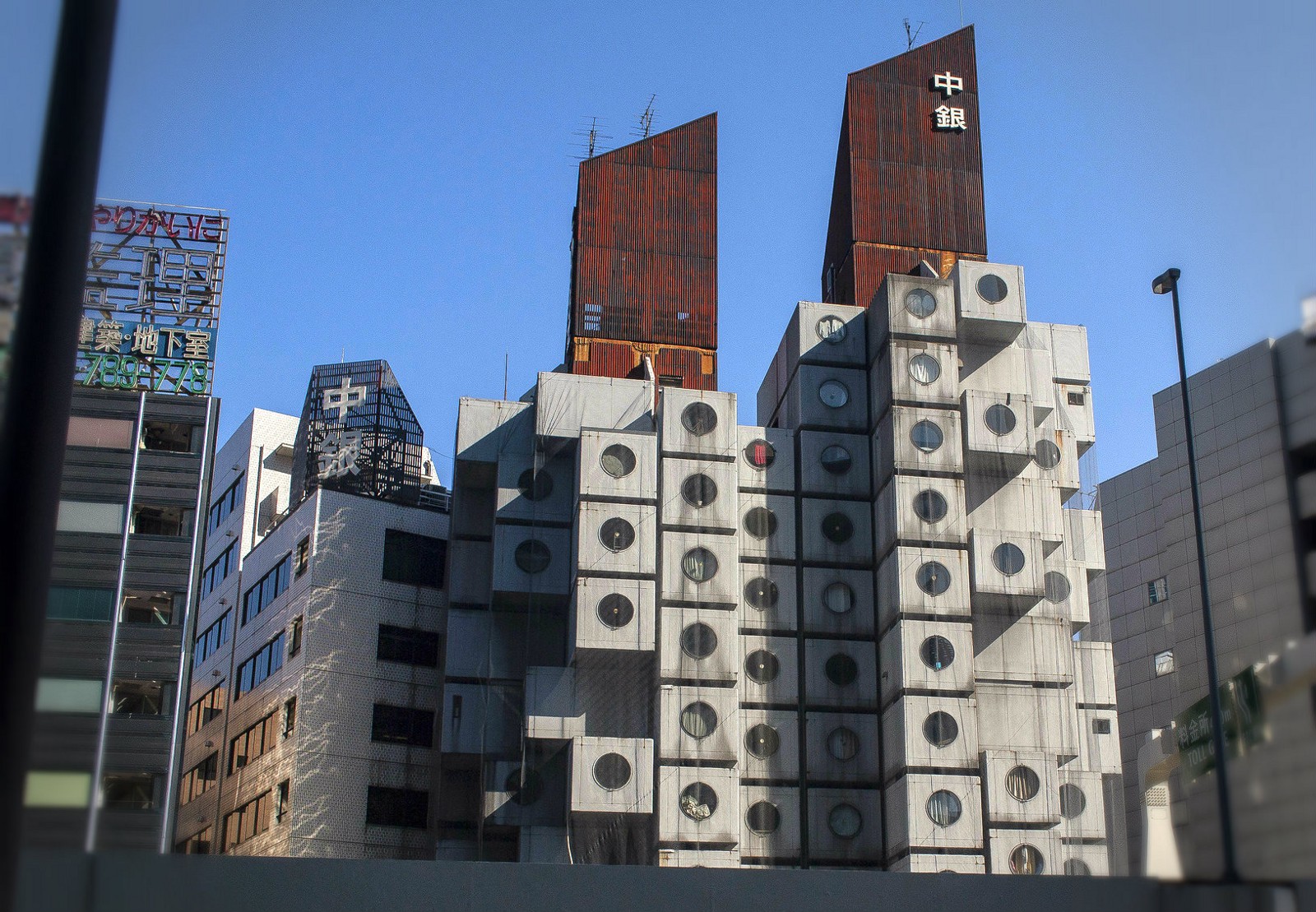 A metropolitan city TOKYO has quite several unique,modern and creative buildings including a famous Nakagin capsule tower (picture above) which was built in 70's.
Check out those beautiful pictures captured by our Instagram followers! How many of them are you able to spot while you are in Tokyo ?? 🙂
---
The Tokyo Metropolitan Government Building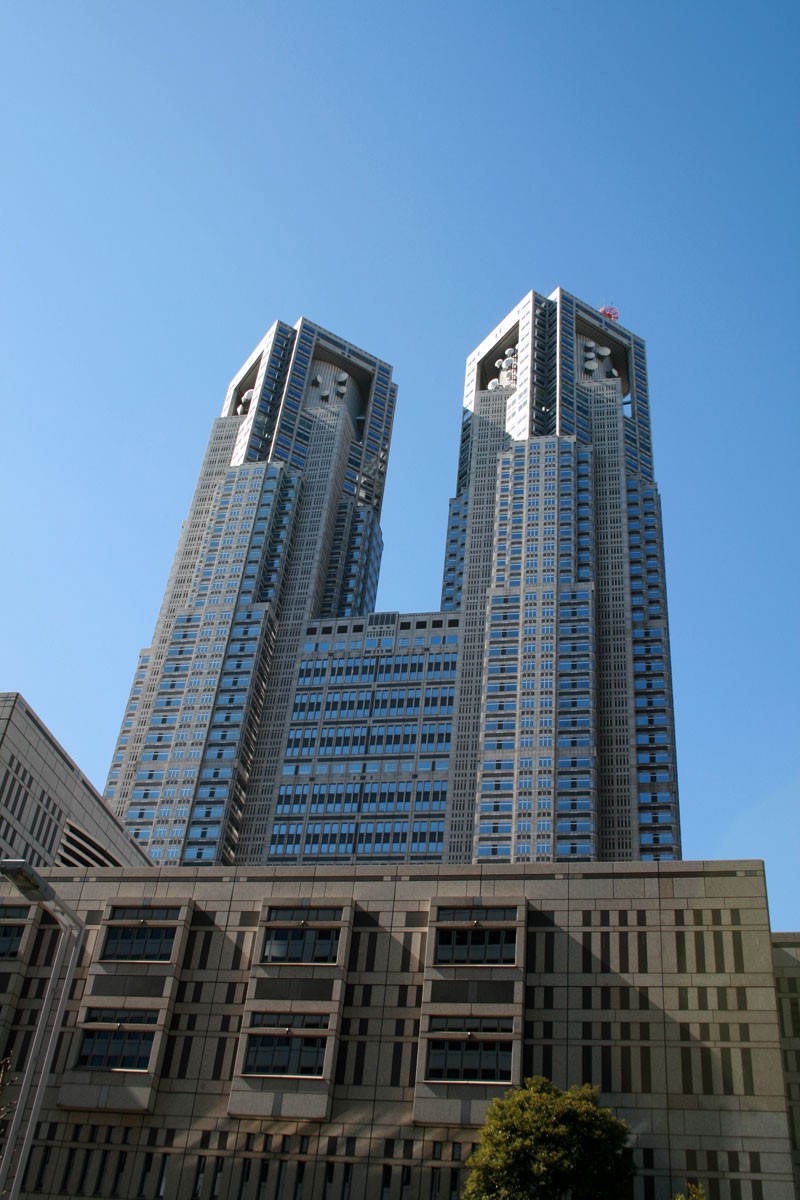 Located in Shinjuku and built in 1990. The 48 stories government building also has shops,cafes and two panoramic observation decks on 45th floor for public.
Mode Gakuen Cocoon Tower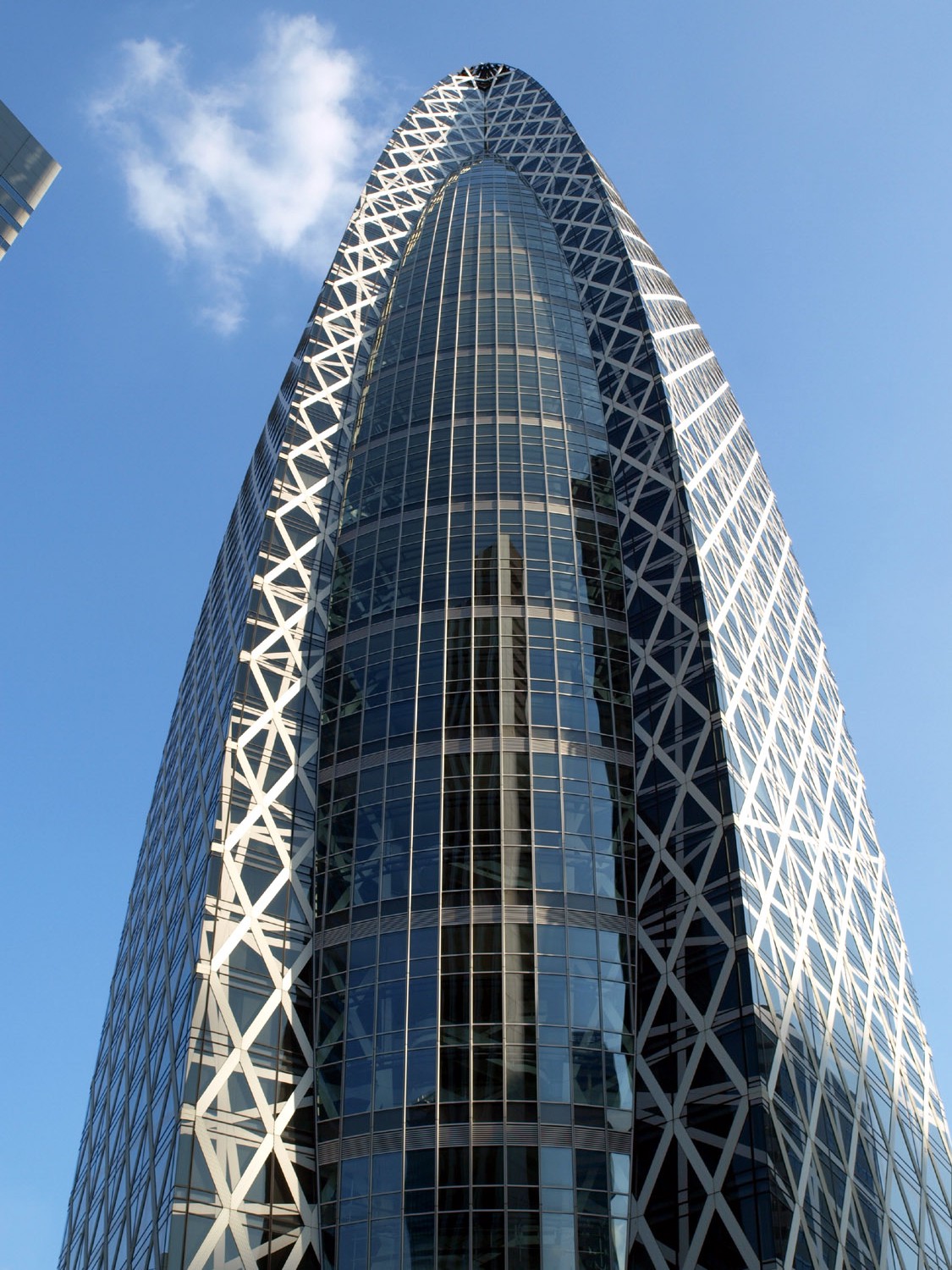 Again located in Shinjuku. The cocoon shaped building has three collages including Tokyo Mode Gakuen (fashion vocational school) which is the second tallest school building in the world (204 meters)
Yasuyo Building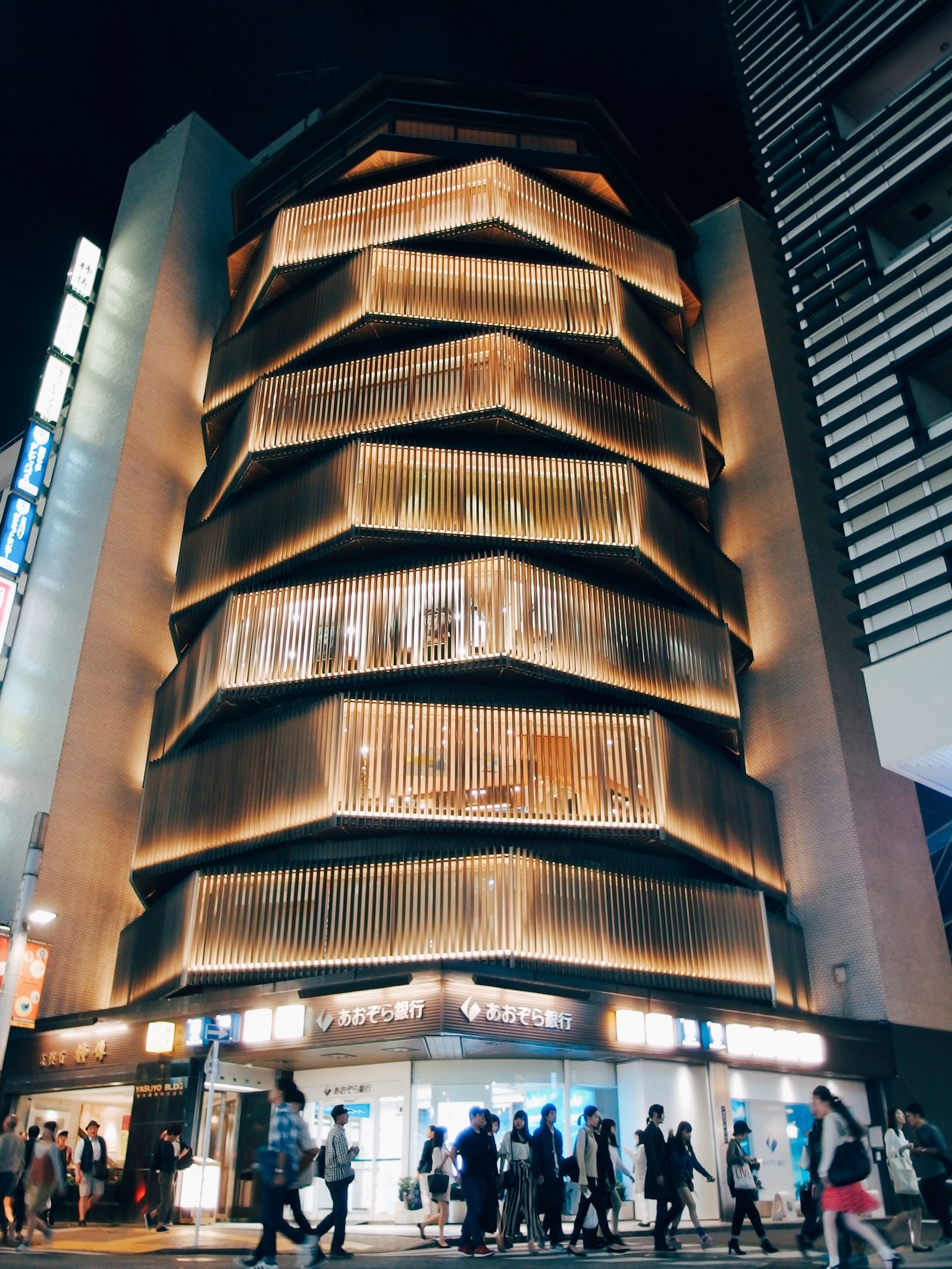 Built in 1969 located in Shinjuku has a traditional Japanese restaurant "Kakiden" 6th to 9th floor and is also for multiple purpose use to rental.
Tokyu Plaza Omotesando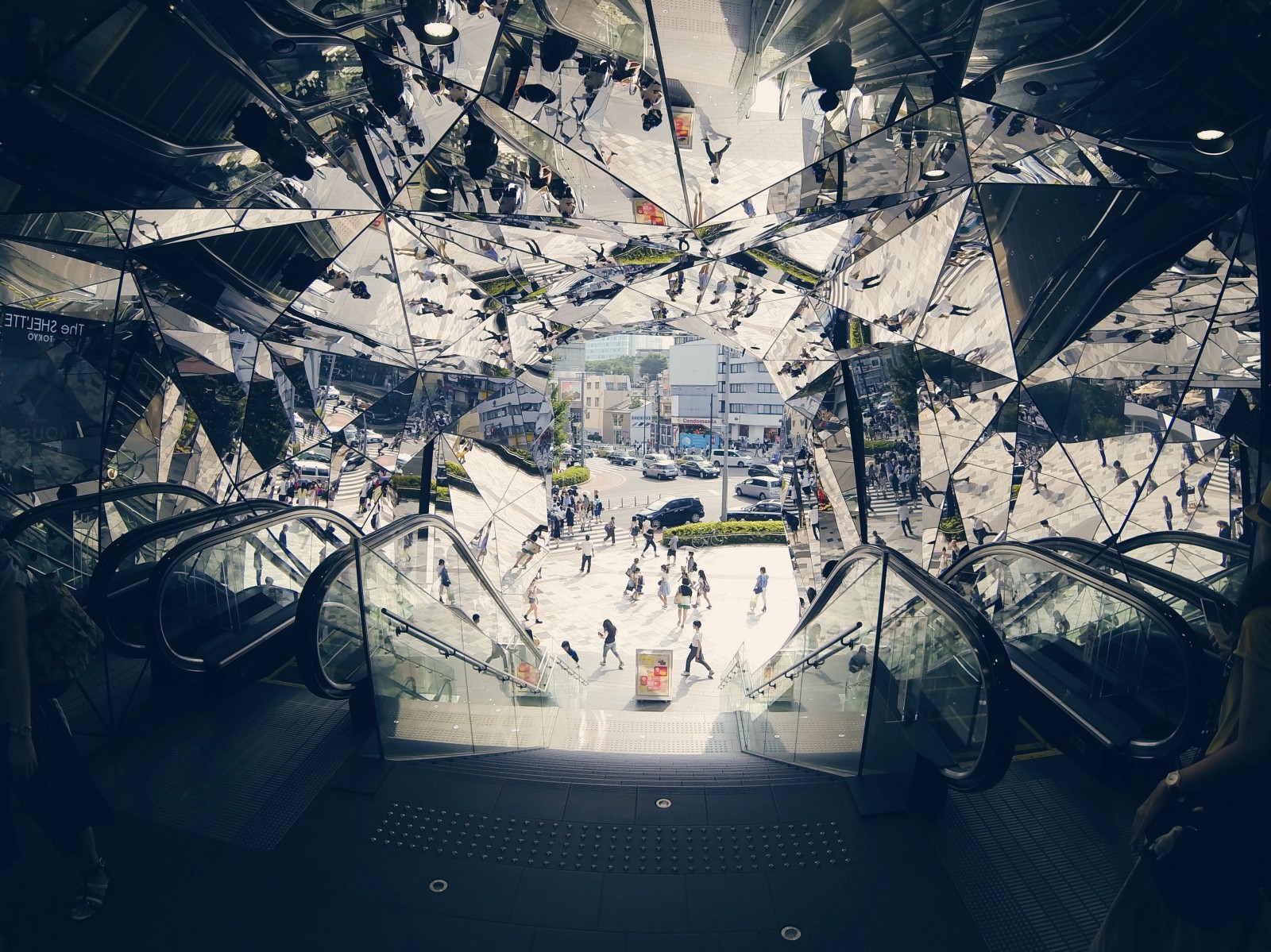 Located in a heart of Harajuku. This shopping building has a unique structure with a beautiful wall mirror entrance.
Sumida River Bank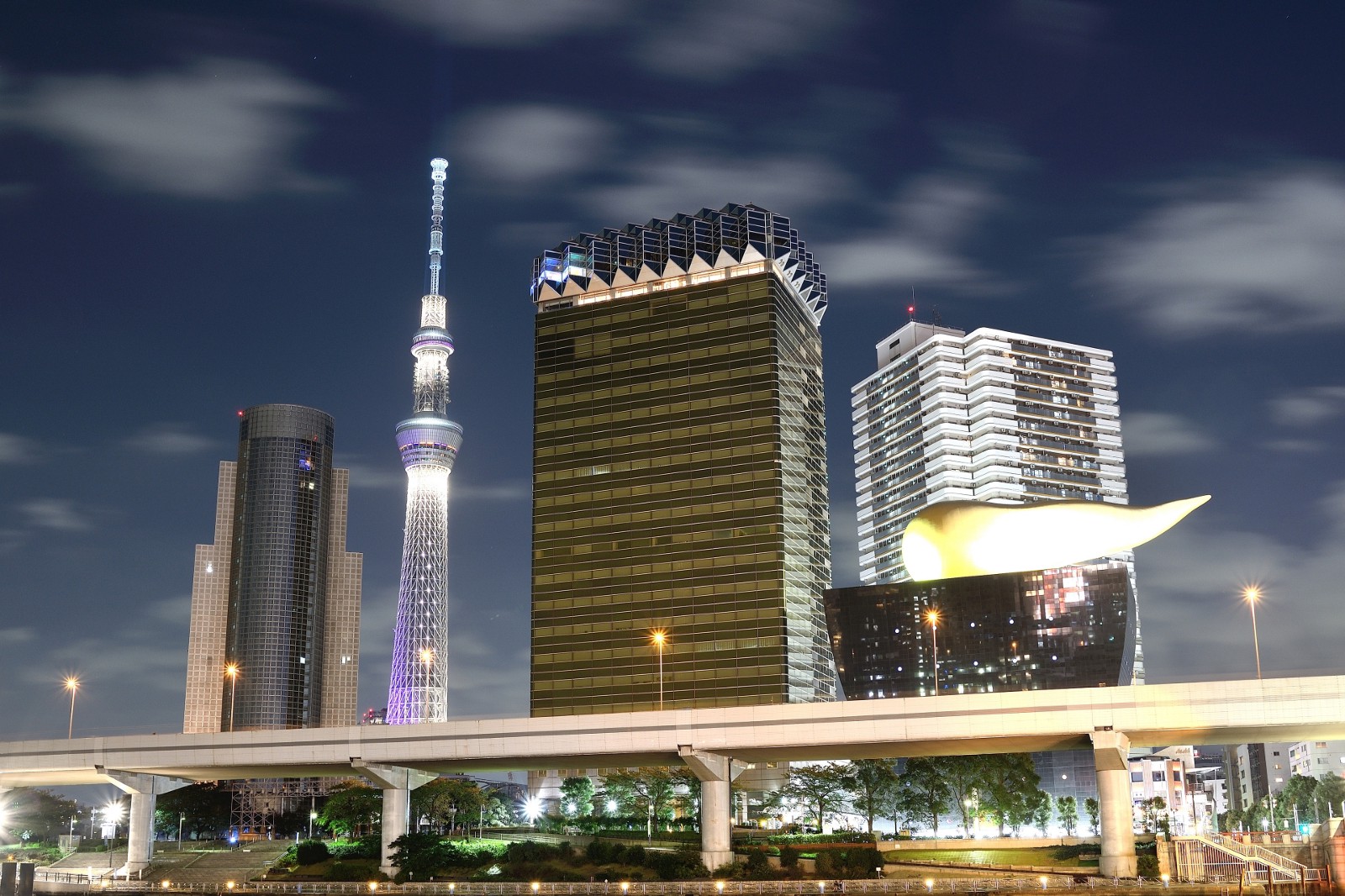 The best sight you can capture on Sumida river cruise. Tokyo sky tree and the Asahi Beer company building with the golden foam on it.
Nakagin Capsule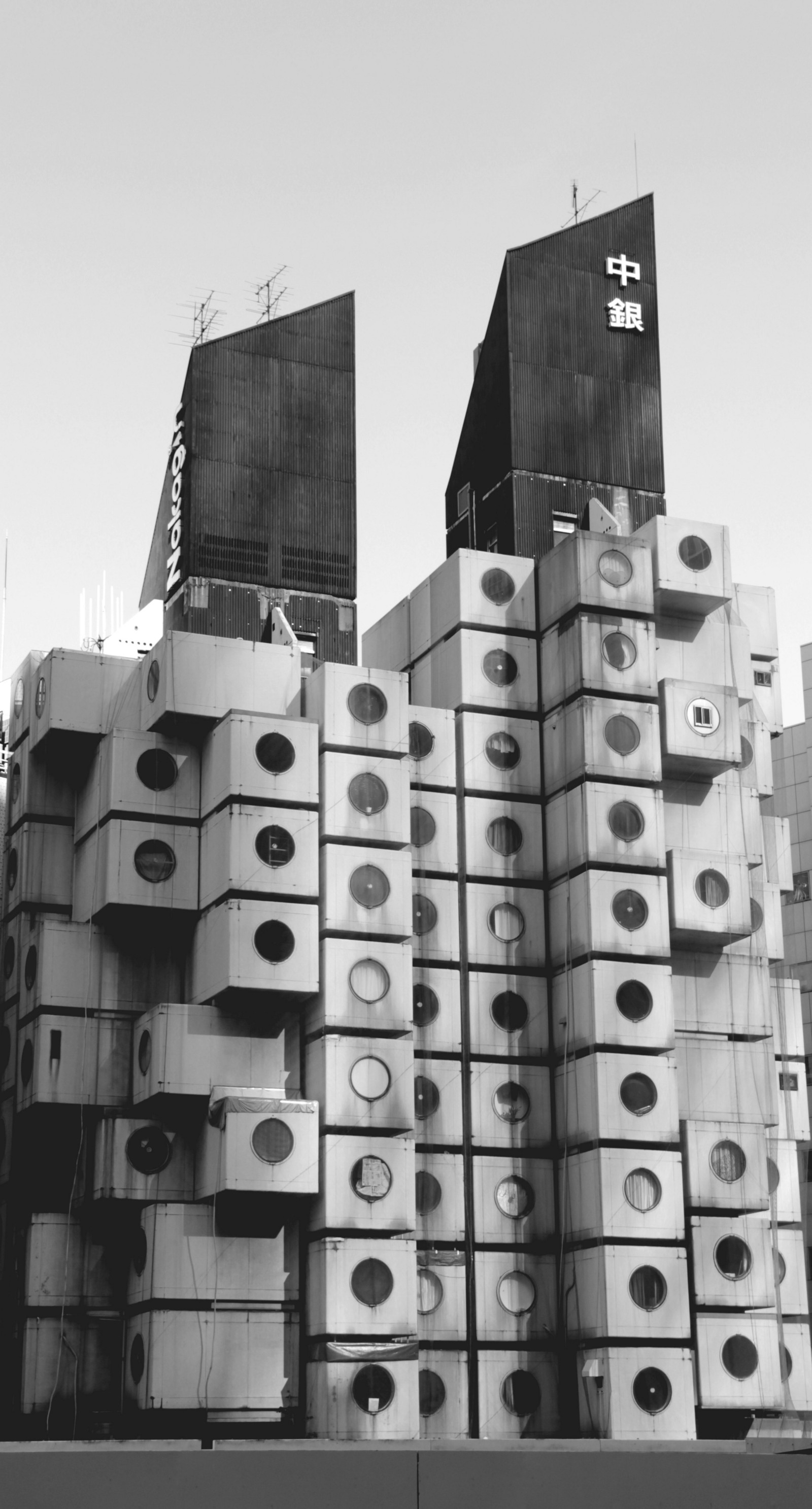 The building became hugely famous around the world since it was featured on "The Wolverine" movie in 2013.
↓↓↓ Check more articles about Japan!! ↓↓↓
---