5 Best Tokyo Hidden Gems
Tokyo walking tours at off-the-beaten-path areas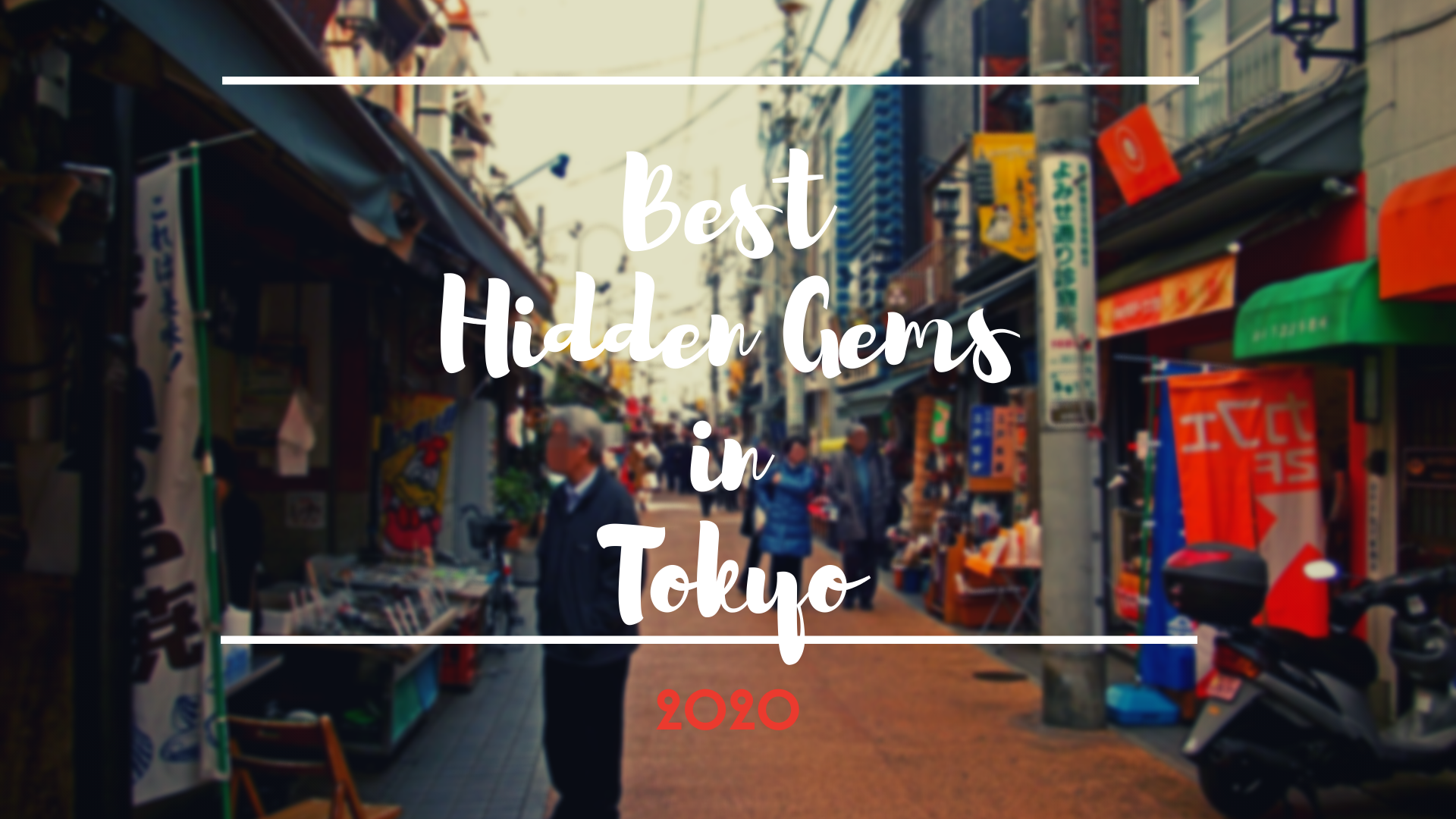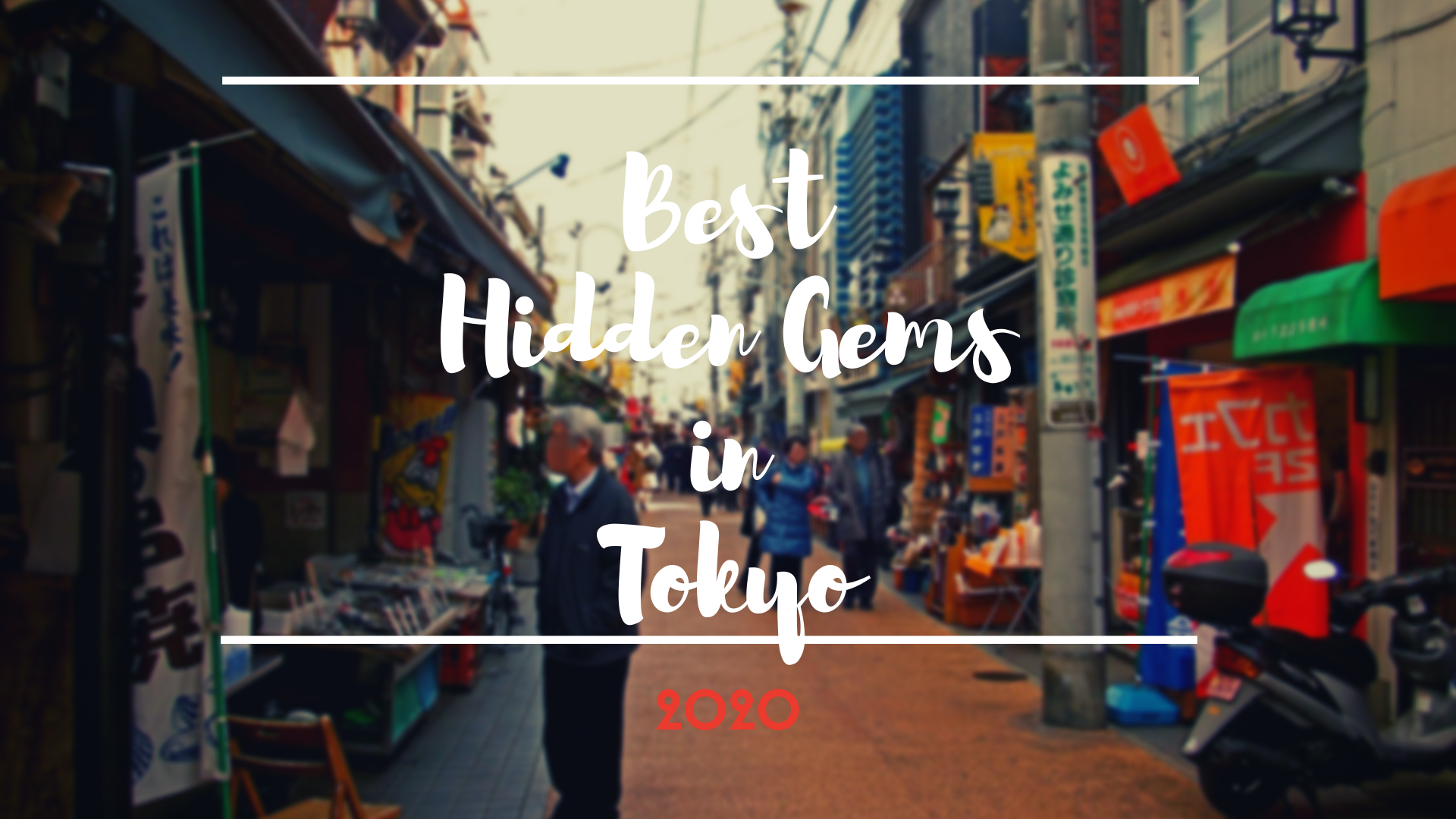 Last year, the number of tourists to Japan reached 31 million. This number is still expected to increase toward the 2020 Tokyo Olympics and the 2025 Osaka World Expo. And almost all the tourist visits Japan's capital city Tokyo. That is simply because there are numerous major tourist attractions known worldwide, such as Tokyo Tower, Tokyo Sky Tree, and Shinjuku Gyoen National Garden, etc. These landmarks are always full of tourists and these crowds sometimes stress you out. So, I thought it might bring more fun into your journey if there is a tour to explore hidden part of Tokyo. And here I summarized popular walking tours in Tokyo's off-the-beaten-path areas that will let you experience bot Japanese tradition and their unique daily life.
Nakano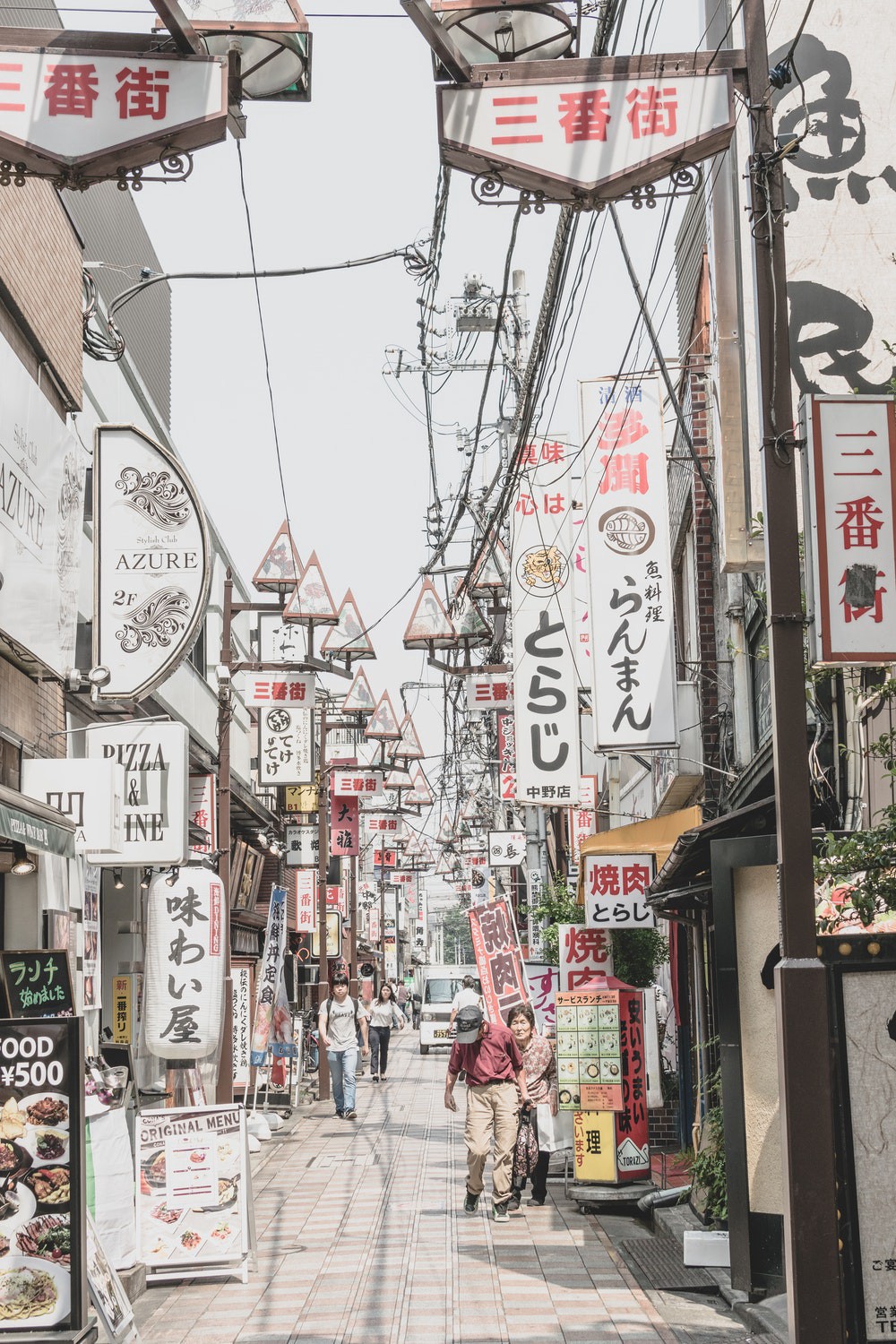 There are many university related facilities in Nakano(中野), so the area is generally known as a student town. As a result, there are many casual bars and reasonable priced izakaya where you can drink selected sakes. I recommend you explore Nakano by going to various izakaya & bars and try each of their recommended sakes. Of course, this is not the only way to enjoy the city of Nakano. Nakano has another uniqueness that keeps attracting its visitors. Nakano is also known for the place where Japanese subcultures gather. While Akihabara is famous for the place always stocking the latest products and information, you can find a bit old & nostalgic anime-related goods in Nakano. And the ambiance of Nakano is reminiscent of good old days in Japan. Take a stroll through various shops in Nakano Broadway and let's find out undiscovered cool bars & izakaya in this tour.
▽Don't forget to use the discount code "50WYT3RA" to get 20% off only for my readers for this fantastic tour below!▽
More info about Nakano area ▶ Nakano Broadway: Another Mecca for Japanese Pop and Sub Cultures
Yanaka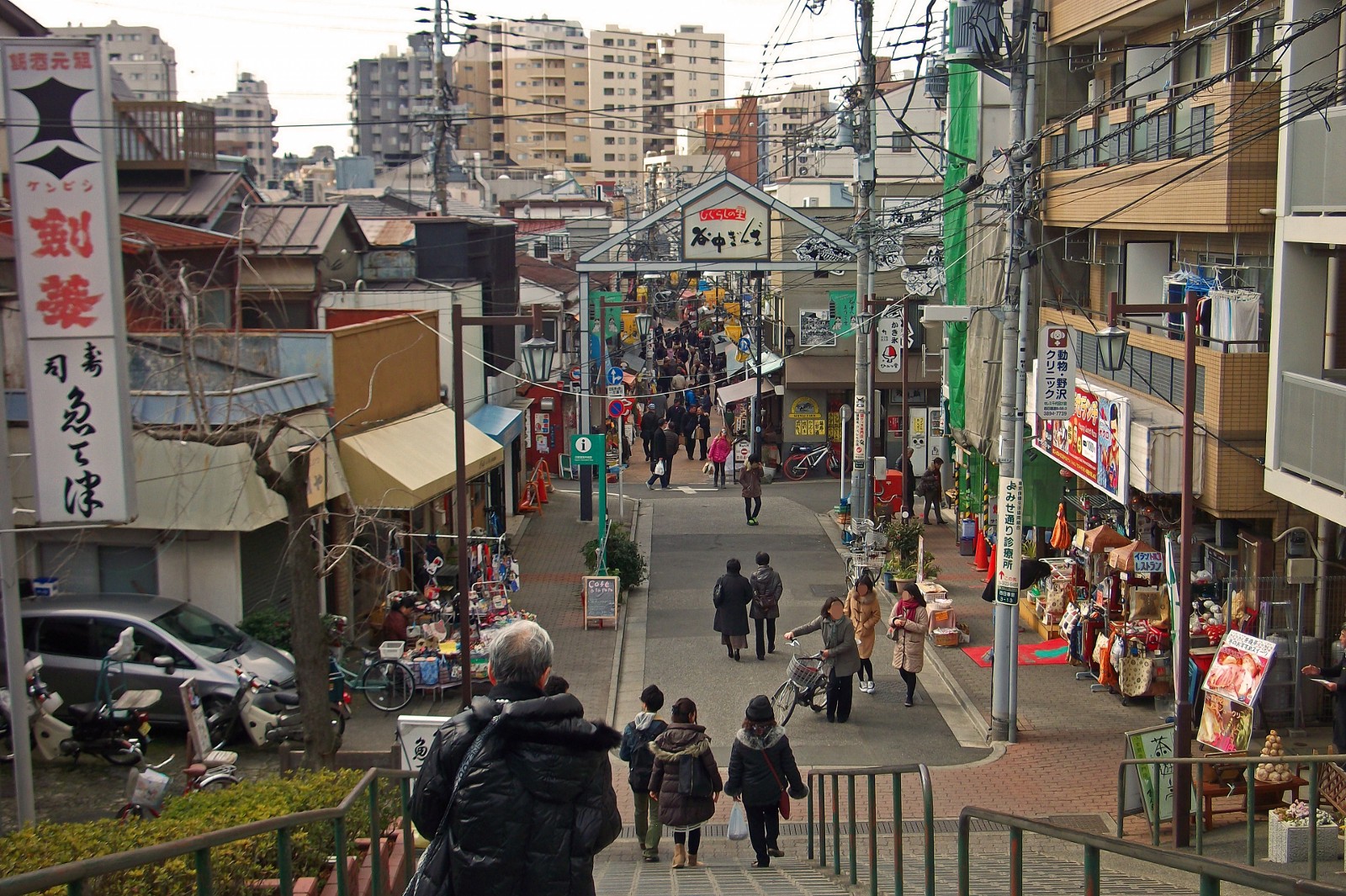 Yanaka(谷中) is a town where you can experience Japanese traditional lifestyle. Yanaka's shopping district called "Yanaka Ginza" is the main attraction in Yanaka. Just for your information that "Ginza "in the name has nothing to do with Ginza of the most expensive area in Japan. This shopping street always had essential products for daily lives of Japanese. Therefore, I think it might be a good idea to buy your friend's souvenirs here in Yanaka Ginza. There are also Japanese street foods such as Korokke(コロッケ), ice cream and dumplings etc. so you will not get tired of spending time there. I hope you can have relaxing time with your family in Yanaka.
More info about Yanaka area ▶ Yanaka Ginza: Tokyo's Best Old-Fashioned Shopping Street
Togoshi Ginza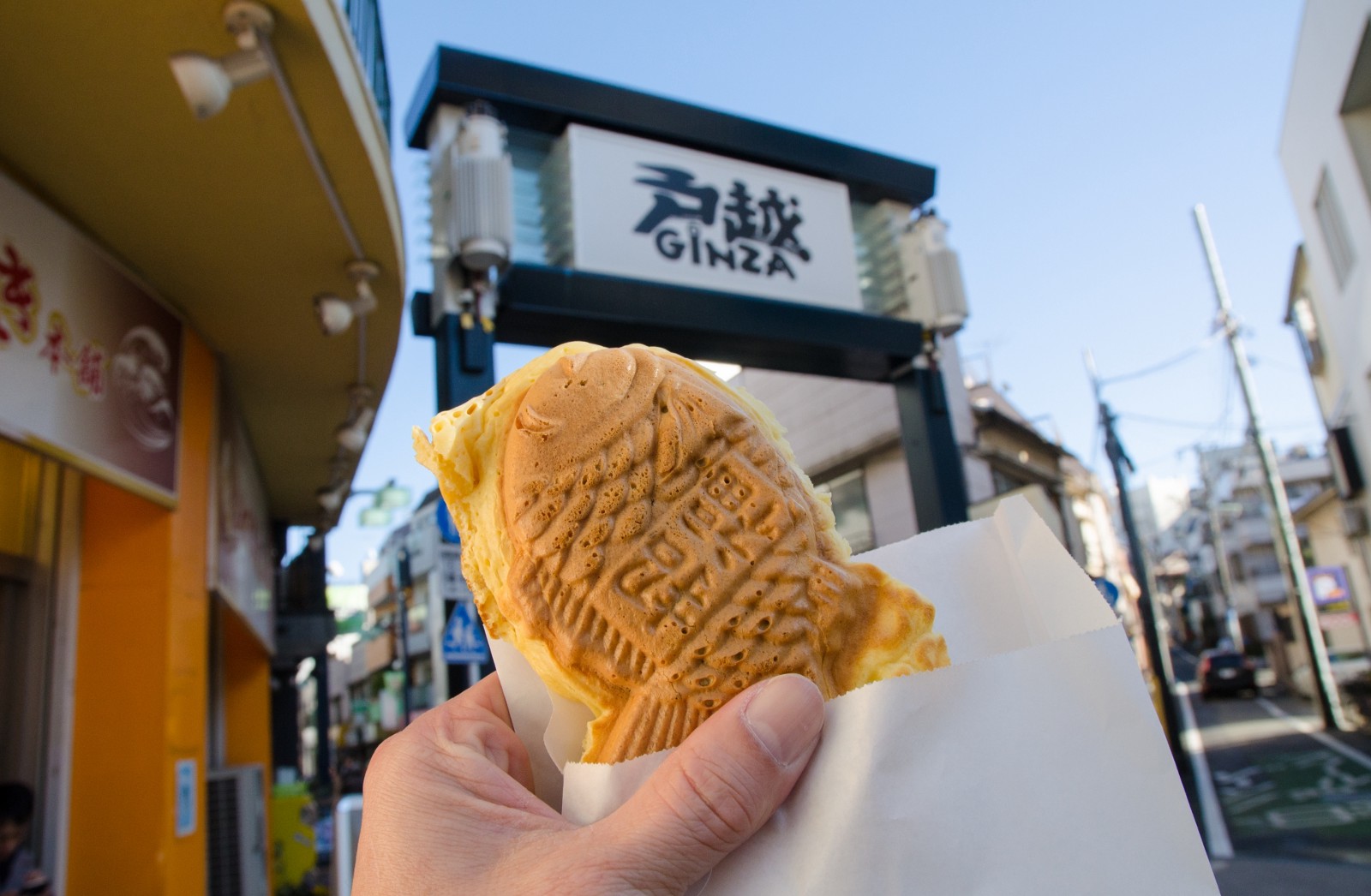 Next Tokyo touring spot I introduce is Togoshi Ginza(戸越銀座). The only purpose of you visiting Togoshi Ginza will be eating foods. Shopping street of Togoshi Ginza is about 1.3 kilometers long, and it may take almost two hours just exploring this main road. There are countless number of stalls in the shopping area, and you will see various Japanese unique street foods such as Oden, korokke, and Mochi, these street foods or snacks are sold in a small unit, so you may try eating all kinds of foods there. there are even famous for desserts like ice cream and green tea parfait, and you will never get bored of exploring this town. One shop I want you to visit in Togoshi Ginza is a specialty store for salt called Solco. There they sell salt that you probably haven't seen before. Apparently, the truffle salt is their bestselling item, cannot imagine how it would taste like, but may give your every day dinner a sensational change.
Kichijoji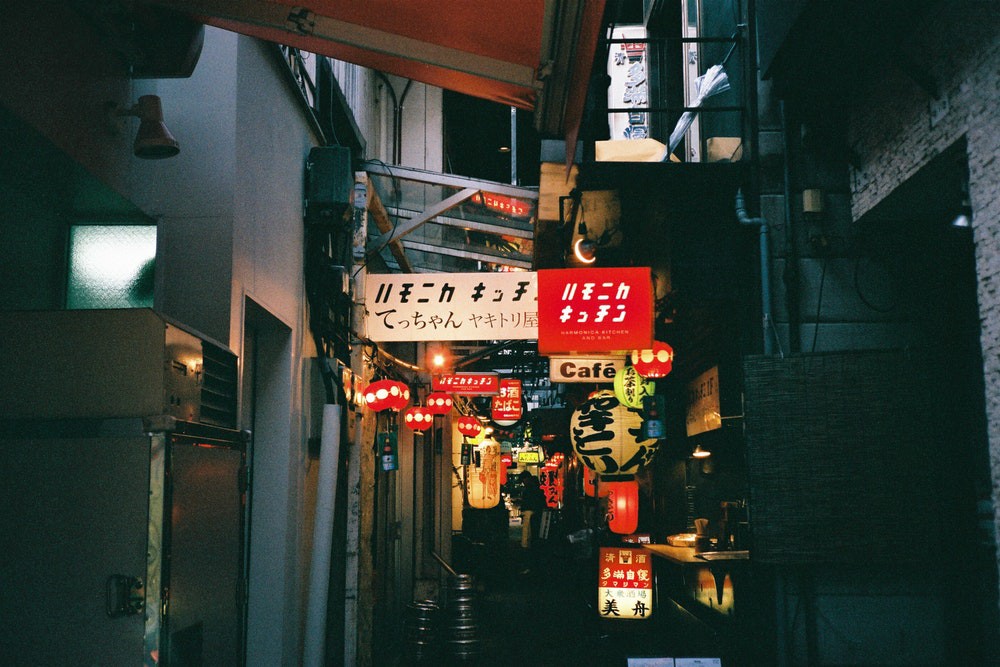 This tour has everything you need to enjoy at Kichijoji(吉祥寺). Kichijoji is famous for been ranked many times in various media for the most comfortable city to live in Japan. For these reasons, Kichijoji is also a crowded residential area. Therefore, there are many bars and restaurants areas such as SunRoad shopping district, Harmonica Yokocho, etc., and the town is very rich in variations of food culture. In this tour you will go to a shop that is a little different from a typical Izakaya. At Cafe "Catch and Eat" you get to catch fish inside the restaurant and have them cooked. I hope you will spend a day enjoying a unique experience in Kichijoji.
Sunamachi Ginza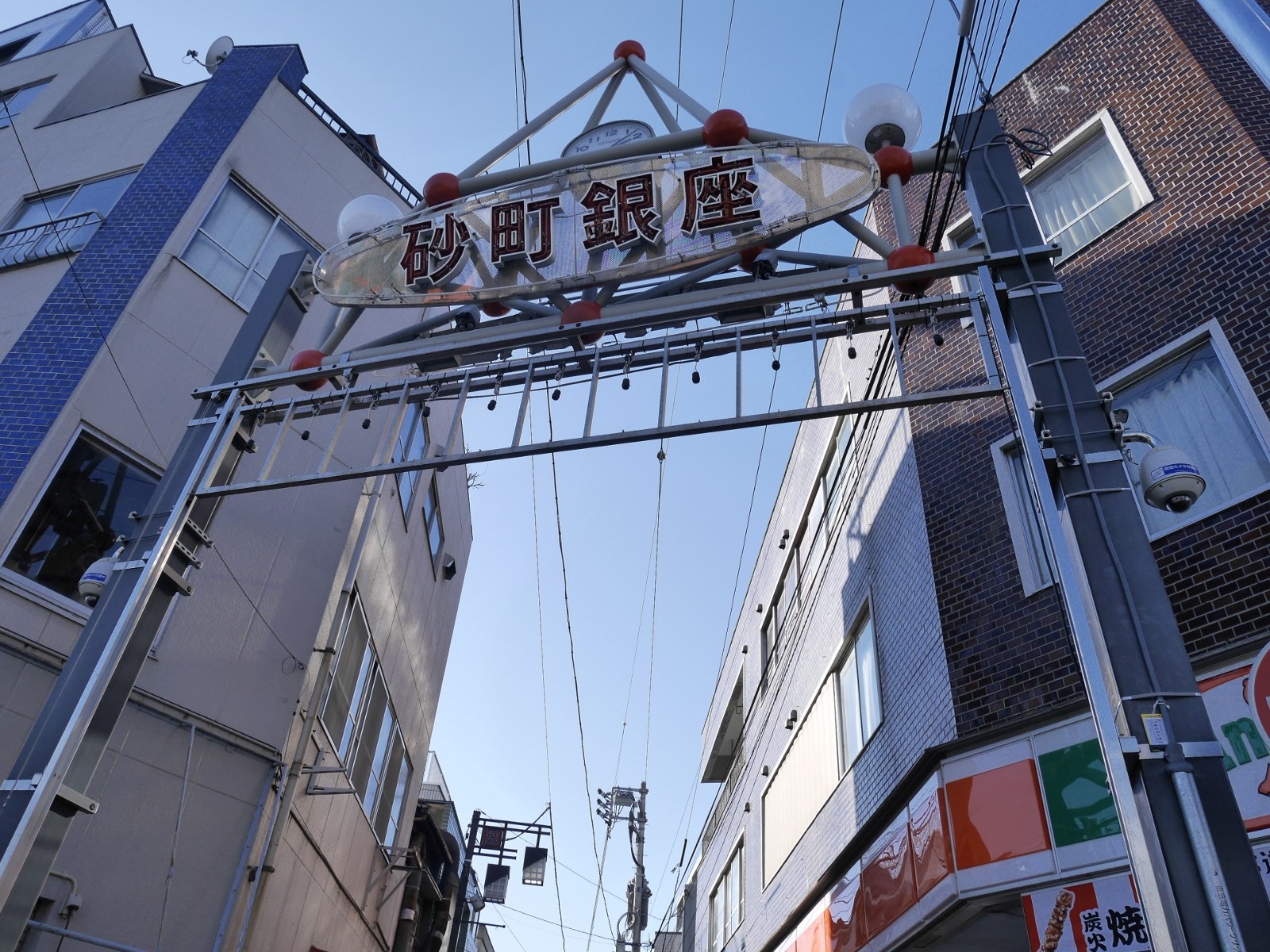 Here, Sunamachi Ginza (砂町銀座), is a place where it takes a 15-minute walk from the surrounding stations, despite the inconvenient location of Sunamachi Ginza, it has been always attracting gourmet people. The Sunamachi Ginza shopping district, with a total length of approximately 700 meters, is lined with classic Japanese specialty restaurants for hot pot, oden and yakitori. Sunamachi Ginza shopping district is especially popular for its price and quality. Most of the tasty street foods can be bought form 100 yen. You can also feel the warmth of people in this shopping street that has been around for a century. I personally strongly recommend you go there on the 10th of every month since there will be a discount sale in the supermarkets in Sunamachi Ginza, it will be intensely crowded on that day, but it is absolutely worth seeing.
Thanks for reading! Which hidden neighbourhoods of Tokyo do you want to explore most?? Enjoy watching the authentic and unique daily life, and try the real taste of Tokyo with these local guided tours!
For more information about travelling in Tokyo, here are some more articles for you to check out!
▽Related Articles▽
▼Editor's Picks▼
---