5 Best Japanese Anime in Winter
Anime review: best modern Japanese Anime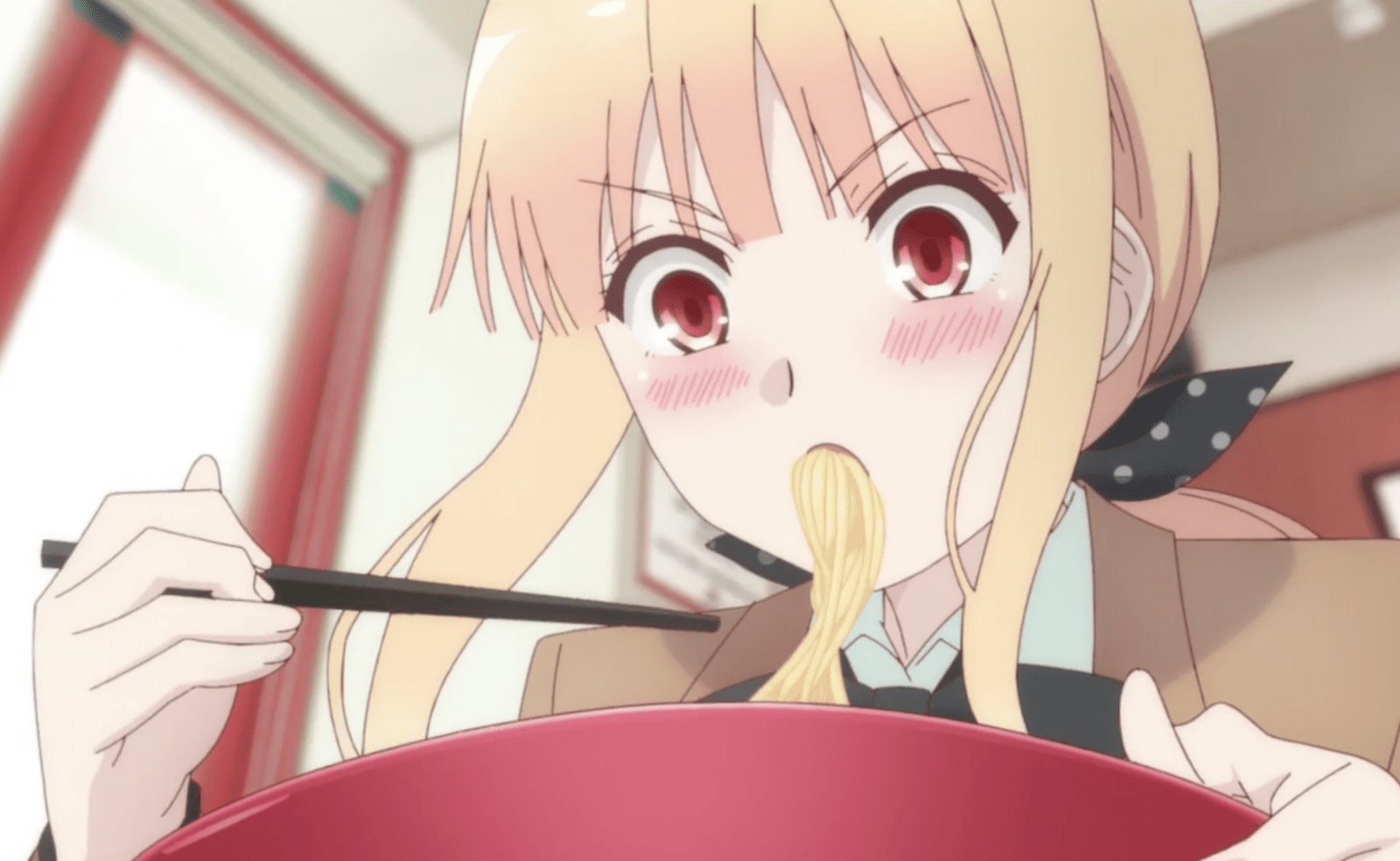 Today, I'd like to introduce my best 5 anime picked from around 50 works aired in the winter during Jan-March (last year). This is the "plentiful" season!
Tens of anime are aired in Japan in each season these days. I don't mean there are 10 or 20 wonderful productions, however, several works are quality and prominent.
Don't worry if you missed those anime in that season since lots of streaming media and Video On Demand services such as Netflix and Amazon Prime Video are available.
Anyway, here are 5 best modern Japanese anime. Please update your Japanese anime information with the latest works in Japan.
▽Check out 10 best Japanese anime series of 2000–2019!!▽
5. Death March to The Parallel World Rhapsody (デスマーチからはじまる異世界狂想曲)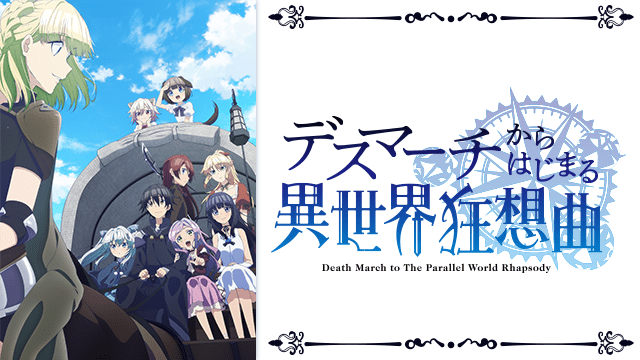 Death March to The Parallel World Rhapsody is a typical work with the setting in the fantasy parallel world. It's made into anime based on the original light novel written by Hiro Ainana. The story is not so elaborated but speedy to proceed. The irresistible force of the main character Satou is one of the most attractive points. In Another World With My Smartphone is also recommended if you like that anime.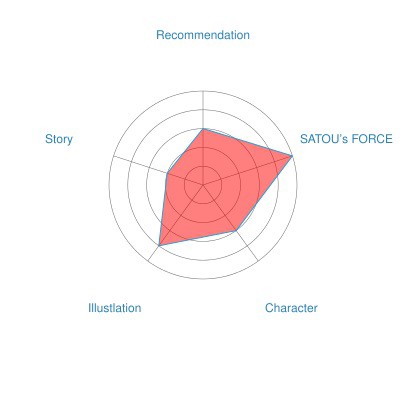 Website: http://deathma-anime.com/
4. Ms. Koizumi Loves Ramen Noodles (ラーメン大好き小泉さん)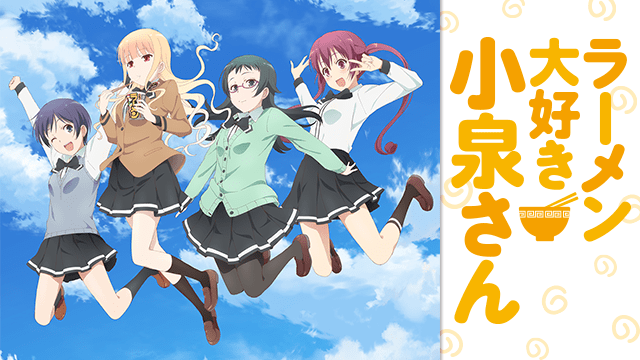 This is a Ramen-themed story with the main character Ms. Koizumi, who loves one of the most popular Japanese food Ramen. In addition to the mysterious girl, a variety of her favorite Ramens are the feature of the anime. The illustrations of the ramens are mouthwatering, and fortunately, you can eat them in the real world in Japan. Ms. Koizumi Loves Ramen Noodles is also a nice guide to get know recommended Ramens in Japan!!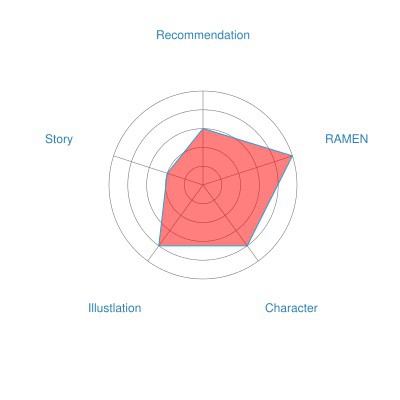 Website: http://ramen-koizumi.com/
3. The Ryuo's Work is Never Done! (りゅうおうのおしごと!)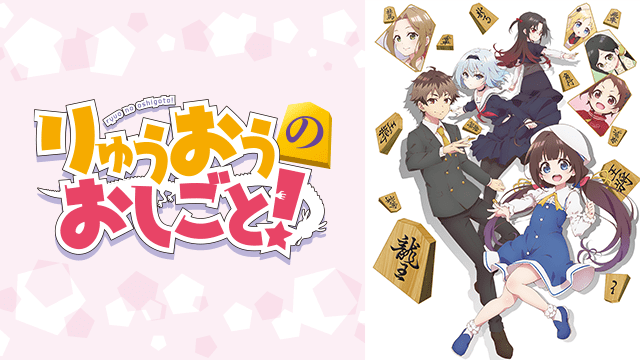 The two main characters are situated in the center of the Shogi (Japanese chess) story The Ryuo's Work is Never Done!: Yaichi Kuzuryu who won the biggest title of Shogi "Ryuo" at the age of 16 and his disciple Ai Hinatsuru, 9-old genius Shogi players. You can enjoy the story enough even if you don't understand how to play Shogi. What is the most interesting point is Ai's jealousy over him. He is liked by other multiple girls personally because he "very" kindly gives them instruction in Shogi as well as Ai. That's why his number one disciple feels jealous of them over him, but don't forget she is only 9 years old. Cute but scary…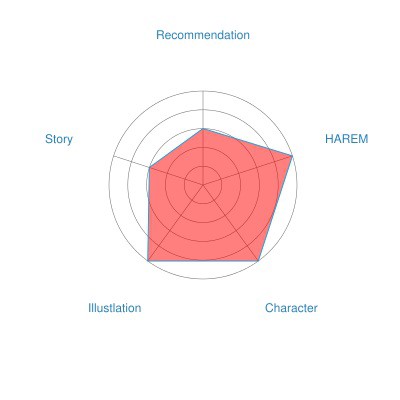 Website: http://www.ryuoh-anime.com/
2. A Place Further than the Universe (宇宙よりも遠い場所)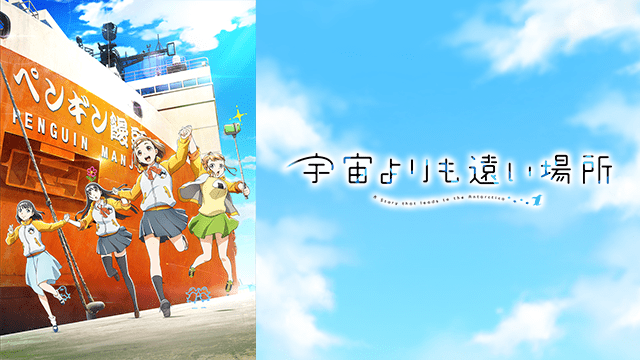 A Place Further than the Universe, which is also known as "Yorimoi", is ranked at the 2nd place. The plot of the anime is that 4 high school girls have an aspiration for reaching the Antarctic Continent. The backgrounds of each character are well described and they have distinct personalities so that you may put too much of yourself into the story. The illustration of Yorimoi is good with not too "Moe" since serious situations sometimes are presented. The two of them are especially cheerful: Kimari and Hinata, however, even they have darkest secret in their lives. Through the long journey, all of them reveal their negative past and clean up the darkness. As far as I'm concerned, the best character's role is Hinata's one.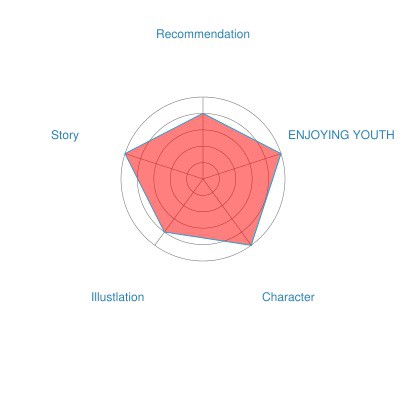 Website: http://yorimoi.com/
1. Laid-Back Camp (ゆるキャン△)
Finally, the best anime in this winter is Laid-Back Camp, called "Yurukyan" in Japanese, without a doubt. I think this is the best by far partly because each of the 5 main characters have loud and defined personality and they blend in well with each other. Of course, the concept of the anime "camping in a laid-back way" also attracts me. Furthermore, it's too difficult to talk about Laid-Back Camp without Rin, who is a quiet girl but the most familiar with camping. She generally avoid making friends and enjoy easygoing camping only solo at her own pace, and I really like watching how it goes. Nothing special happens every time. That's good. On the other hand, Rin's chatting with Nadeshiko and Ena, whom she has openness to, is one of the highlights of the anime. Strongly hope it will be aired abroad in foreign languages.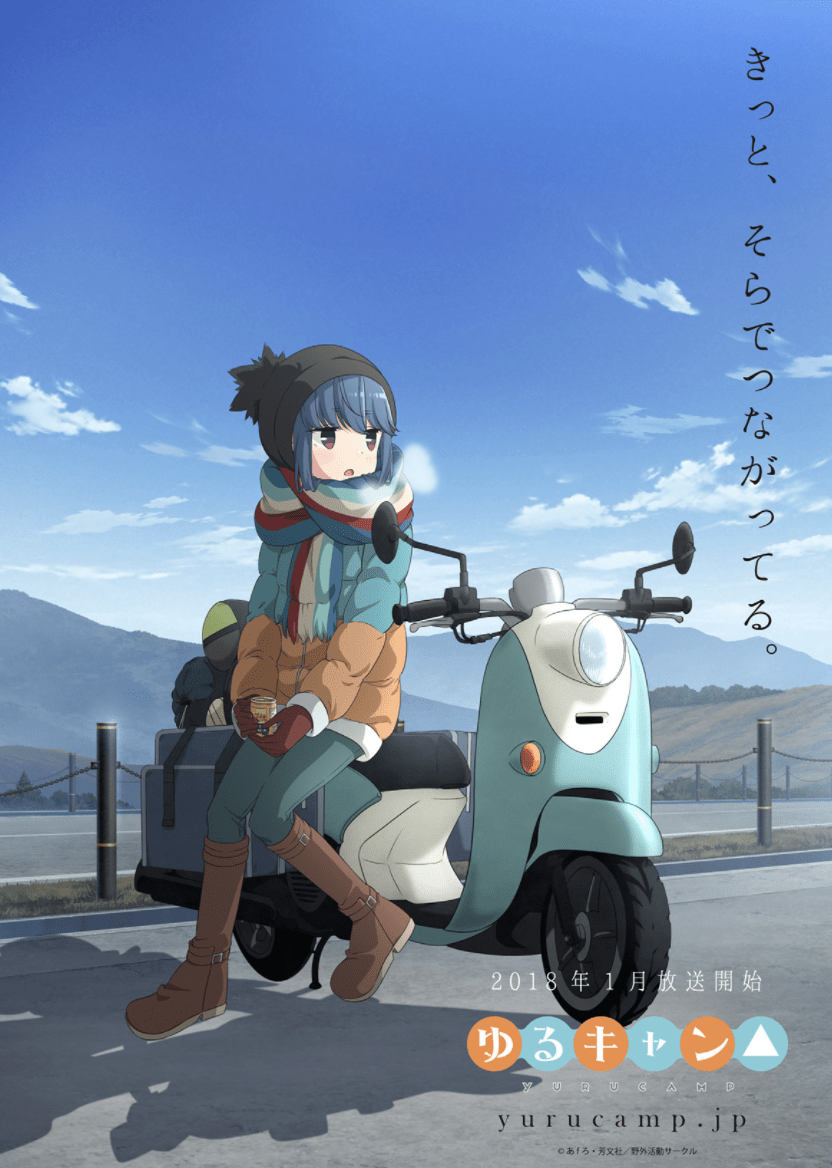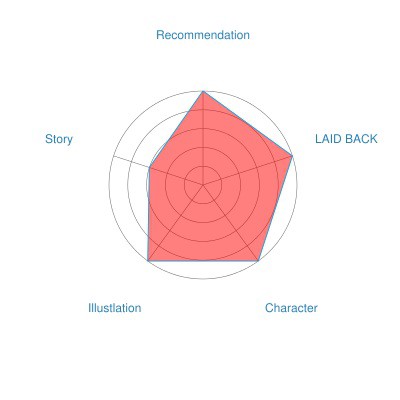 Website: http://yurucamp.jp/
---
If you are curious about more Japanese anime and pop cultures, you might also like these articles below!!
▽Related Articles▽
▼Editor's Picks▼
---