2018 Hottest New Travel Destinations in Japan!
Japan Travel Destinations for 2018!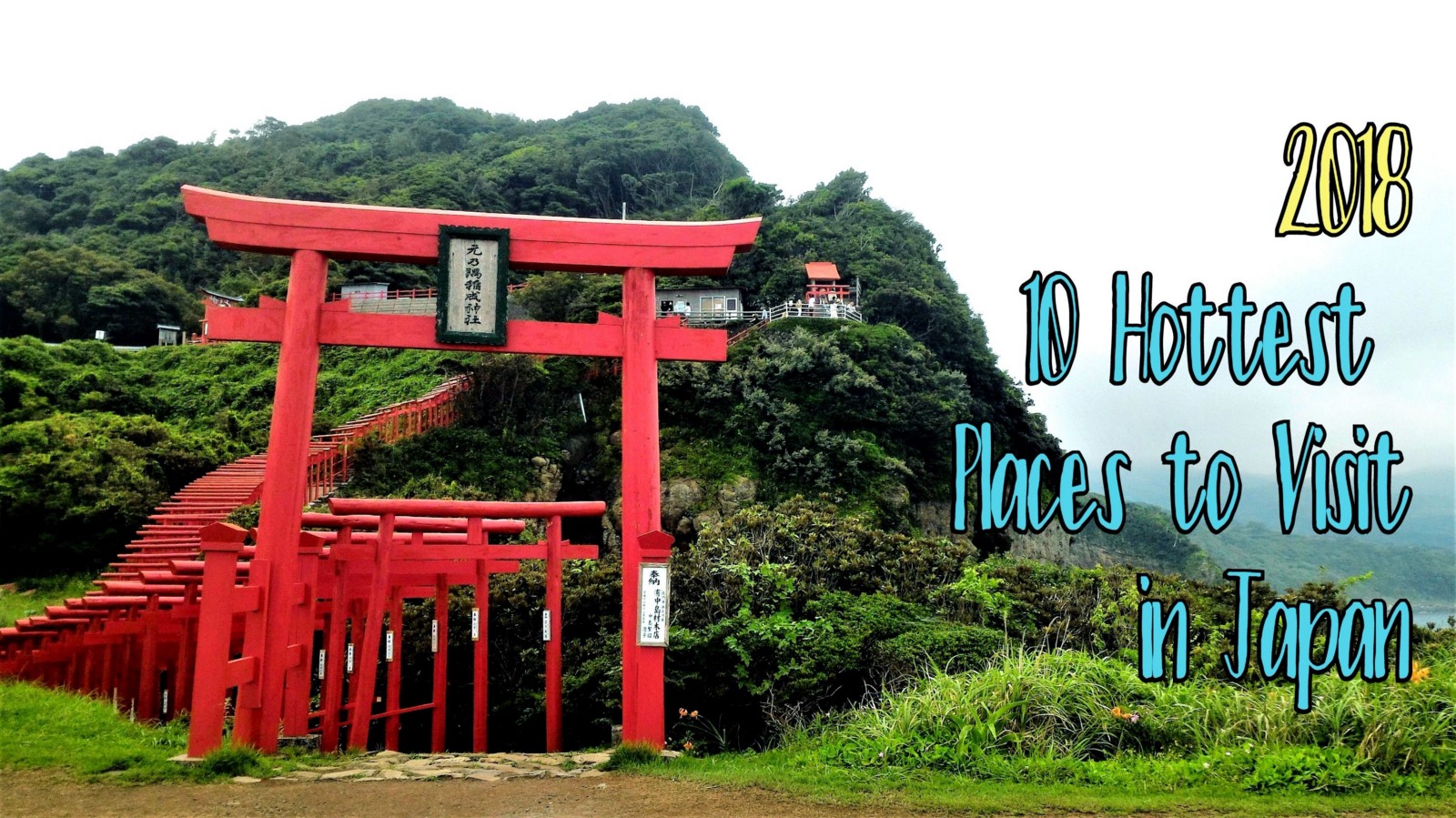 Looking for new travel destinations in Japan?? Here is a list of hottest spots to visit in Japan this year, which are not overly crowded nor famous YET, but for sure they will soon become a THING! Make sure to add them on your bucket list for your next visit to Japan and hit these places before anybody else!
1. Nyuto Onsen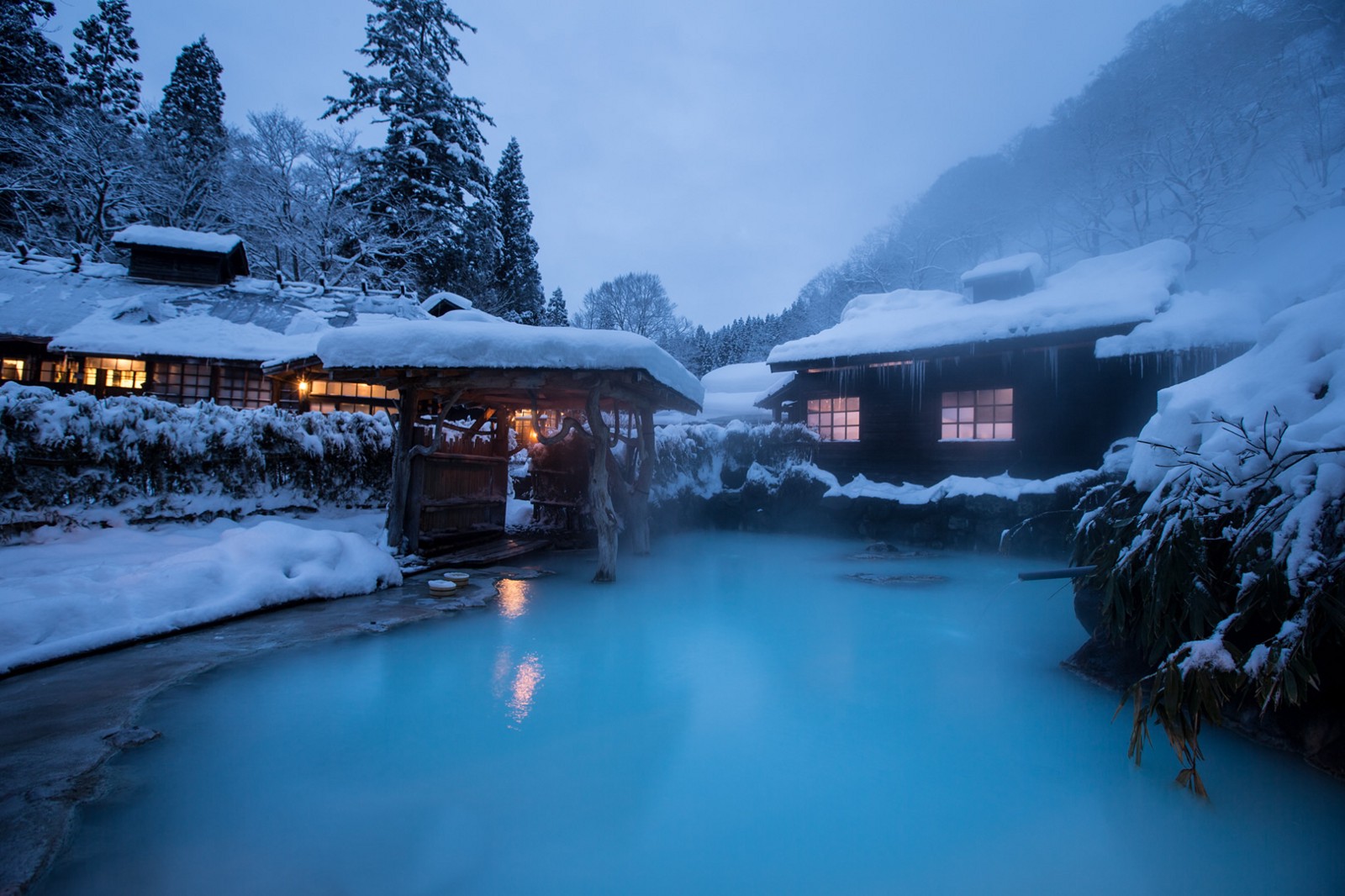 Nothing fabulous but rustic and incredibly genuine. The true onsen experience can be found in the deep mountain of northern Japan. Nyuto Onsen (乳頭温泉) is the most famous "Hitou (秘湯/hidden onsen)" in Japan with a history of over 300 years. Enjoy milky hot spring water with authentic local dishes.
2. Yanaka Ginza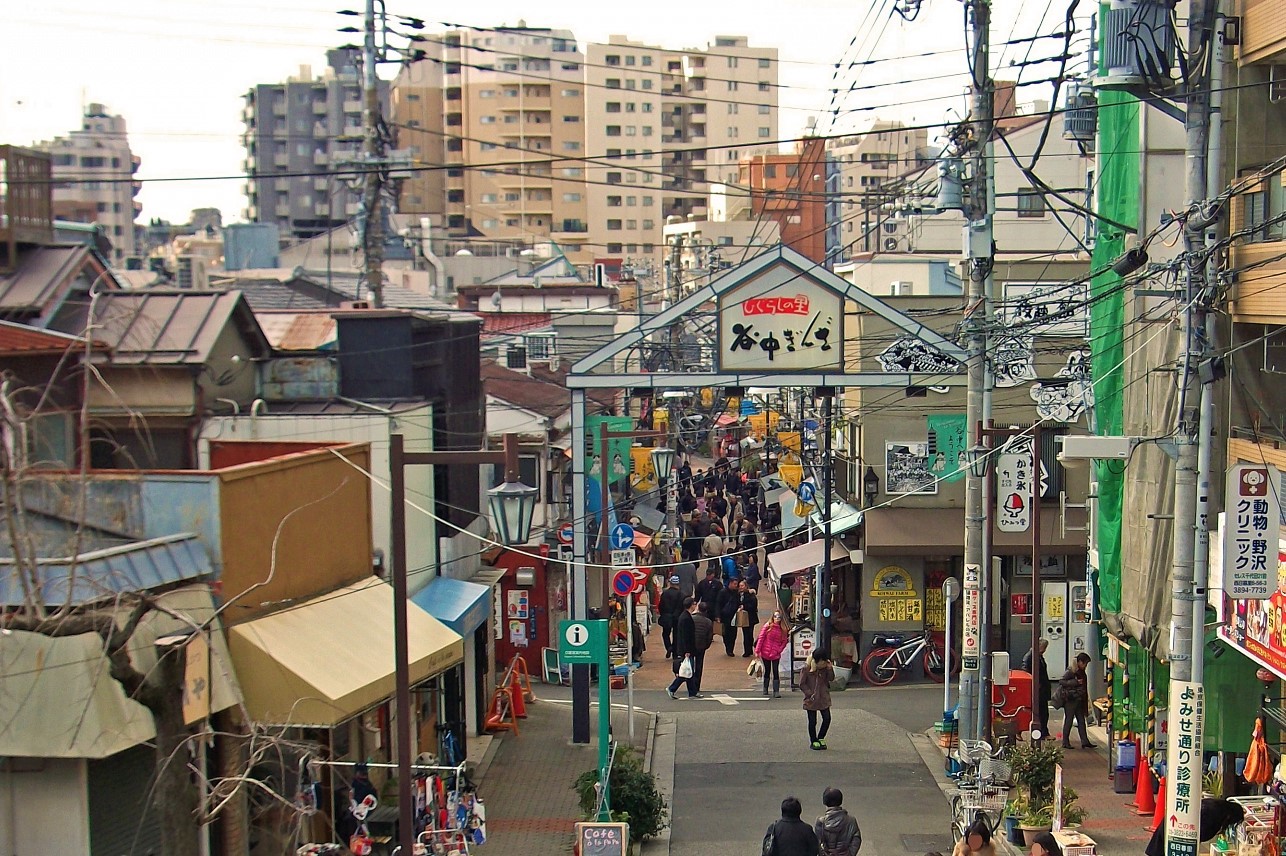 Is there anywhere that we haven't discovered in Tokyo? Yes, Yanaka Ginza (谷中銀座) is one of Tokyo's last well kept secrets. The old-fashioned shopping arcade is lined with small stores where locals do shopping and hang out. Although it's located in central Tokyo, true local atmosphere and the old downtown vibes remain strongly in this surrounding area.
3. Mt.Oyama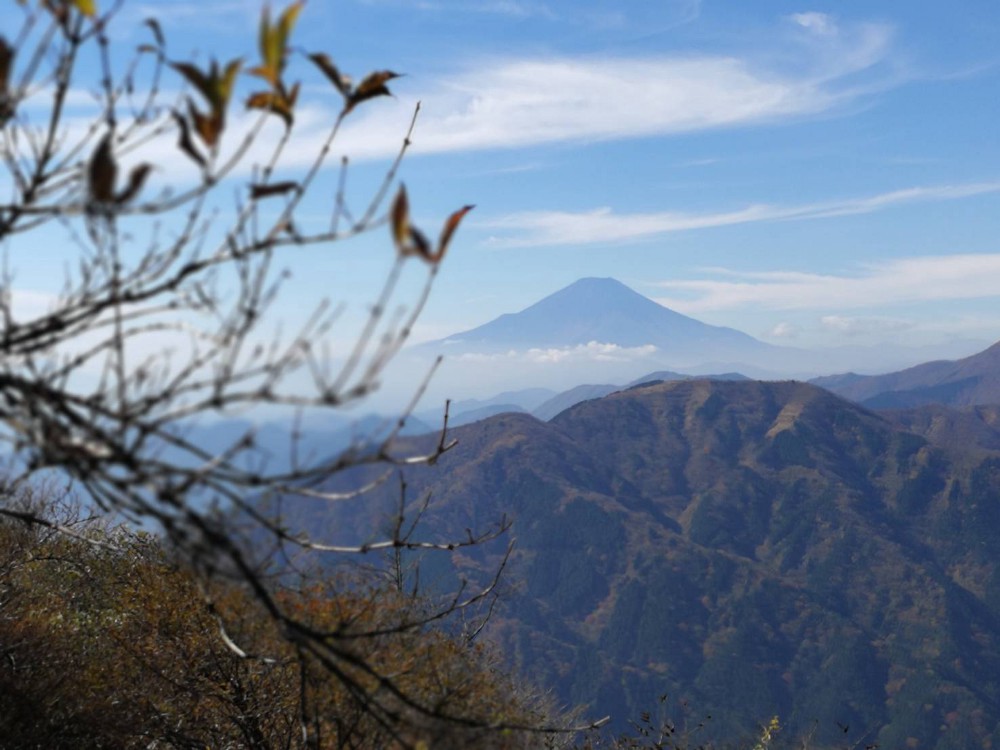 Want to keep active while travelling?? Hiking is one of most popular activities, and did you know some hiking spots can be easily access from Tokyo? Mt. Oyama (大山) is located in Isehara City, Kanagwa and can be reached from Tokyo within 90 mins. The mountain houses sacred shrines and offers great hiking trails with a view of Mt.Fuji.
4. Fuji City Tea Plantations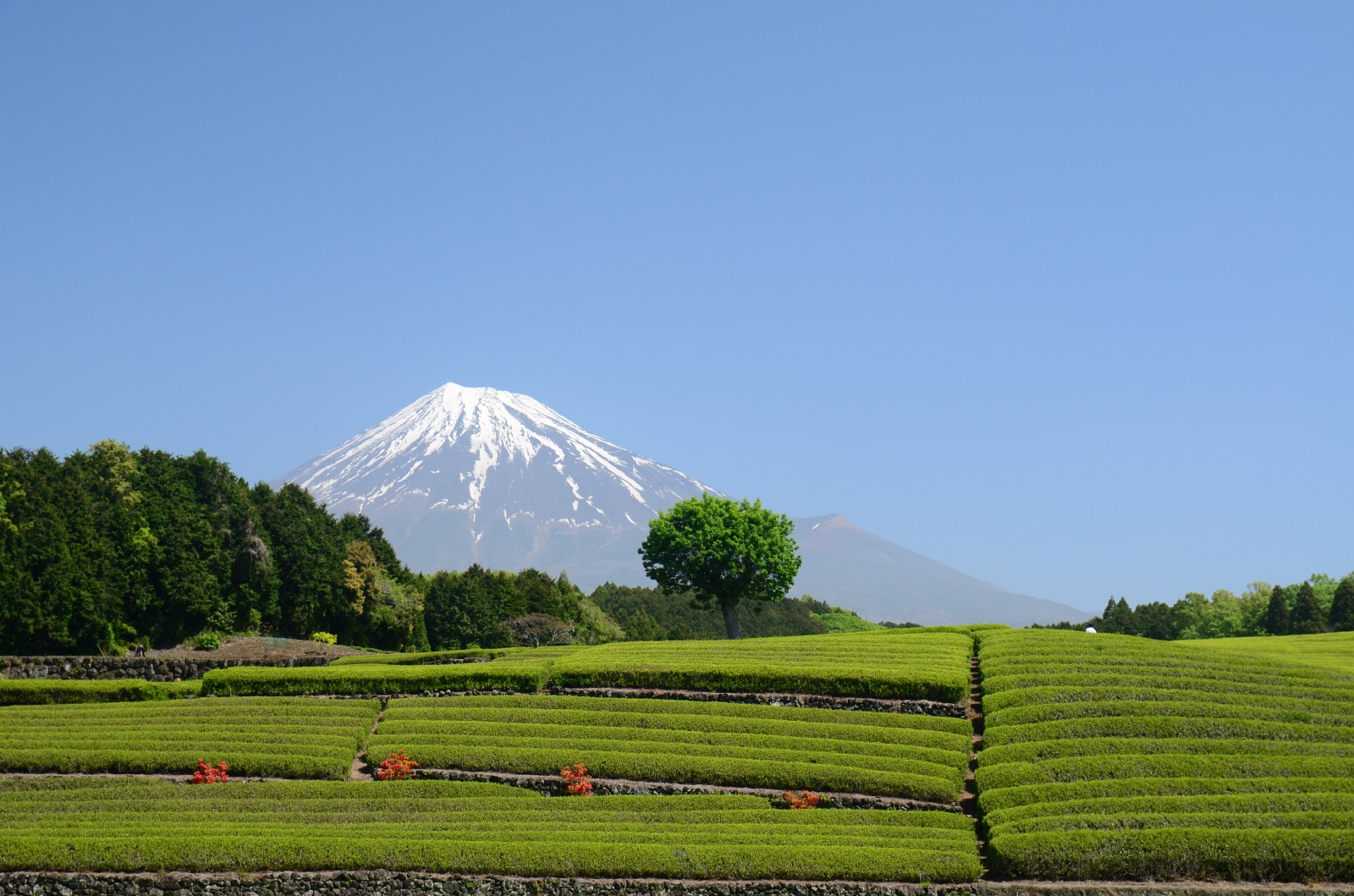 I believe many tourists in Japan are in a quest for taking best photos of Mt. Fuji. There are several famous photo spots around the mountain, but don't you wish to take one step ahead from other photographers?? Then I think this should be your next target. They are not easiest places to access but totally worth the effort.
5. Monet Pond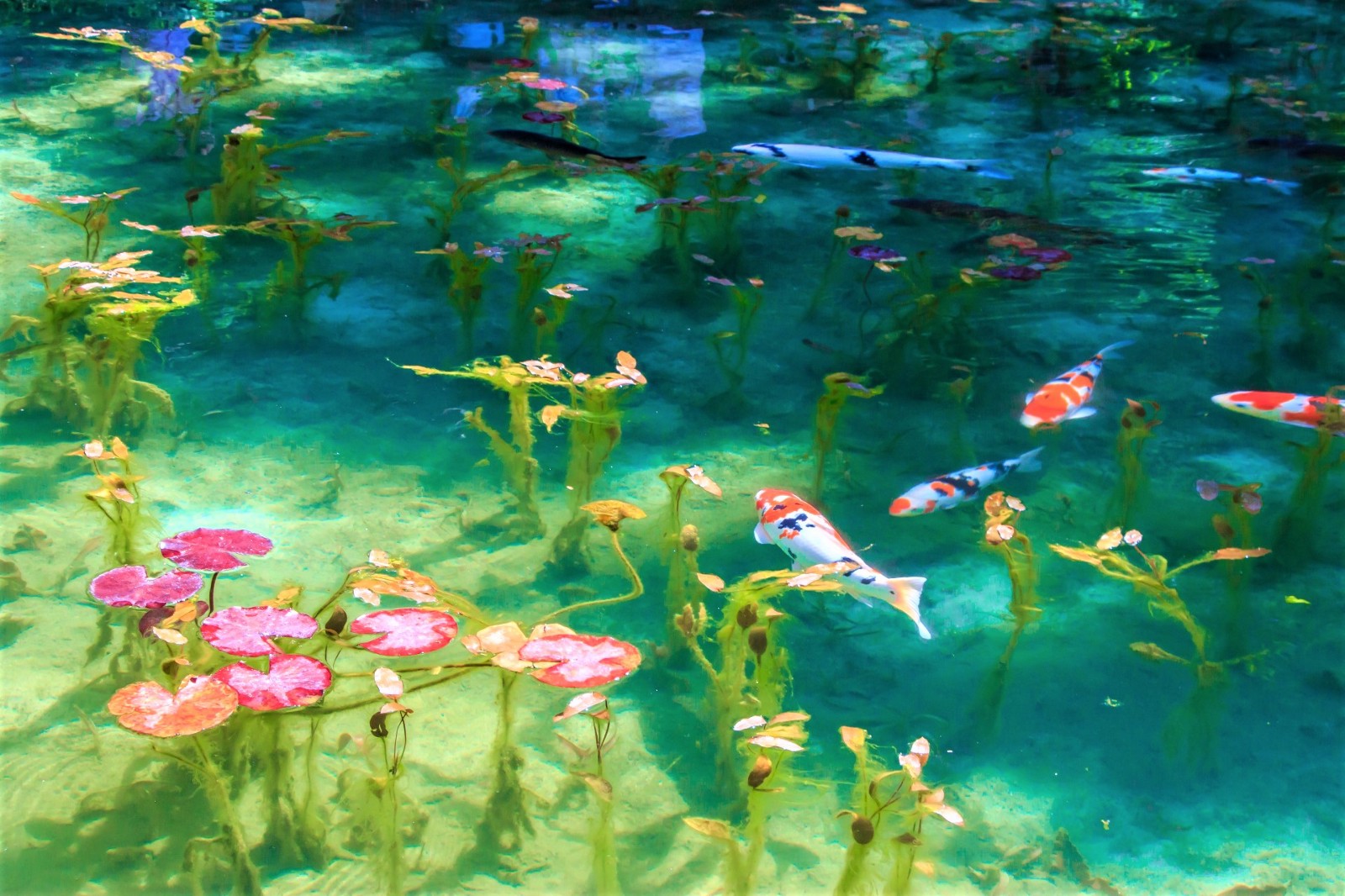 One of biggest internet sensation last year, the pond has no name (a.k.a. Monet Pond) went viral cos it's simply too good to be true. The pond is not very easy to access as it's located in deep mountain of Gifu prefecture, however it's a great travel destination if you are an eager photographer.
6. Shoujuin Temple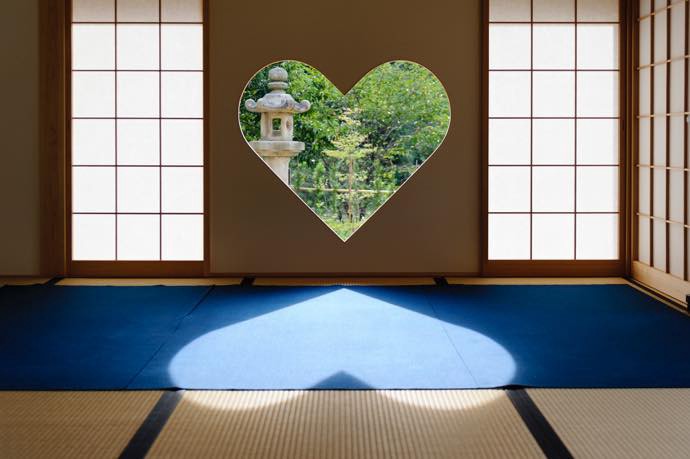 Another Instagram sensation of latest years. Shojuin Temple (正寿院) has caught every girls' hearts by its heart-shaped window and coloufully painted ceiling, and soon became the most instagrammable temple in Kyoto.
7. Adashino Nenbutsuji Temple and Otagi Nenbutsuji Temple
Tired of overly crowded shrines and temples in Kyoto?? There are many hidden spots in the city off the major touristic route just like these two temples. Adashino Nenbutsuji Temple (化野念仏寺) and Otagi Nenbutsuji Temple (愛宕念仏寺) are two most mysterious and unspoiled temples in Kyoto, Arashiyama area.
8. Shodoshima
Seto Inland Sea is definitely one of the hottest regions in Japan, and popularity is increasing every year. One of most popular islands is Shodoshima (小豆島) a.k.a. Olive Island. The playful island offers numbers of tourists attractions including museums, delicious food and scenic views such as the Angel Road.
9. Motonosumi Inari Shrine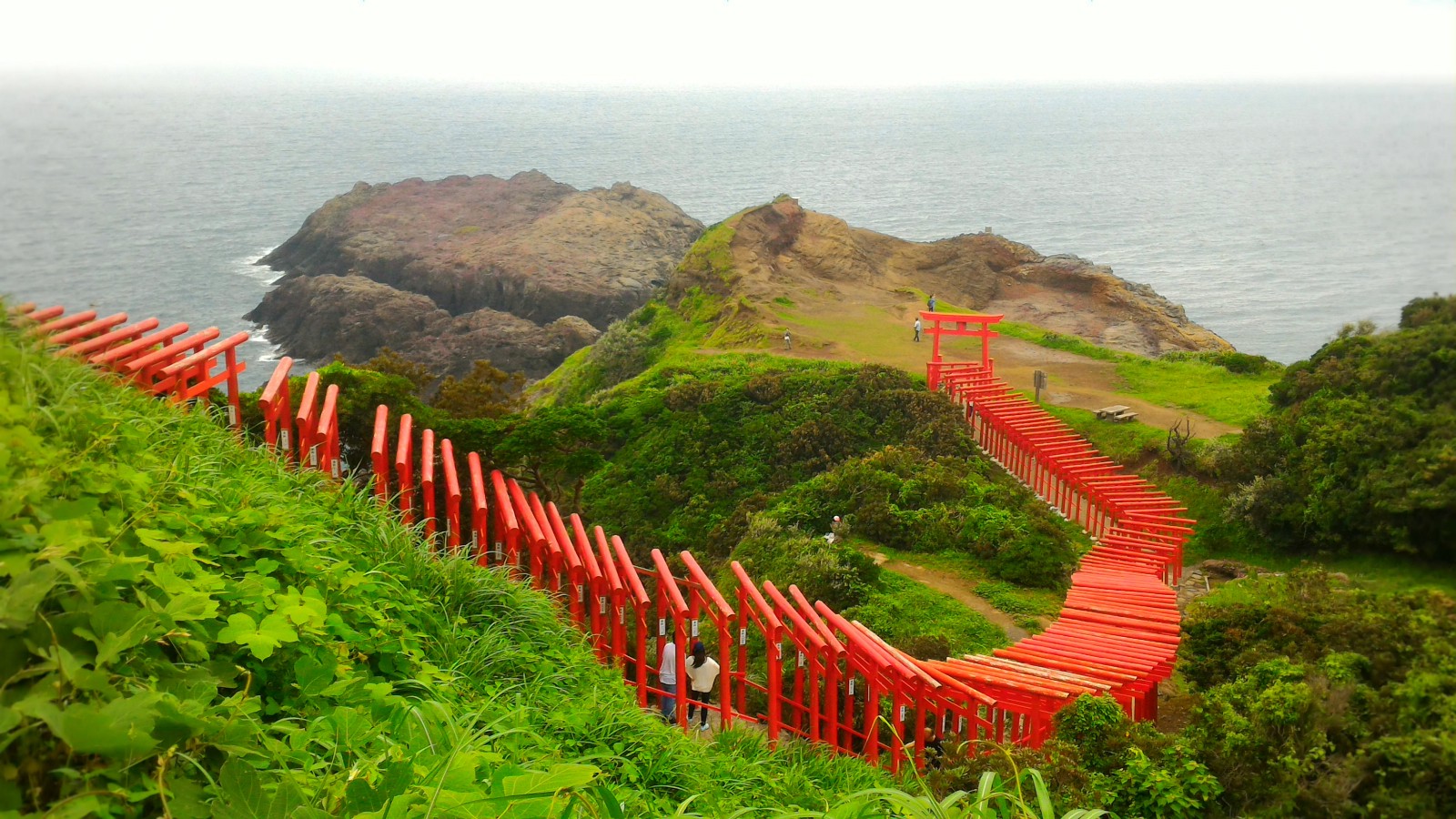 Is Fushimi Inari Taisha in Kyoto your thing? Is you are attracted by vermilion torii gates, this is definitely your next target. Motonosumi Inari Shrine (元乃隅稲成神社) is one of most scenic shrines in Japan with over 100 gates are lined at the cliff by the ocean. It's located in Yamaguchi Prefecture, the tip of main island of Japan.
10. Yanagawa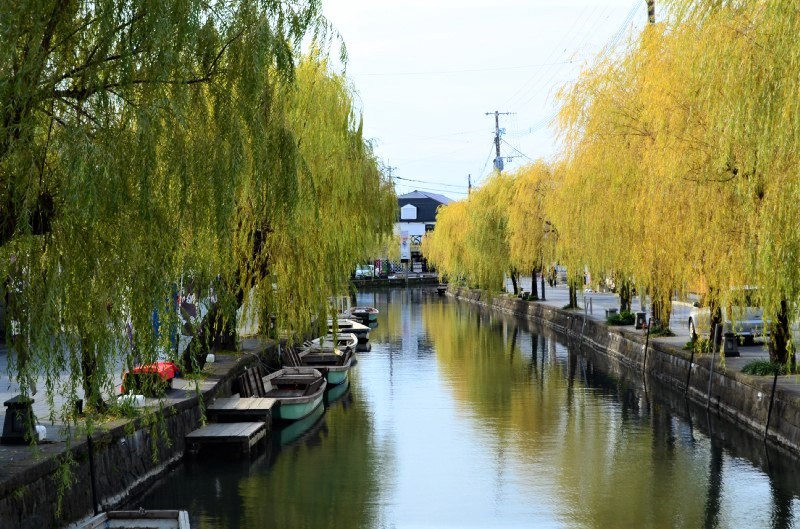 Yanagawa (柳川) is a small city in southern Fukuoka Prefecture, where historical atmosphere remains strongly, yet is not over crowded. The old castle town is often described as "the City of Water", and the charming streetscape with willow trees and old buildings can be enjoyed by river cruising on traditional small boats called Donko.
What did you think about my list of hottest places to visit Japan for 2018? If you like exploring new spots in Japan, you may like these articles, too!
▽ Related Articles ▽
▼ Editor's Picks ▼
---